Podcast: Play in new window | Download
Have you ever come home from a trip and scrolled through your phone looking at your photos and been so disappointed in them? Do you think they can never live up to the feeling you had when looking at them? It's hard to recreate the emotion we have when standing in front of an epic waterfall or creamsicle sunset but there are tips that even an amateur photographer can employ to make their photos inspire others to visit great places.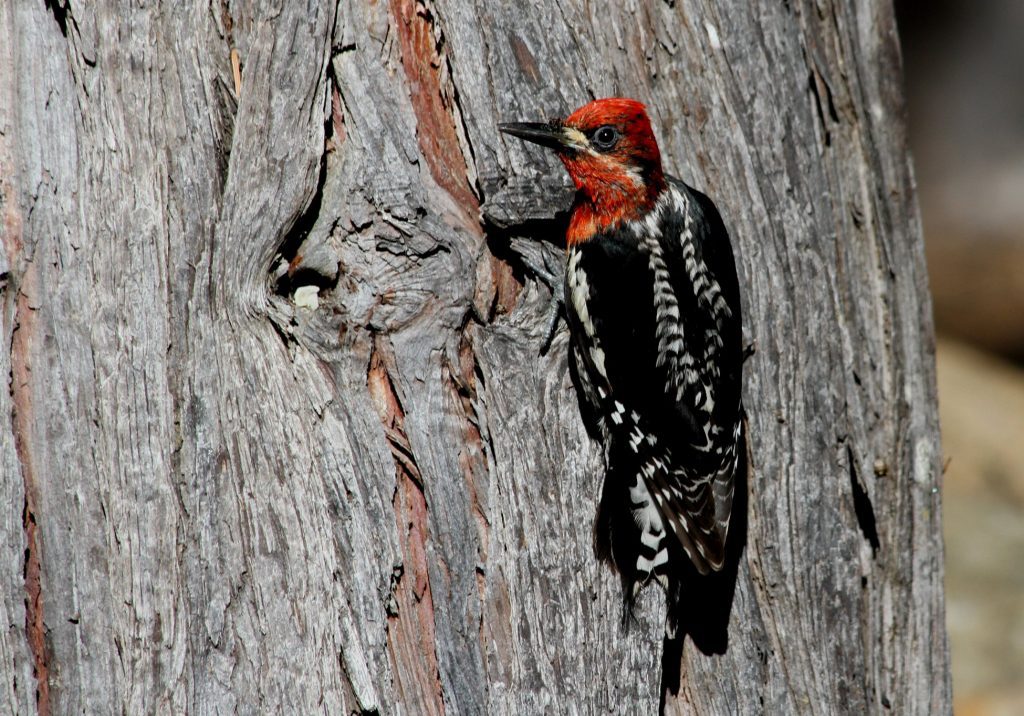 Guest Podcast host Catherine Goggia is sharing tips for taking better photos on this weeks podcast! Over the years she has learned a few tricks that can help even a cell phone capture look magazine worthy. Check out Catherine's tips on her Girl Camper Northern California site.