Podcast: Play in new window | Download
Have you been wondering how an outdoor enthusiast with a top rated TV show became the host of the number one RV Show in the country? Have you ever wondered what it would be like to own a campground? On this week's podcast, I turn the tables and interview my friend Alan Warren from the RV Show USA.
Alan began his career in broadcasting by creating a TV show specializing in hunting and fishing. Three reincarnations later the respected expert was ready for a new challenge. He sold the ranch he lived and filmed on and pivoted to an old love – RVing.

Although The RV Show USA is only three years old, it is the #1 RV Show in the country. Alan has a reputation for calling out bad practices in the industry but, also gives industry leaders a chance to be on the show and answer consumer questions.
Alan jumped even deeper into the RV lifestyle by buying a campground on beautiful Lake Buchanan in Burnet, Texas. The Big Chief RV Resort is an ideal spot for the sportsman who wants to launch a boat straight from the campground as well as those who just want to enjoy stunning lake sunsets. The campground offers many amenities including a pool and spa that feel like a resort hotel.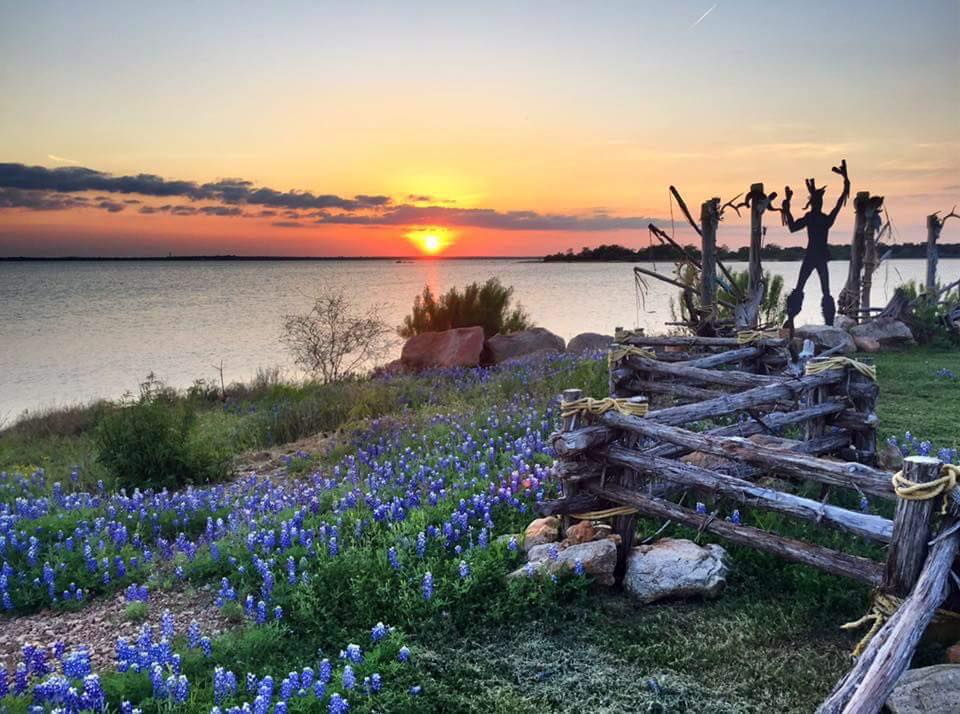 .