Camping with your cat can be an enjoyable adventure. Our Southeast Texas Guide, Lisa Dempsey, offers some tips to be prepared when you take your cat with you outdoors on your next outing.
Secure the Camping Quarters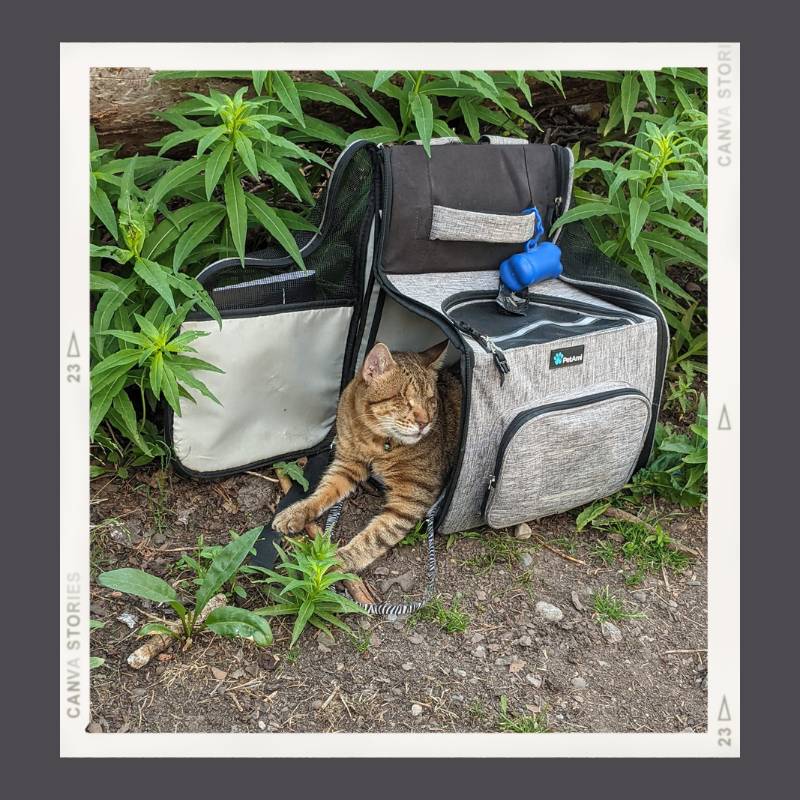 Create a Special Kitty Corner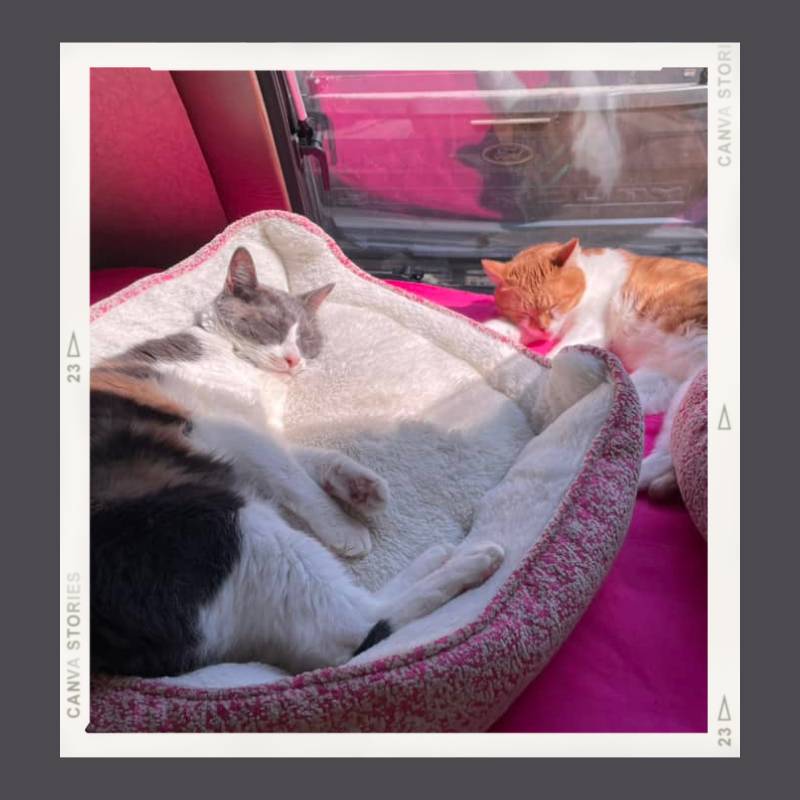 Get a Health Check and Update Vaccinations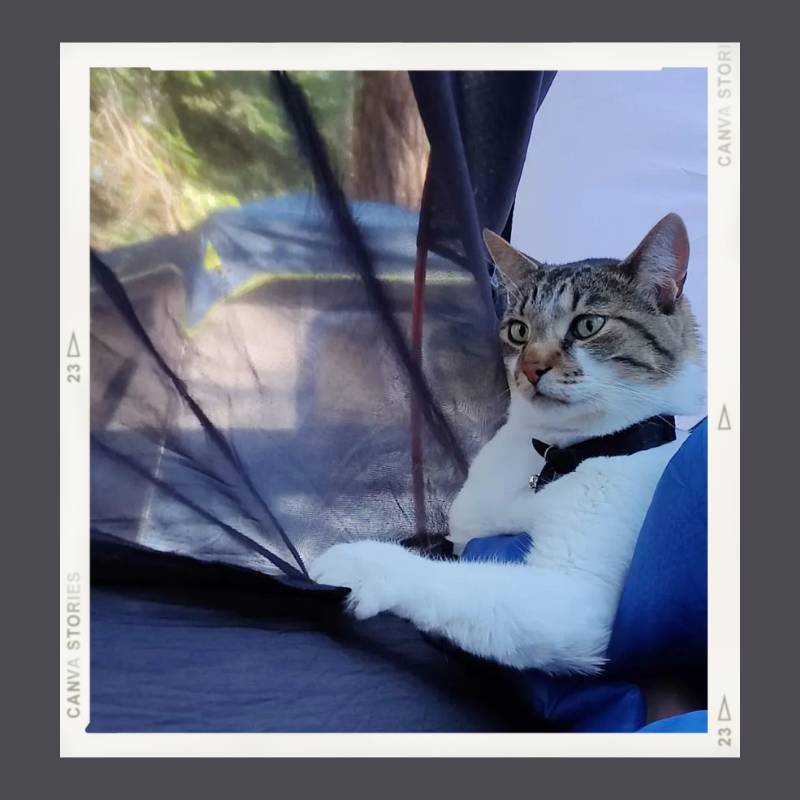 Bring Food, Water, and Supplies from Home
Enjoy Your Time Together
More Tips!
Click the link to read my post on Girl Camper's blog on the top 5 websites for traveling with pets.
Check out my article on 5 top websites for traveling with Pets.