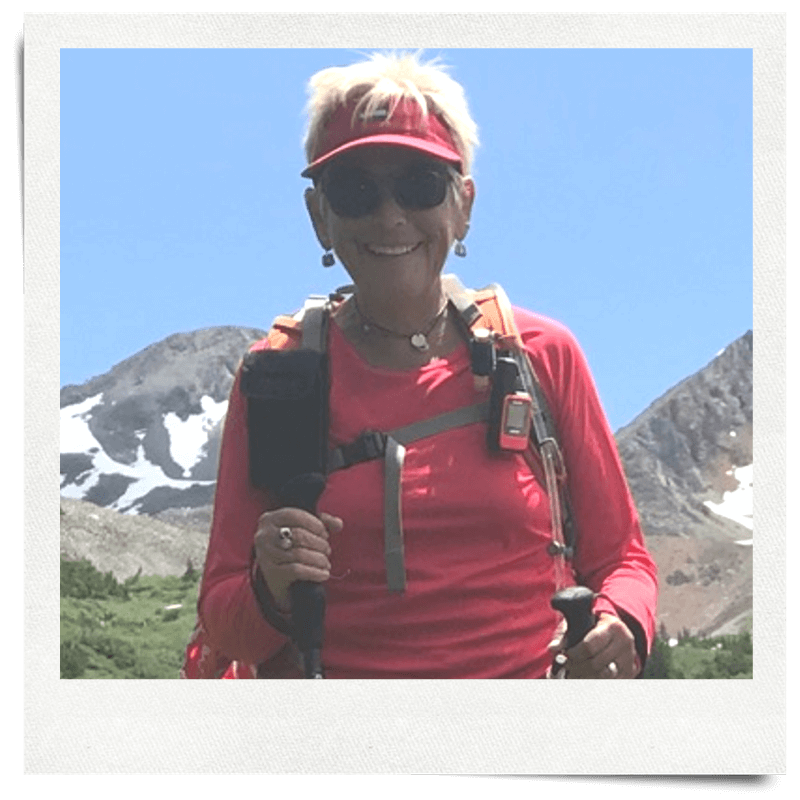 Vicki Hill
Vicki Hill loves to keep things simple, including her camping style.
She is a diehard car camper & has spent hundreds of nights camping in forests, on mountains & in deserts, with a view of the night sky, from the inside her 2001 Toyota 4Runner. Vicki is passionate about hiking & her 4Runner will take her about anywhere she wants to go. Her set up is basic but super comfortable & still reflects her personal style. She boondocks most of the time & is known to change her mind & her plans frequently which is why car camping is perfect for Vicki.
"As a solo traveler, car camping meets my needs: it's inexpensive, easy, safe & takes me to my next adventure."
"

Vicki's Latest Articles

============
No Results Found
The page you requested could not be found. Try refining your search, or use the navigation above to locate the post.