Grilling food on a cedar plank imparts so much flavor, makes a beautiful presentation and really impresses your guests. It's so easy to do (but you don't have to tell your guests that!). 
Our friends at Wildwood Grilling (wildwoodgrilling.com) share five easy steps for cooking salmon on a cedar plank that will up the game at your next campout. And while planks are dramatic on the table, they aren't expensive. A cedar plank two-pack from Wildwood starts at just $11. Pair your salmon with one of our asparagus recipes and you'll have a slam-dunk meal, with very little clean up.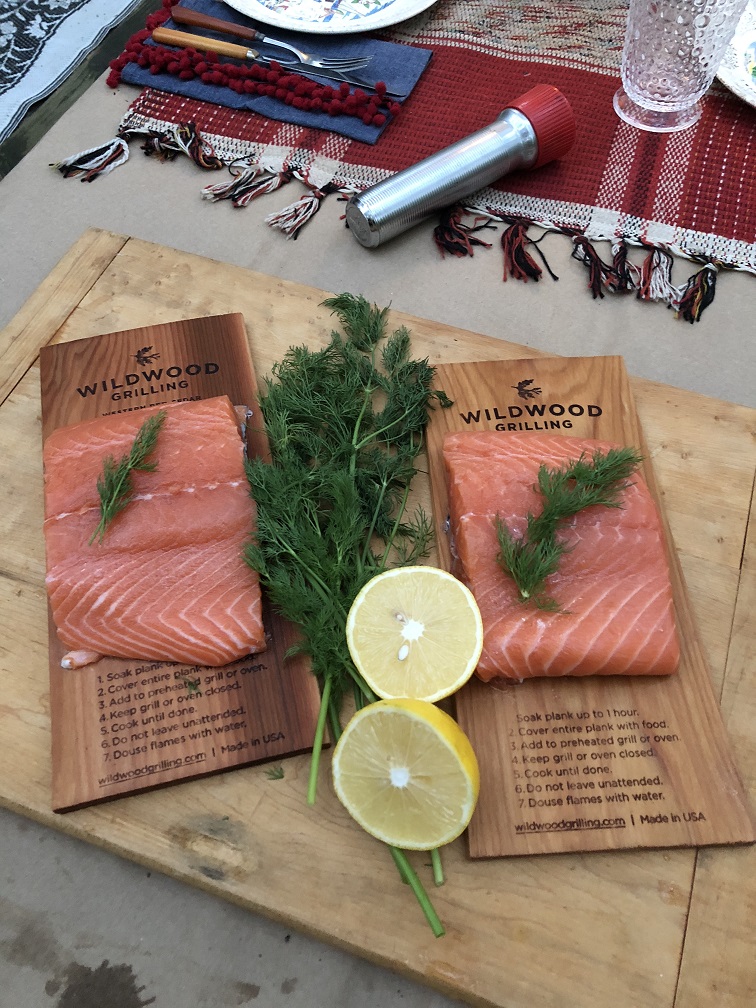 The Steps
One
Soak the plank in warm water for up to 15 minutes keeping it submerged. Pro tip: soak it in juice, apple cider vinegar or even wine for added flavor. 
Two
Place the seasoned salmon on the plank. The plank should be fully covered by the food to help avoid flare-ups. 
Three
Place the plank on a preheated grill or in the oven. Keep the grill lid closed while cooking and don't leave unattended. 
Four
Cook the salmon to desired finish and discard the plank after using it. 
Five
Serve and enjoy. Place the plank right on the table but make sure you set it on a board so you don't get char on your tablecloth! 
Tips 
Cook a whole salmon so you can cover the wood plank
Cut from the tail to fit the board so the fish has more even thickness
Check to make sure your fishmonger got all the bones out. Pull stragglers with tweezers.
Season your salmon with fresh lemon juice and chopped garlic.
Serve the salmon with a favorite dip, such as Greek tzatziki sauce.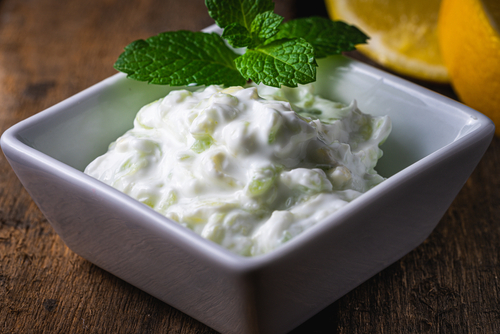 This recipe first appeared in the spring 2023 issue of Girl Camper Magazine. For more great content like this, subscribe here today!