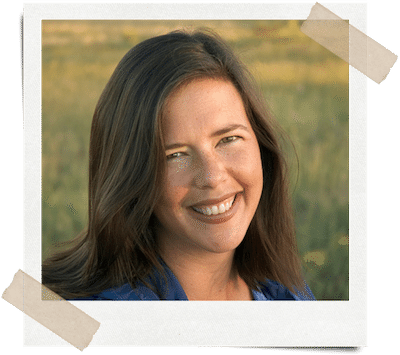 Mary Ellen Arndorfer
Enjoys living a life with many hats – past and present.
She has been a CPA in San Francisco.
A river guide in Grand Canyon.
CFO at a nonprofit.
Writer for travel magazines.
Read More About Mary
Partner to her husband and parent to her daughter in their current home in the mountains of Flagstaff, Arizona. She recently launched a new venture, a blog called CamperGroove, featuring design, inspiration and how tos for camping and trailer enthusiasts.
Her camping life began in college, with many a weekend spent in Yosemite.Today she and her family enjoy remodeling and camping in their pop-up trailer and vintage 24' Avion trailer. And dreaming about their next acquisition . . .
"

Mary's Latest Articles

============
No Results Found
The page you requested could not be found. Try refining your search, or use the navigation above to locate the post.