Podcast: Play in new window | Download
Have you thought about what you would do if the life you planned with your spouse didn't materialize? Lorri Weisen, our Girl Camper Health and Wellness Expert, is my guest today. Lorri lost her husband of 23 years and with him all the plans they had made for their future.
RVing was not something that was on the table for her and her beloved husband, affectionally known as Klink. When Lorri got a taste of it though a dream took root and was nurtured by the many similar women she found on line. She started learning all she could about what a life on the road would be like. Over time at all she went from thinking about taking long road trips, to actually selling her house and becoming a full timer.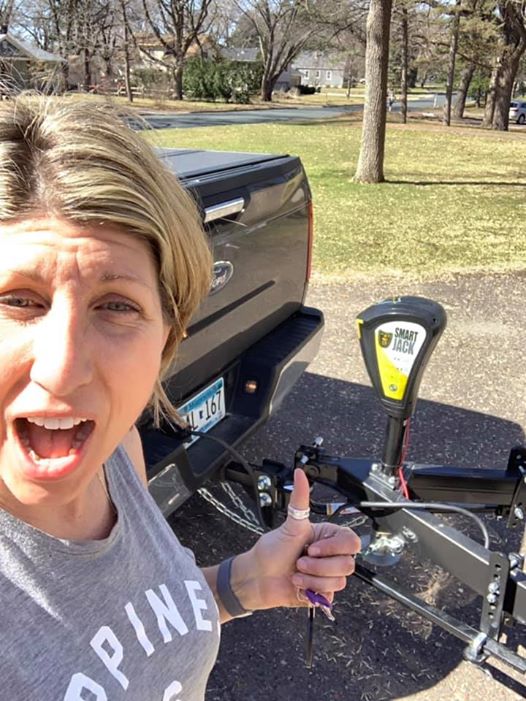 Although Lorri has a military pension from her husbands service in Viet Nam, she has been an entrepreneur her whole life and wanted to continue challenging herself. While her husband battled cancer for nearly seven years, Lorri learned a lot about health and nutrition. She became a Certified Holistic Health Coach and founded The Nomadic Health Coach, an online resource for those who want to live healthier lives. I was so inspired by her blog that I asked her to come on board at Girl Camper and coach our members to better health. She will be writing a monthly column for us on a wide range of subjects that matter to women trying to live a more holistic lifestyle.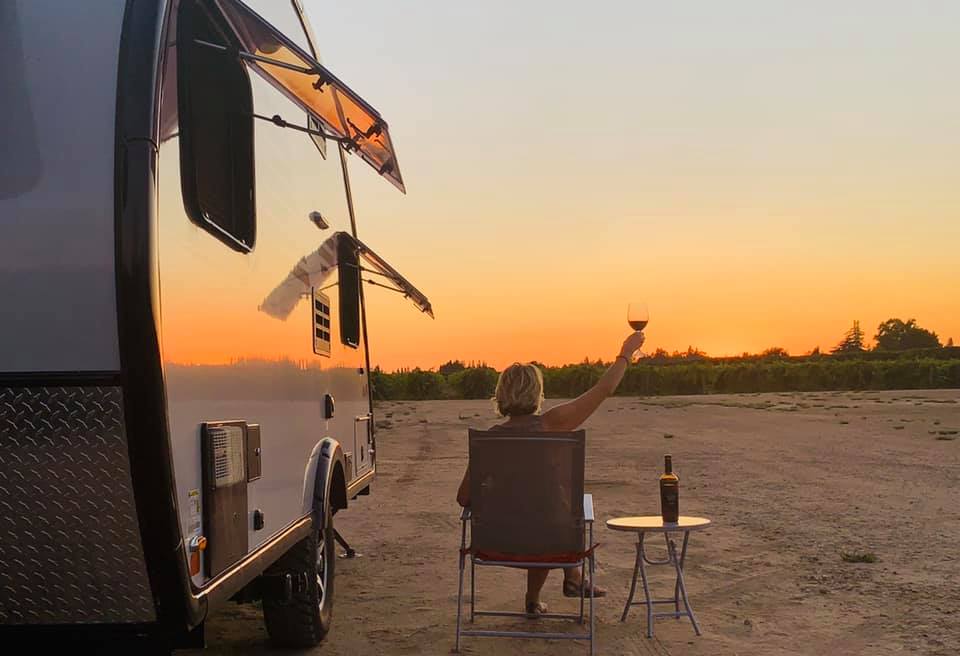 Lorri has been on the road since last Spring and is spending the fall in the Pacific Northwest. She is learning as she goes and creating a full life for herself. She will be joining me in Arizona in January and in Texas for my annual April trip. It's not the life she dreamed of but, she's living her best life, chasing her dreams and inspiring others to do the same.
Lorri's blog, The Nomadic Health Coach.
Follow Lorri on Facebook here.
Lorri on Twitter.