Welcome to New Jersey's Central Southern Chapter of Girl Camper.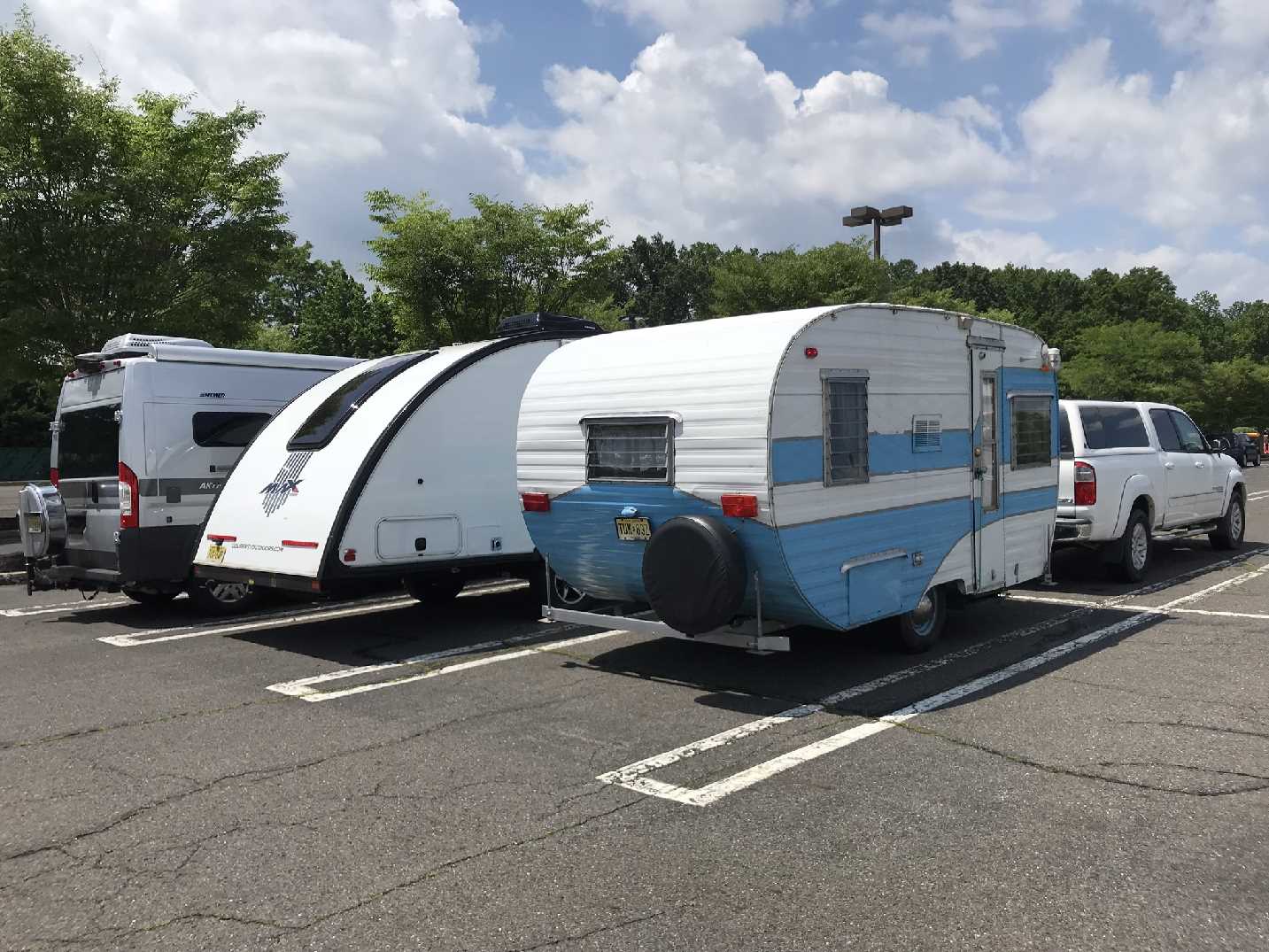 I tow a 1963 Cardinal vintage camper. This girl and I have traveled well over 10,000 miles. I love to name all my campers. This one's name is "CAT's Cottage". My initials are "CAT" and she makes me feel like I am in a cottage.
The camper's stove was removed to make room for a bigger base cabinet. She has a refrigerator, convection microwave oven, air conditioner, flat screen tv and blu-ray player. I love watching The Long, Long Trailer with Lucille Ball on my blu-ray.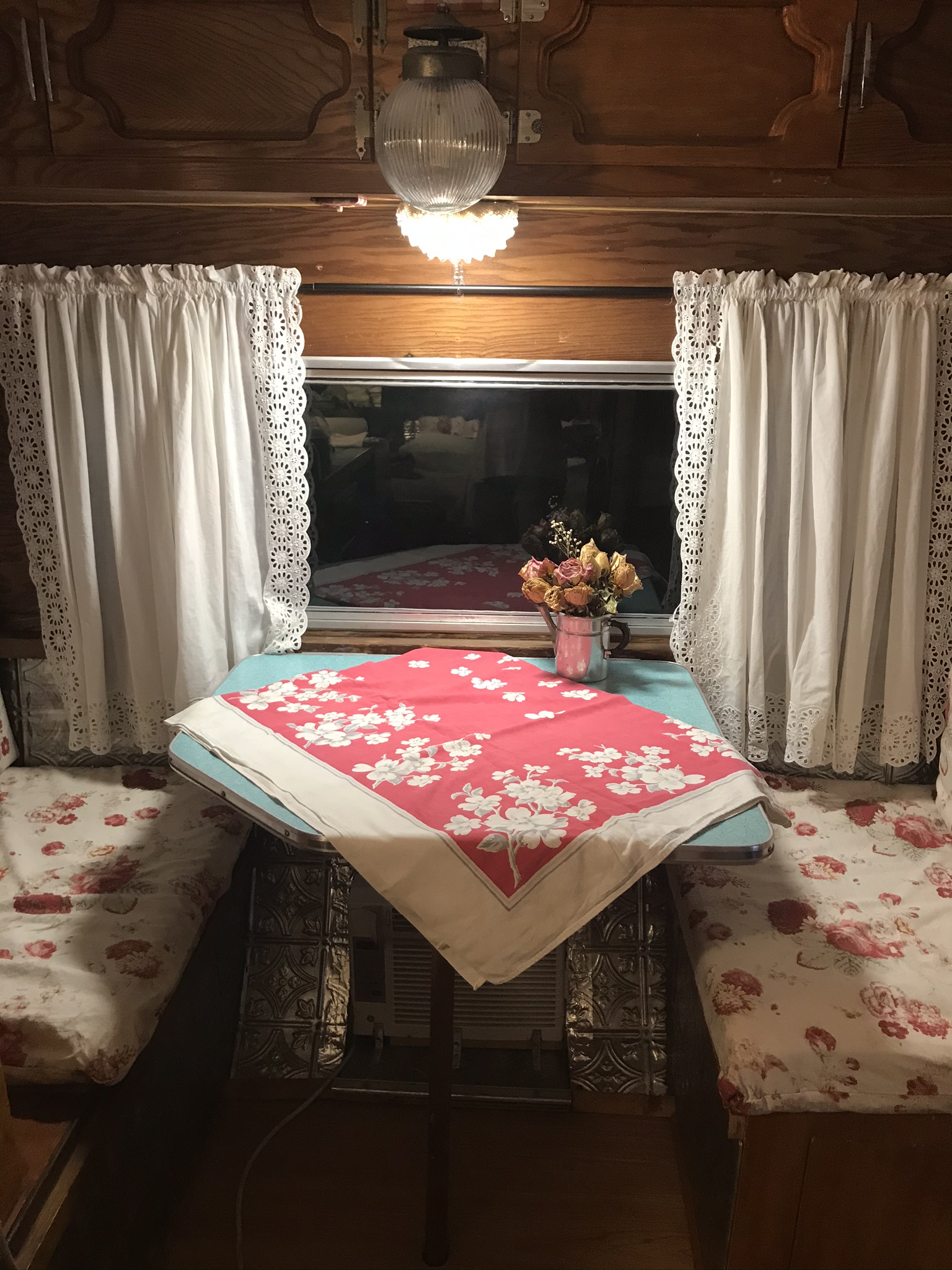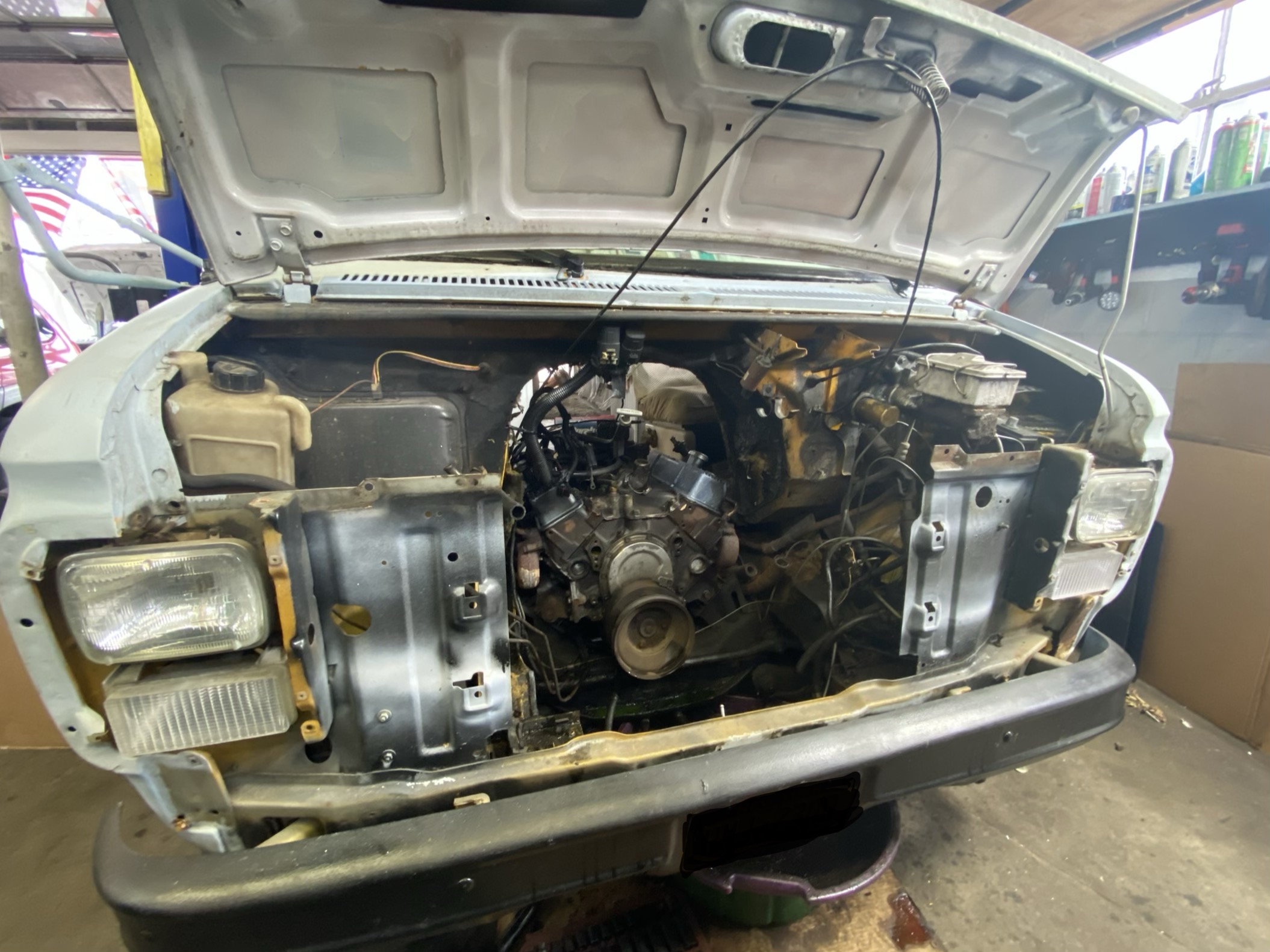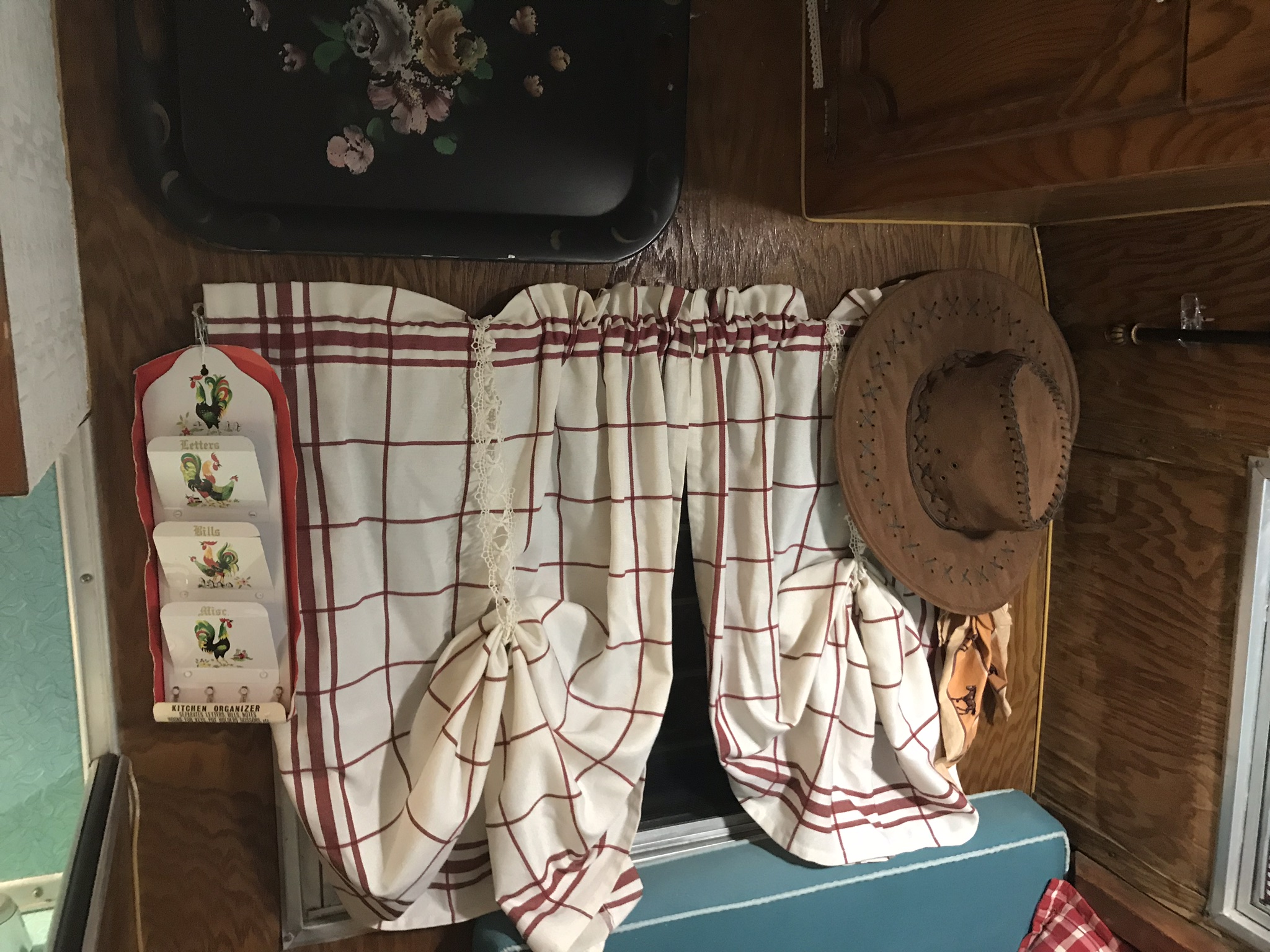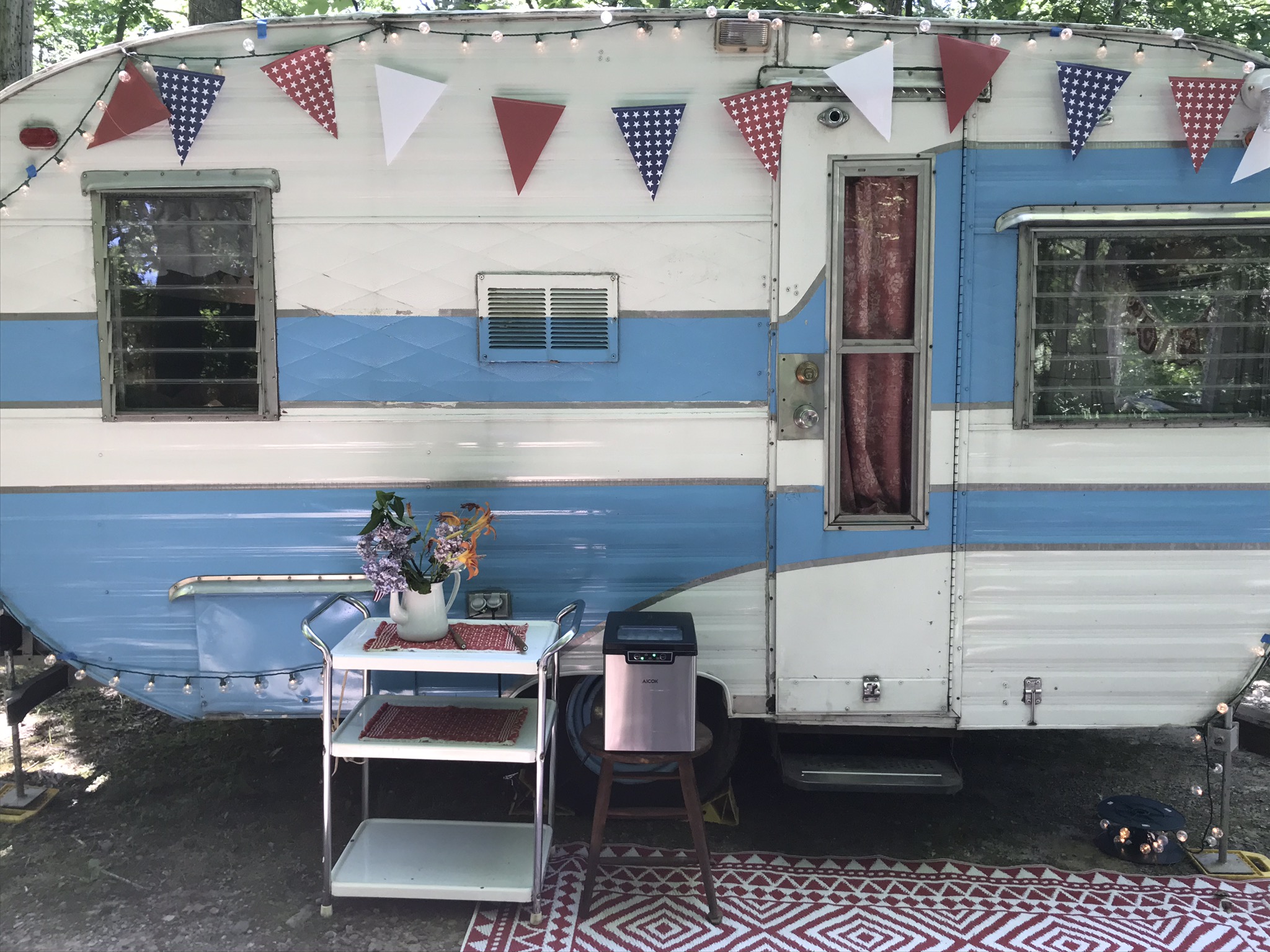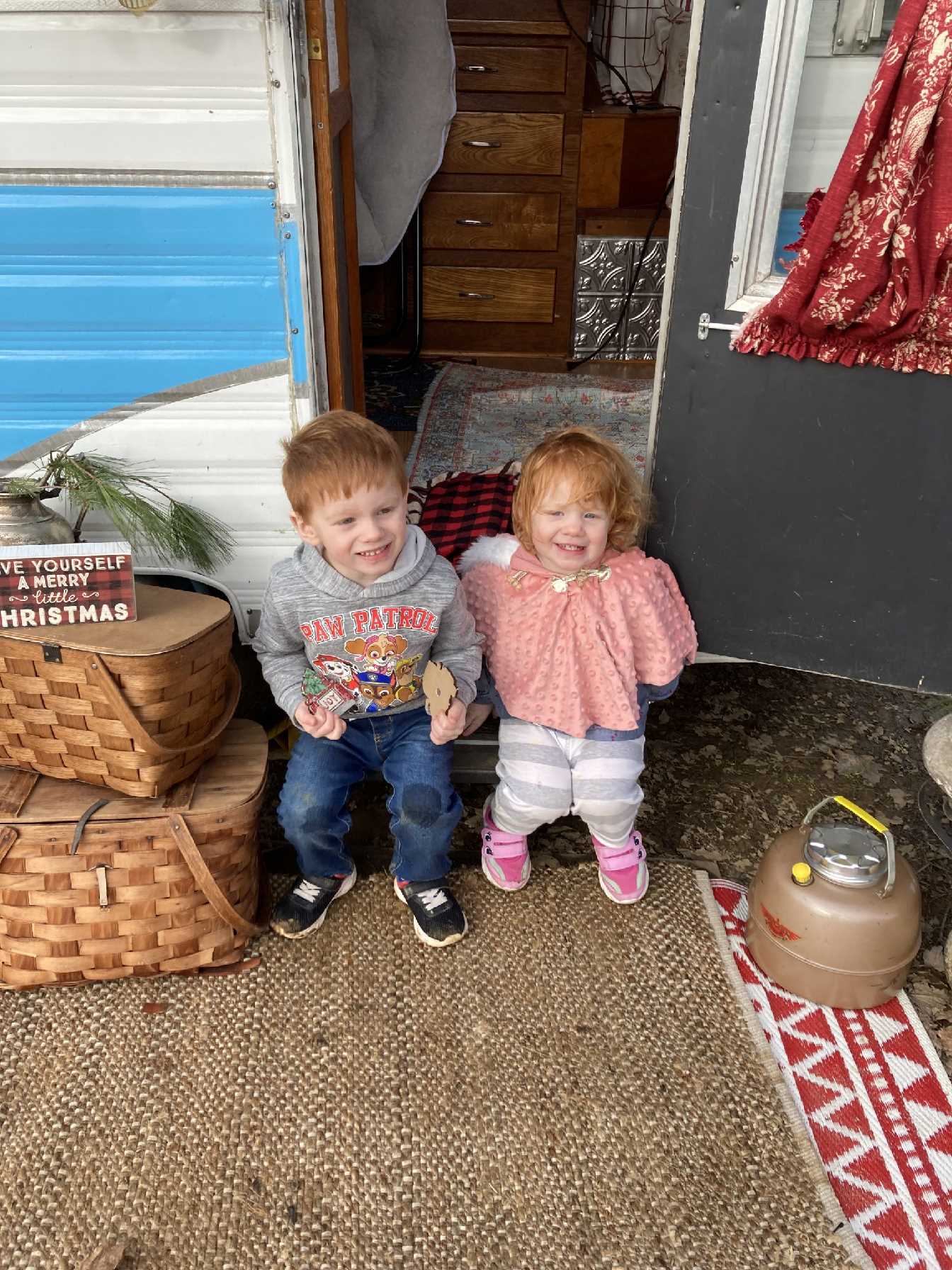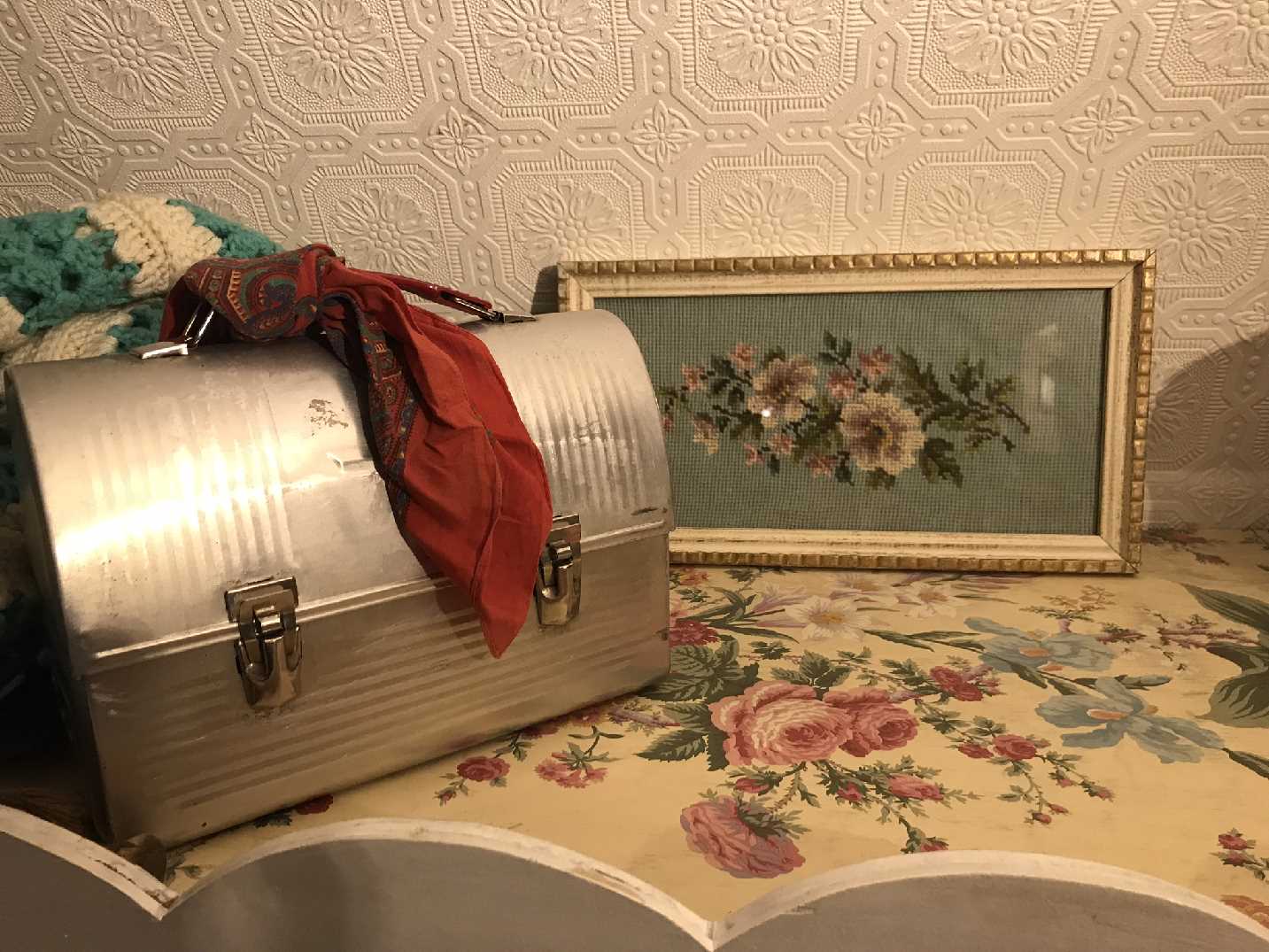 My camper may be old but she is very comfortable. I love to fill her with treasures gathered from my trips throughout the years.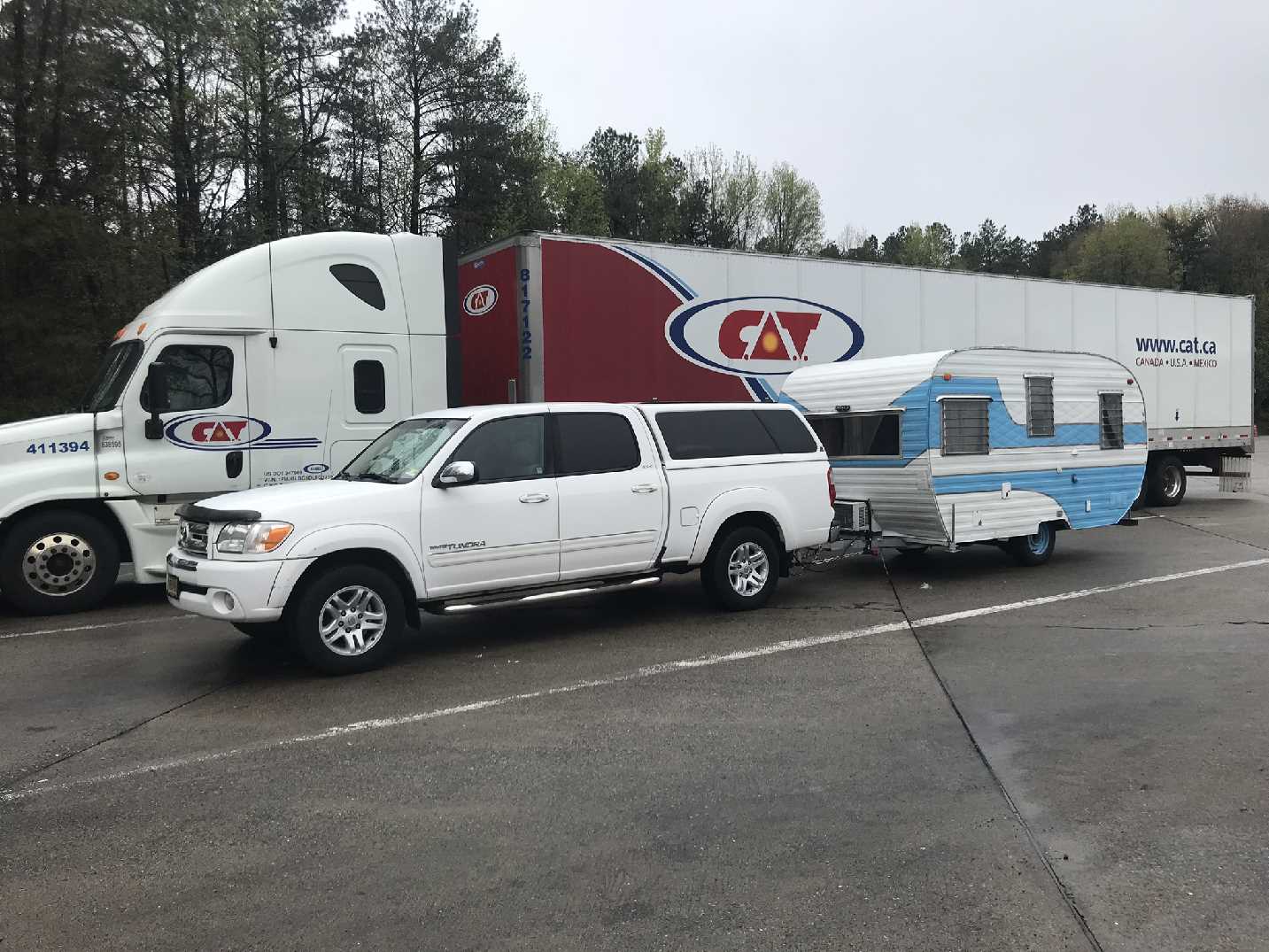 Facebook Page – this is the link for where you can tag us and we can tag you! This is where I'll share general Girl Camper news, events and more. Girl Camper Central-Southern New Jersey Page
Facebook Group – Please join the private Central-Southern New Jersey Group so you can participate in this supportive and fun community! Private Facebook Group For Girl Camper Central-Southern New Jersey
Instagram – follow me for snap shots of the camping life: girlcamper_central_south_nj
Events-Be sure to check out the Girl Camper Events I'm hosting.