The campsite is all set up. You've started your fire. Now what? Coloring is a great option when you want a relaxing activity. This past week I colored a few pages in my newest coloring book, 50 Amazing Mythical Creatures, created by Kameliya Angelcova with my new colored pencils from Deli. Both are quality products at an affordable price.
50 Amazing Mythical Creatures Coloring Book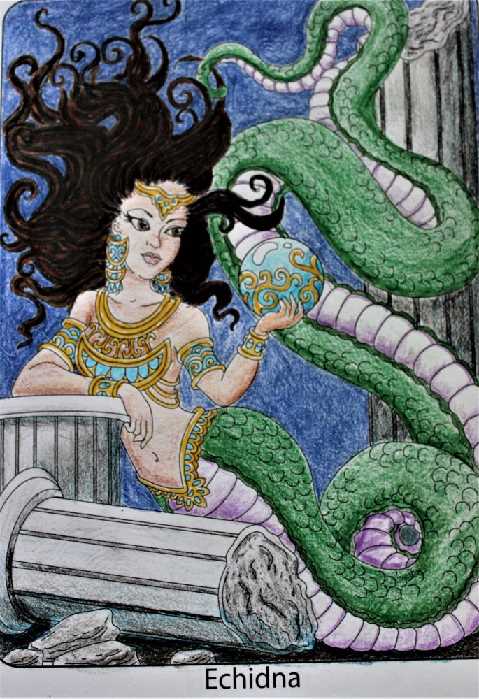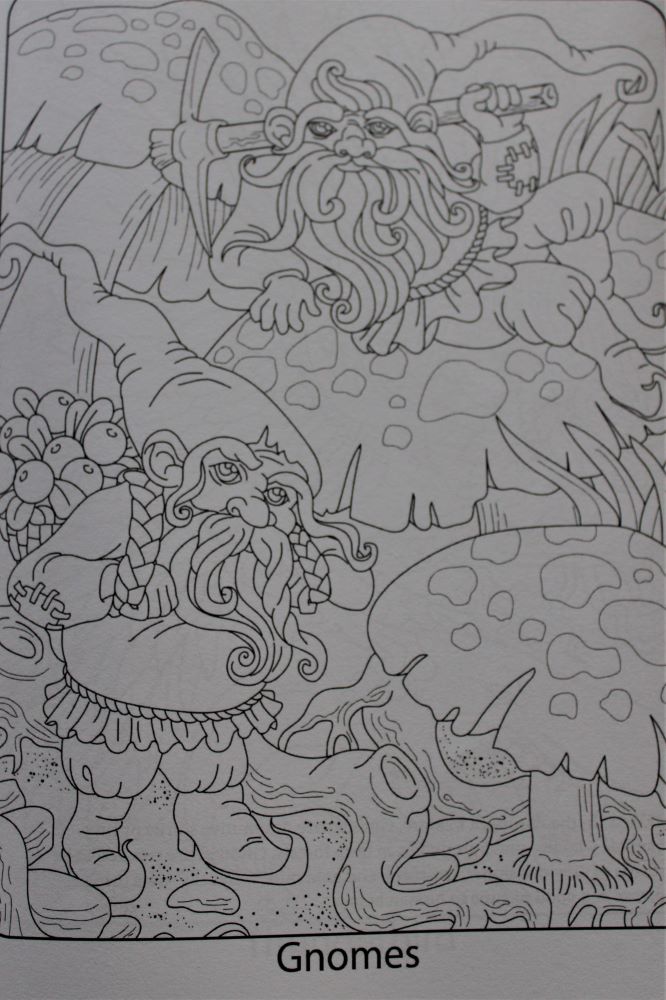 The coloring book has 50 pages of mythical creatures from all over the world with descriptions. The drawings are sophisticated, the paper is decent quality and holds color nicely. If you're looking for quick pages to color this may not be for you. I spent approximately four hours on each page. 50 Amazing Mythical Creatures is a bargain at $5.99
Deli 36 Pack of Colored Pencils With Pencil Sharpener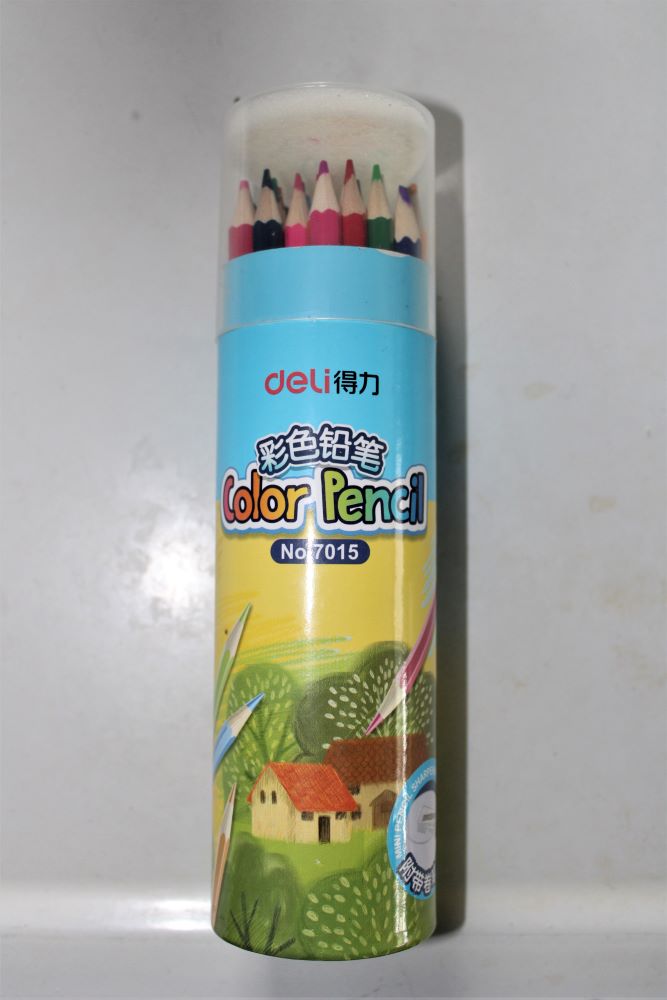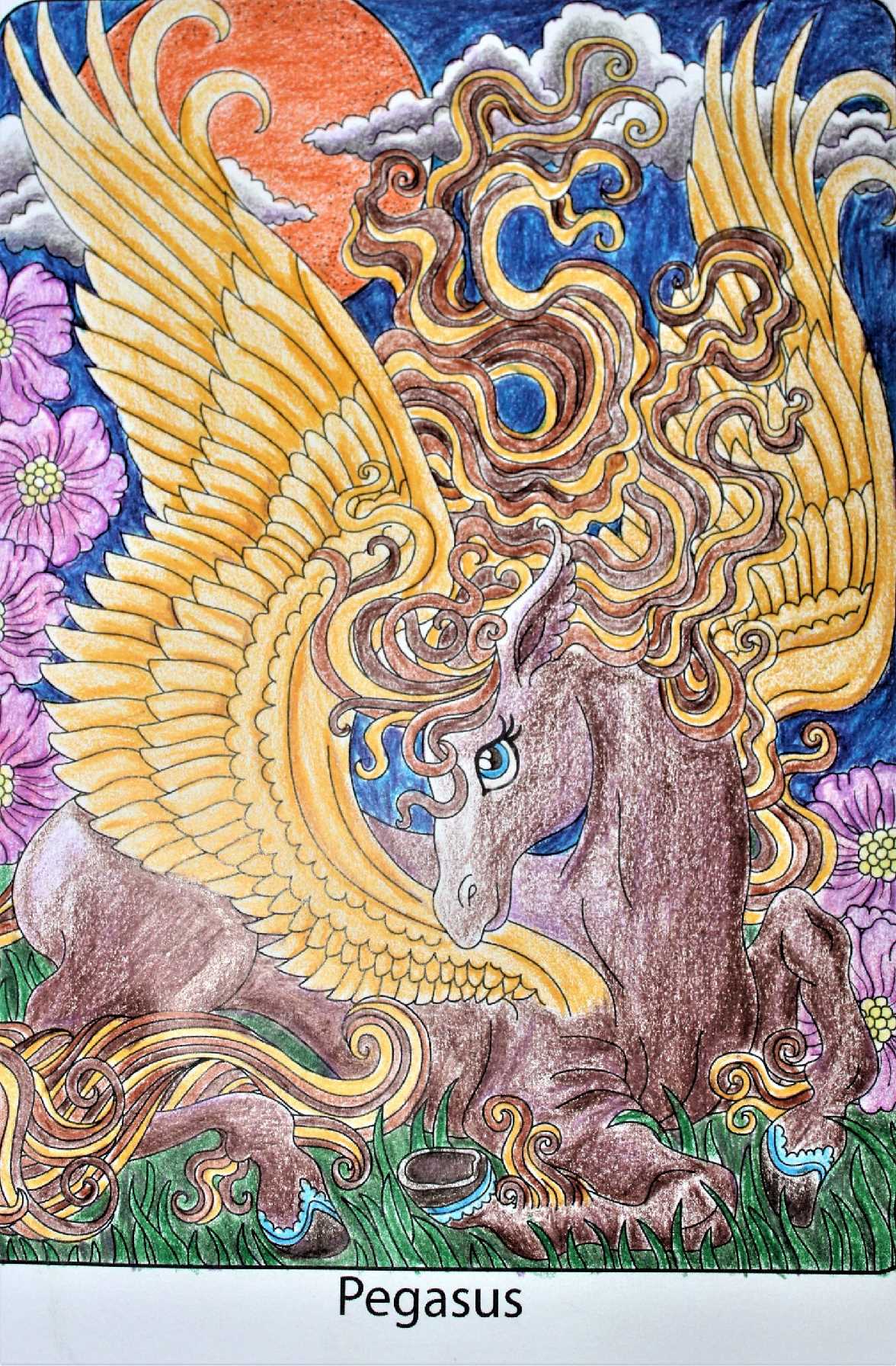 The Deli 36 pack of colored pencils in a tube is a decent quality beginner level colored pencil. The lid comes with a pencil sharpener. The sharpener comes in handy when you're camping. The colors were mixable and I was able to produce decent shading. At $9.34 they were well worth the purchase.
Purchase both on Amazon. Check out the flip through on YouTube that goes through the coloring book page by page.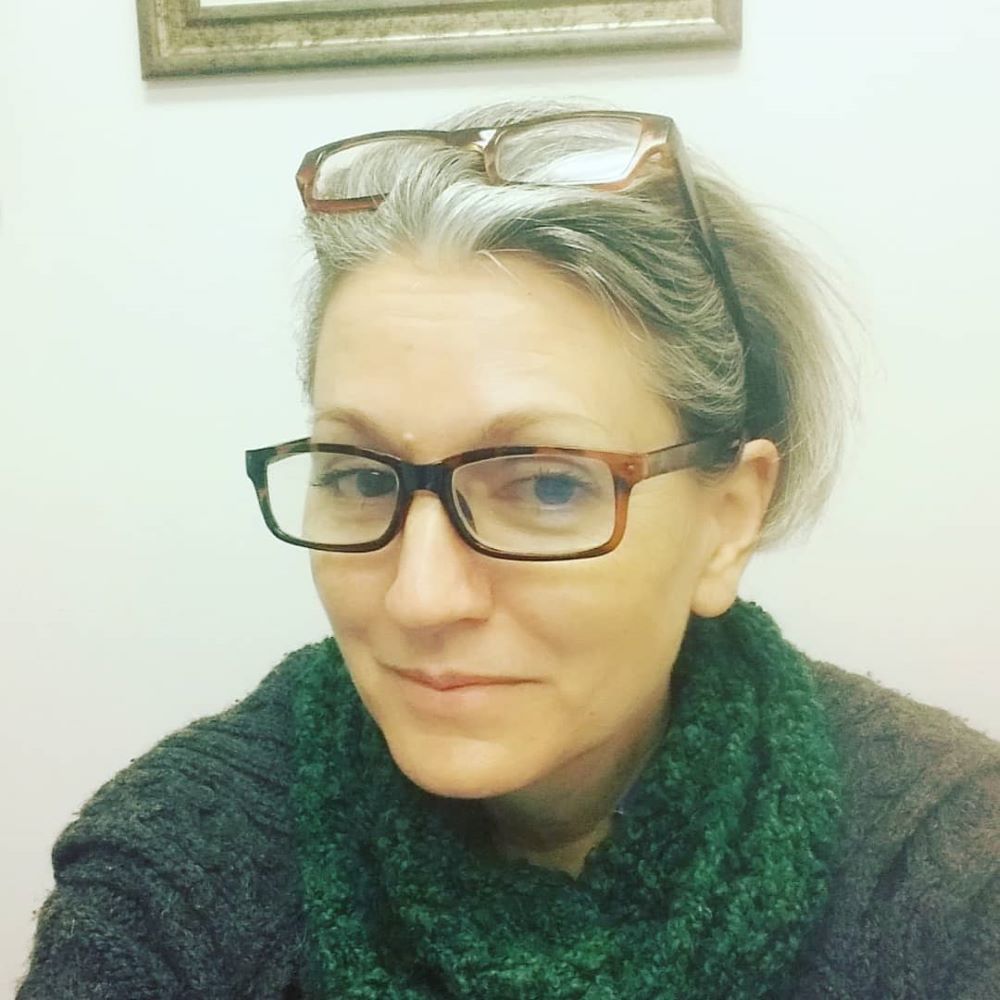 Holly Johnson I Girl Camper Guide Delmarva
Connect with Holly and her Girl Camper Group
Delmarva Girl Camper Facebook Group a private, Supportive and Fun Community!
Instagram Delmarva Girl Camper (#girlcamperdelmarva)
Be sure to check out upcoming Girl Camper Events
Email me at [email protected] for any questions