That would be my definition of family. There does not need to be common DNA. I have met so many people that I have become connected to through camping. Women who have included me in their joys and sorrows. Women camping groups can do that for you. Girl campers give me companionship, advice, and aid when it is needed. Friendships that are so close and yet can span miles and months.
This Thanksgiving will be difficult for so many people who are unable to travel to be with their loved ones. I am thankful to be so blessed to have my children and grandchild living on the same property, so we will still be together for thanksgiving dinner, as we are for so many other dinners during the year.
There were some years that I have hosted 45 for thanksgiving dinner. This year will be only 10. I'm not sure how to cook for so few! But this holiday is not about the food. This holiday is about the time set aside for gratitude. I am happy to get together with family who can share in my gratitude.
Playing the "Glad Game"
As a child, I remember a movie called Pollyanna. She was always looking at the things that she could be grateful for while everyone around her would find negativity in every situation. I believe Pollyanna referred to it as the "glad game". Perhaps more of us need to go back to finding things to be glad about despite the sorrows and disappointments we experience. We need to acknowledge the heartache but find the silver lining in the darkest cloud. Every cloud has one, but often you must search for it.
Covid-19 has wreaked havoc on our camping plans. I know all of us were disappointed when we had to cancel so many trips. But think of the others whose plans had to be canceled because they lost someone due to the pandemic. That person will never share another holiday with the ones they love. It puts things in perspective does it not? So, we did not get to have a fun weekend camping with friends, be glad that we can postpone to another time.
There is always something to be grateful for
For those who may have lost someone, we must remember that it is us who are left behind in pain. When my father was ill, we prayed he would not die. After he passed, I realized how selfish we were to want him to continue to live as he was. He was now at peace and pain free. They say time heals all wounds. I'm not sure that is true. I believe it is what you do with the time that matters. If you become bitter and angry, it just makes the wound fester and eventually it can kill you. But if you can remember the positive things, eventually laughter will follow. And laughter after all, is the best medicine no matter what the ailment. It is the memories that precedes the joy for which I am most grateful for.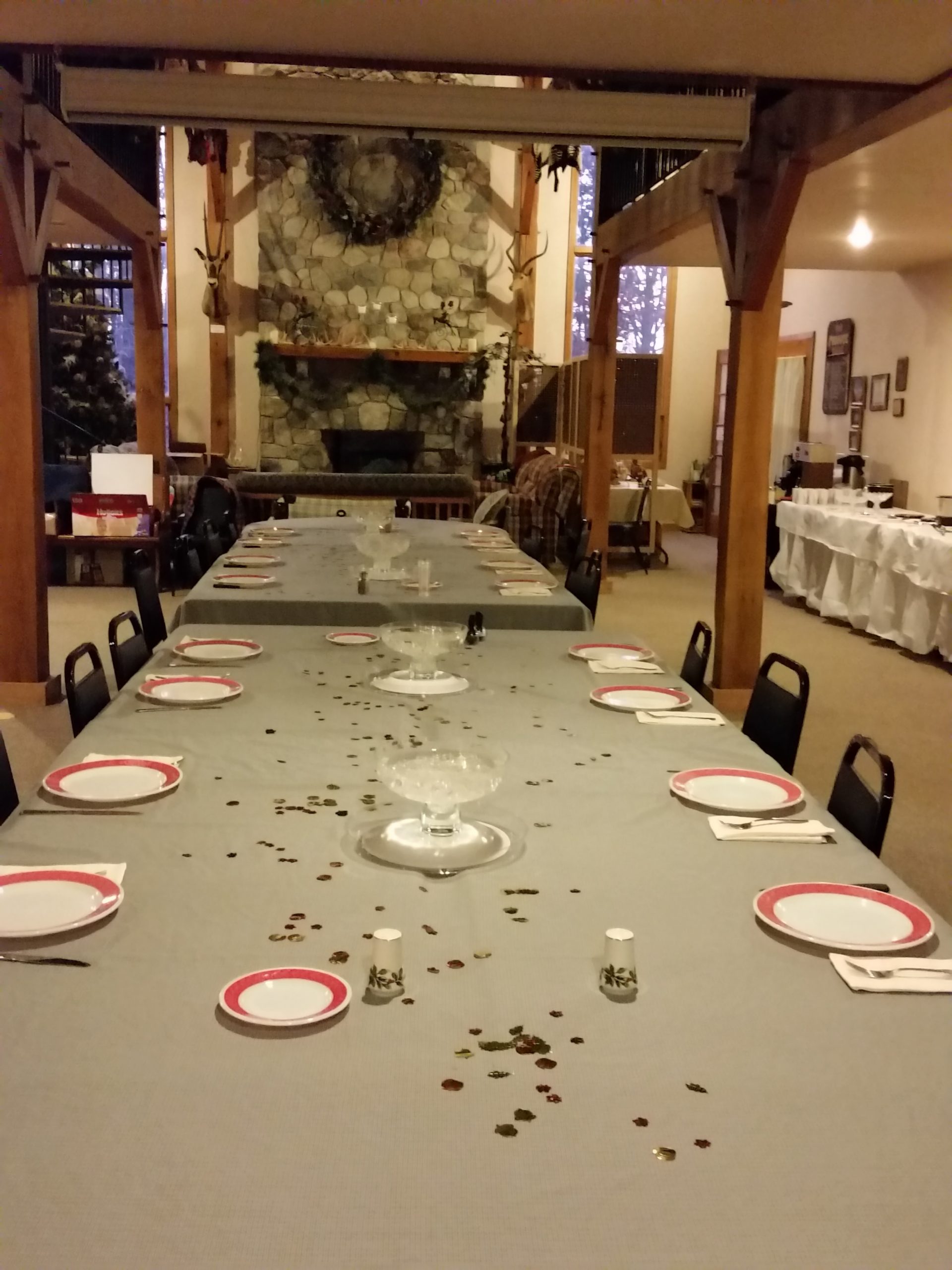 So this Thanksgiving, I encourage everyone to acknowledge the empty seat at the dinner table, raise your glass and toast those who are missing. And give Thanks, For the Memories…