While at a recent Outdoor show in Denver, I was excited to get the chance to check out AcoPower's LiONCooler Portable Solar Freezer. Being a techno/solar geek, this rechargeable cooler was impressive thus grabbing my attention. Whereas, the onboard battery can be charged by solar or AC/DC power.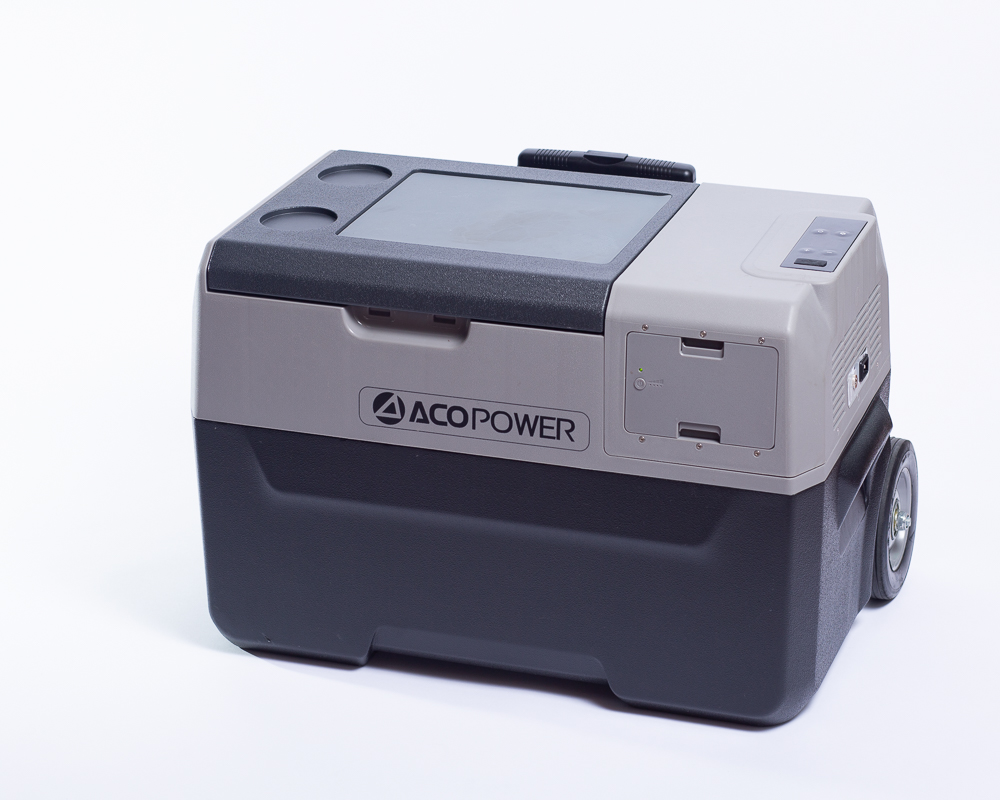 I feel grateful that the AcoPower team allowed me to bring it home and I immediately put it to use. Since we drove home, we plugged it into the truck and we never needed to buy ice. Keeping our drinks and leftovers cold.
This AcoPower solar freezer fridge has become the answer to my expandable cold storage needs as well as my last-minute prep solutions. For the most part, it works on AC/DC or battery power and the battery can be recharged using a solar panel or AC/DC. I haven't used the solar feature yet but will update this post when I do!
We always bring our food with us while we're traveling but don't always have enough room in our camper's fridge. Also, if you have a very busy schedule like me and don't have time to turn on the camper's fridge early, this makes transportation seamless. I am really impressed with this appliance's versatility and performance.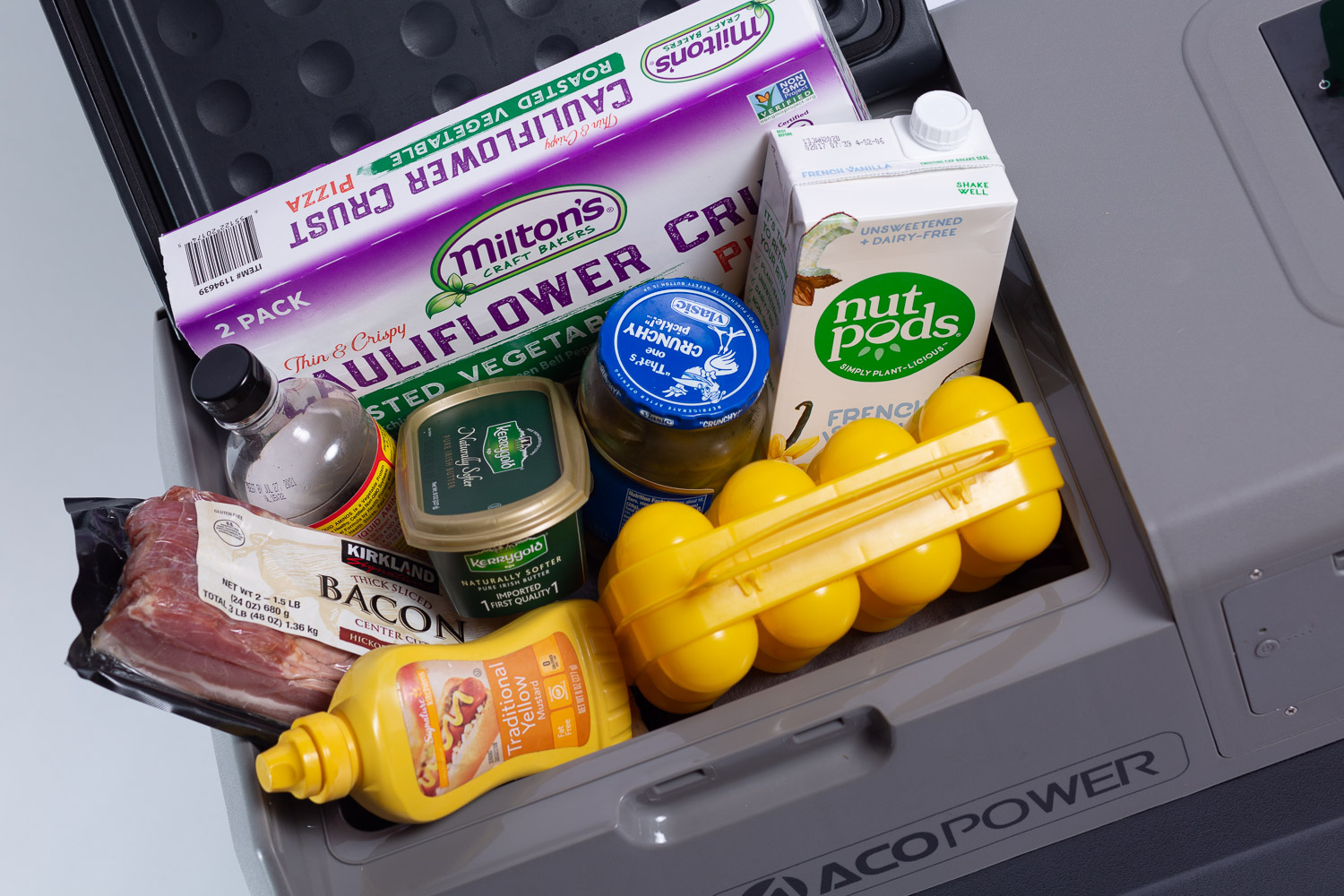 For example, we took 5 of the grandkids camping and we used this fridge to hold all the drinks outside. We just plugged it into the outdoor outlet thus making it perfectly convenient for everyone to access. Therefore, keeping those angels outside of the camper with no need to be running in and out! Blessings!
Similarly, on a recent boon docking trip, we were responsible for the protein for our group. We wanted to smoke ribs and knew our camper fridge was not going to hold the amount of ribs we needed. After charging the cooler's battery up at home and then plugging it into our truck while transporting, we got to our dispersed campsite and switched it to battery power. This cooler was able to keep our ribs cold until we put them on the smoker the next day … did I mention it was July!!!
Usually I have the temperature up to fridge level, but I have to say that when I need to keep things frozen all I needed to do was lower the temperature. Instant freezer keeping sweet treats frozen – who doesn't love chocolate!
Are you a girl camper without an onboard fridge or maybe a tent camper needing to upgrade your cooler … this just might meet your needs.
For More information, click here … AcoPower LiONCooler Solar Freezer Use Coupon code – GCDelMarVa for 10% off.
~ Michelle Almodovar | Photographer, techie, lover of nature and thrilled to be your Travel Beacon
Follow me on Facebook or Instagram
I am always on the lookout for great places or products to enhance the Girl Camper experience! From time to time, I'm asked to share my opinion on a place or product. AcoPower gave me this Solar Freezer-Fridge in hopes I would share my honest opinion for Girl Camper. My promise to you is that I will not write a review for a place or product that I haven't personally tried myself. Furthermore, I will share only my honest, unbiased opinion.