Shari Sullivan
Alabama is a beautiful state and is home to 22 state parks and the oldest of these is Cheaha State Park. Not only is Cheaha the first and oldest state park, it's also home to the highest point in Alabama,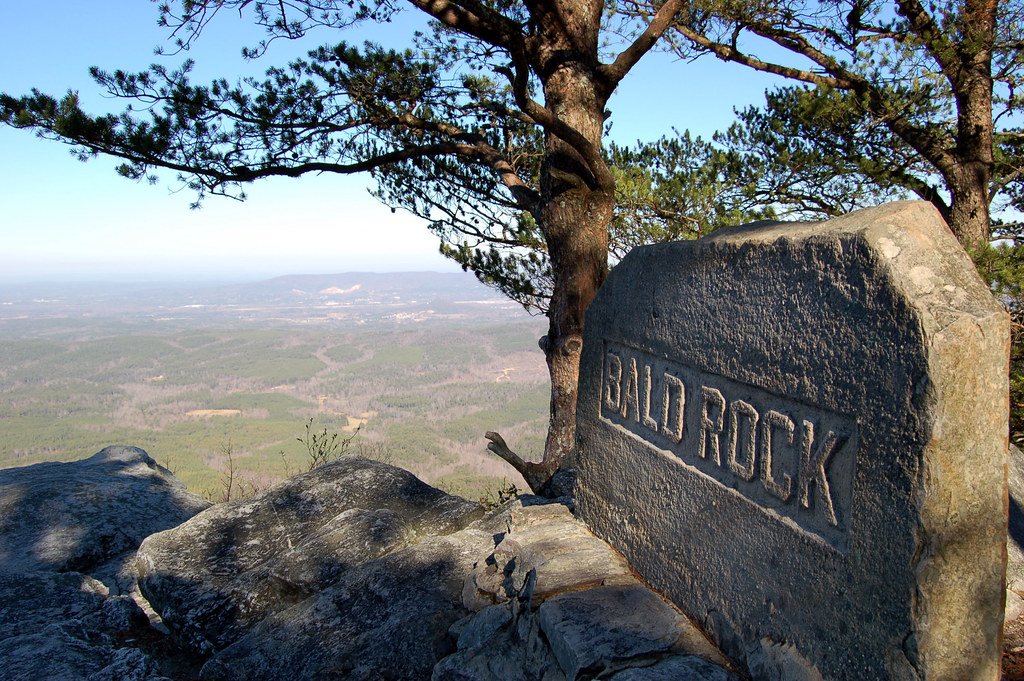 Cheaha is Alabama's Oldest State Park
Cheaha State Park was established in 1933 and has remained open continuously since it's opening. Located in the northern part of Alabama, Cheaha is completely surrounded by the Talladega National Forest. Your visit to Cheaha State Park will give you nearly 3,000 acres of beautiful wilderness to discover. Alabama's oldest state park is beautiful in every season and offers incredible views, waterfalls and miles of trails to hike.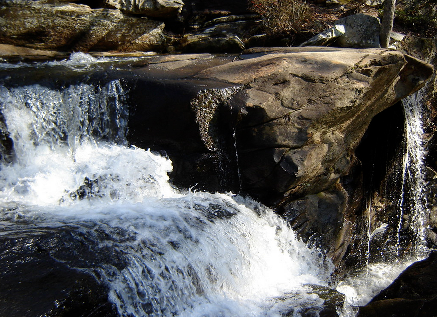 Alabama's Highest Point
Cheaha is named for Cheaha Mountain in Delta, Alabama and it's name is from the Native American Creek Nation. It uses their word 'Chaha' meaning 'high place'. The park sits on top of the mountain so the name is especially appropriate. This is the highest point in the state of Alabama and you can hike to the very top of it's 2,407 feet! Interestingly enough, Cheaha State Park is actually the southernmost tip of the Apalachian Mountain range. That makes this park even more special in my eyes.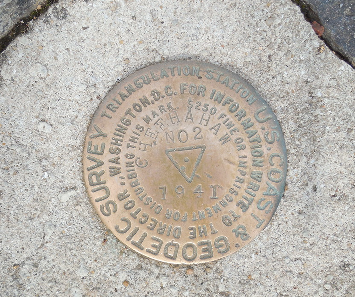 Cheaha has something for everyone
When you plan your visit to Alabama's oldest State Park, you'll find that it is located within 30 minutes of six towns .Each town has it's own historic significance and offers much to do. It's close to bike trails, a speedway, wine tasting, performing arts centers and both national forests and wilderness areas. There is a great campground for your tent or camper. You can also rent one of the cute cabins that were build in the 1930's or even stay in a hotel. There is truly something for everyone at Cheaha State Park.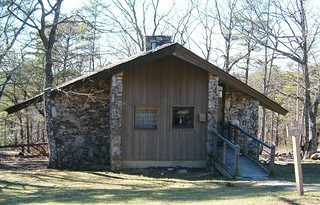 For more information, please visit the park's website at https://www.alapark.com/parks/cheaha-state-park
Happy Trails… Shari Sullivan
Senior Editor for Girl Camper
Alabama Girl Camper Chapter Guide
Georgia Girl Camper Chapter Guide
Follow me on Facebook at Girl Camper Alabama
and Girl Camper Georgia
Follow me on Instagram at Girl_Camper
https://girlcamper.com/alabama/
https://girlcamper.com/georgia/