I "Boondock" at Home and When Camping
Living in the mountains has taught me to live off-grid. The power goes out regularly due to snow, wild fires, cars crashing into power poles, and miscellaneous other reasons.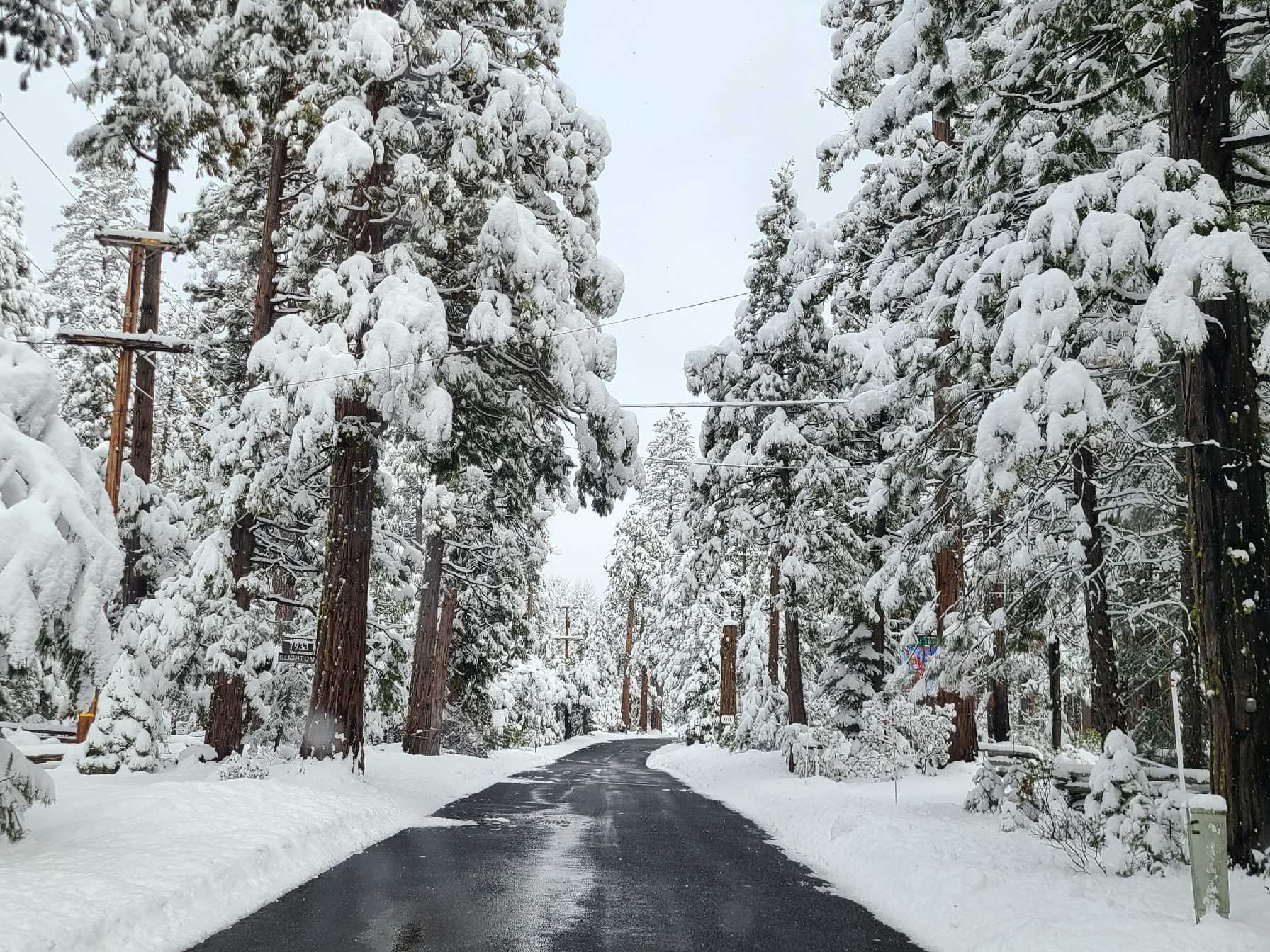 During a big storm in my first year here, the power went out for two weeks.
Living in the mountains has prepared me for boondocking when I camp.
Small All-In-One Solar Panel and Batteries Might Require Full Sun All Day
The first solar panel I purchased was a foldable Anker recommended to me by a backpacker. It has been so useful and durable, I recommend it to you now. It charges with indirect sunlight or even on overcast days.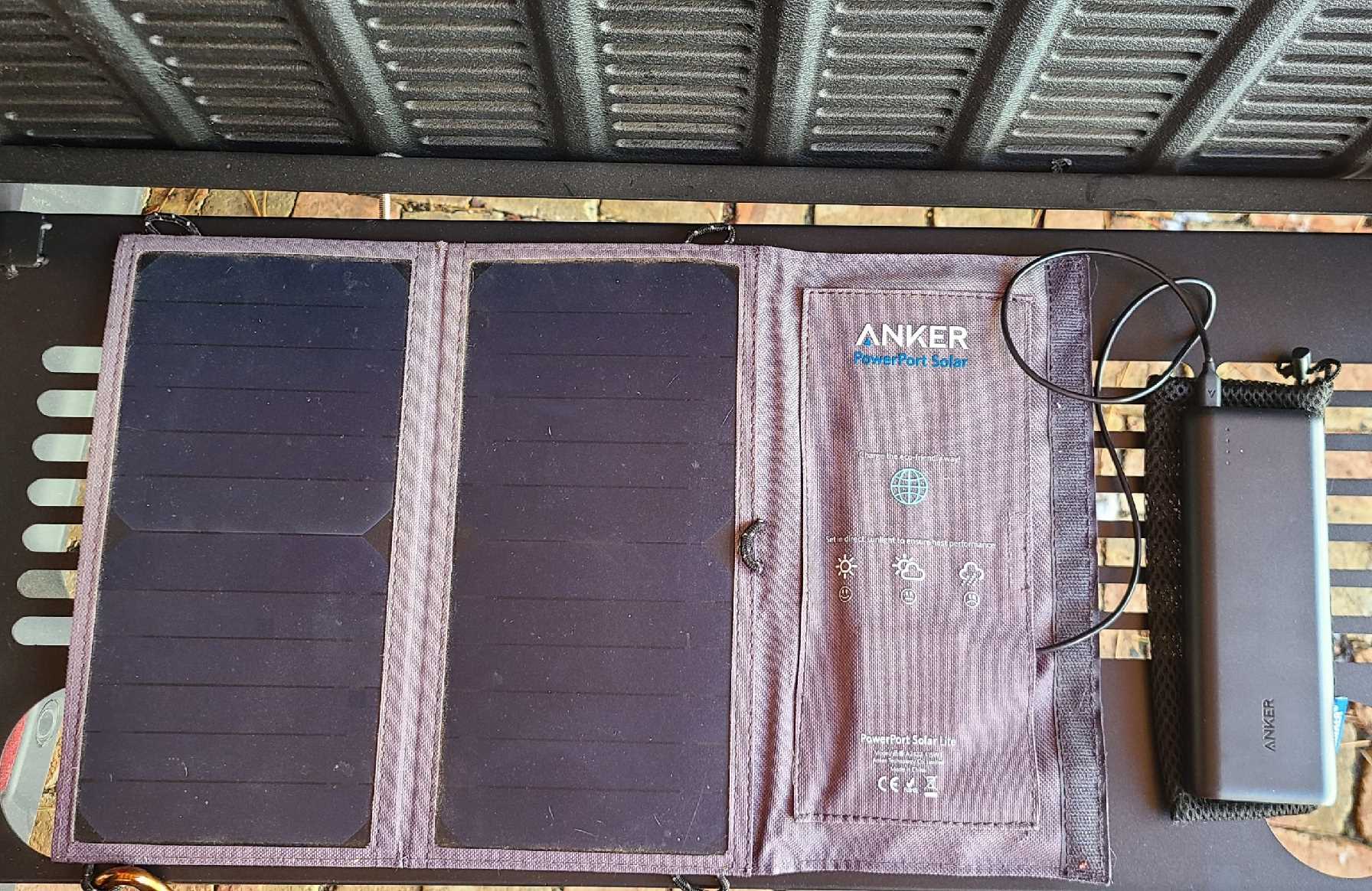 The battery plugs into a port in the pocket of the solar panel. Protect the battery from the sun when charging. I typically place it underneath the solar panel or – on hot days – I set it up where the battery can be covered in the shade as it charges.
There are lights on the battery so you know how full the charge is.
Large enough to charge the battery quickly, the solar panel is light weight: you can strap it to your backpack when hiking and tuck the battery into one of the backpack pockets.
I've seen this solar charger hanging on the back ladder or door of camper vans.
When camping, I take my home off-grid gadgets with me if I'm going to be boondocking (no electrical hook-ups).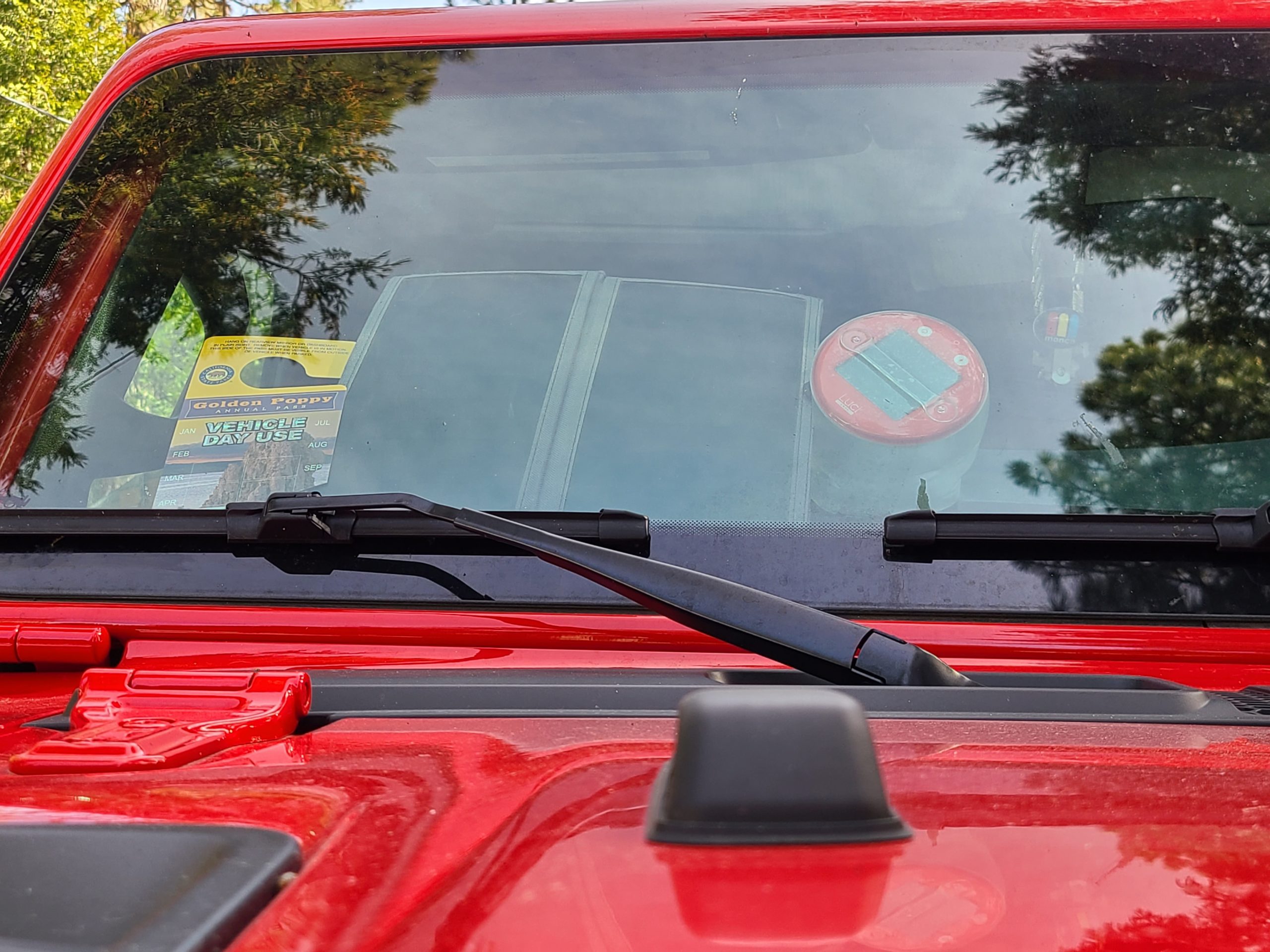 Anker Foldable Solar Panel:
The battery needs to be purchased separately.
Anker PowerCore 26800 Portable Charger, 26800mAh External Battery with Dual Input Port:
This unit charges much more quickly than another portable solar panel I have.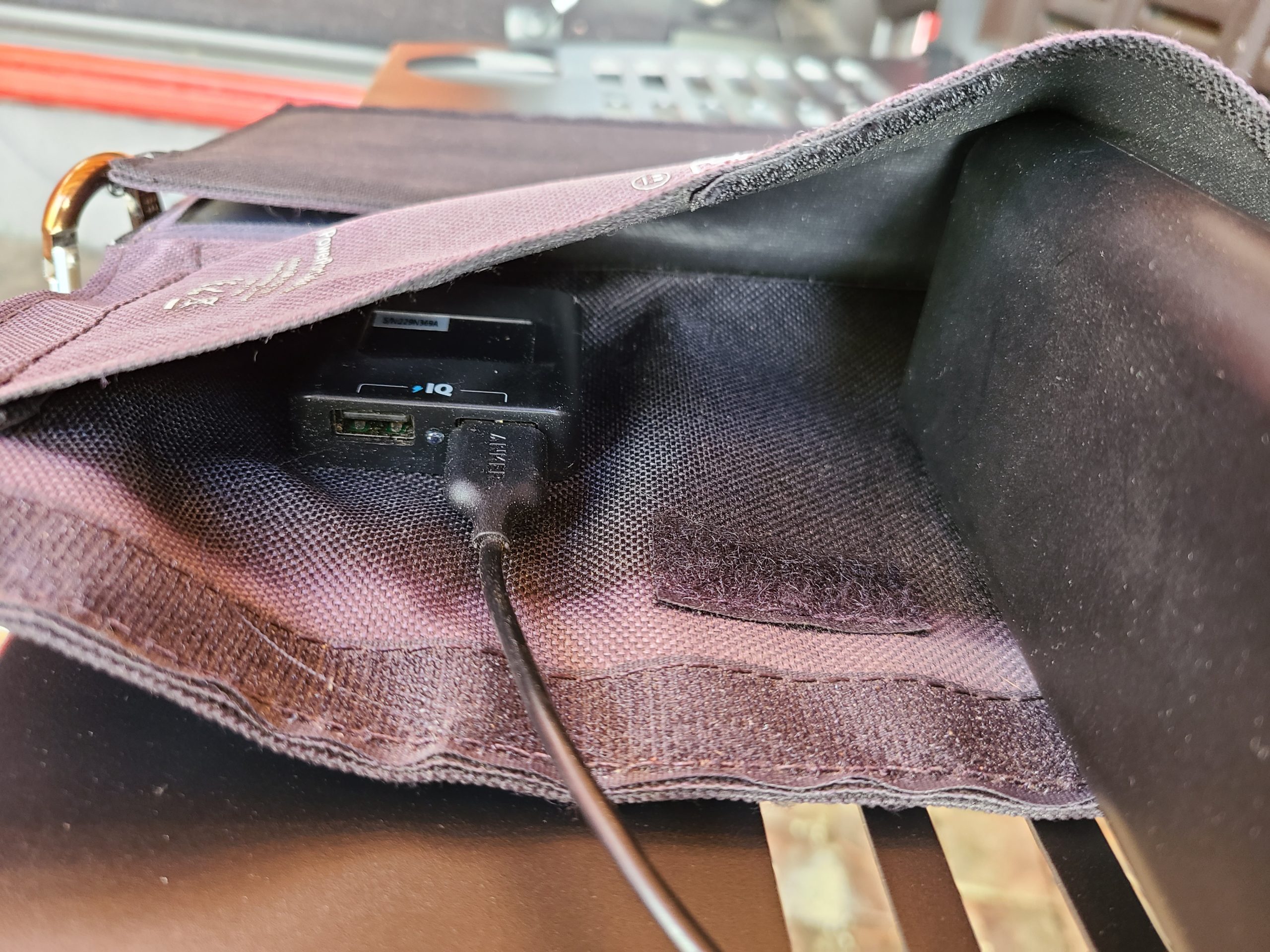 The Anker foldable solar panel and battery have proven to be worth the investment. This battery provides many hours of charge for my phone, tablet, and other usb tech. Easily portable and efficient, if you need a solar charger, I think you'll be glad if you get this unit.
In another article I'll share the larger solar panel I use that plugs into the exterior wall of my travel trailer. Stay tuned!
Article written by: Catherine Goggia, Northern California Chapter Guide
To see the complete list of my articles, click here: https://girlcamper.com/northern-california/articles/
My laptop for working on the road: Light and Powerful Laptop
Follow the Girl Camper Northern California page: Girl Camper Northern California
Subscribe to Girl Camper Magazine here! Award Winning Design