When camping, I have heard phone can really aid in your assistance when searching for camping areas, to mapping out your travel. I find it very useful to download apps that are somewhat friendly. Some apps are completely free and then others require a cost. Sometimes, you can become too heavily involved with downloading apps and then you look down at your phone and you say to yourself what is this? I stumbled on a few Camping apps that I enjoy and will enjoy this year. They can save the day when you're trying to find a perfect place to pitch your tent.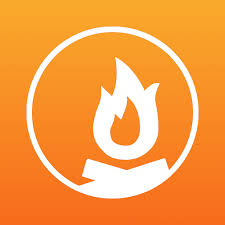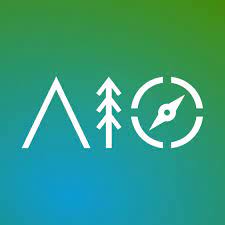 The Dyrt (Free) Reserve America (Free) Recreation.gov (Free)
National, State, Private State Parks Only National Parks only
Since I'm a tent camper, what better way to share with you another way to have some fun with Camping apps. Just FYI, there are just as many RV apps are there are for tent campers.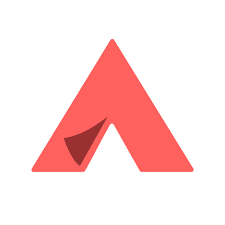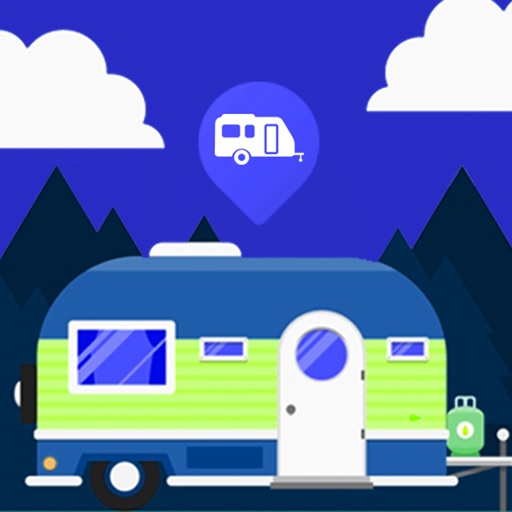 These apps are really helpful. For example: How many times have you arrived at a campground wanting to get a walk-up site, and then you find out they are full! You're tired and that's the last thing you want to hear and now you need a place to stay. You've made your decision you're not going home and you're going to be brave and make a decision. What do you do?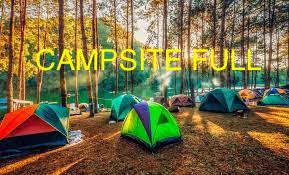 Well, you know you're not going home because it will only add fuel to the fire! Utilizing one of these apps that best fits you and your situation will be the best decision you ever made; all from your phone. First-timer to the elite more experienced campers and RV'er alike can connect to camping apps that provide campground information, reviews and bookings capability, right on your iPhone or Android.
I love these apps and just to show you that I have them on my iPhone. I took a screen shot of what I use. I know I didn't mention all of the ones in my phone. All you have to do is take the name and look them up. Take a few moment and view a couple of these. You just might find one that you really like. Happy Hunting!
Happily, LET'S GO PLACES AND DO THINGS!
Article by Yolanda J. Edwards (AKA Mz. Hooked), Georgia Chapter Guide
View my complete list of articles, click here: https://girlcamper.com/georgia/articles/
Subscribe to Girl Camper Magazine here! Award Winning Design
Join me on Facebook Girl Camper Georgia Group: https://www.facebook.com/groups/girlcampergeorgia
Follow me on Instagram at Girl Camper Georgia: https://www.instagram.com/girlcampergeorgia/
Follow me on Facebook Page at Girl Camper Georgia: https://www.facebook.com/GirlCamperGeorgia/
To see the complete list of my articles, click here: https://girlcamper.com/Georgia/articles/
Remain HOOKED on viewing upcoming Girl Camper Events – you can attend events in any chapter! https://girlcamper.com/events/