So many women tell me that we need to have a Girl Camper event at BayShore Campground in Rock Hall, MD. So, when I met owners Meagan and Fred Wick at an RV show recently, I was eager to learn more about their place. While chatting with Meagan, I immediately got the feeling I have known her my whole life. Before the season got underway, I was able to spend a few days here and I am so happy I did!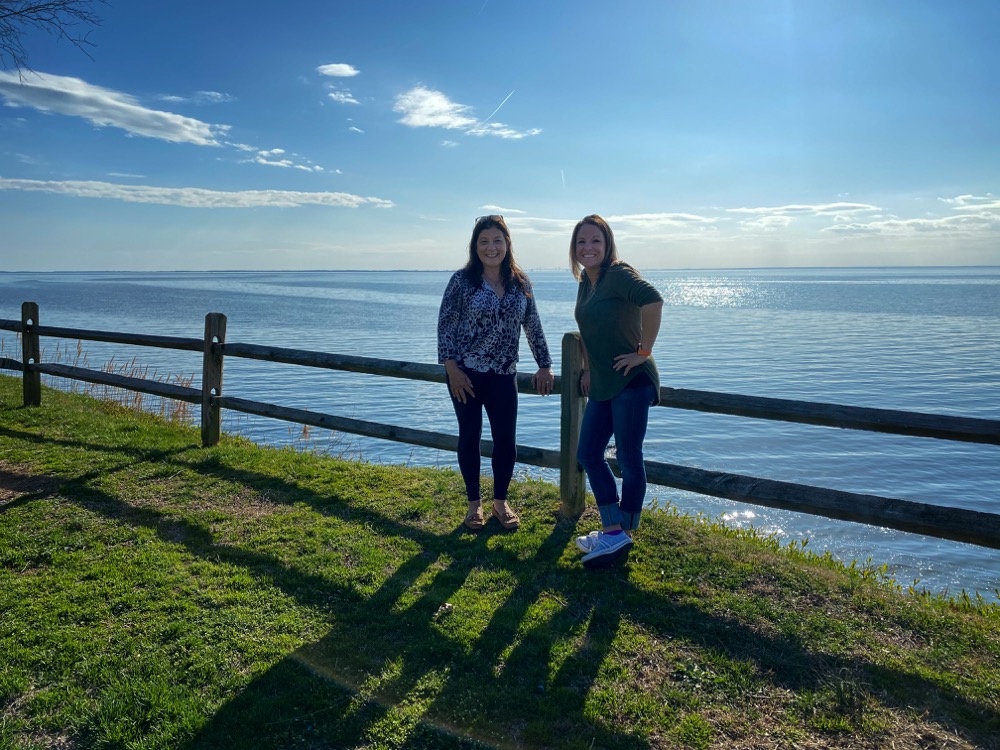 BayShore is a small campground right on the Chesapeake Bay with stunning views of the bay. Located on the Eastern Shore of Maryland, this is one of the most beautiful, well manicured and clean camp grounds ever! And the sunsets are stunning!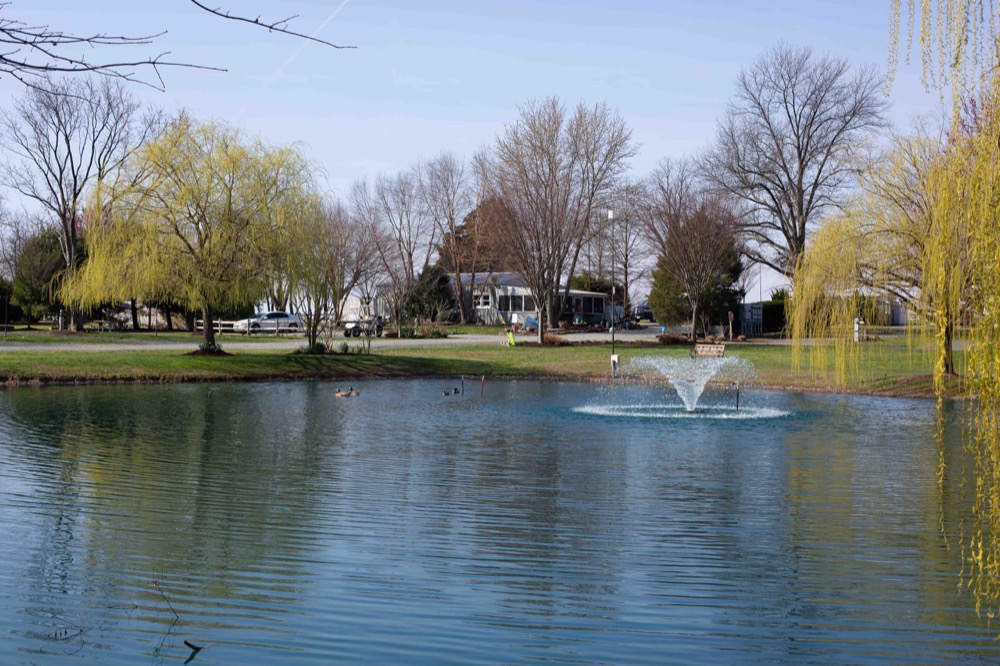 This campground has two stocked ponds, playgrounds, small beach and boat ramp. The town of Rock Hall is just a few miles away, a perfect spot to enjoy Maryland Blue Crabs in a restaurant by one of the towns quaint marinas.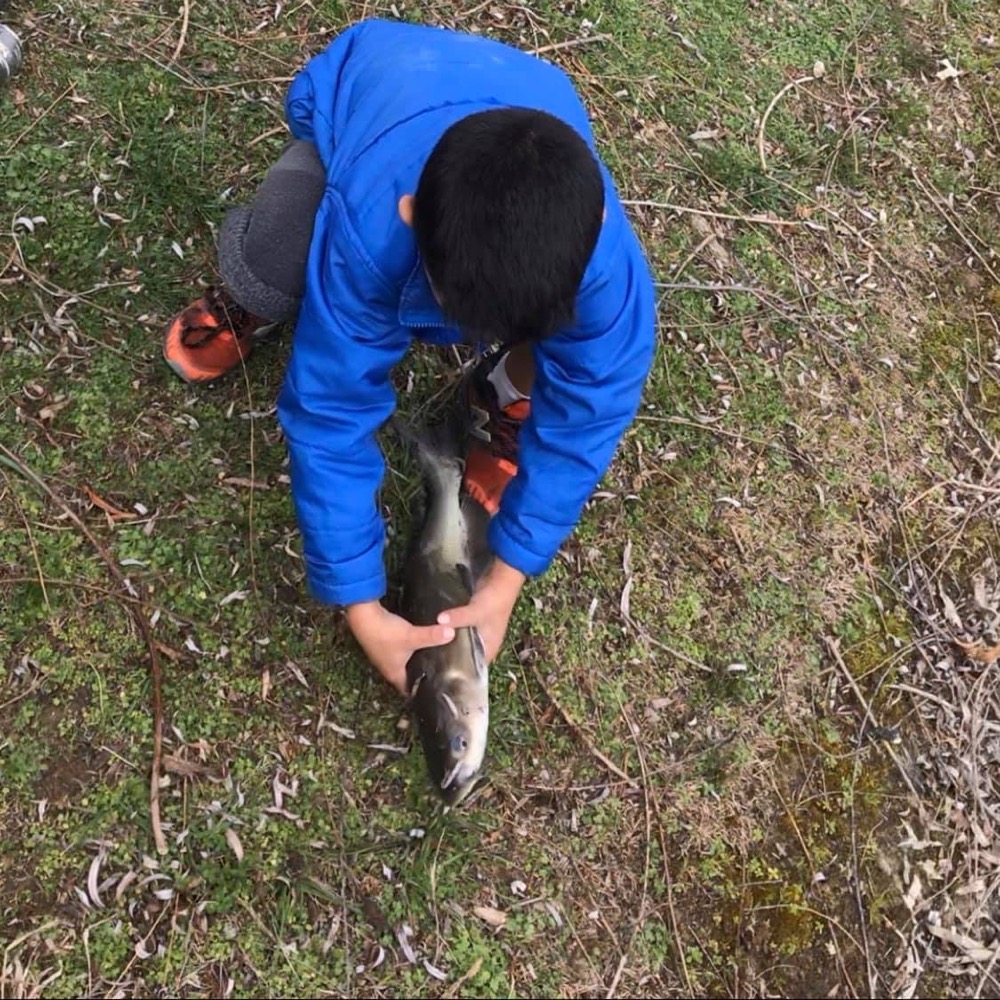 Meagan and Fred continue to update all the accommodations to make this the gem that it is. They purchased the adjacent land recently in hopes of expanding their campground, as of this article they are waiting on county permits.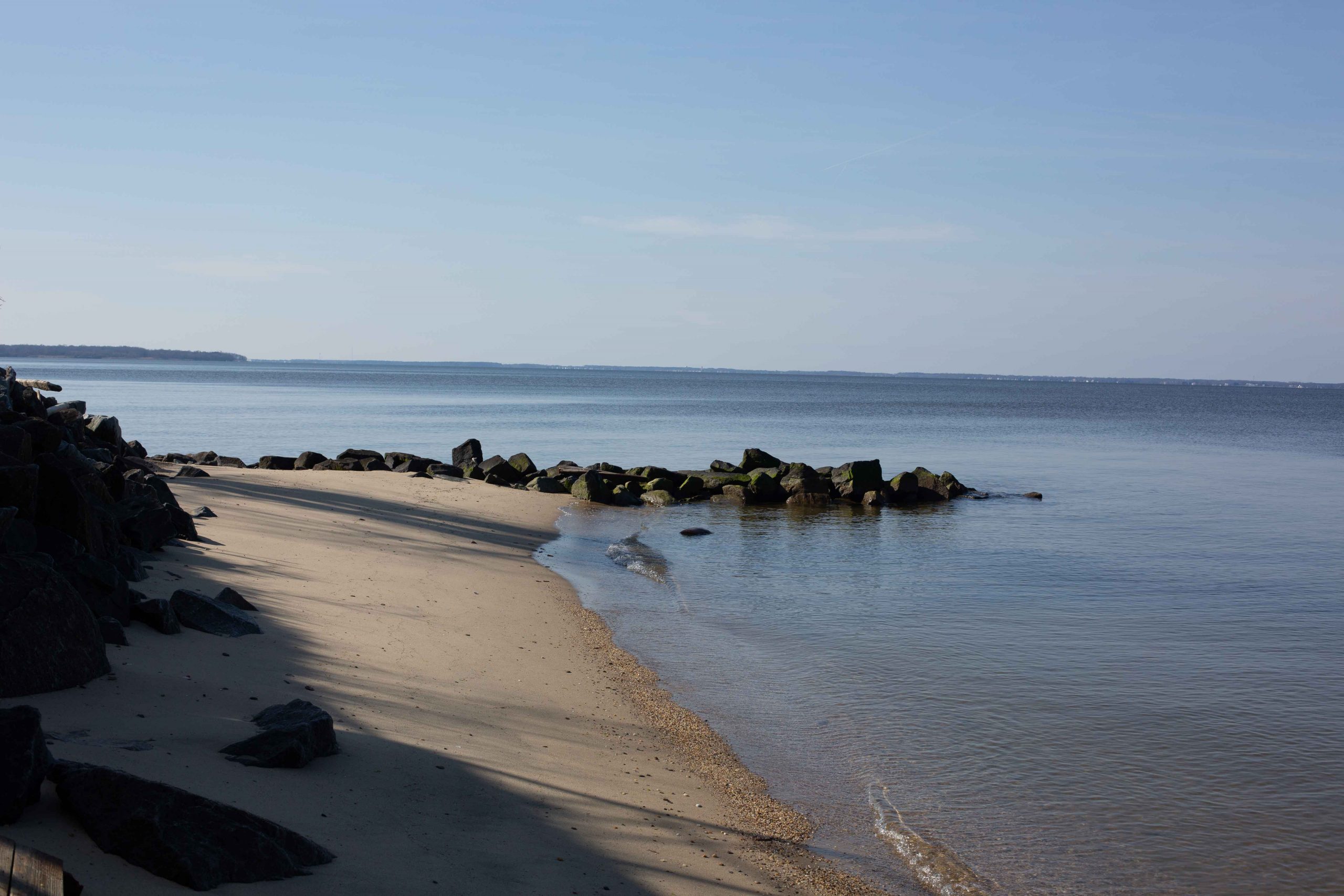 BayShore is the perfect location to enjoy the beauty around the Chesapeake Bay, there is plenty see and do. The beach is small and when the tide is out there is room for sunbathing or having a picnic. A short drive to East Neck Island, a federal wildlife refuge, is totally worth a day trip.
Currently, only electric and water hookups are available at the RV sites. Because the campground is so close to the bay there are no sewer hookups. However, there are a few dump stations around the park for your convenience. We brought our portable tank with us. But if you do not have one or left it at home, just ask the office and they will loan you one. They have beautiful plans to upgrade their bath house once they are cleared from the county. For now bathhouse the is small, but clean.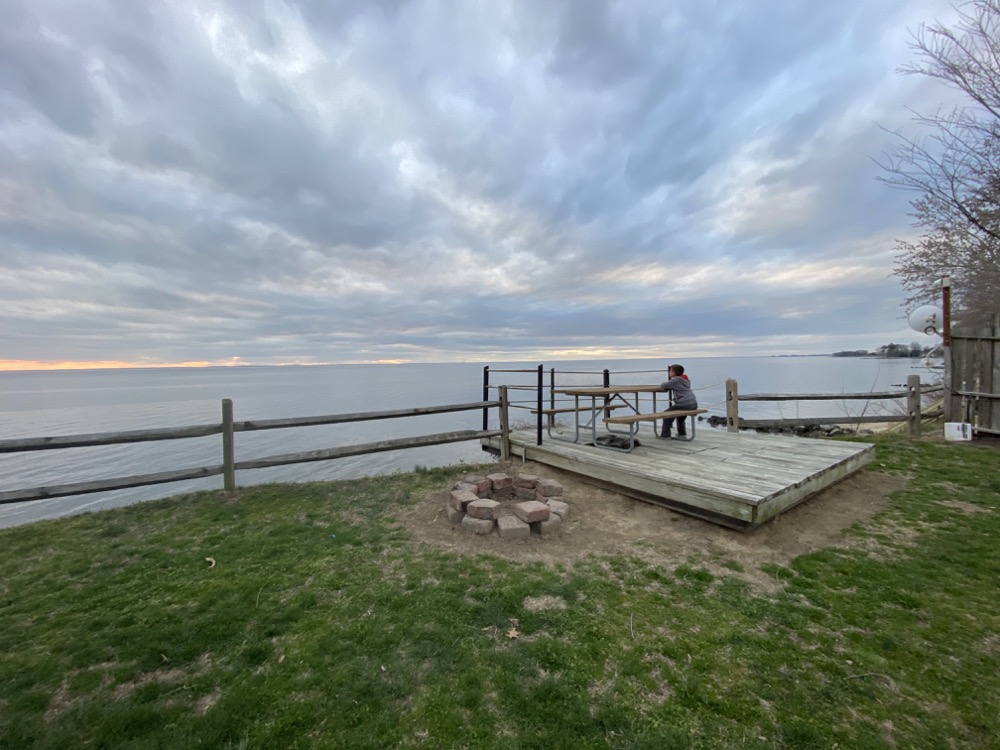 BayShore has seasonal sites too, if you are looking for a wonderful place to spend the summer. If I was not on the move so much, I would totally love this spot! From what I got to see, it appears that everyone helps keep this place beautiful and clean!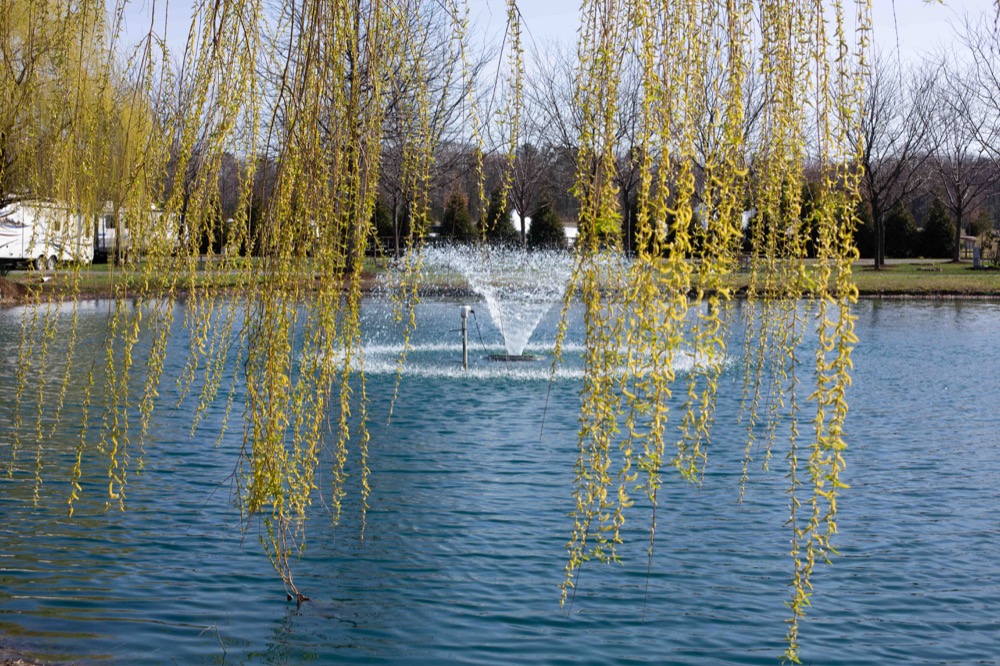 Until they expand, there are 5 Bayfront, 31 RV sites and many tent sites available for nightly use. Due to their location, they book up pretty fast, so book early. BayShore is also open all year!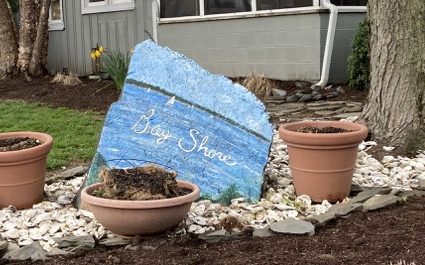 You can find more information here at Bayshore Campground and don't forget to check out their webcam for today's live sunset! It is best to call for reservations at 410-639-7485
~ Michelle Almodovar | Photographer, techie, lover of nature and thrilled to be your Travel Beacon