Well, it depends on which end you start on Route 66.
I've wanted to travel this entire route for a very long time. I've only ever been at the end in Santa Monica, or is that the beginning?
Where will you start?
I live on the east coast so I'm thinking the beginning is in Chicago. You decide which end is right for you. Does it really matter? NOPE!

Memorable Trips
When my older kids (we have 6) were young, we used our vacations every year to travel to historic spots all in the northeast. We homeschool so these trips served two needs, vacation and learning opportunities. My older boys still talk about those trips and the fond memories. My plan is to get going onto Route 66 before the last two are out of the house!
Photos from Newschool Nomads
Just reading this story on GoRving.com made my itch to get on that route even more intense, especially this year.
Dream Trips That Must Happen in 2020
As some of you already know, 2019 was a tough year for us as my husband was diagnosed with brain cancer at the end of March, so doctor appointments and treatments have taken up a lot of our life and travel time. Thank God for those appointments though because he is still here but I am so very ready to get on with our lives in this coming year. Quite possibly in 2020, this Route 66 trip will come to be.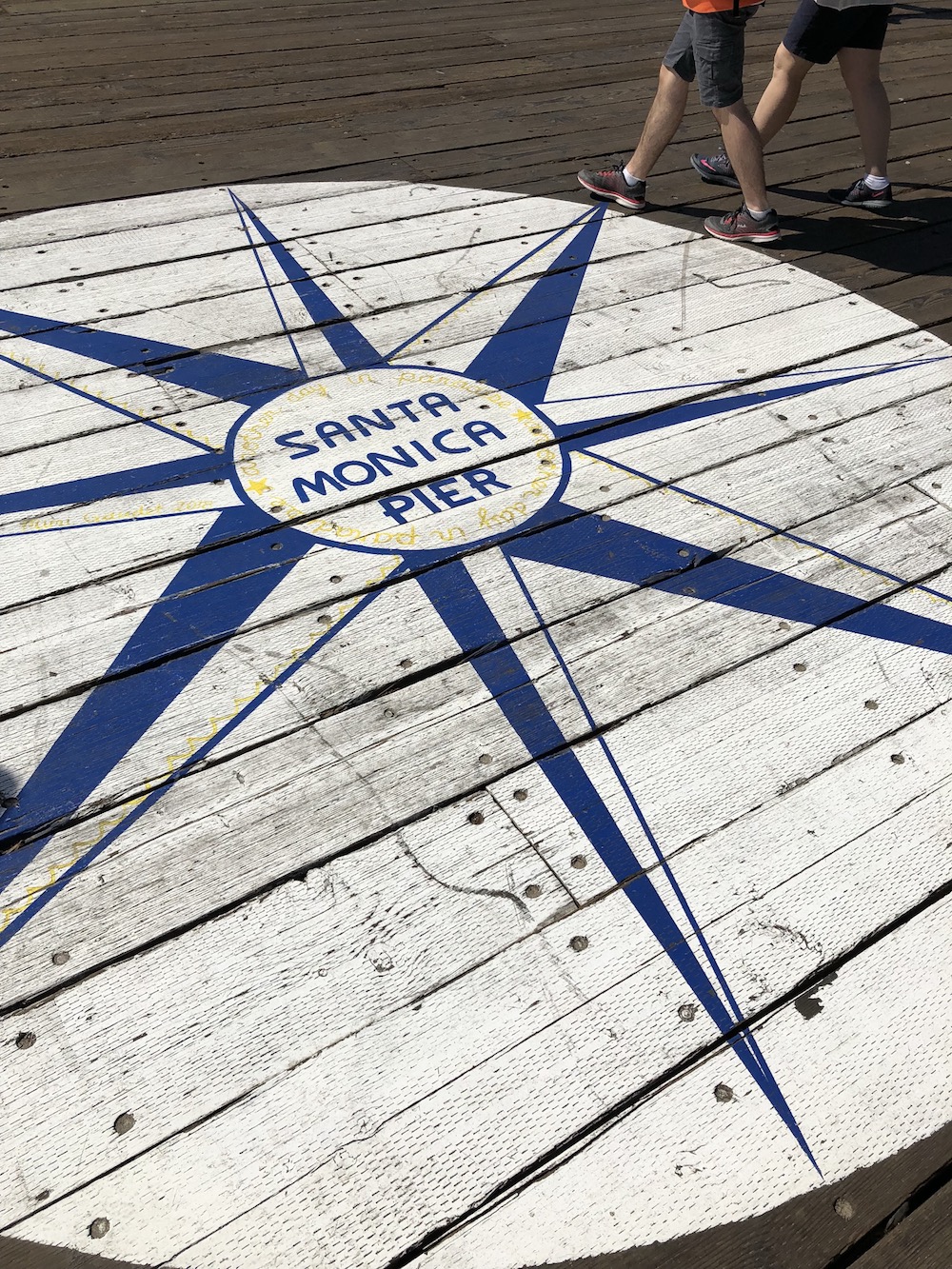 Plan That Trip!
Go ahead and take a look at the article linked here and above as it is chock full of what the Newschool Nomads took in and learned on America's Most Scenic Byway, Route 66.
---
Can. Not. Wait!!
My friends call me "Q" — Susan Landis, PA GirlCamper Guide 
---