Probably the most popular trail in the Black Hills is the George S. Mickelson Trail. This Rails-to-Trails masterpiece stretches 109 miles through the beautiful Black Hills and connects Deadwood to Edgemont. Its gentle slope on mostly crushed stone allows people of all ages and abilities to enjoy the trail, whether by hiking, biking or on horseback. No motorized vehicles are allowed.
The trail features more than 100 converted railroad bridges and 4 tunnels. Most of the trail is through national forest and the northern half of the trail is very different from the southern half. It skirts mountain sides, crosses creeks, taverses meadows and splits narrow valleys.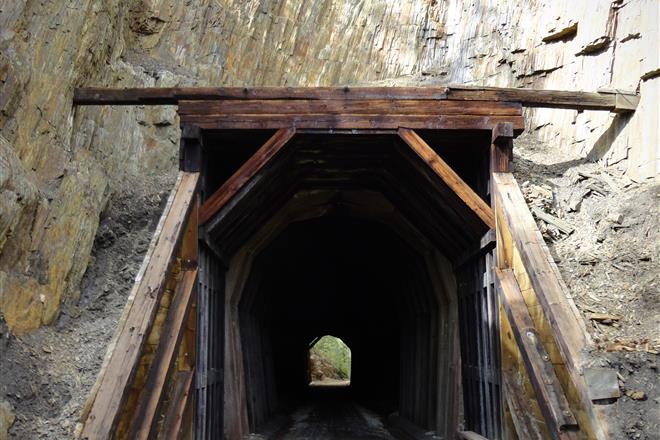 You'll travel through once thriving mining towns like Mystic. Visit the iconic Moonshine Gulch Saloon. Have the opportunity to eat at the Alpine Inn in Hill City. View Crazy Horse near Custer.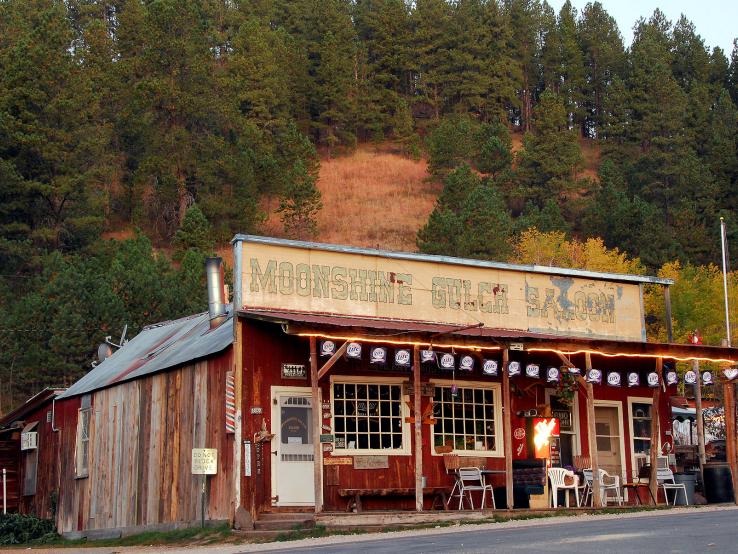 Catch sightings of buffalo off the trail south of Custer. Have a cold drink at the Hitch Rail in Pringle or at the Hat Creek Grill in Edgemont. There are 15 trailheads, all of which offer parking, self-sale trail pass stations, vault toilets, and tables. Passes are required and are very reasonable. Only $4 for a day pass or $15 for an annual pass.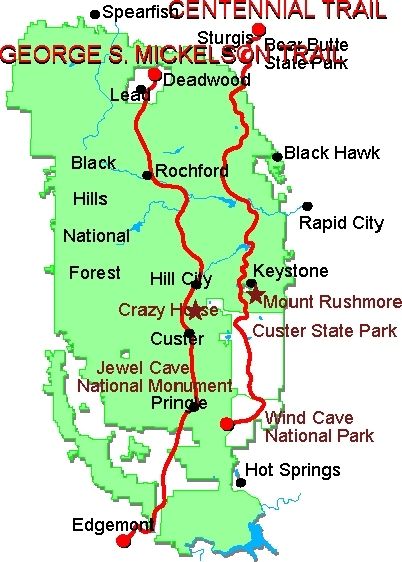 For more information about the trail, check out it's official website. Trail maps are also available here.
Lesa McDermott | Girl Camper Guide to the Black Hills
Follow me on Facebook or Instagram
You can also join the GC Black Hills Facebook group page