Bishop's Bicycles "The oldest continuously privately owned bicycle shop in America"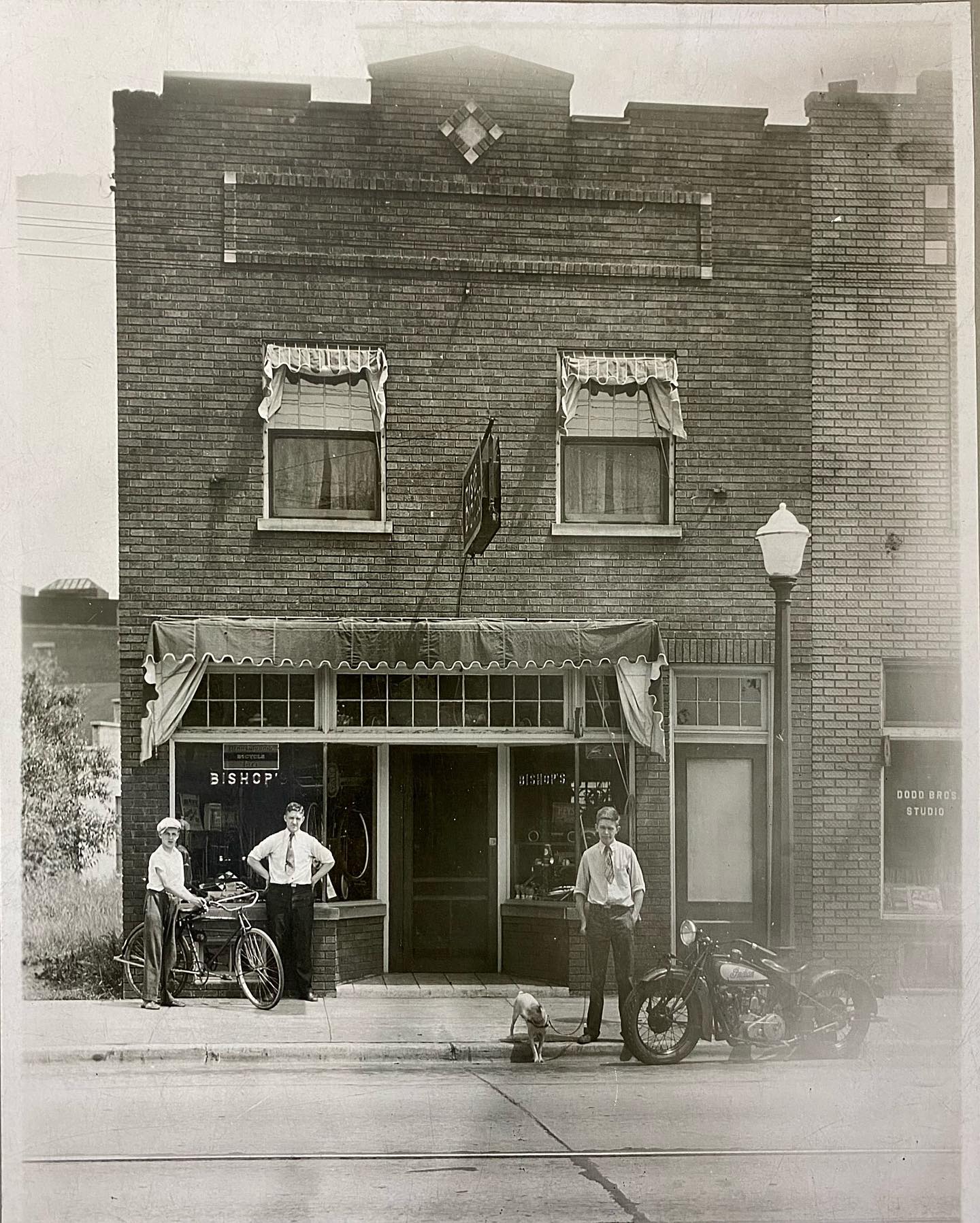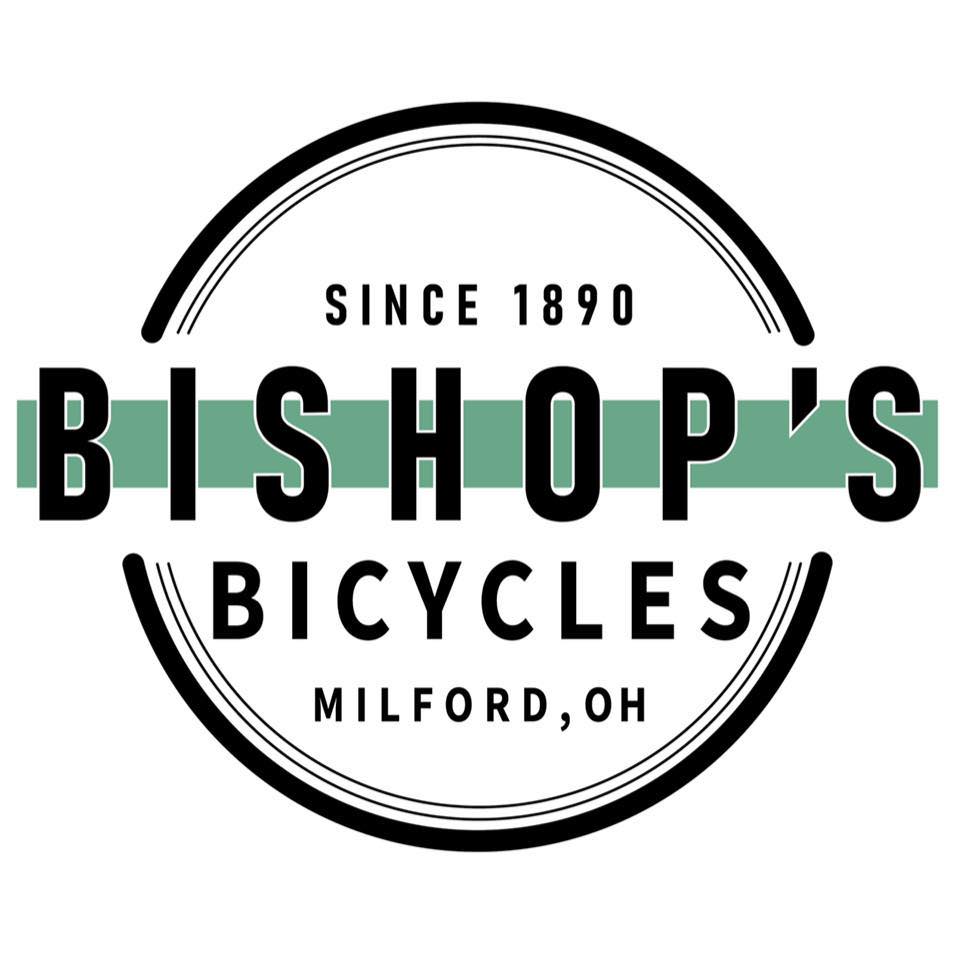 I just love small independent businesses! It's a wonder they can still exist with all the "Big Boy" chain competition and online sales! But what Bishop's offers is much more than selling a full line of bicycles and accessories. It offers SERVICE whether you purchased from their shop or not! I believe service is what is missing in many consumer industries these days.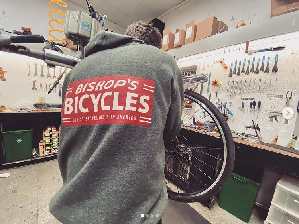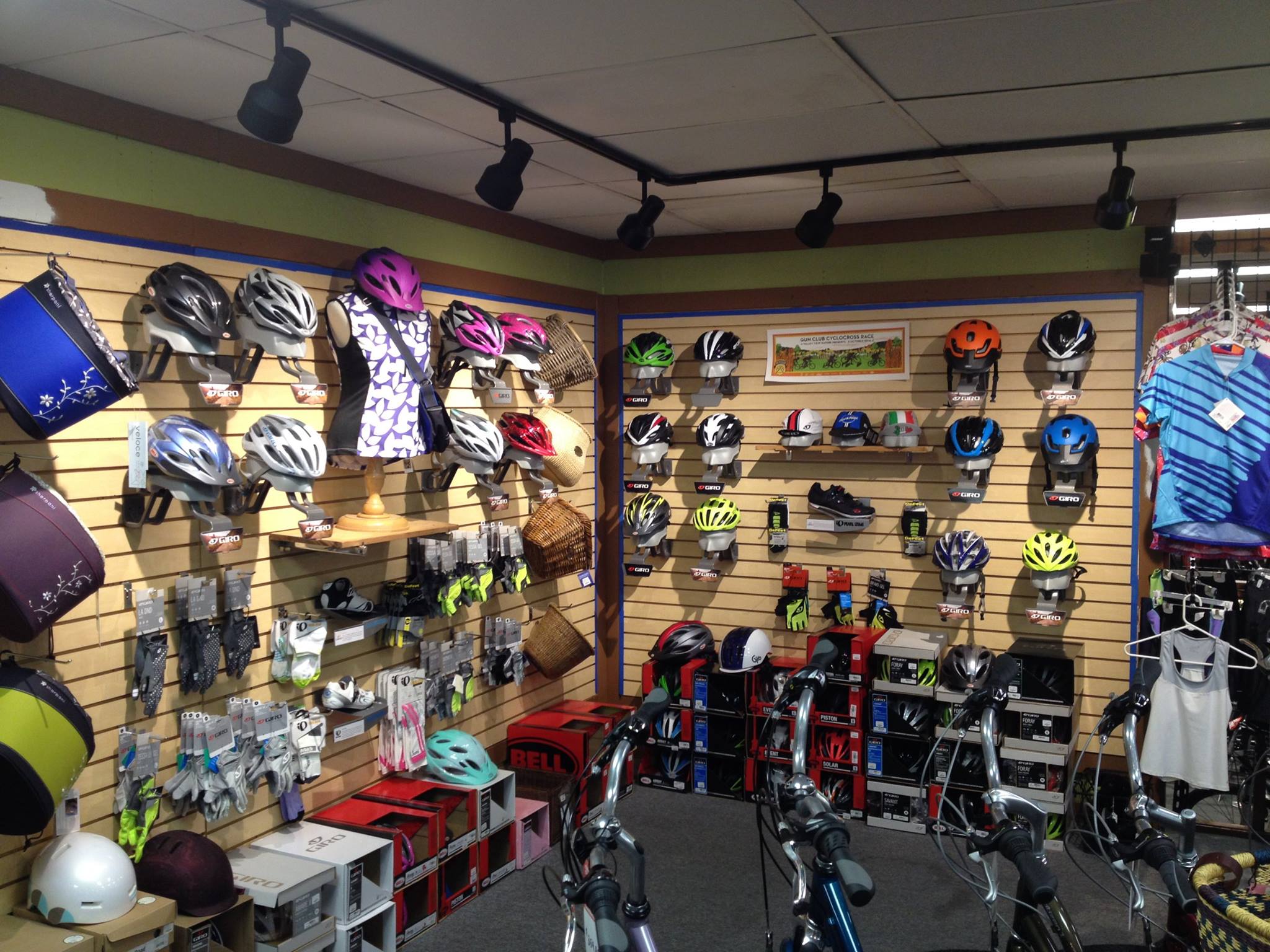 I admit, I'm one of those guilty folks that purchased an online e-bike which I absolutely love. But, when it came to the assembly of the "bike in a box".. I was overwhelmed, despite the provider's online tutorial. Man, can they make it look simple!!! I knew I needed to leave this to the experts. So, I called the vendor and asked if they had a preferred bike shop in Ohio they could recommend to assemble my bike. Without hesitation, the Oregon based company identified Bishop's Bicycle Shop in Milford, Ohio. I promptly called Bishop's to see if they would be willing to assemble my new bike that I didn't buy from them. Their quick answer was "Absolutely!" The relatively new owner, Stuart Hellebusch, was happy to assist and assured me he was very familiar with my brand of bike and had provided this service for many other owners. Relief! When I delivered my 85 pound "bike in a box", Stuart came out and brought it in himself, I was impressed!!! As we talked about my bike, he was complimentary of it and assured me I bought a great bike even though not from him. In fairness, my bike is not sold in retail stores therefore it was not an option.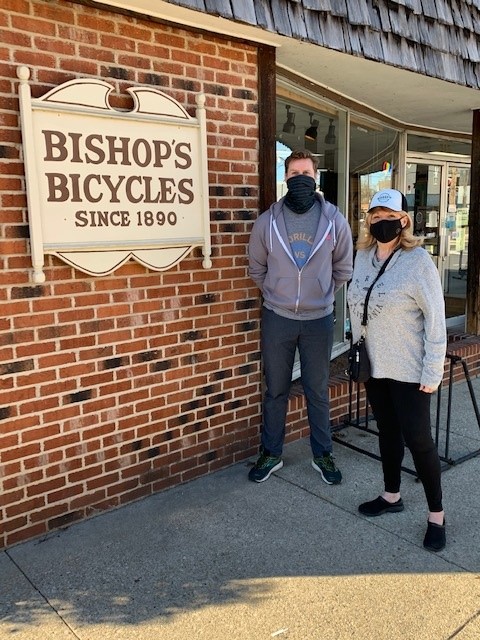 I told Stuart I was in the market for a bike rack that could accommodate my e-bike. Again, I had been looking online for a rack but, none were available due to the pandemic and the huge upsurge of bicycle and accessory purchases….with Stuart's guidance I purchased a Thule bike rack with a ramp that he actually had in stock! He personally attached to my car and taught me how to lock the bike to it. I was so glad to support his business. Within days, I received a call that my bike was fully assembled and I could pick it up. Stuart made the necessary adjustments for the bike to fit me and loaded it on my new Thule bike rack. And away I went confidently down the road!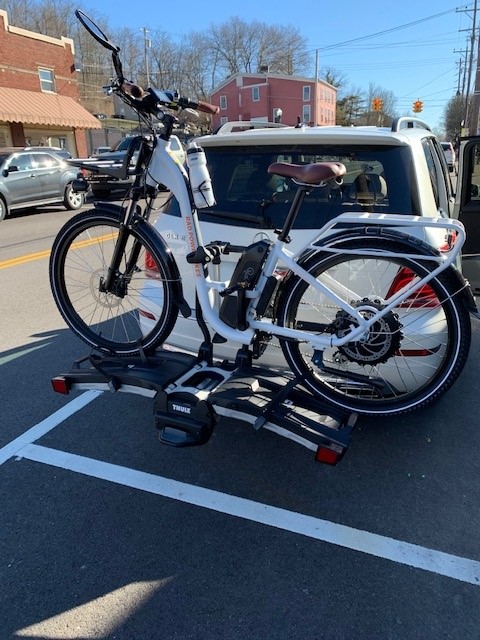 Oldest Bicycle Shop In the Country
Bishop's Bicycles was founded in 1890 and has been located in a few locations before finding it's permanent home at 7313 Main Street in historic Milford, Ohio. I highly recommend Bishop's Bicycle for your next bike purchase, accessory or service! I asked Stuart what are some typical maintenance standards and he readily shared the five tips below.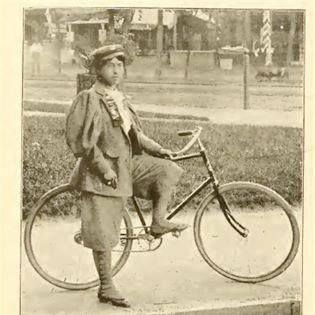 Five Tips for Maintaining Your Bicycle according to Bishop's Bicycle Shop
Use The Right Lube
A dry chain will not shift smoothly and make a lot of noise and will eventually rust. Make sure you use a lube that is made for bicycle chains. The wrong lube can collect more dust and dirt and cause your chain to wear out faster than it should. To clean and lube your chain, flip your bicycle upside down or put in on your car rack and turn the pedals backward while you use a clean cloth and wipe down the chain as it spins. To apply the lube, deposit a drop on the top of each link as you slowly backpedal for a few revolutions, so the lube has a chance to work its way in. Wipe off excess lube—if you do not, it can attract more dirt to your chain.
Check Your Tire Pressure
You should generally check your tire pressure before each ride. High-pressure bicycle tires will normally lose a little pressure overnight. Riding your bicycle will an under inflated tire can cause the tube to become damaged and no longer hold air. Underinflated tires will also affect how well you can maneuver and steer your bicycle. You can find the recommended tire pressure printed on the side of the tire, where the tire touches the rim. Bike tire pressure is measured in psi (pounds per square inch) or bars. Stand pumps often have built-in tire gauges.
Keep it Clean and Dry
Keeping your bicycle clean and dry will protect your components and keep them from wearing out prematurely. Avoid using cleaners that will damage the paint. There are some bicycle-specific cleaners that clean and protect your bicycle. Do not Pressure wash your bicycle as that can force water into the bearings and cause internal rust and corrosion. After cleaning your bicycle, you will need to reapply lube to your drivetrain.
Check Your Brakes
Nothing is as important as effective braking on a bicycle. It is always a good practice to check your brakes before each ride and make sure they are working properly. Also, it is a good idea to check the wear on our brake pads periodically and make sure there is still a sufficient thickness left. With either rim brakes or disc brakes make sure the braking surface is clean and free of contaminants. Rubber brake pads can harden over time and cause the brakes to be noisy or less grippy, in those instances it is best to replace the pads with new pads.
Yearly Tune-up
One of the best ways to keep your bicycle in tip-top shape is to have it professionally serviced on a yearly basis. An annual tune-up can identify normal wear and tear on components and a skilled mechanic can suggest replacements and upgrades to help you get years of happy riding from your bicycle.
Rayma Waters |Girl Camper Guide to Ohio
Connect with Rayma and her Girl Camper Group
Facebook Page – this is the link for where you can tag us and we can tag you! This is where I'll share general Girl Camper news, events and more. https://www.facebook.com/Girl-Camper-Ohio
Facebook Group – Please join the private Ohio Group so you can participate in this supportive and fun community! Private Ohio Chapter Group
Events-Be sure to check out the Girl Camper Events I'm hosting.