This article was originally posted online by Robin Jarvis, Only in Your State, in South Carolina Seasonal October 16, 2022.
If you're seeking some pure holiday magic this year, then head to Murrells Inlet to stroll through the enchanting Christmas lights at Brookgreen Gardens. Taking place on select nights towards the end of November through January 1, 2023, Nights of a Thousand Candles is simply stunning. It's been called the "Best Christmas lights in South Carolina" by Travel+Leisure Magazine – but it's quite possibly the best in the entire southeast, even.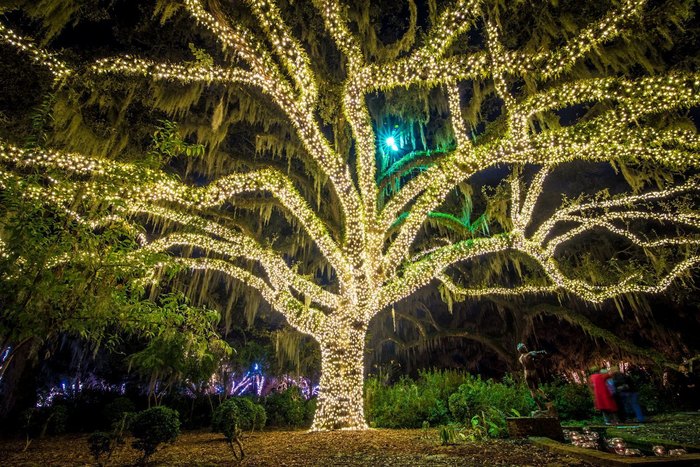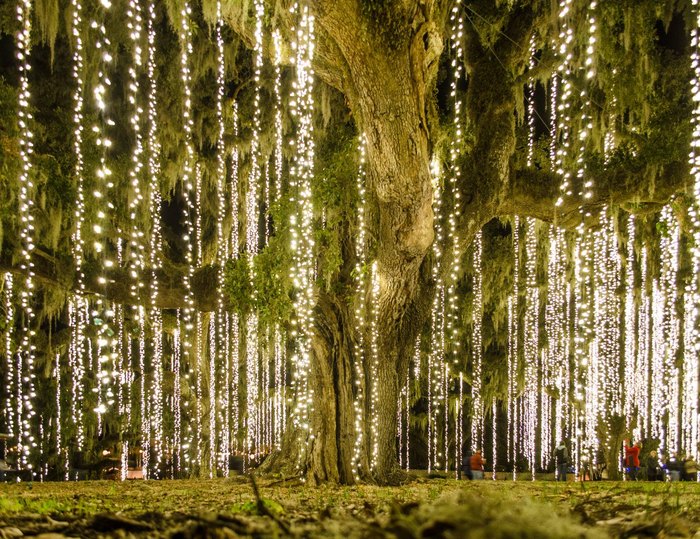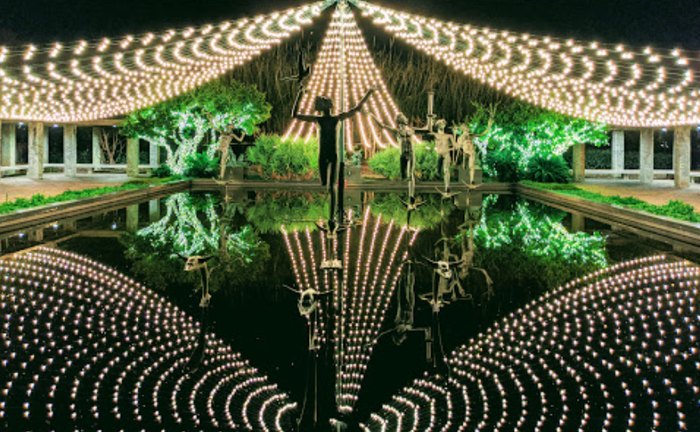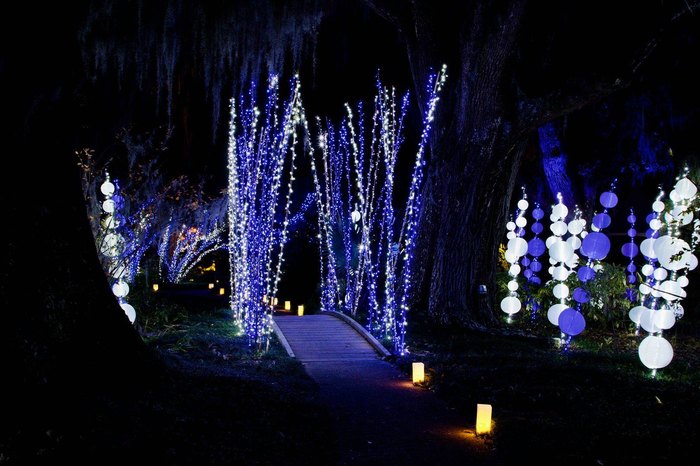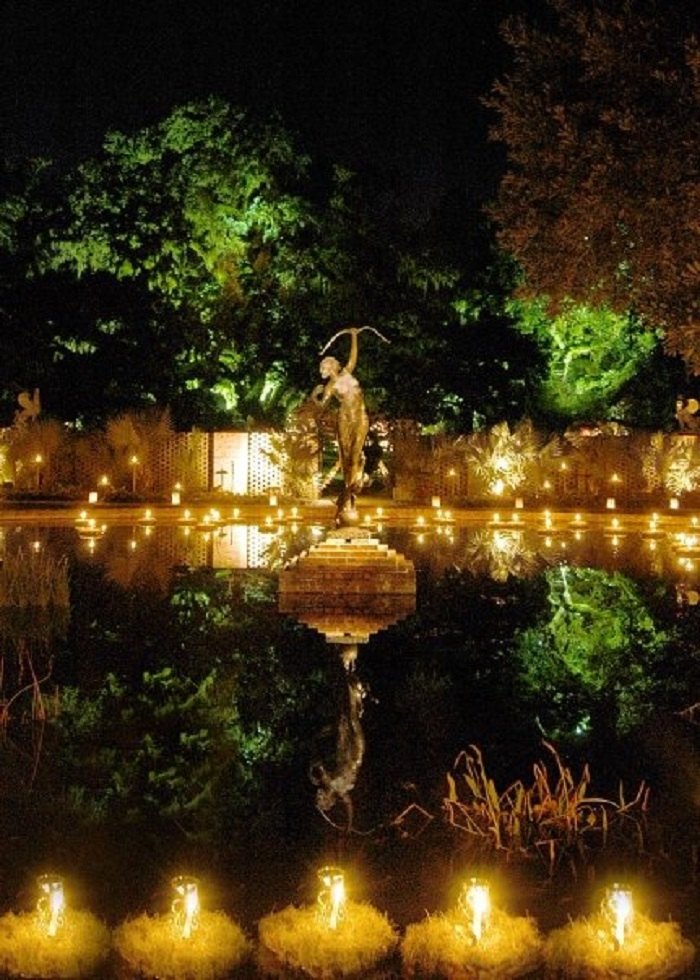 Nights of a Thousand Candles takes place rain or shine. Obviously, if it's raining the candles won't be lit. There is also entertainment nightly and you can eat dinner at Harvest Restaurant, located by the Rainey Galleries, with a reservation. Learn more about these wonderful lights at Brookgreen Gardens that's pure holiday magic and go ahead and get your tickets before they sell out by visiting the official Brookgreen Gardens website.
Great winter camping is available across the street at Huntington Beach State Park, 14 miles away at Myrtle Beach State Park, or at numerous private campgrounds in the area such as Ocean Lakes Family Campground and Pirateland Family Camping Resort.
Brookgreen Gardens is located at 1931 Brookgreen Garden Dr, Murrells Inlet, SC 29576.
Adapted for Girl Camper by Amy Kovach.
Amy Kovach | Girl Camper Guide South Carolina
Connect with Amy & the Girl Camper South Carolina Group
Email [email protected]
Facebook Group – Please join the South Carolina Group so you can participate in this supportive and fun community! Girl Camper-South Carolina Group
Events-Be sure to check out the Girl Camper Events I'm hosting.