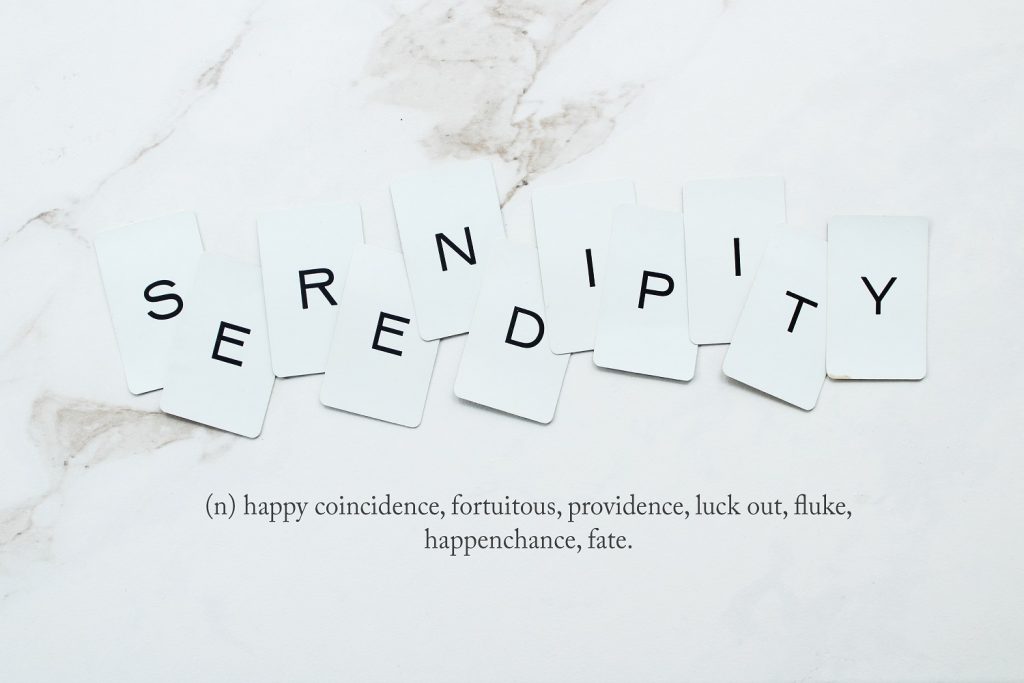 By Theresa "Resa" Leppert
Isn't it funny how serendipity happens?  What is serendipity?  Basically a happy coincidence!
It all started with a show on PBS.
More than a decade ago, way back in 2010, I saw this neat show on PBS called "RV Crazy." On that particular episode, the topic was building your own teardrop camper. I was fascinated by it – and started researching the idea. I found this online forum geared towards people building tiny campers. It was Teardrops & Tiny Travel Trailers, URL www.tnttt.com.

On that forum were plans, build journals, and threads about anything under the sun regarding tiny trailers. I mean everything. Building. Modifying. Repairing. Upgrading. Compact gear. DIY gear. Side tents. Canopies. Umbrellas. Off-grid camping. You name it – this forum has crowd-sourced info on it. At that point, I hadn't even mentioned this to my husband yet.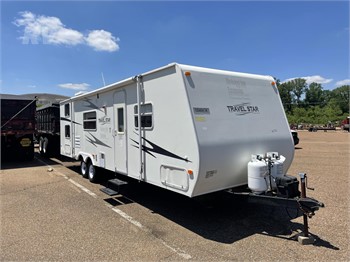 Our camping style was about to change.
See, we had a 30-foot Starcraft TravelStar TT that slept 10. Honestly, I really wasn't happy with that style of camping anymore. Our daughter was no longer interested in camping at that point, and we just didn't need all that space! It was heavy and cumbersome and just too darn BIG. We just didn't camp as much as we used to because of the headache of hauling all that STUFF.
My dreaming went on for a couple of weeks. Hubby and I had this loveseat with a console in the middle. I was sitting on my side with my laptop, surfing through that TnTTT forum, and I look over at Chuck's screen – and HE'S ON THE SAME WEBSITE! I pointed and said "Hey! Look at my screen!" His eyes got all big and he was like "I saw this show on PBS about building teardrops, and I want to build one!" We had watched the same episode of the same show at different times/locations and that's where our journey began. If that's not serendipity, I don't know what is!
That moment changed everything.
That was the beginning. Where it all started. Our first teardrop took two years to build. We have built two teardrops and two adventure trailers over the last 10 years. I don't have good notes and pics of that first build – but the others are well documented, and I'd like to share them with all of you. Who knows? Maybe it will inspire someone else to take a walk down this path.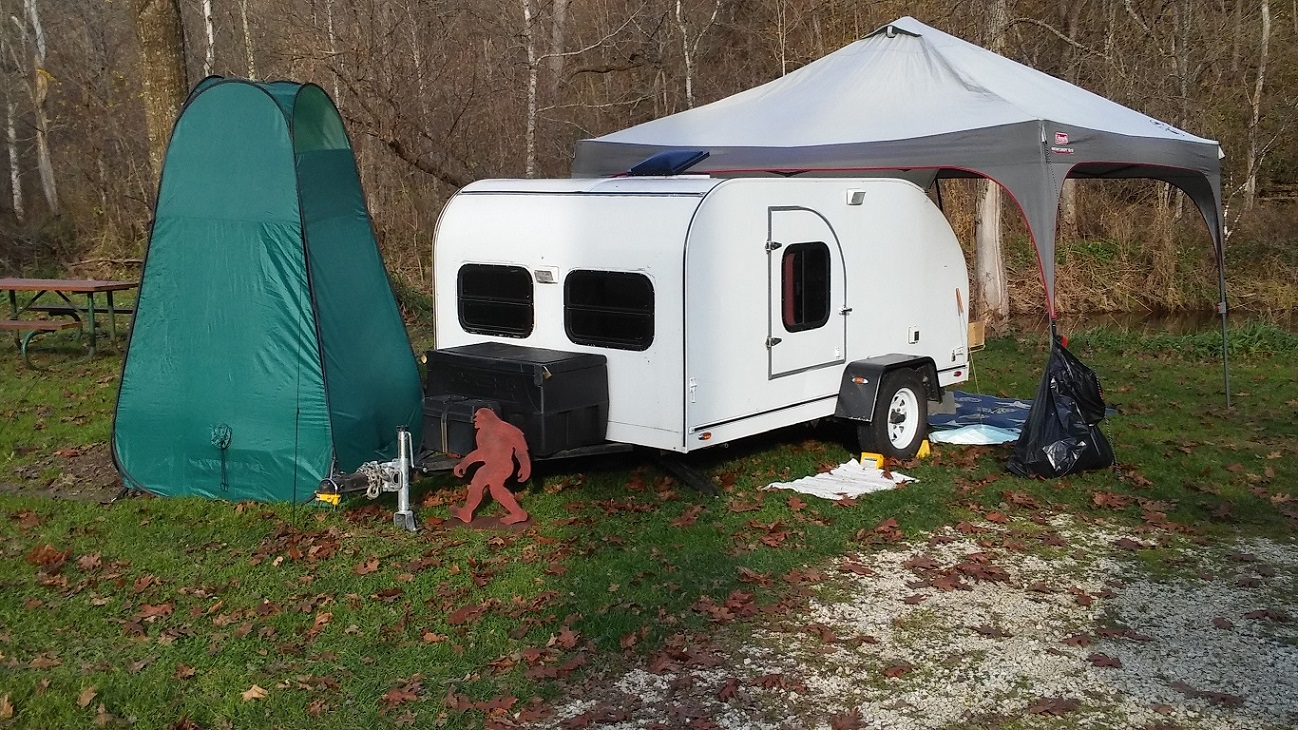 This is the first in what will likely be several articles about our latest build – my personal adventure trailer, that I have affectionately named "My Lil Mule." I will also share our other builds in detail down the road. Each one was a labor of love, frustration, obsession, and lots of pride and joy. Stay tuned.
Connect with me!
Theresa "Resa" Leppert
563.284.2868
Girl Camper Magazine: Subscribe to Girl Camper Magazine here! Girl Camper Magazine!
Events: Check out upcoming Girl Camper Events – you can attend events in any chapter! https://girlcamper.com/events/
Facebook Page – this is the link for where you can tag us and we can tag you! This is where I'll share general Girl Camper news, events and more. Girl Camper – Iowa
Private FB Group – Where you can interact with others who are interested in camping in Iowa! Girl Camper Iowa & Wisconsin Group.
Instagram – follow me for snap shots of the camping life: Instagram – Girl Camper Iowa & Wisconsin