Butterflies, Butterflies, Who Doesn't Love Butterflies?
The Butterfly Pavilion, located off Hwy 36 at 104th Avenue in Westminster, Colorado is the first stand-alone, Association of Zoos and Aquariums – accredited non-profit invertebrate zoo in the world!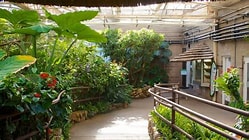 What it is
The facility was created by the Rocky Mountain Butterfly Consortium and opened on July 1, 1995. The newest interactive exhibit, "Colorado Backyard" connects guests to the rich and diverse life that surrounds us. You will learn about the important role invertebrates play in your back yard, explore unique invertebrate habitats in Colorado's ecosystem and immerse yourself in a world right below your feet and outside your door.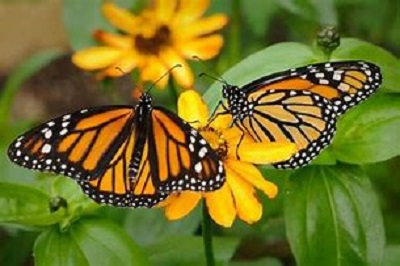 Take your guests
This is a great place to take out-of-town guests that are here for a visit. If the weather is cold outside, it will be toasty warm inside. Adults and kids alike will enjoy their visit to see the butterflies and other invertebrates. If you hold really still, a butterfly just might land on your head! Make sure you visit Rosie the Tarantula. If you are brave enough, you can even hold her in your hands!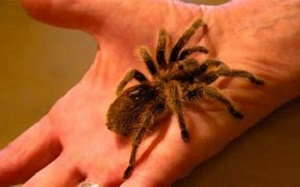 Open 7 days a week, 9am – 5pm. Currently they are scheduling timed entry with capacity restrictions. They are closed on Thanksgiving and Christmas and have a delayed opening on New Year's Day.
For more information and to reserve your tickets, click here: www.butterflies.org/visit
Deanne Kelly
Girl Camper Guide – Colorado
Contributing Editor/Writer/Photographer
3783 Golden Eagle Drive
Dacono, CO 80514
303-810-4256
Follow me on my Facebook Page
Join our FB Group
Check me out on Instagram: girlcamper_colorado