July 20, 2020 Update: it's so great to have the Black Butte Lake campgrounds open again! And, more good news: I'm pleased to announce portions of this story are included in the FIRST ISSUE of GIRL CAMPER MAGAZINE!!! Subscribe to our quarterly magazine here (it's a beautiful publication!): https://girlcamper.com/girlcamper-magazine/
Original story starts here:
Would you like a tour of the Buckhorn Campground and boat launch? Ride along with me in my YouTube video tour: https://www.youtube.com/watch?v=IHzqWcnOQ0I
I started taking day trips from Chico to the Black Butte Lake Recreation Area when I was in college. The area is rich with fossils, and it's a beautiful area for fossil hunting. My first find was a nice Ammonite, most of it exposed above the surface!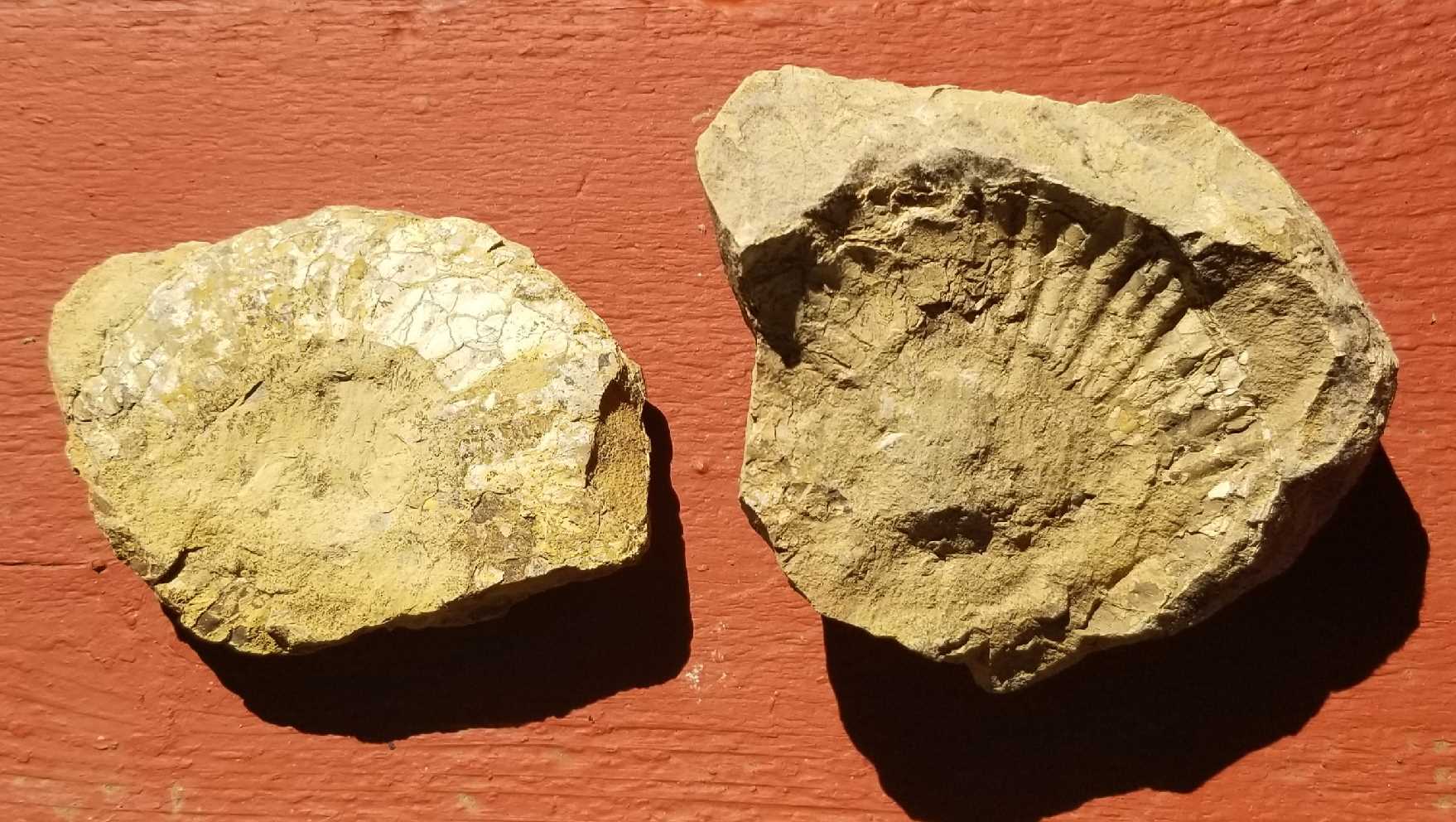 The first thing you notice on the way to the Black Butte Lake Campgrounds are the Orland Buttes, a series of flat-topped mesas that border Black Butte Lake on the east. In the Spring, when the Buttes are covered with new green grasses that contrast the dark basalt bluff details, it is stunning.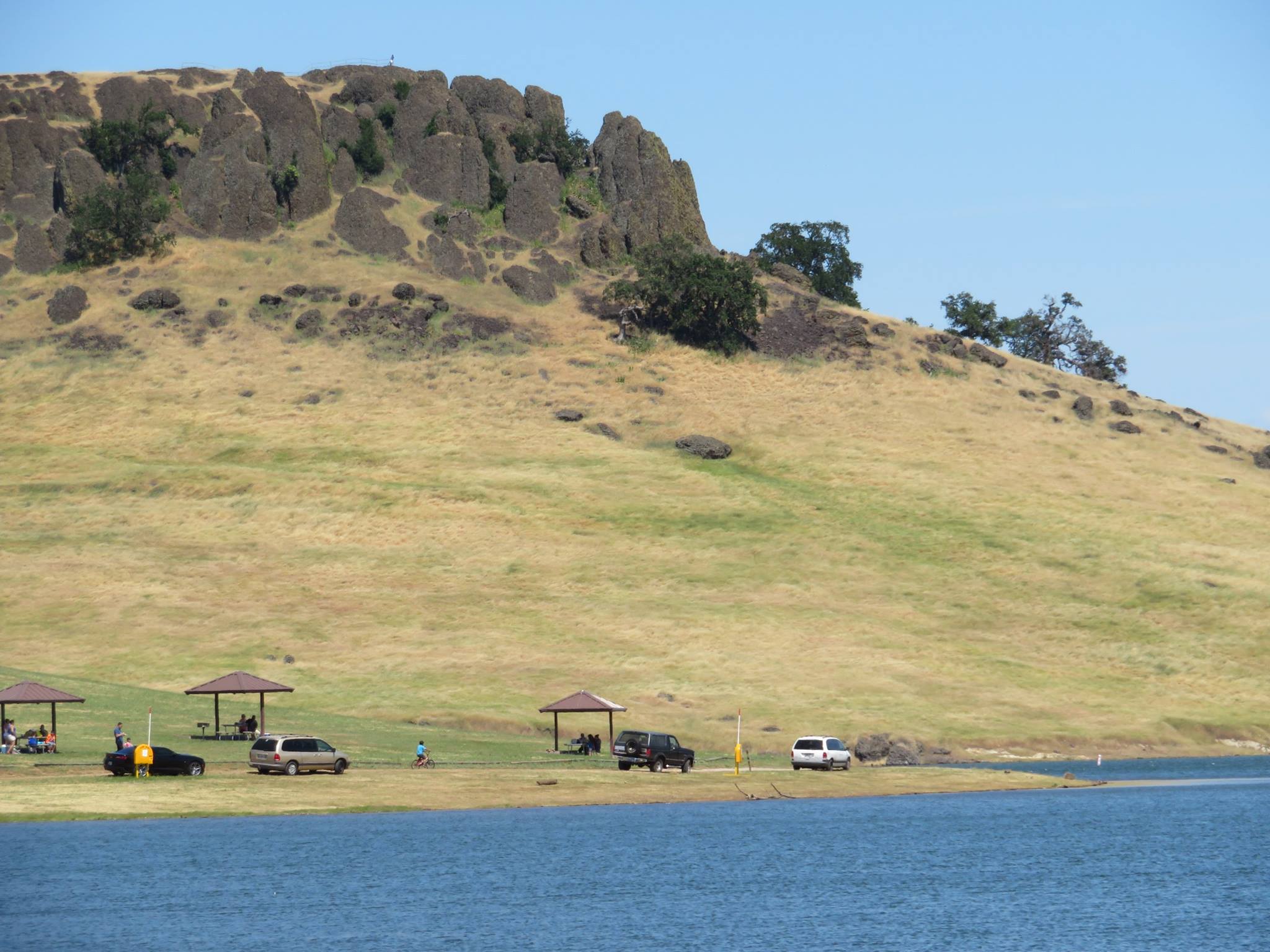 The drive along the narrow two-lane road to Buckhorn Campground is typically peaceful, and you will likely see many types of birds during the drive.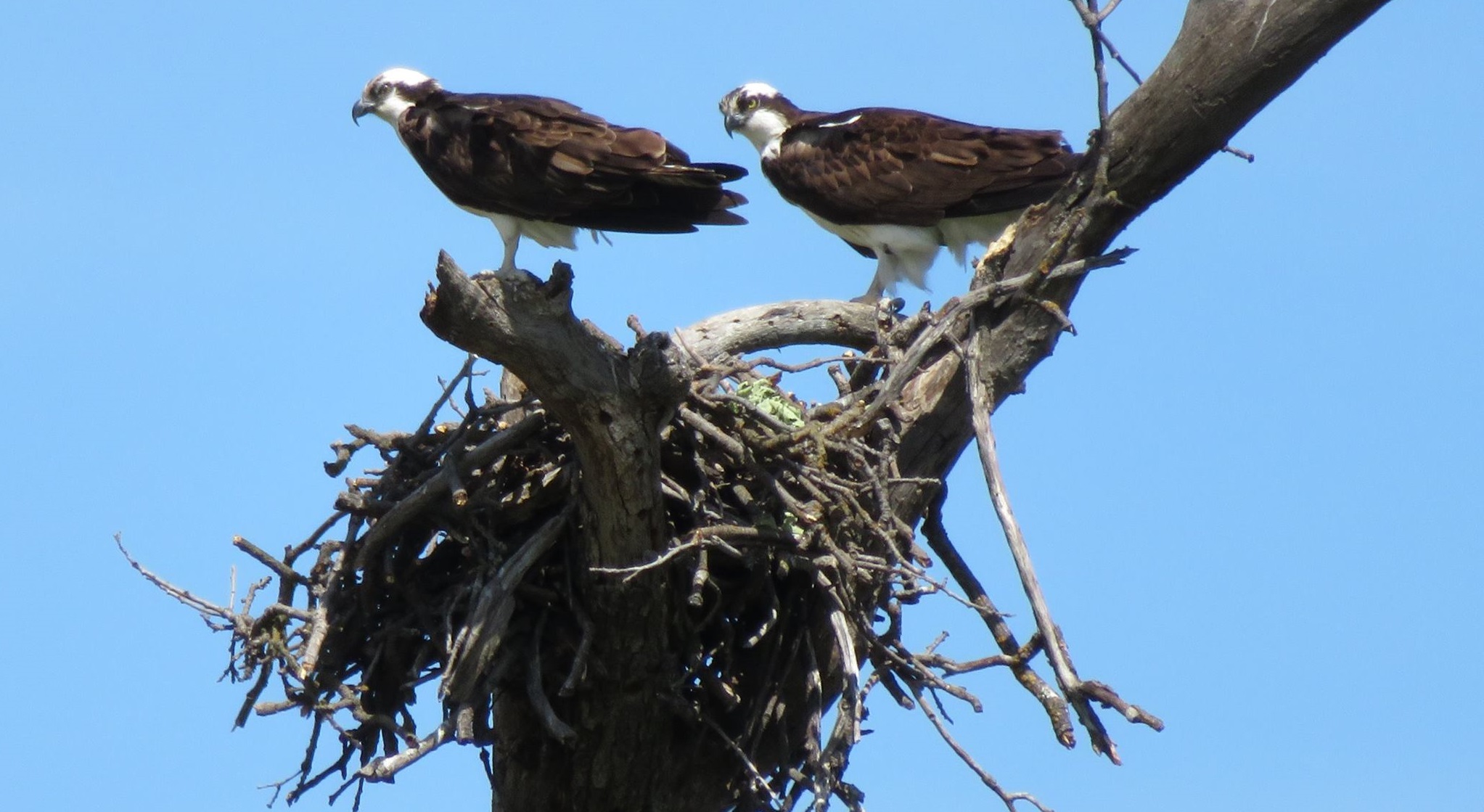 Most recently I returned to Black Butte Lake with the Feather River Lapidary Rock Club. The treasure we sought was Jasper in the Stony Creek that feeds Black Butte Lake. I talked with a very nice Park Ranger at the Campground, and she confirmed campers are welcome to collect rocks from the campground area and around the lake.
I went back the next weekend because my friends went there to camp. This area is perfect for a quick, two or three day get-away.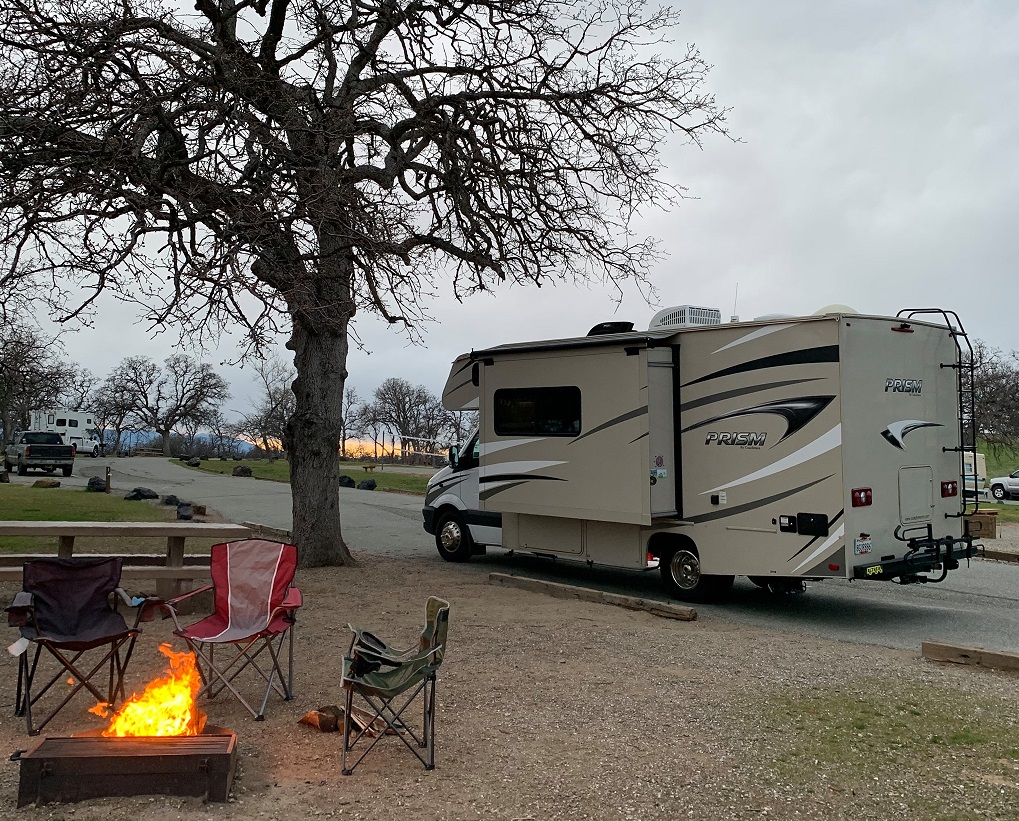 Black Butte Lake was formed from Stony Creek in 1963 with the completion of Black Butte Dam, constructed by the U.S. Army Corps of Engineers. The lake crosses over into both Tehama and Glenn counties. The dam is located approximately nine miles west of Orland. When full, the lake is 7 miles long and has a shoreline of 40 miles.
California water is interesting as there is a constant effort to control it, move it, and monetize it. While enjoying Black Butte Lake, it seems as natural as can be, the perfect place for a little lake. In fact, it is man-made, as the dam and lake were constructed to protect the surrounding towns from flooding, and both protect and feed our high-value agricultural lands. I prefer to camp near water, and I think it's important to think about where the water comes from or why it is there. When I visit Black Butte Lake, I feel like it's one of the best kept "secrets" of this area.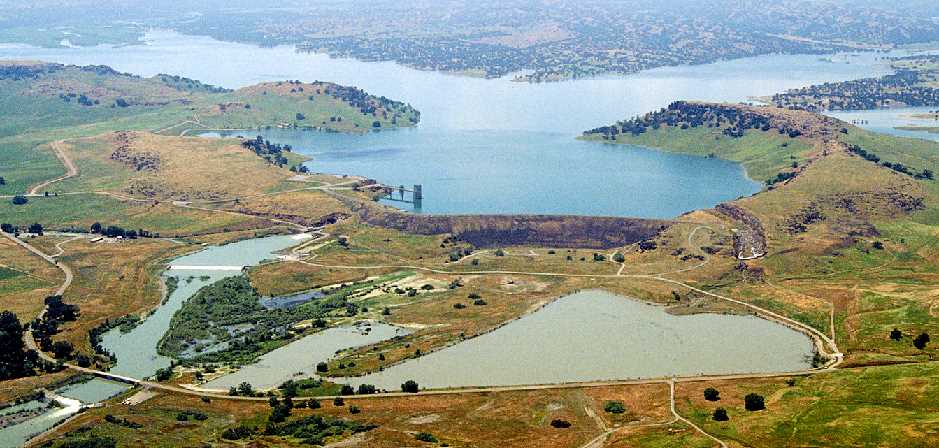 "The two Black Butte Lake Campgrounds, Buckhorn Campground and Orland Buttes Campground, are along the shore of the lake; Buckhorn on the west side, Orland Buttes on the east. Both campgrounds can accommodate RVs, trailers, and tents. Buckhorn Campground has 93 campsites, including 5 walk-in sites and a Group Campsite. Orland Buttes Campground has 35 campsites. There is also a Group Campsite. Boat launch ramps are available at either site." www.recreation.gov/camping/campgrounds aerial photo and information download 4/1/2020
Black Butte Lake Buckhorn Recreation Area and Campground
What to expect: picnic table, fire pit (use depends on fire danger level), no hook-ups, water available, public toilets and showers
Positives:
Lake for boating, kayaking, sailing
Day use sites available on lake shoreline
Fishing – I've heard it's wise to check with the ranger about current mercury levels before keeping fish to eat them.
Children's play area
Campground on hill for nice views of the lake
Beautiful surroundings: the bluffs are bright green in the spring and golden in the summer.
Dog-friendly hiking trails, mountain bike riding and horseback riding trails
Campsites are not side by side, right on top of each other, there is space between the sites
Free dump station
Short, 15-minute drive to Orland if you need supplies
Kayak rental store nearby
Good area for rockhounds
Orland Buttes campground has a disc-golf course
Buckhorn Campground is open year-round (Orland Buttes Campground is open seasonally)
If you prefer full hookups to boondocking, there is an RV park about 15 minutes away from the lake.
Considerations:
This area is notoriously windy – recommend you don't leave your awning out if you leave your site. If you are a tent camper, recommend double crisscross stakes to secure your tent in case the winds come up.
It gets hot in the summer – it can reach more than 100 degrees. Since there aren't any hook-ups, if you need an RV air conditioner, you'll need a generator.
During the summer it's important to watch for rattle snakes on the trails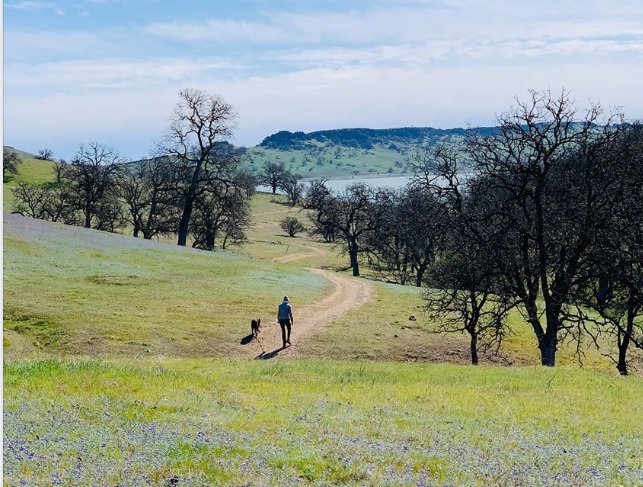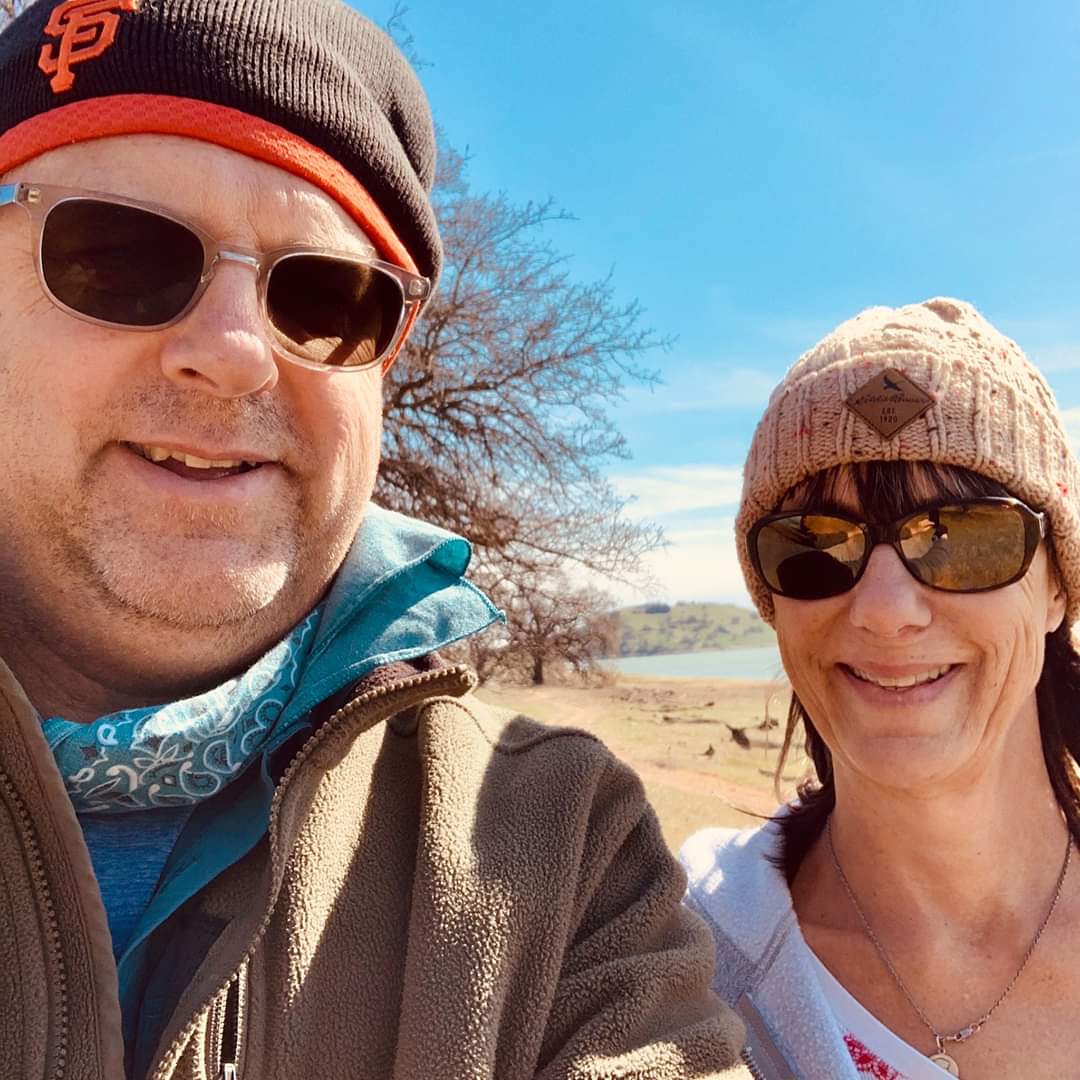 The Northern California area is large and includes many counties. I welcome your input as I build a Campground and RV Park review section on my webpage! For possible inclusion in an article, please send me:
Photo of your campsite
Selfie
2 Photos of area best features: lake, mountain, ocean, etc.
List of "Positives" and/or ammenities 3-5
"Considerations for First Time Visitors" 1-3
What to expect: tell me about the campsites
General comments and impressions
You an email me at: [email protected]
Article written by: Catherine Goggia
To see the complete list of my articles, click here: https://girlcamper.com/northern-california/articles/
Do you travel often or tend to take long trips? Let RV Trip Wizard be your trip-planning copilot, telling you where the campgrounds and RV parks are that will accommodate your RV, trailer, or tent – plus get a free RV Life GPS account: https://www.rvtripwizard.com/#5ff359c12459b
My awesome pocket camera with 25x zoom and good video: Canon Powershot
My laptop for working on the road: Light and Powerful Laptop
Follow the Girl Camper Northern California page: Girl Camper Northern California
Subscribe to Girl Camper Magazine here! Award Winning Design
Check out upcoming Girl Camper Events – you can attend events in any chapter! https://girlcamper.com/events/