When you consider all of the types of camping that are possible: inside your vehicle, outside in a tent or hammock, a tent on top of your vehicle, on a mattress in the back of a pickup, vintage camper, or the very newest model of RV, I encourage you to consider beginning or continuing your camping adventures now. You can stay in a cabin in many campgrounds and RV parks. Don't put it off for a better setup.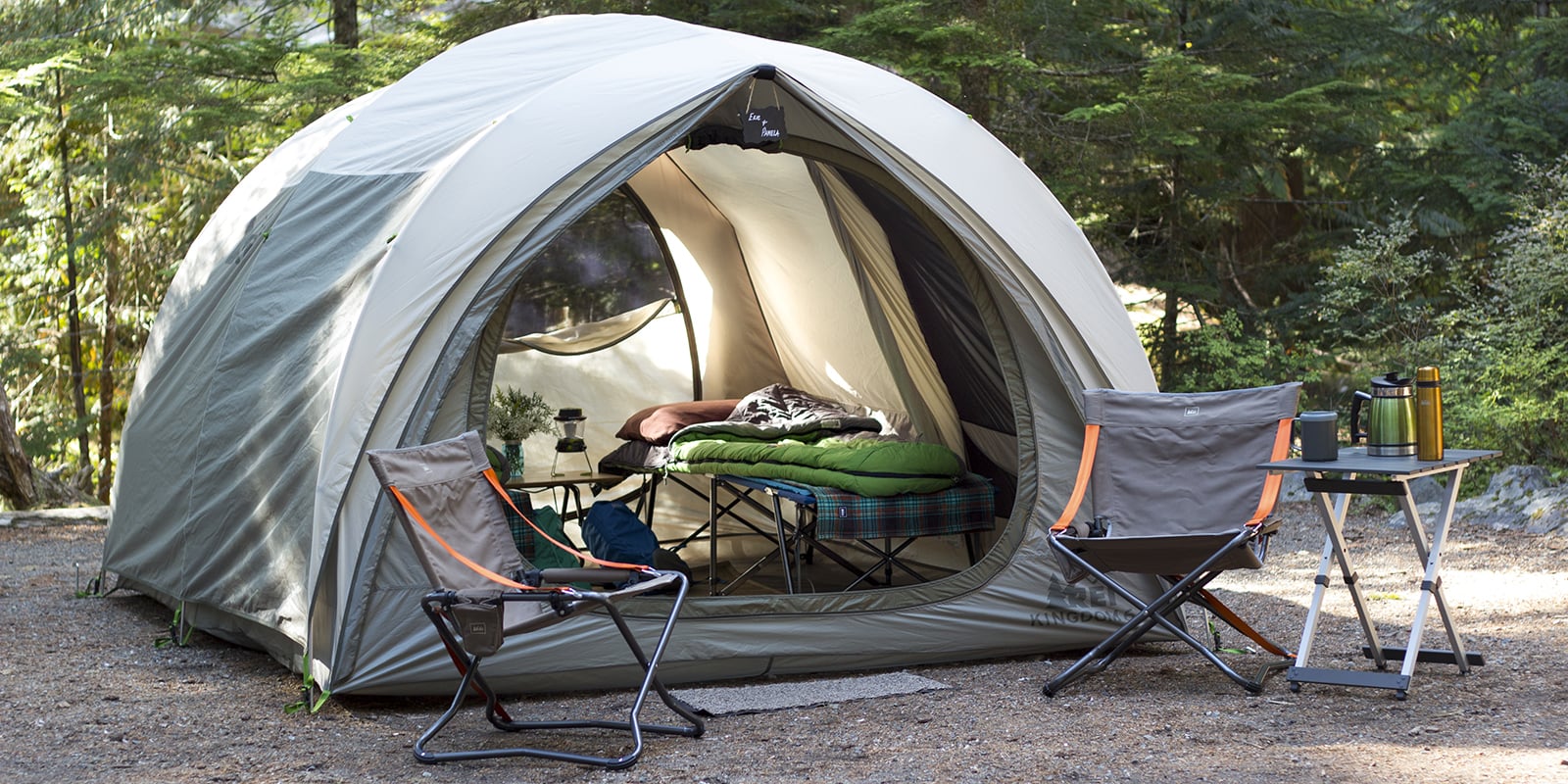 There is no wrong way to camp like a girl, and you will be making precious memories each time you go out, whether you are with a friend, family, or camping solo. Camping changes us for the better as we learn to appreciate God's nature, our fellow campers and our own potential for growth and adventure. Happily, camping is one of the things that we can do while practicing social distancing!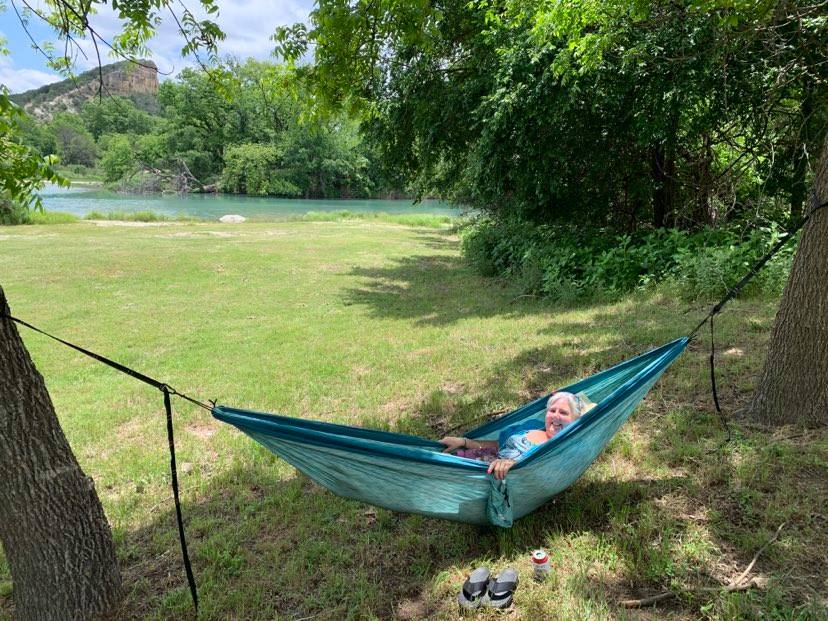 I continue to camp like a girl; a girl who knows her strengths and weaknesses and is learning to appreciate one as much as the other. My strengths give me confidence and allow me to help others. My weaknesses keep me real and cause me to attempt new things while appreciating who I am today. I that encourage you to use those strengths and challenge your weaknesses as you Camp Like a Girl. I'll see you down the road.
Let's go camping!
Sharon Cutbirth |Girl Camper Guide
Connect with Sharon & her Girl Camper Group
Facebook Page – this is the link for where you can tag us and we can tag you! This is where I'll share general Girl Camper news, events and more. Girl Camper Texas Hill Country Page
Facebook Group – Please join the Texas Hill Country Group so you can participate in this supportive and fun community! Texas Hill Country Chapter Group
Instagram – follow me for snap shots of the camping life: Instagram Girl Camper Texas Hill Country
Events-Be sure to check out the Girl Camper Events I'm hosting.
For the best prices for renting a Outdoorsy Trailer, please us this code. https://tinyurl.com/girlcampertexashilloutdoorsy