Do not miss out on Girl Camper Events in Texas and Grand Canyon
The first event is a Big bucket list event the second is in September, I hope to have event each month come September as things get back to normal, lets cross our fingers and pray. Now is a time to plan some fun for the last part of the year.
I have one more opening for the bucket List trip, 8-day river rafting trip on the Colorado River thru the Grand Canyon, cost $3,000,
July 28-August 5, 2020!! You will need the day before and after for traveling and getting off on to the river!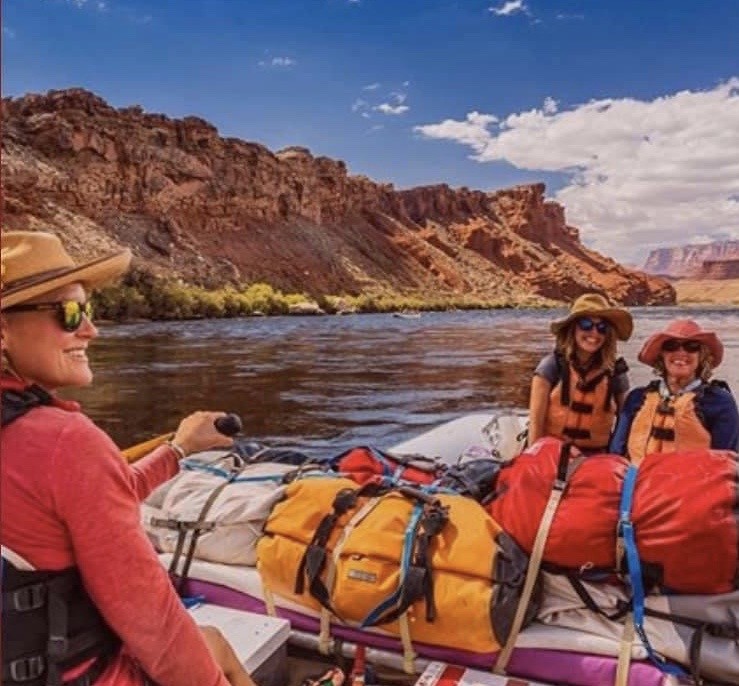 Check out Janine's podcast all about it! Please contact me if you would be like to in my raft!
Episode 192 podcast.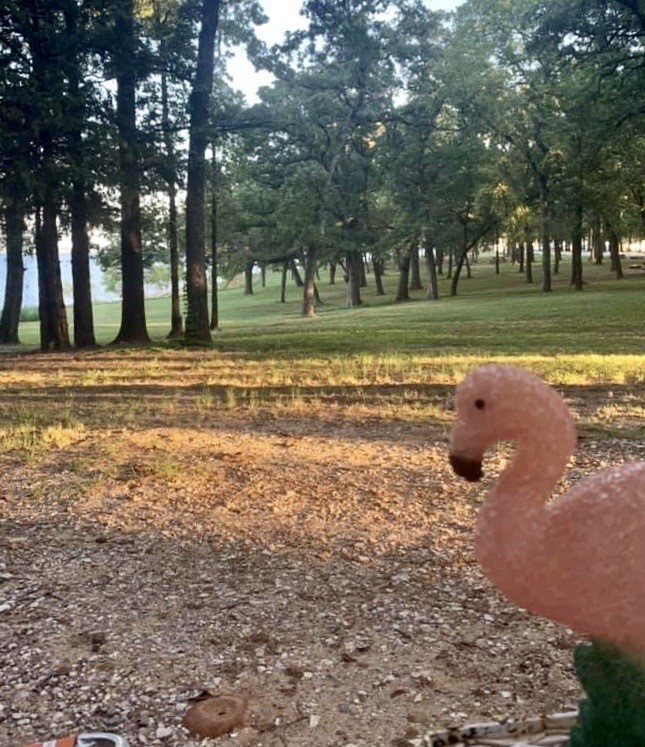 Get your campsite now for Pontoon Palooza! September 17 – 20 at Burns Run West Cartwright, OK., just over the Dam on Lake Texoma.
Join us for Palooza good time and plenty of end of the summer girl floating time!!
I will be renting a Pontoon boat on Friday and Saturday taking turns going out for Tube rides & boat rides on Lake Texoma. Captain Vicki McHughes will be our captain she has a ton of experience (she has had a summer home there for many years being on lake Texoma and an excellent boat person!)
Bring your floats, tubes and fun!
We have easy ups on the beach for shade, if the weather is bad (there will be a reimbursement for the boat rental only or one day rental is only needed to those attending).
Make your reservations on "recreation.gov "– (if you have not created a login do that first, it will make it easier) for Burns Run West Loop D. If D sells out E loop is close by.
I will have a site next to me which will be our gathering site. Separate Event fee is $58.00 due September 1, 2020 because of Covid, I will not be taking funds till that time.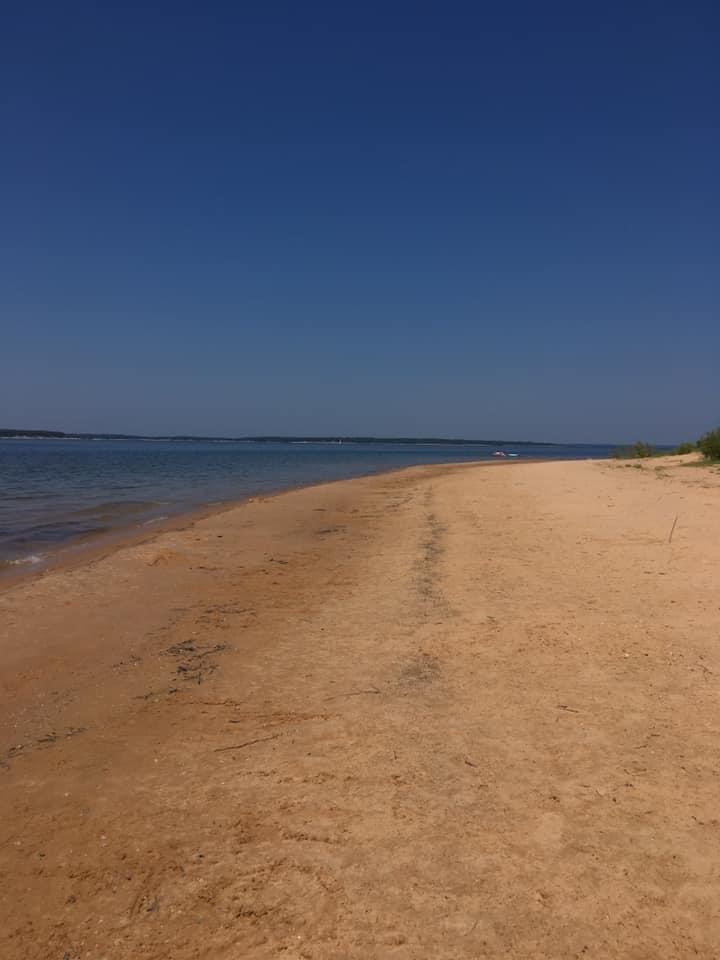 Burns Run has a nice sandy beach, shady sites on the Oklahoma side just north of the Dam. Denison TX and Durant OK., Historic Downtowns are both very close to visit, have lunch and shop are with-in 10-mile radius.
FYI- you will have to wade out in the water to use ladder to climb aboard! No dock
Hope you can join us; we should have a Palooza good time!