As we head into the winter season here in the Great Lakes region many of us have winterized our RVs and packed away our camping supplies. After the incredibly stormy summer and the extended power outages in many areas I would suggest we Girl Campers keep some of our basic supplies close at hand as a way to make it through possible power outages this winter.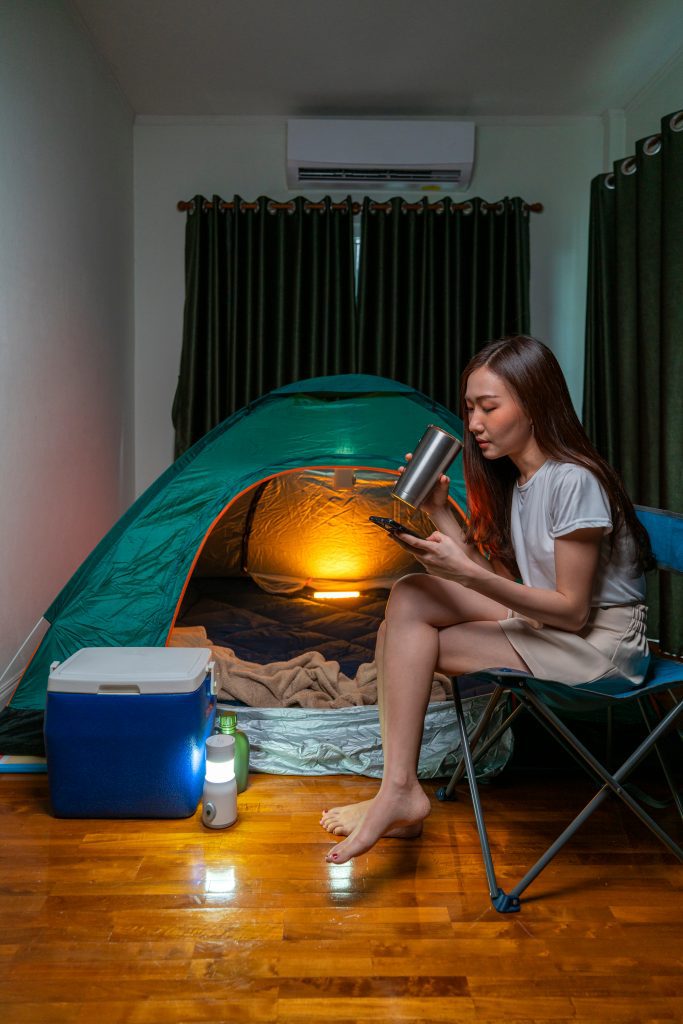 For those of you with electric stoves in your home having a propane camp stove means you can have hot meals and warm drinks at hand. Solar lights can offer a way to keep our homes lit after the sun sets early in the evening without going through tons of batteries. A tent can be set up in your home for a sleeping area to conserve heat throughout the overnight hours.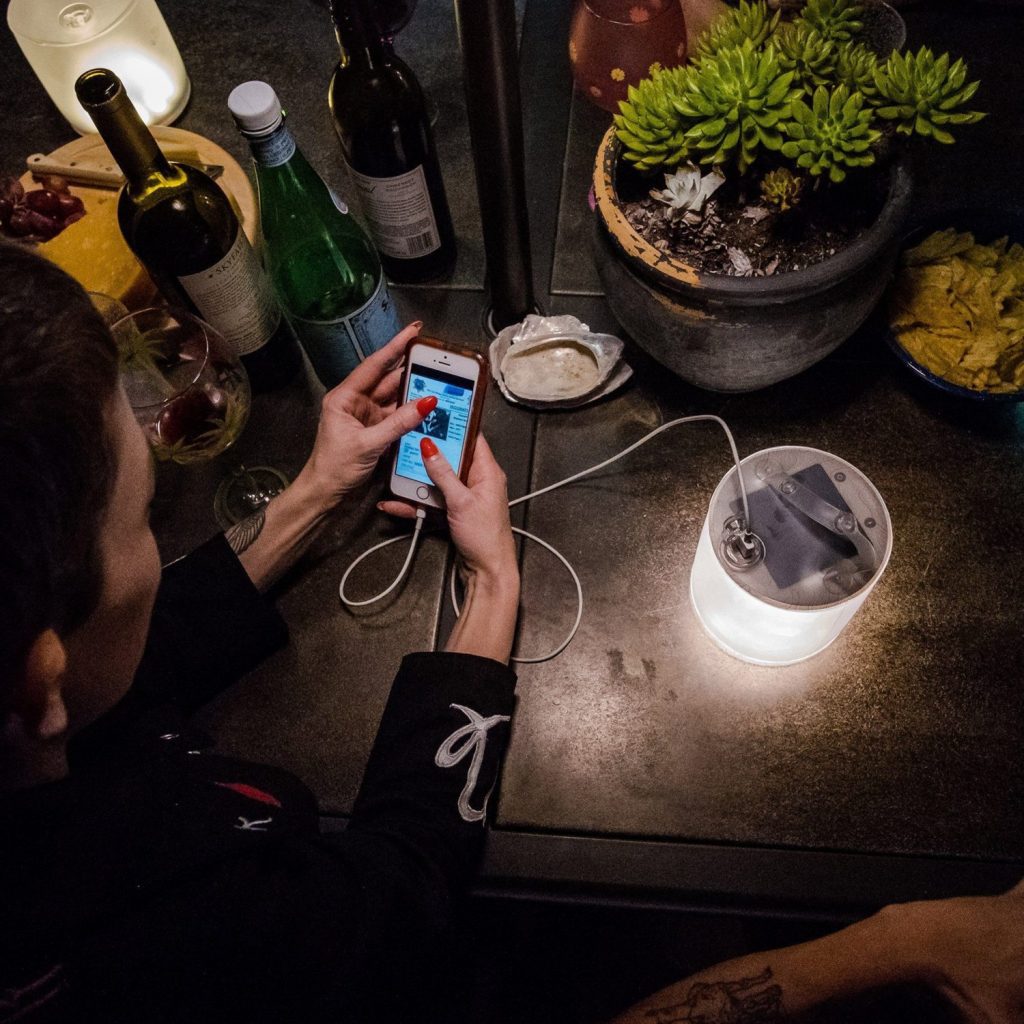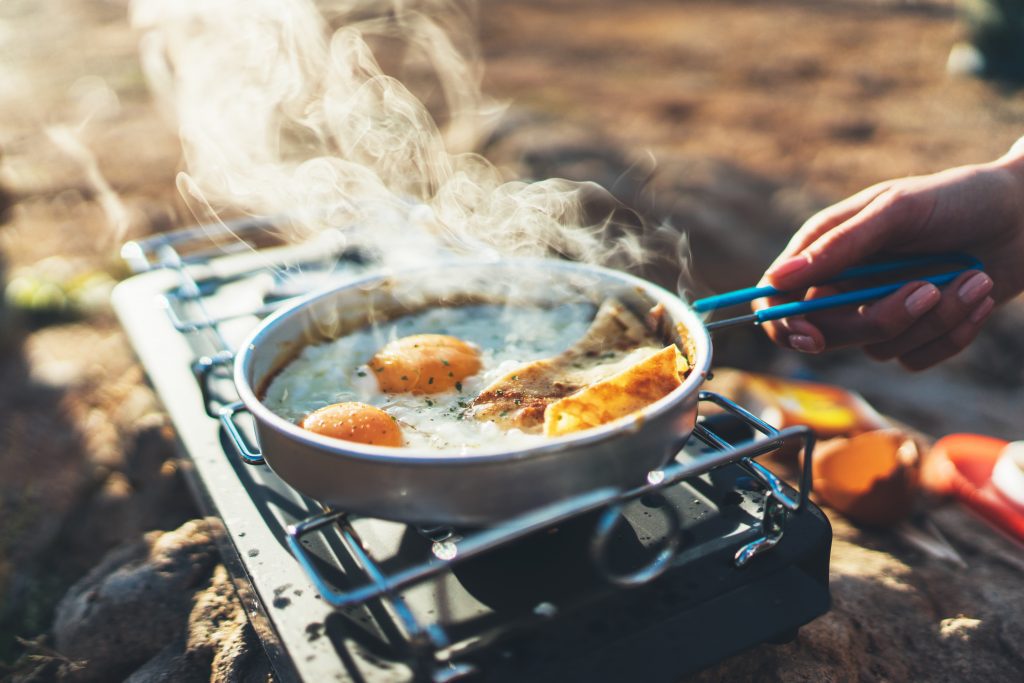 Girl Campers, we are prepared for just about anything that comes our way! I encourage you to take some time to create a small collection of items to keep in an accessible area not only for the winter season but all year. I can tell you my Luci Lights were very helpful this summer when we were without power for several days! Despite having an RV I purposefully kept my propane stove specifically for emergency use. Here's to camping adventures, even in our own homes!
Tracey Stieb
Girl Camper Michigan Guide & Contributing Editor