When you're deciding what to bring with you on your next camping trip, don't forget your bike! Sometimes it might seem like another unnecessary and bulky item to bring. However, if you have the room you'll be so glad you brought it! Why bring your bike camping with you? Here are some great reasons to have it with you on your next camping trip.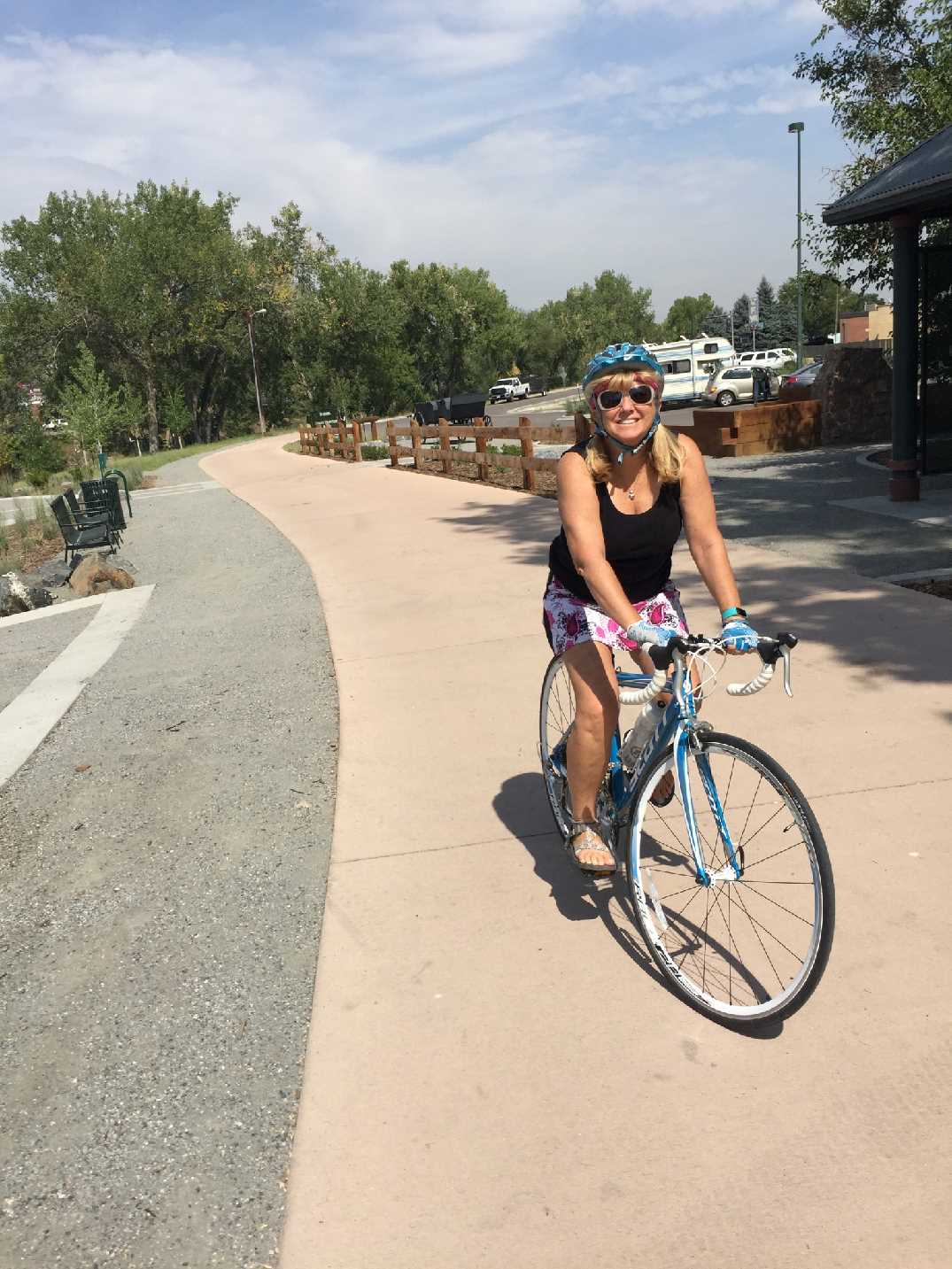 Exercise! Everyone knows that riding a bike is good exercise. It's good for your physical health, and for your mental health as well. Bringing your bike along with you when you're camping gives you a fun and easy way to get in a workout too. You can take a riding tour of your campground, ride into the nearest town, on trails at the park. Most RV parks and campgrounds are near trails or bike paths too!
Convenience! If you're camping in a camping van, SUV, or a Class A RV and you have your campsite set up, you don't have to take everything down to make a quick trip into town or run errands. Just take your bike. Having a basket or panniers on your bike makes it easy to transport groceries or even firewood back to your campsite. Since most campgrounds have a small store, it will be a quick and easy trip for you on your bike.
Economical! Ride your bike instead of taking your tow vehicle when you want to explore the area around your campground. You'll be saving money on gas, and saving the environment too!
FUN! The best reason to bring your bike along? It's fun! It's fun to enjoy riding your bike and feel the breeze as you pedal along. It's fun to have your bike at your campsite. A lot of girls like to use their bikes as part of their campsite set up too!
Whatever your reason, be sure and take your bike camping with you! You'll be glad you did!