If you are looking for great views of the Delaware Bay, a meal and a tasty cocktail look no further that Grain H2O On the Rocks.  On the Rocks is located at the Lewes Ferry Terminal, a short bike or car ride from Cape Henlopen State Park Campground.  Locals come for the views and travelers stop by for a quick bite to eat before departing.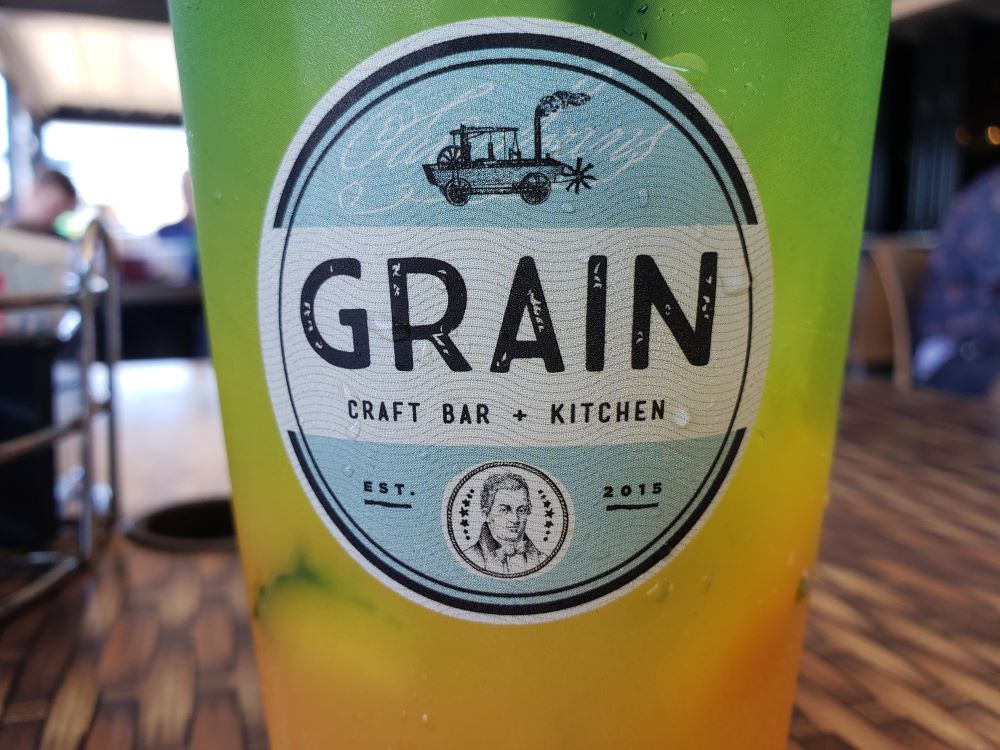 Food and Beverages
On the Rocks has a menu created to please every palette. It includes pub food like hamburgers and fried pickles with an option for Beyond Burgers, Sandwiches or several fresh salads. Check out the menu for food options. The drink menu is inspired by the distilled beverages made by Grain H2O. The drinks are refreshing and perfect for a day of sitting by the water.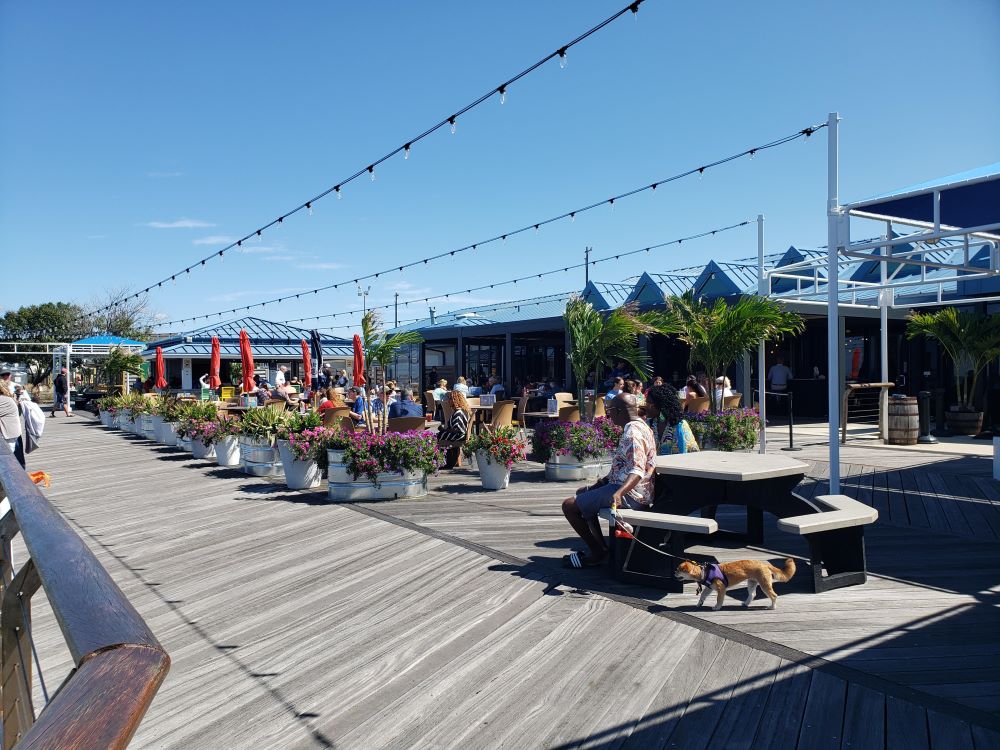 Atmoshphere
The atmosphere at On the Rocks is casual, family friendly and dog friendly. As part of the Cape May Lewes Ferry Terminal the restaurant has a playground close by for busy children and dogs are always welcome to sit outside while owners enjoy a meal.  Don't forget to look across the bay at the breakwater lighthouse and the gorgeous views.
Holly Johnson, Girl Camper Guide Delmarva
Connect with Holly and her Girl Camper Group
Delmarva Girl Camper Facebook Group a private, Supportive and Fun Community!
Instagram Delmarva Girl Camper (#girlcamperdelmarva)
Be sure to check out upcoming Girl Camper Events
Email me at [email protected] for any questions