Cedar Lakes Woods and Gardens is about 90 minutes from Orlando. This is a botanical garden in Williston Florida and is a treat to visit. While staying at Devil's Den Spring recently I passed the entrance sign. I later looked up information and decided that since I had a free day exploring this park would be on my agenda.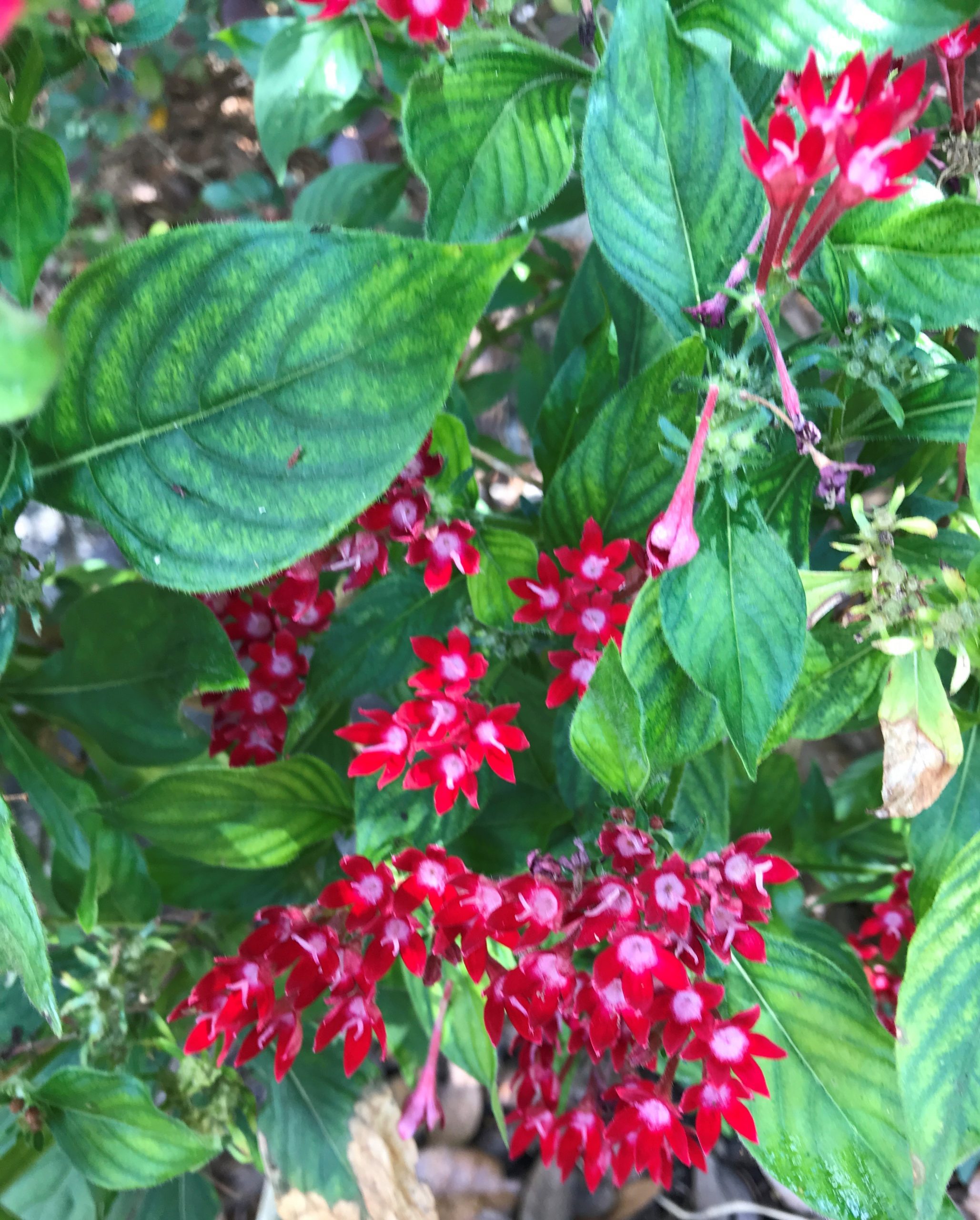 I am so happy I was able to visit because this place is awesome. You can choose how long to visit and what pace while you are roaming about the very easy trail. This trail is easy to walk but I should warn you, I wouldn't consider this a good place to visit for those that have mobility issues. Similar to walking in a natural forest there are tree roots, rocks, and other natural materials that might make this trail difficult to maneuver.
Families come to have picnics and stroll through the gardens. There is a child-friendly section and an area with turtles.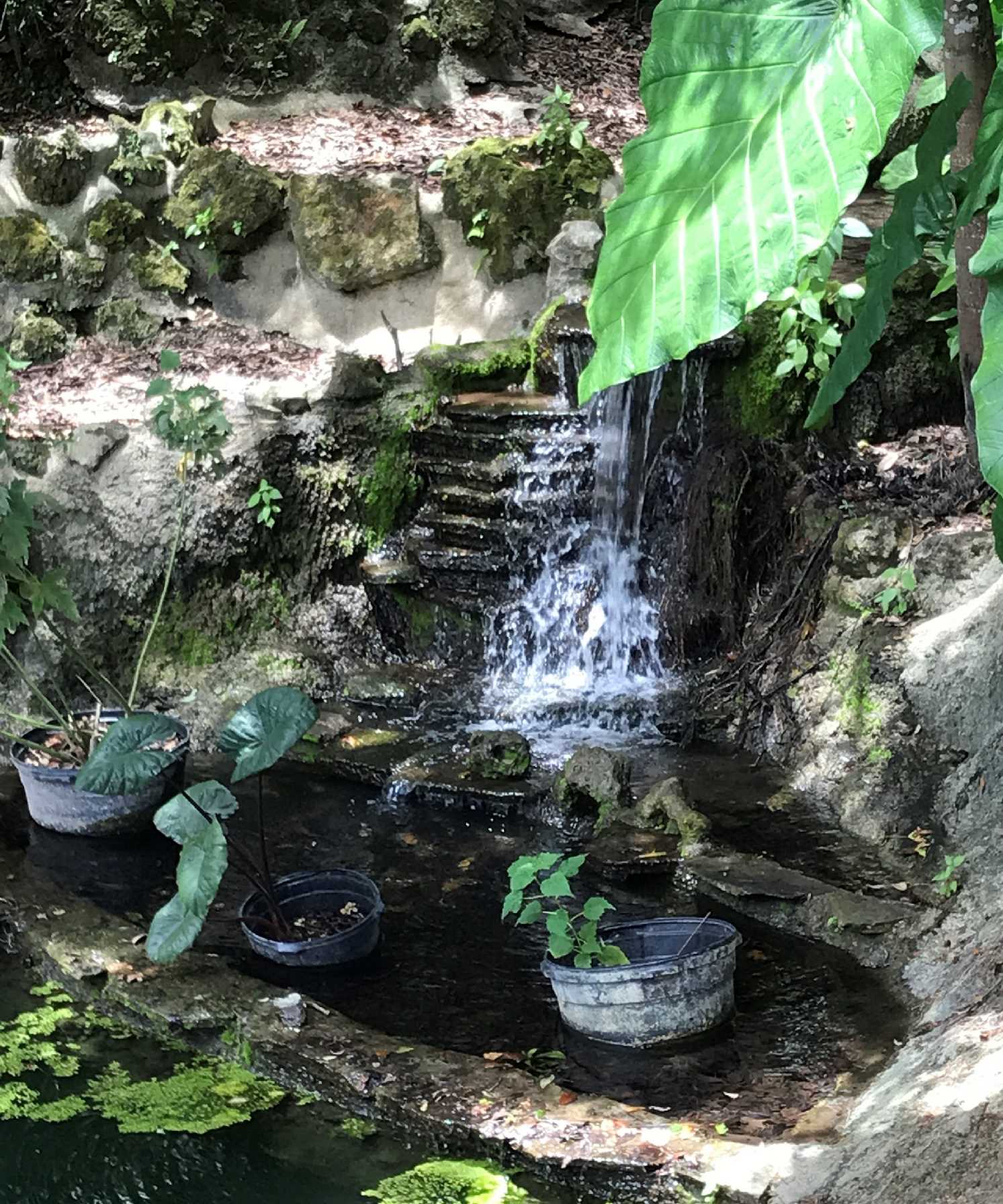 This is a story of how someone made a vision for this property. The property was a limestone quarry when Dr. Raymond Webber purchased it in 1991. You can read more of the history on their website here.
I hope this encourages you to explore someplace new to you. If you like this story, leave me a note. You can see more of my articles here. If you would like to find other women to camp with, come join us on Facebook at our Central Florida Girl Camper group.
Until next time.
–Judi