Getting a new vehicle is even more fun when the vehicle is personalized with aftermarket equipment and details. For those of us who live in the mountains, a brush guard heavy enough to take on a deer or bear is one of our first upgrades. For me, specialized lights are also important.
If you tow a travel trailer, a trailer brake system is also important.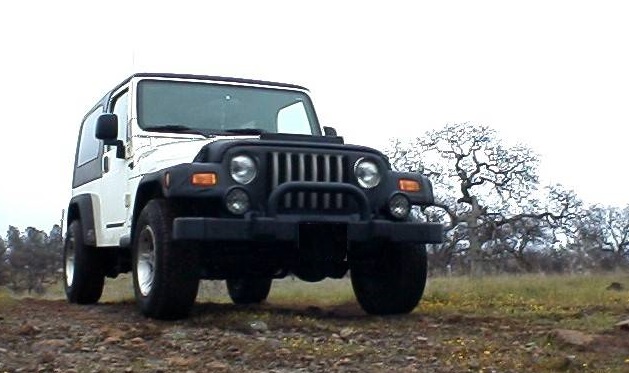 DECADES OF EXPERIENCE WITH AFTERMARKET SHOPS
Over the years, I've spent a good deal of money at aftermarket shops. Once I make that investment in a new vehicle, I want to protect it.
It can be challenging to find shop owners who don't treat me like I'm a stupid girl and who don't try to rip me off with unnecessary upsells.
FINDING A TEAM I CAN TRUST
The trick is handing over the keys to that new vehicle. Finding someone I enjoy working with and who I can trust isn't always easy. I found that combination at Bidwell Truck Accessories in Chico.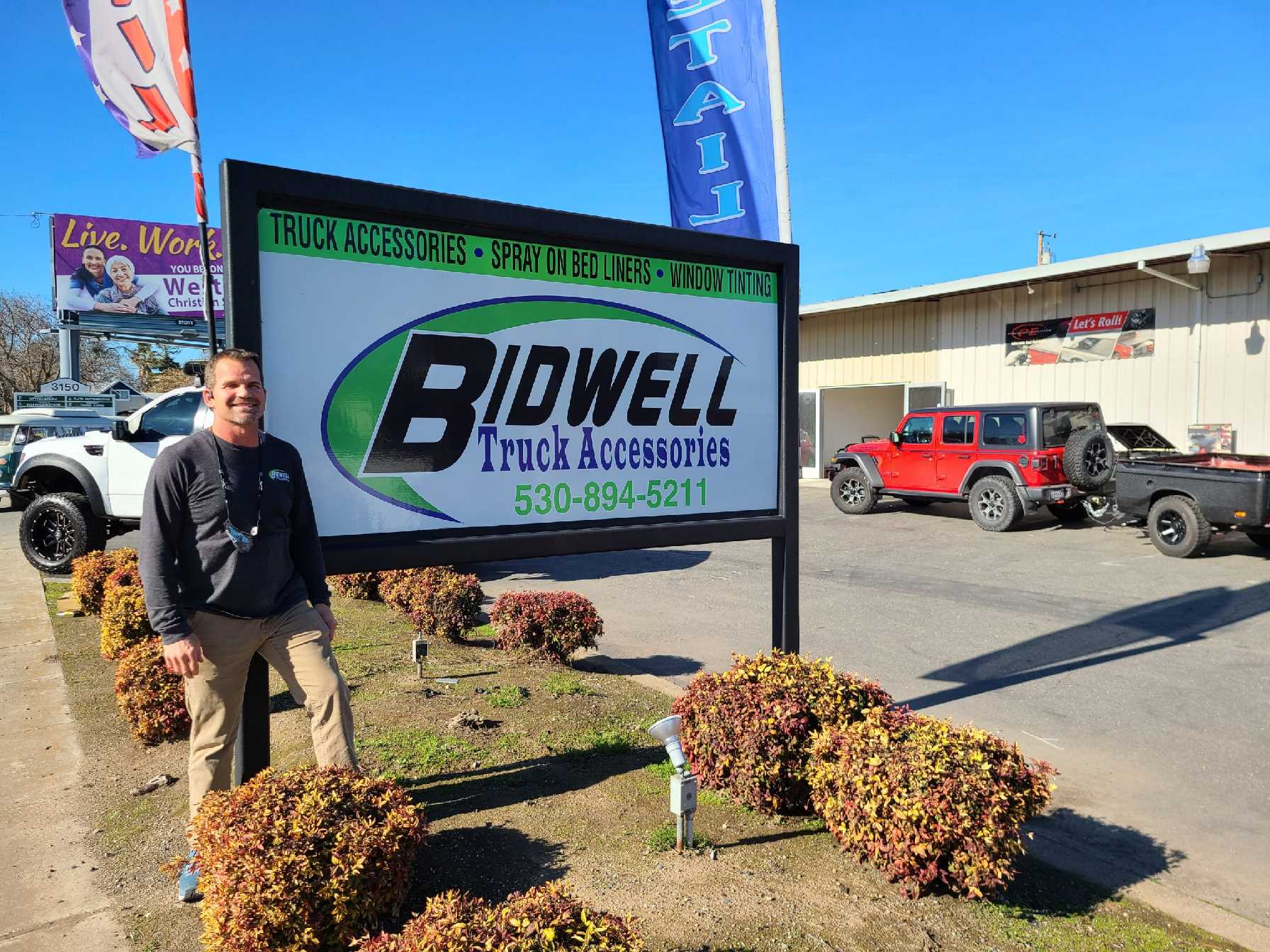 Installing the lights and brush guard on my Rubicon was basic and the process was smooth. The core of this testimonial was born when I installed a Curt Brake Controller for my RPod.
STANDING UP FOR THE CUSTOMER
I'd been to the shop, had the controller installed, and didn't give it much thought other than reading the instruction manual. The day came for my first outing towing the trailer with my Jeep.
I hooked the trailer up to the Jeep and attempted to pull forward. Screech. The tires were locked up. I reviewed the instruction manual. I adjusted it again. Screech. I repeated this cycle for 45 frustrating minutes. I don't know about you, but when something like this happens, my first thought is I'm doing something stupid and missing something obvious.
I cancelled my camping reservation, unplugged the trailer, and pulled into a spot at the RV park where I store my trailer as my plan B. The next week I took the Jeep in to figure out that break controller. They ran tests, talked to the manufacturer to verify compatibility, and found one variable to fix.
I tried again. It still didn't work. My frustration escalated. Throughout this time-consuming process, owner Dave kept assuring me they would get it figured out. He even tolerated me questioning their skills at installing break controllers.
TURNING A BAD SITUATION INTO STELLAR SERVICE
It turned out, the controller was defective. They ordered another one and prioritized my installation. But here's where they went to a stellar service level. Dave knew the situation had become upsetting to me, and I was reluctant to tow my trailer to the shop to have everything checked out. I was nervous about towing, worried that brake controller would lock up my brakes while I was driving down the road. He arranged for two of his team members to meet me where I store my trailer to check connections, adjustments, and proper functionality.
Soon, I was back on the road with trailer in tow.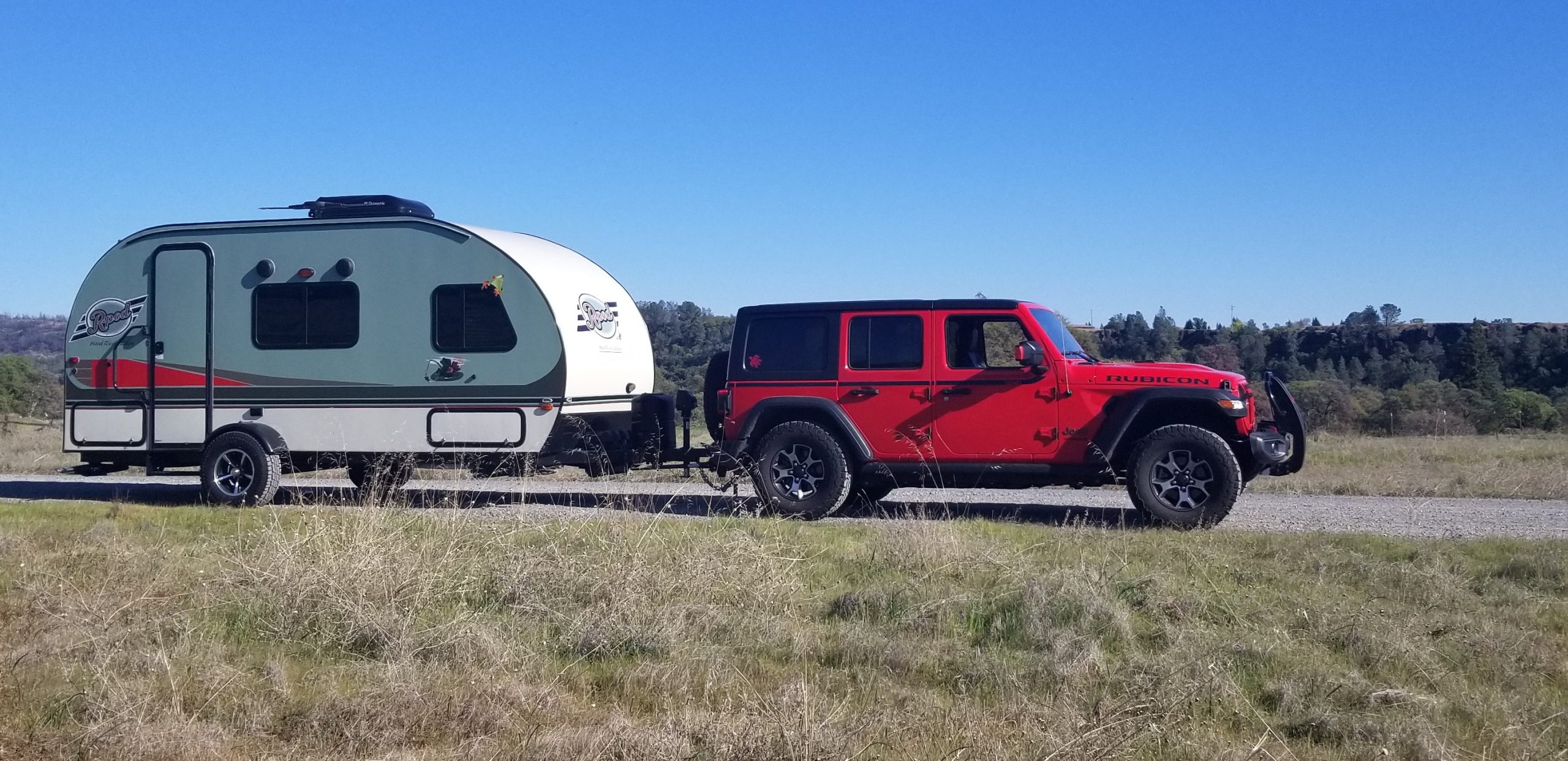 Most recently I called on Dave again for my Girl Camper Expo project. I was worried he might dread hearing from me after that trailer brake situation, but he was friendly and welcoming. I told him I was building my own tent trailer and was working on a tight timeline. Even though his schedule was packed, he fit me in so I could meet my production deadline.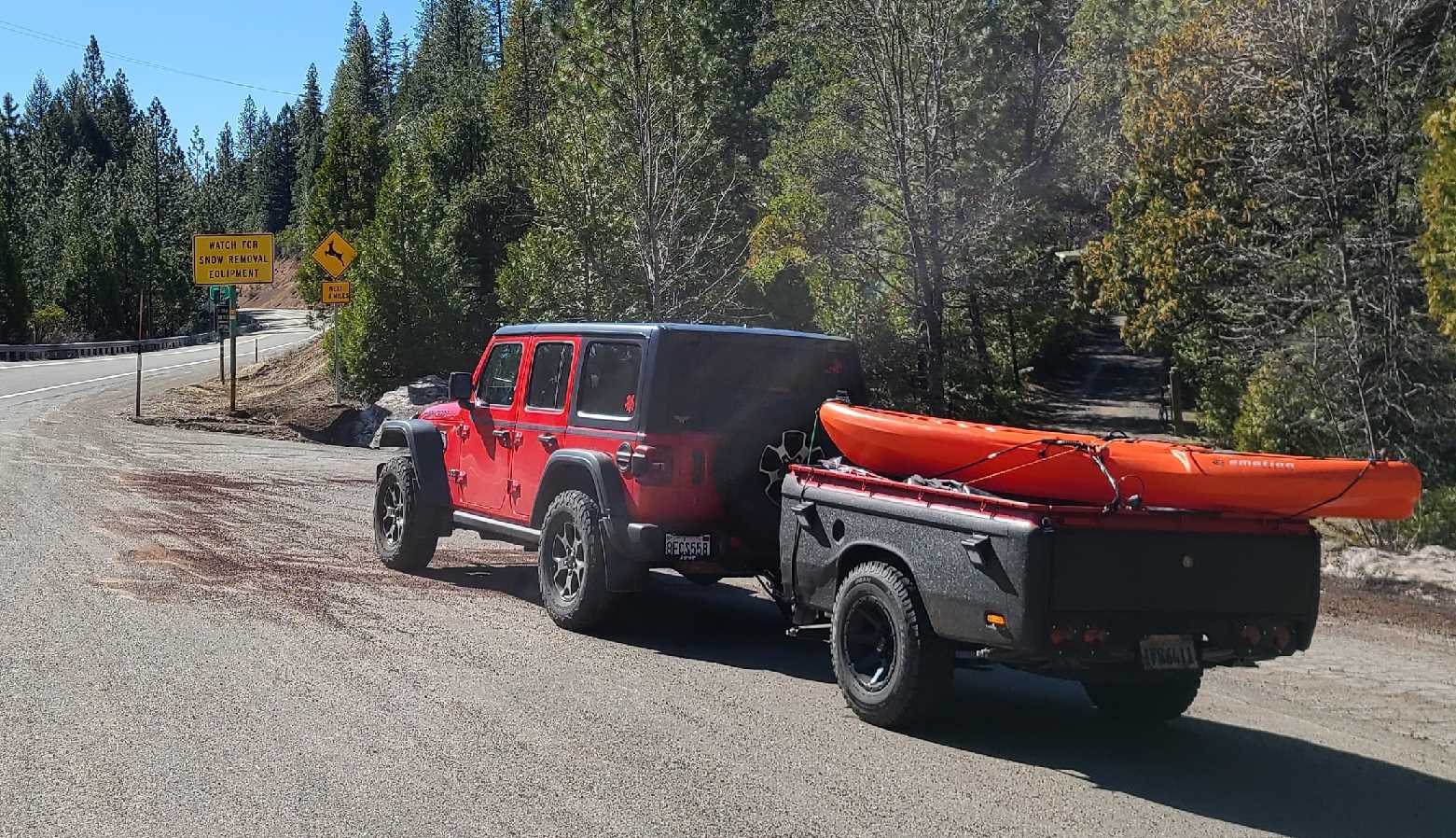 Truck Accessories – Camper Shells – Bed Liners – Auto Detailing
If you have any aftermarket needs, I highly recommend Dave at Bidwell Truck Accessories. You can let them order product for you to make sure you get the right one for your vehicle and schedule the install.
Let me show you around: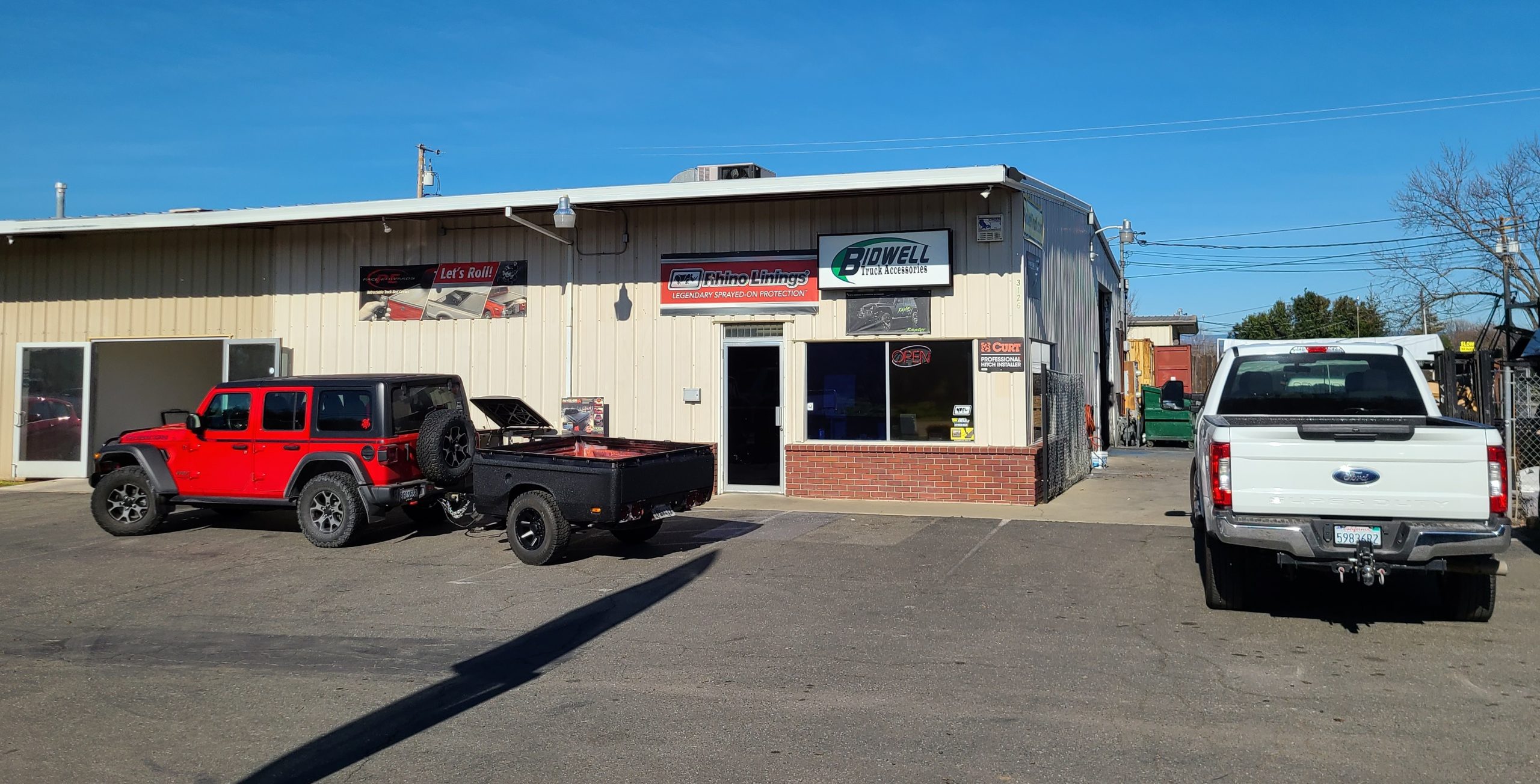 Bidwell Truck Accessories is located in that row of businesses along Highway 32 on the way to Orland.
3126 Highway 32
Chico – worth the drive from surrounding area!
(530) 894-5211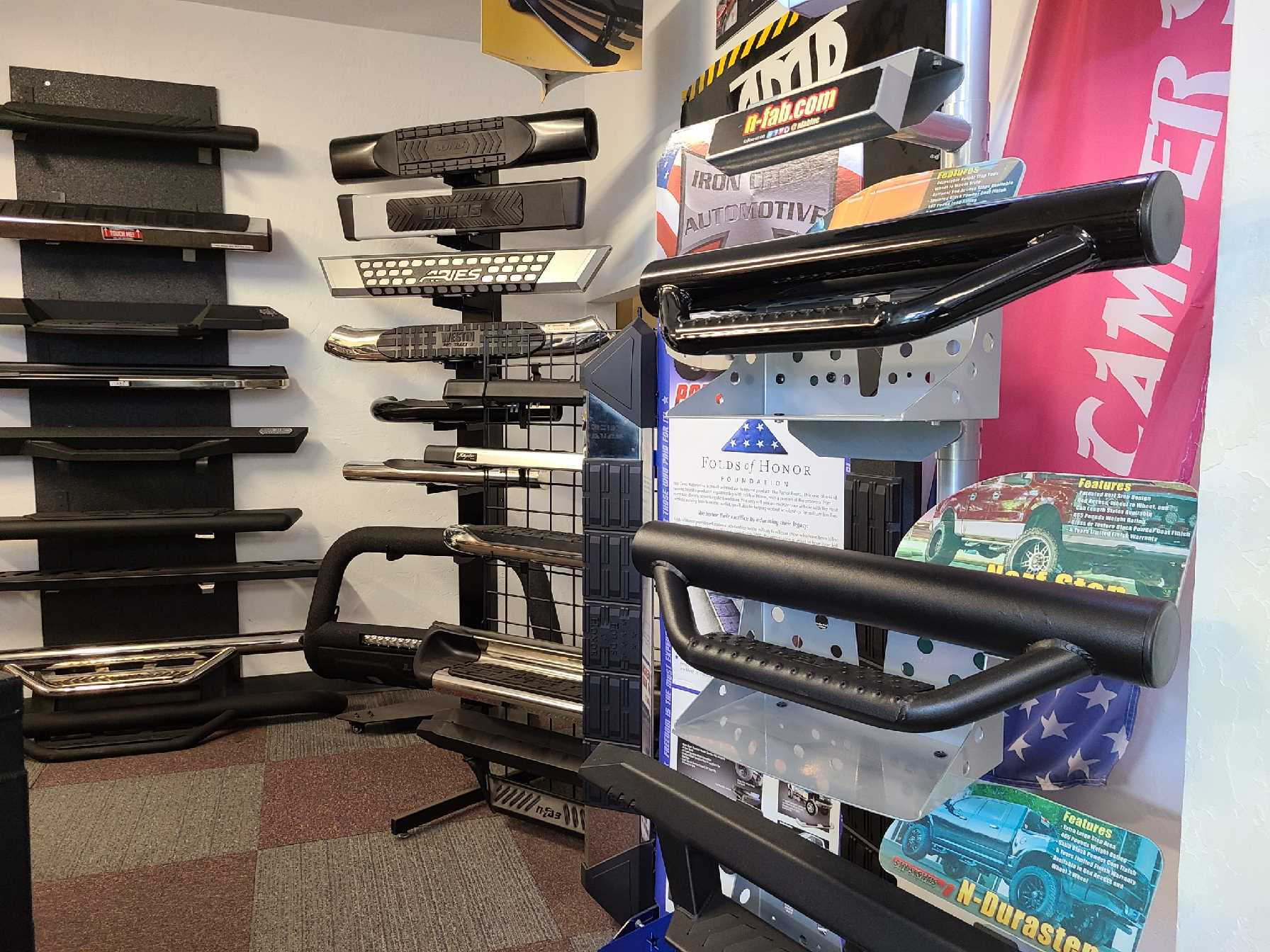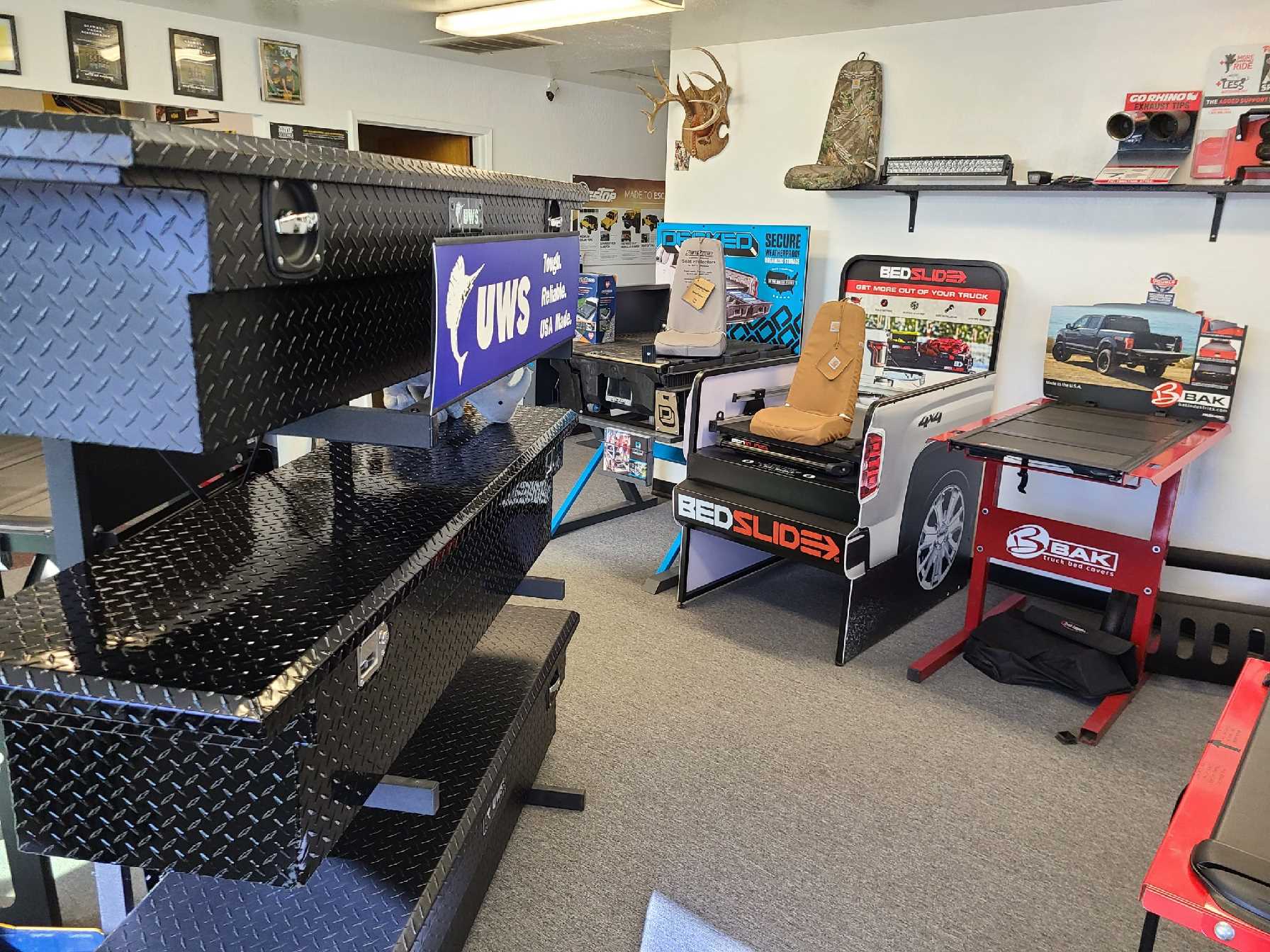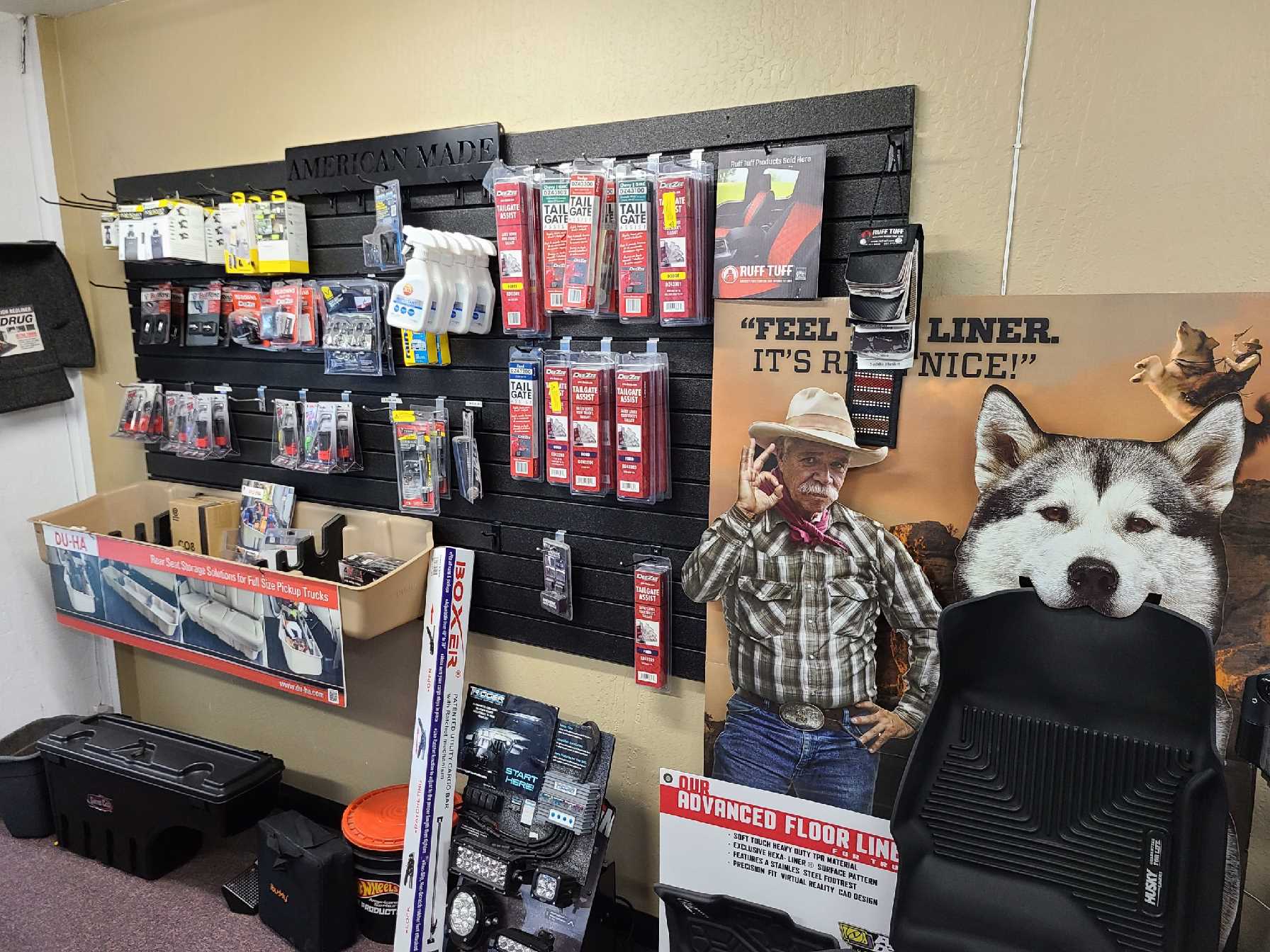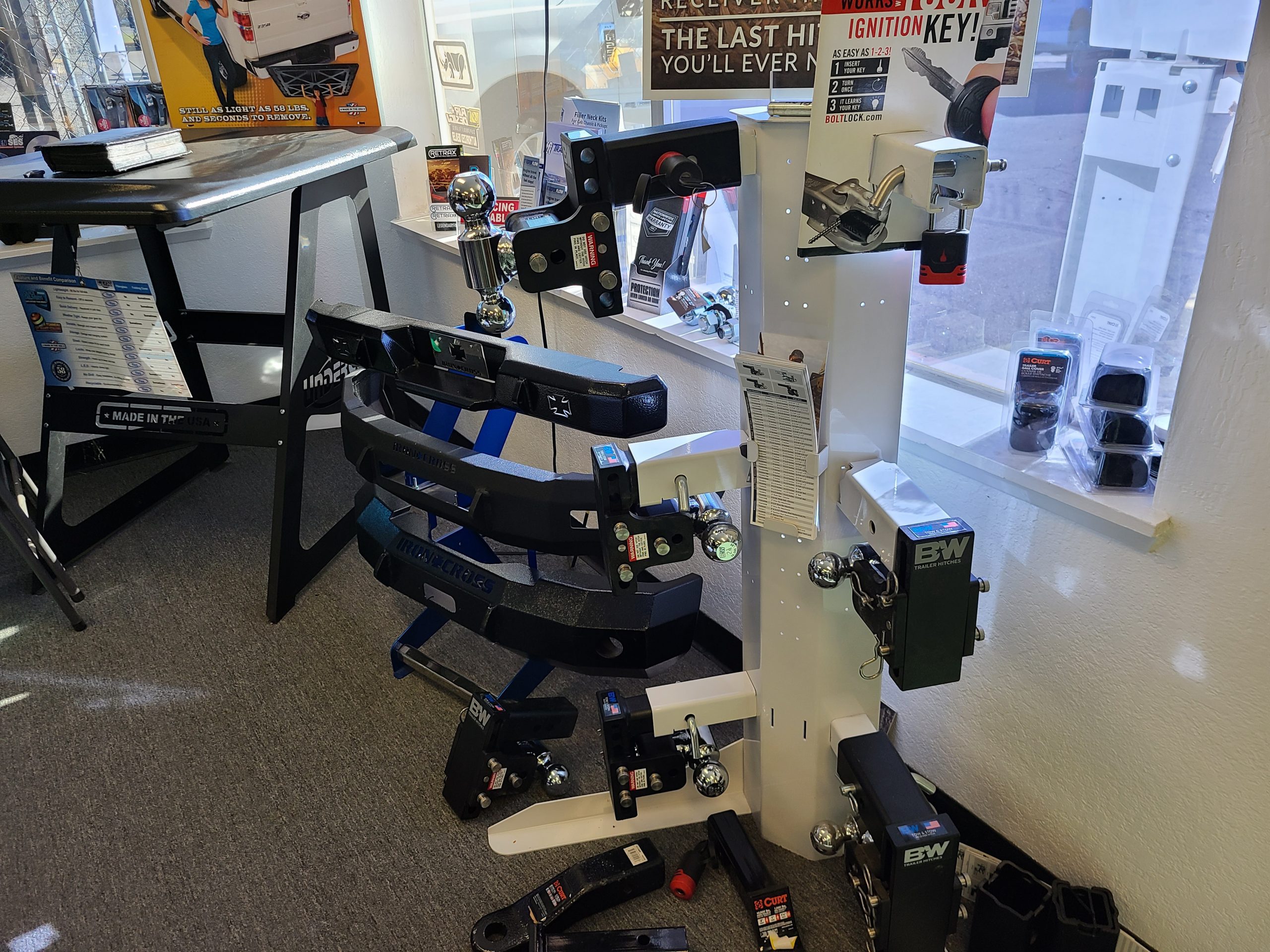 As a Girl Camper and outdoor enthusiast, I'm often dependent on skills from other people to bring my ideas into reality. If you are looking for a shop to team up with, based on my experience I believe Bidwell Truck Accessories will treat you right.
Article written by: Catherine Goggia, Northern California Chapter Guide
To see the complete list of my articles, click here: https://girlcamper.com/northern-california/articles/
Do you travel often or tend to take long trips? Let RV Trip Wizard be your trip-planning copilot, telling you where the campgrounds and RV parks are that will accommodate your RV, trailer, or tent – plus get a free RV Life GPS account showing hazards, attractions, and more: https://www.rvtripwizard.com/#5ff359c12459b
Follow the Girl Camper Northern California fb page: Girl Camper Northern California
Subscribe to Girl Camper Magazine here! Award Winning Design