by Shari Sullivan
.
Looking for the perfect small town to visit in Colorado? Like antiques? Like the charming small town feel that you can only find in the tiny towns that dot our state? Then Florence, Colorado is just what you need to check all of these boxes. Just before Memorial Day weekend the 'stay at home orders' from the Covid 19 crisis were lifted for much of Colorado. At last, it was time to get back out and experience what we've been missing! I spent a perfect Saturday in Florence complete with almost a dozen antique malls, cute cafes, smiling people on the streets and American flags flying!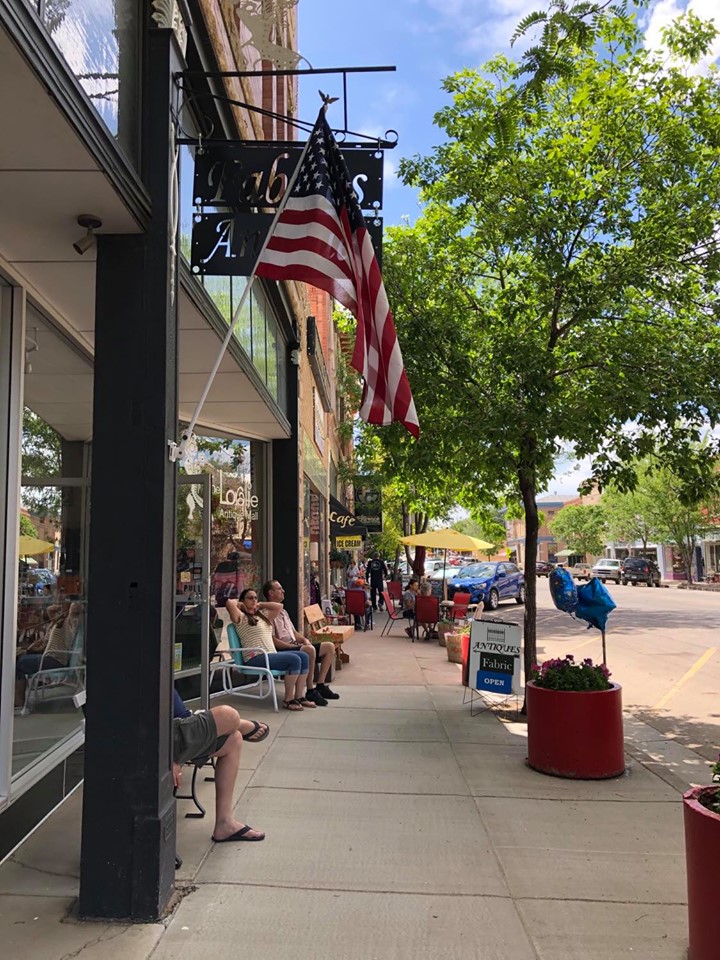 I'm always on the lookout for the perfect vintage item to add to my little camper and the shops in Florence didn't disappoint! After a wonderful "Big Kids Grilled Cheese Sandwich" and frozen coffee delight for lunch at The Pour House we started our antique adventure!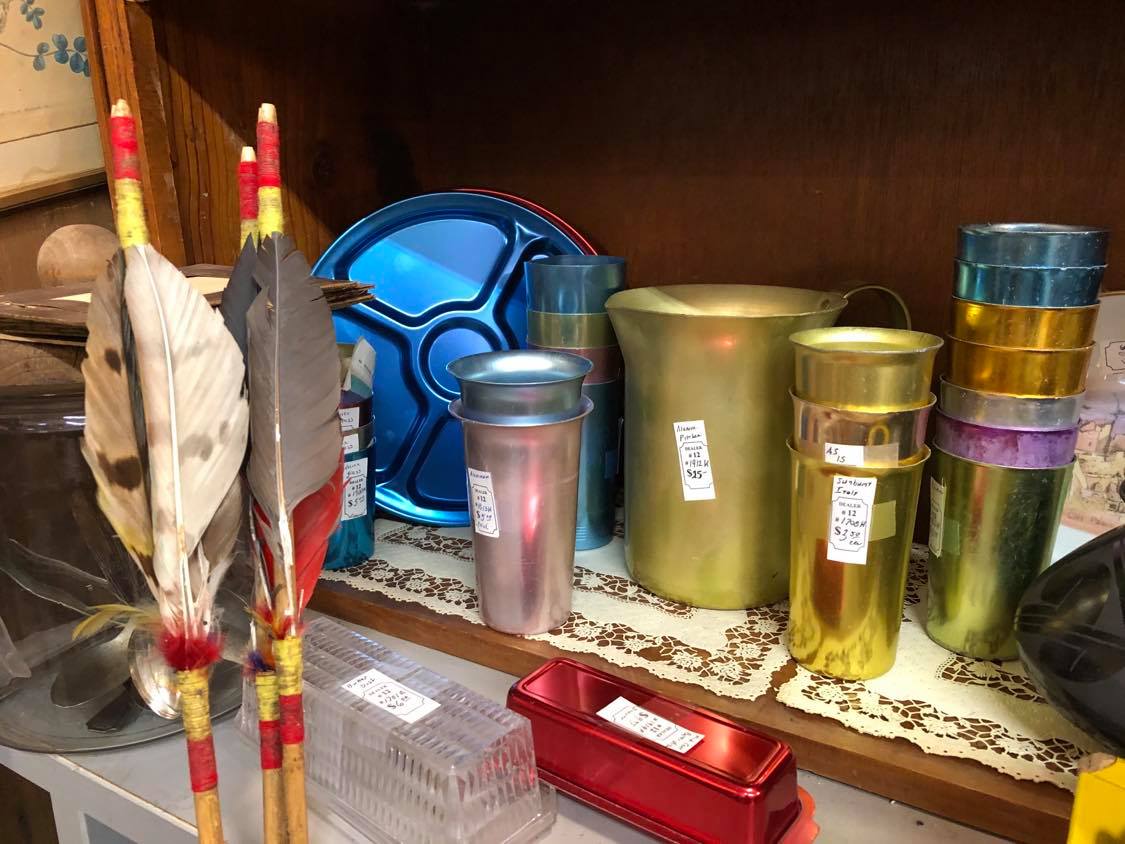 There are lots of antique malls and shops in Florence, but the Loralie Antique Mall was my favorite by far! Not only did it have a variety of wonderful treasures at great prices, but the owner whom the shop is named after designs her own fabric and it's available in a special sewing room upstairs! I got some cute cowgirl fabric to make a new curtain for my camper bathroom!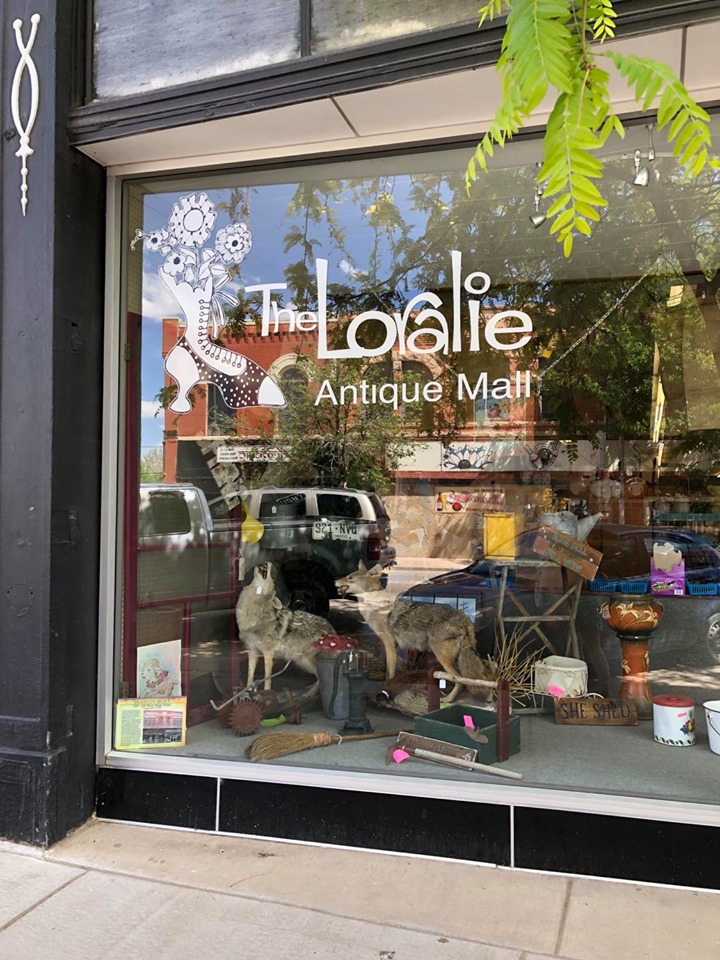 When you visit a small town on a sunny Saturday morning, you never know who you'll meet! It was our pleasure to meet Captain Von Tiggy Winkle, a friendly pet rooster who loved being photographed!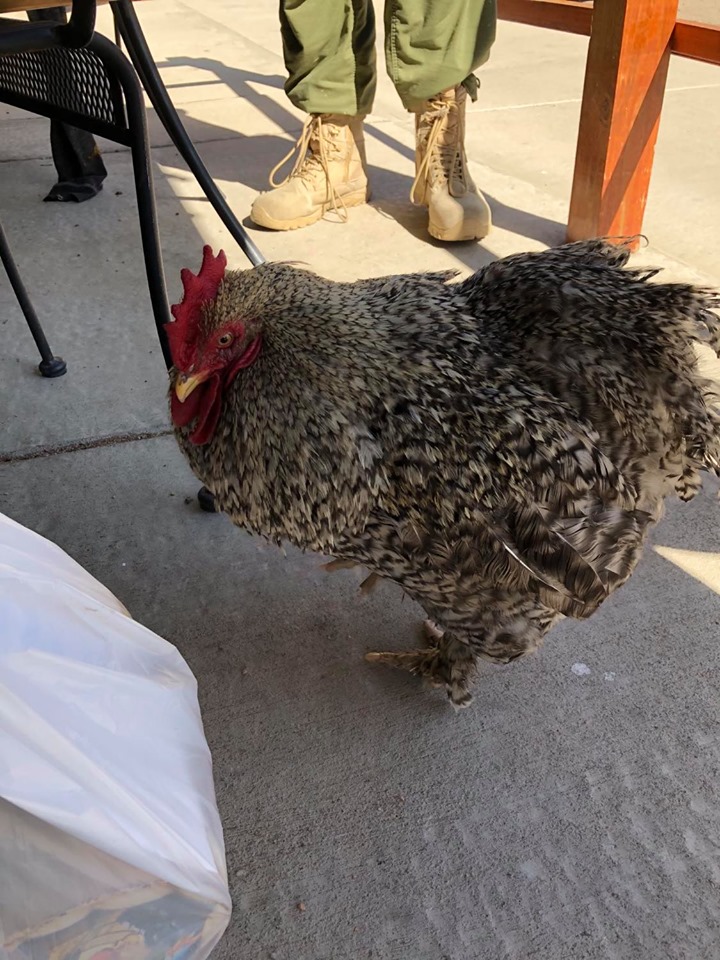 At the end of the day, a visit to The Florence Brewery and an amazing BBQ Brisket dinner from the local food truck capped the day. I headed back to the campground with a few vintage treasures to add to my collection.
I'm thankful that I live in a country where we are free to enjoy life's little pleasures. Last but not least, I found an old book.. maybe Dr. Kildare did indeed find the magic key to end the Covid 19 virus!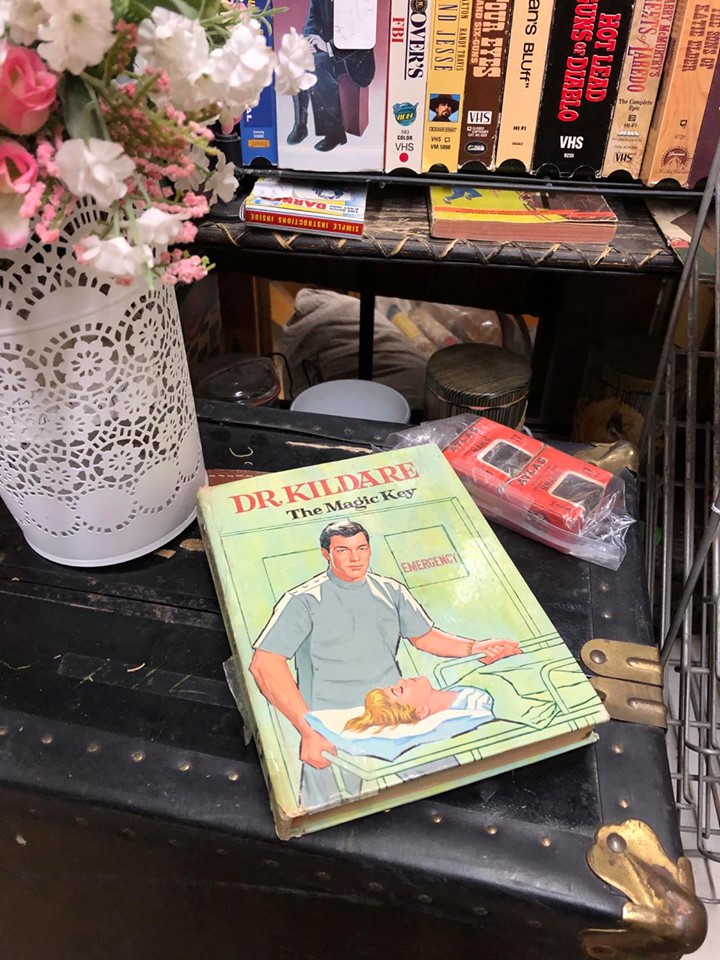 Florence, Colorado is located about 2 hours south of Denver. Be sure to check out these awesome places when you visit!
https://allgoodthings.coffee/ The Pour House Coffee Shop
Happy Trails… Shari Sullivan
Senior Editor for Girl Camper
Alabama Girl Camper Chapter Guide
Georgia Girl Camper Chapter Guide
Follow me on Facebook at Girl Camper Alabama
and Girl Camper Georgia
Follow me on Instagram at Girl_Camper
https://girlcamper.com/alabama/
https://girlcamper.com/georgia/