The Columbus Farmers Market is a great place for everyone.  It is located on Route 206 in Columbus, New Jersey. Browse, shop and bargain hunt for almost anything your heart desires.  I love the variety.  If the flea market is not enough, there is a beautiful garden center steps away, and there is also an Amish Market next door.
The Farmers Market is Delaware Valley's oldest of its type. It is open year-round on Thursday, Saturday and Sundays. You will find hundreds of outdoor flea market vendors. There is also an indoor section that has over 65 discount retail stores.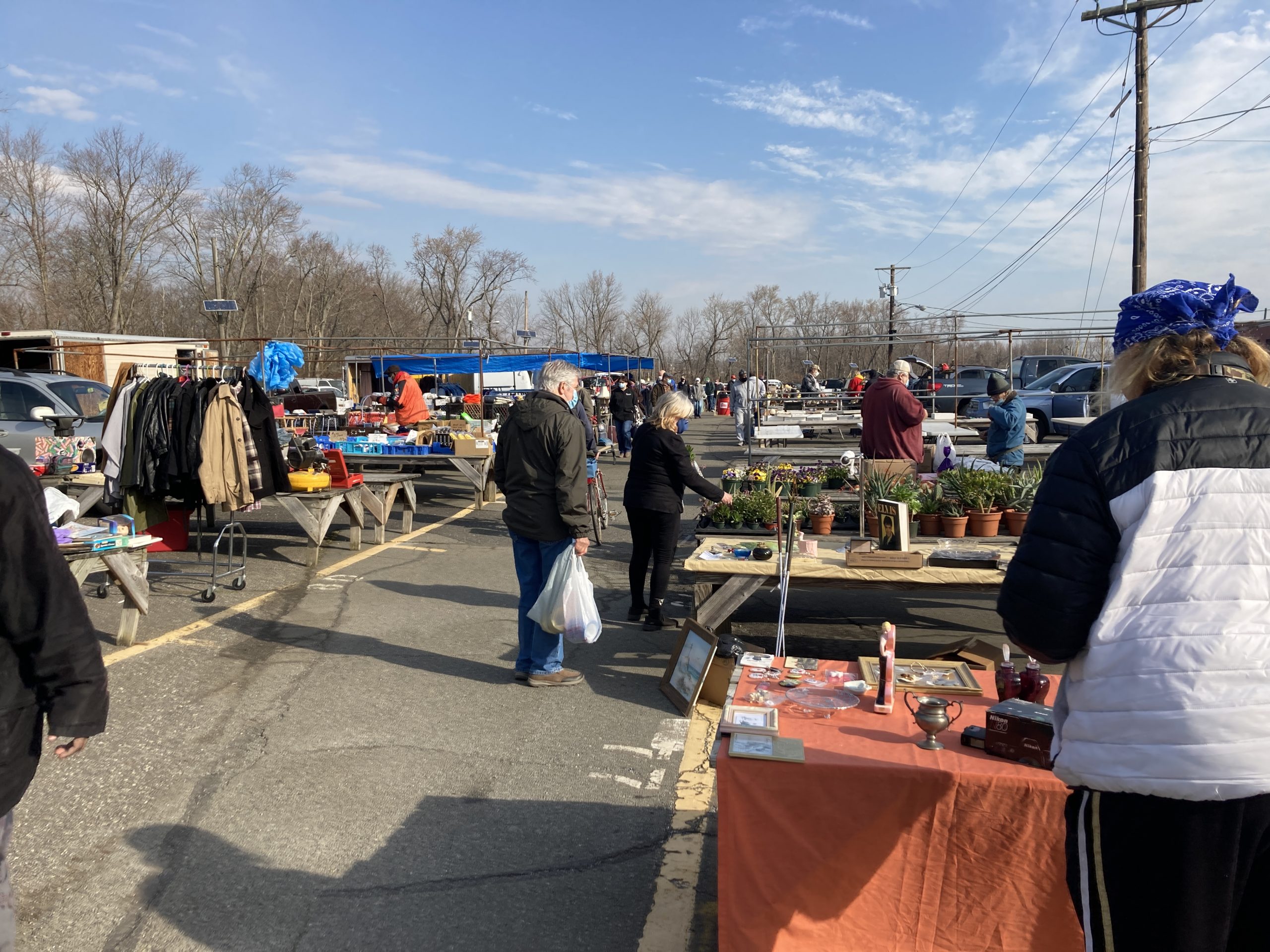 Plan to spend the day because there is a lot to see. If at any time you would like to visit, I will be more than happy to show you around.
https://www.columbusfarmersmarket.com/outdoor-flea-market