Heading out on the open road soon? No matter where your travels lead you, there may be a need for parking your camper overnight. Since my time is usually limited, I want to enjoy what free time I have at my destination rather than making several stops along the way. Below are just some of my favorite parking options.
Some of them require a membership with a nominal fee and some are free. All of the below require Self-Contained RVs. One that is set up to allow all functions of living (sleeping, eating, cooking, and sanitation) to be handled completely while inside the RV. A toilet, sink and a built-in grey water tank are absolute requirements.
Please Note – None of the below are Campgrounds so please respect their work and privacy.
Harvest Host Membership gets you access to over 1400 wineries, breweries, farms, museums and even golf courses. The main requirement is that you purchase something from your host, whether it is food, wine, golf fees, etc.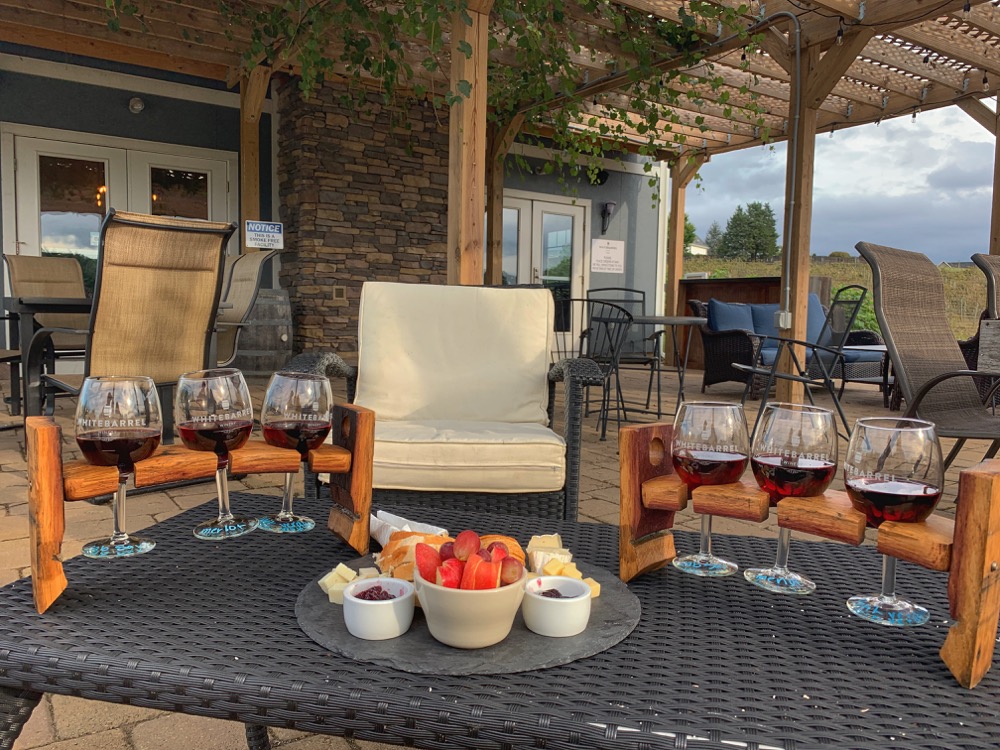 Boondockers Welcome Free overnight RV Parking on Private Property. This is a great concept because if you have property to 'host' you get credits for your use at a later date. I am sure that they can explain all that better than I check out their video below.
Airstream Courtesy Parking Do you own an Airstream? One of best kept secrets in Airstream Club International is Courtesy Parking. So the next time you are in need of an overnight parking spot, give a fellow Airstreamer a call. Currently approximately 500 fellow members offer free, overnight parking across the USA and lower Canada. A great way to make new Airstream friends.
Walmart – A long time favorite for many RVers, there is a Walmart in almost every town in America. However, Not all Walmarts allow Overnight Parking. Check with the onsite manager to confirm if you can stay the night and where the best place to park is.
Rest Areas – I have found a handful of rest stops that allow for RV parking overnight, but they are few and far between. However, rest stops are great when you need to make a quick stop to stretch your legs or take a short nap.
Wherever your travels find you, be safe and enjoy the journey!
~ Michelle Almodovar | Photographer, techie, lover of nature and thrilled to be your Travel Beacon