by Shari Sullivan
.
Duct Tape is probably one of the most versatile things in your home or camper. It's well known for being used to fix pretty much anything. It definitely falls into the "Don't Leave Home Without It" category.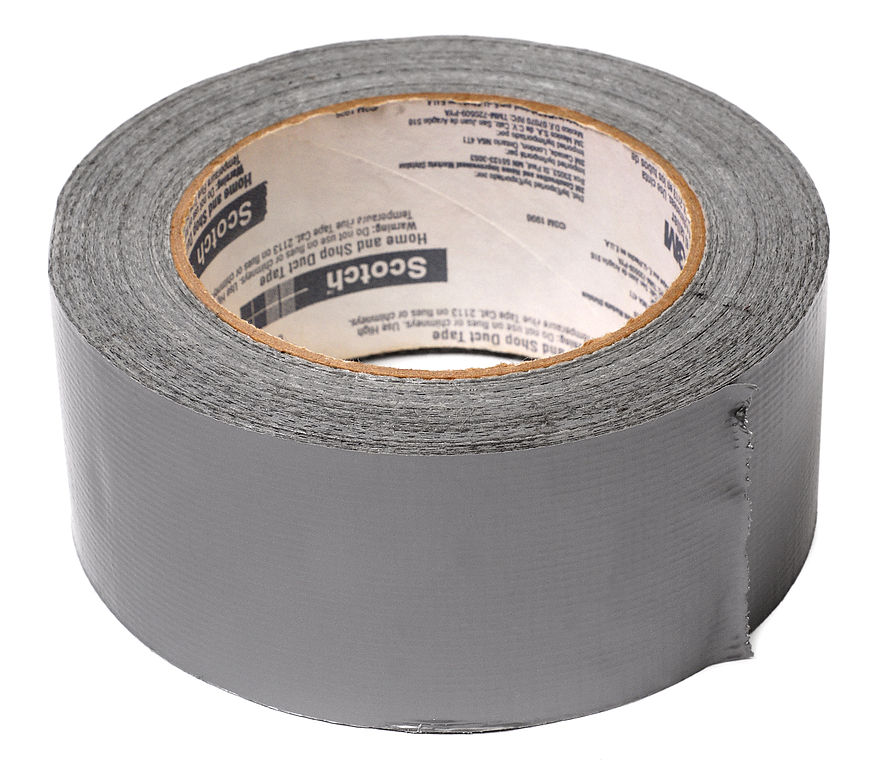 The uses for duct tape are potentially endless. Some people say that it is called 'duck tape' because water would roll off of it like a ducks back. However, that has never been substantiated. There is a brand of duct called Duck Tape though!
The idea behind duct tape was actually from a woman! A concerned mom of two son's who were in the Navy in World War 2, she worked in a factory that packaged ammunition. She discovered how difficult to open the packaging was. Sometimes it was faulty and caused extra time to be spent by troops hurrying to reload their weapons. She wrote a letter to President Roosevelt with her idea of a water resistant tape to seal the boxes. Johnson and Johnson was commissioned to develop the tape – and duct tape was born!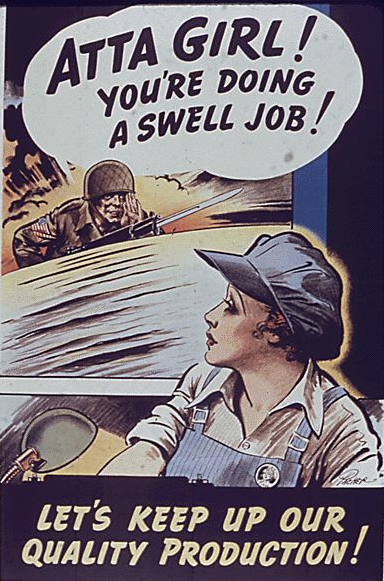 Now, it's used for a plethora of things and it comes in dozens of colors and prints! It's been to space and crafted prom dresses. It's patched shoes and helped create snowshoes on the go. No doubt you can think of dozens of uses for this versatile sticky tape.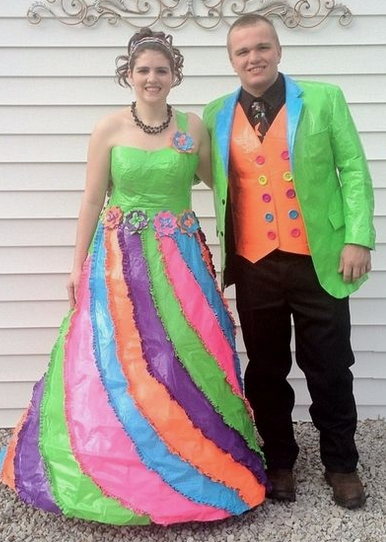 It's a must-have for camping, and the helpful folks at Adapt Outdoors have created a handy list of 25 things you can use duct tape for when you're camping. Follow this link to read what they've included and feel free to share your uses in the comments!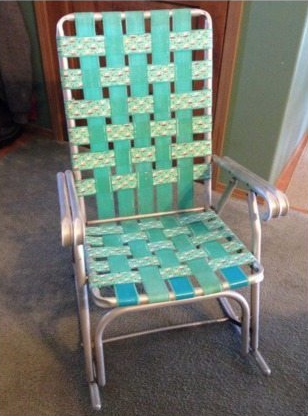 Check out these amazing uses for duct tape that you might find handy the next time you're camping!
Happy Trails… Shari Sullivan
Senior Editor for Girl Camper
Alabama Girl Camper Guide
Follow me on Facebook at Girl Camper Alabama
Follow me on Instagram at GirlCamper_Alabama
https://girlcamper.com/alabama/