In the past year I've spent more time in my travel trailer without shore power, than having hook-ups. When it's cold, I use a Mr. Buddy propane heater. When it heats up, I need a little breeze to stay comfortable.
Perfect Size
Although it's small, I decided to try the Viniper rechargeable fan.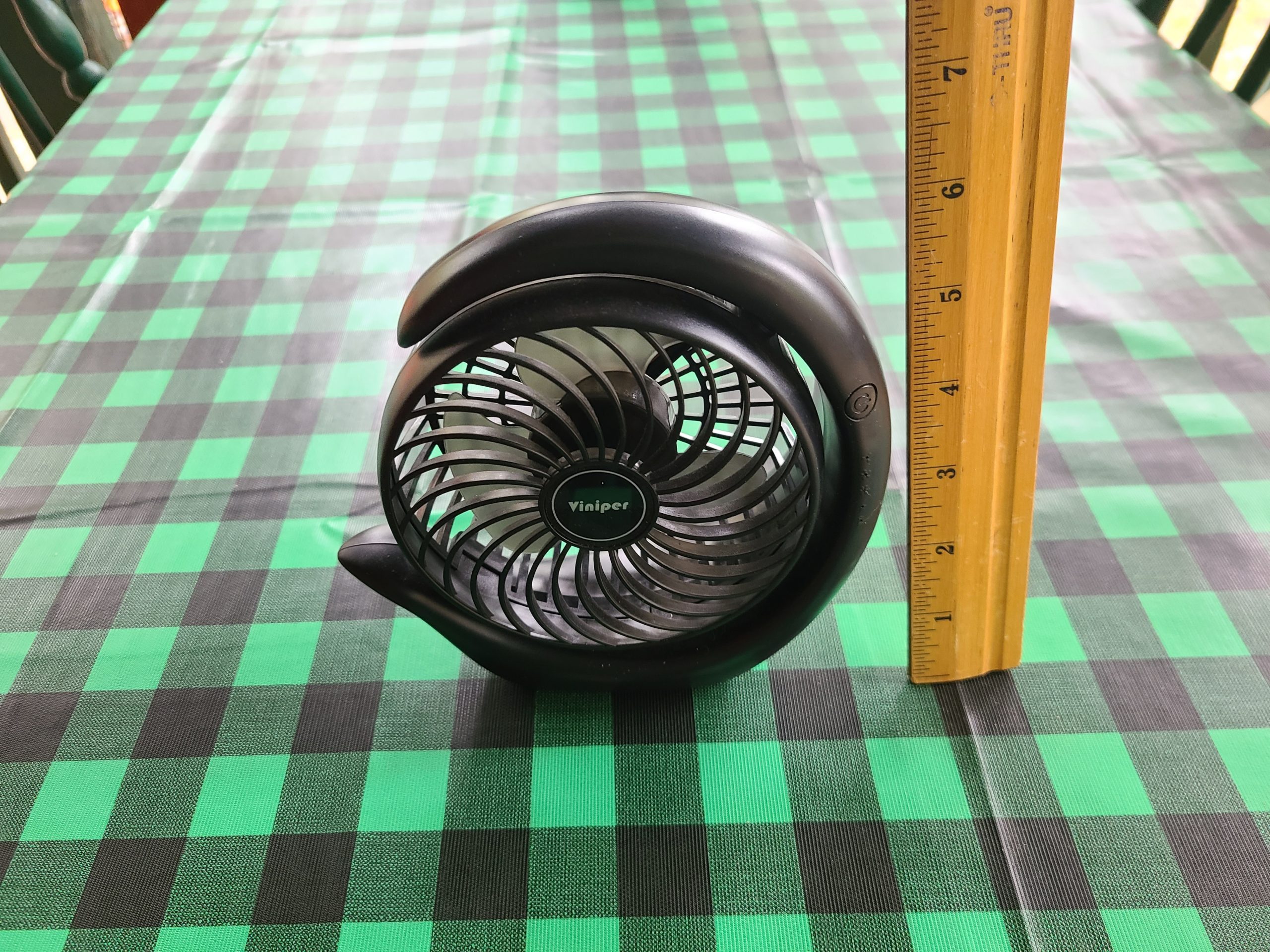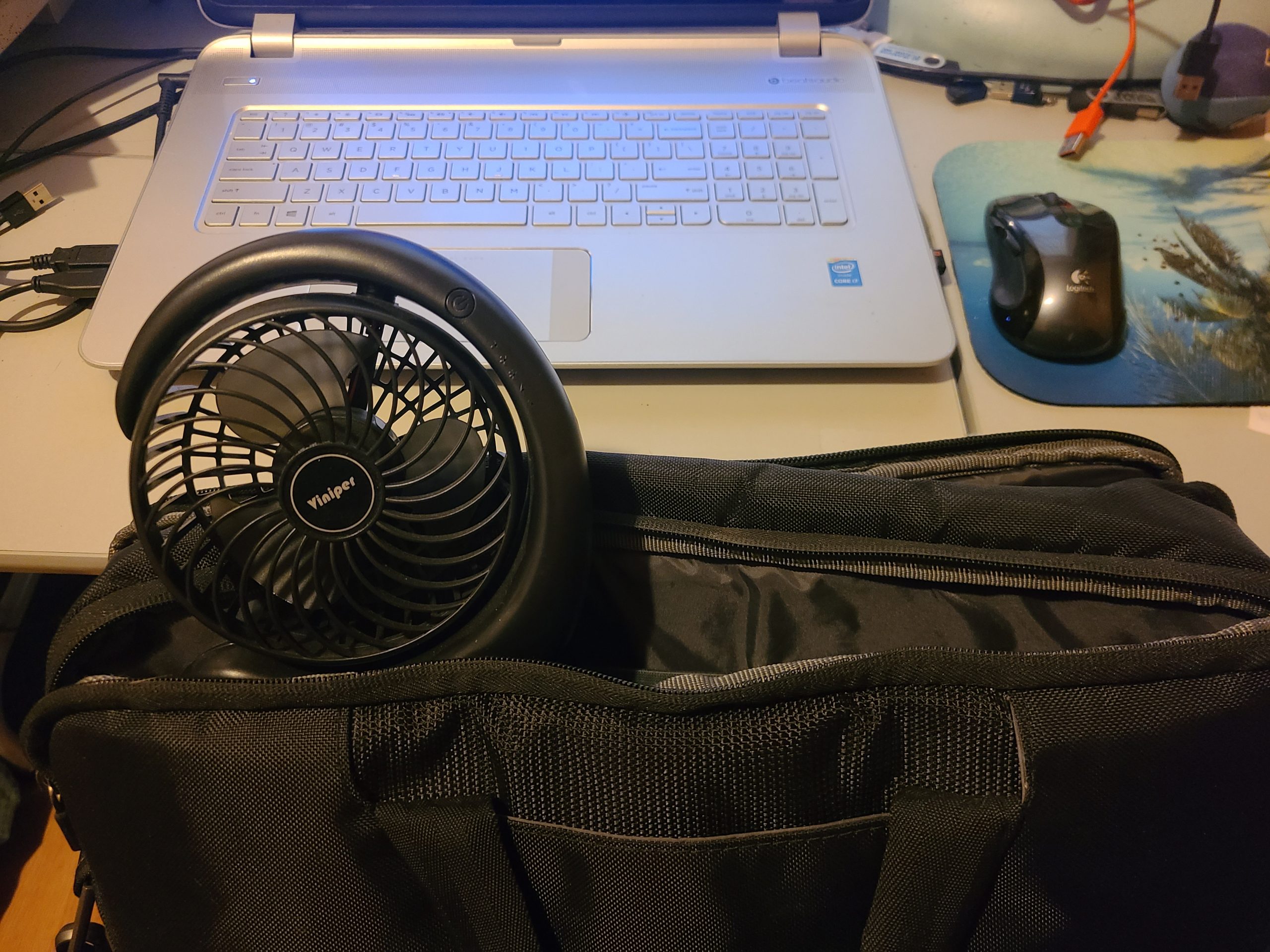 Don't let the small size fool you: this little fan has some power.
The small size makes it easy to pack in my laptop bag and go. Whether I'm in my travel trailer or tent, this fan has been useful and well worth the $17.99.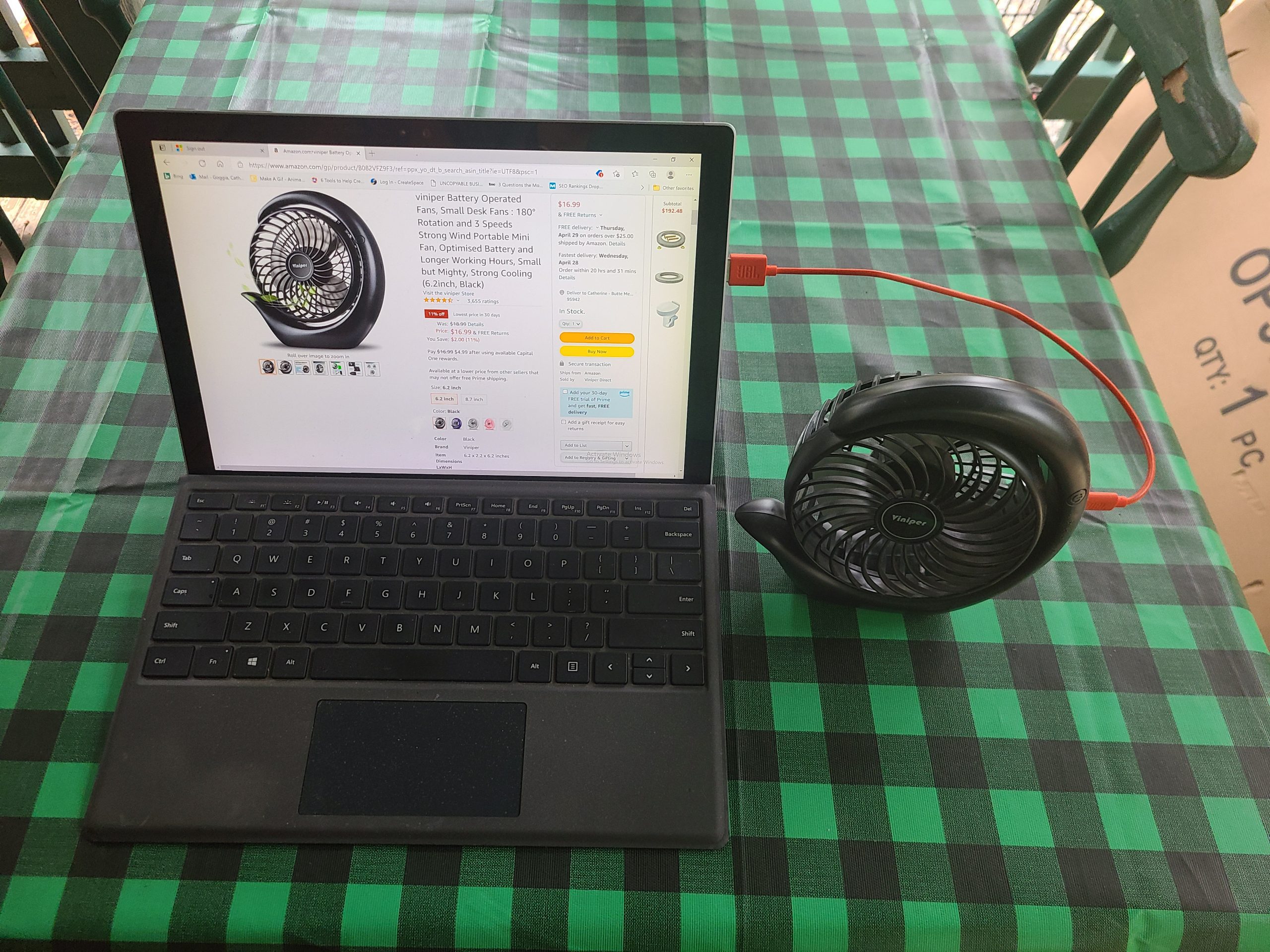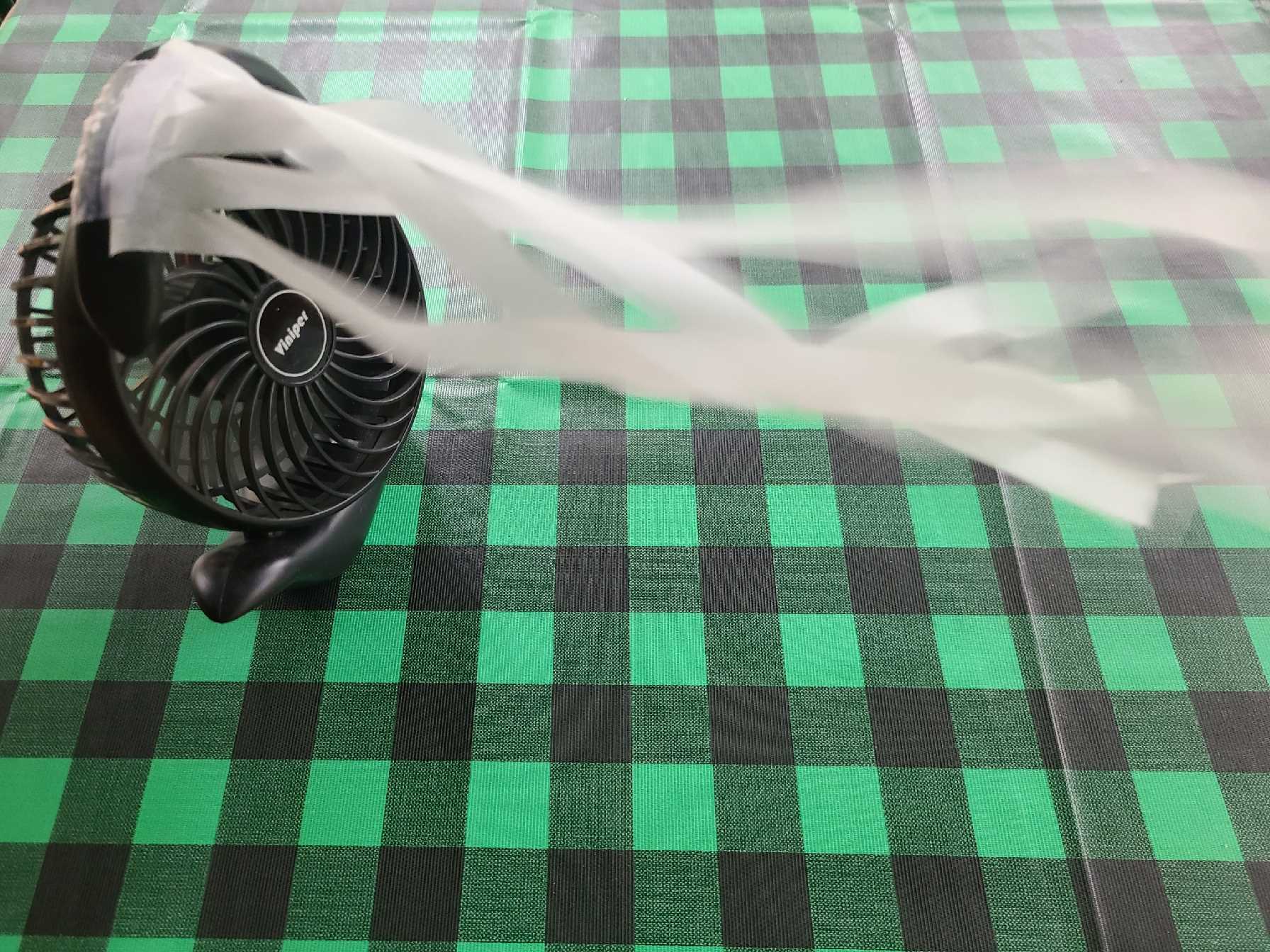 Surprising Power and Multiple Settings
The fan charges via usb portal.
Even on the low setting, this fan has some good blow power. Update 6/6/2021 It's been really hot and I've using this fan a lot. It runs for HOURS on a single charge! I'm impressed and now recommend it more than ever!
The fan is available in a variety of colors, including pink!
Purchase the Viniper rechargeable fan here: https://amzn.to/2SBr5i5
Do you camp without hookups? If you are looking to make your camping life a little more breezy for a reasonable price, I think you'll be happy with this fan.
Article and photos: Catherine Goggia, Northern California Chapter Guide
To see the complete list of my articles, click here: https://girlcamper.com/northern-california/articles/
My laptop for working on the road: Light and Powerful Laptop
Follow the Girl Camper Northern California page: Girl Camper Northern California
Subscribe to Girl Camper Magazine here! Award Winning Design
Check out upcoming Girl Camper Events – you can attend events in any chapter! https://girlcamper.com/events/