It's finally Fall! My favorite season here in New York. The weather is getting cooler, I can break out the sweatshirts and flannels, and fill my bus and van with my favorite fuzzy blankets. Fall is hands down my favorite season for camping from the weather to the foliage the campsites and long roads look so pretty.
In this post I will be talking about some of my favorite Fall places to visit in New York.
One of my favorite campgrounds on Long Island to visit during the Fall is Sears Bellows Campground. 
This is an only water hook up campground, but is absolutely stunning and a great quiet place to stay. It is also dog/ pet friendly and has a beautiful lake to kayak and canoe.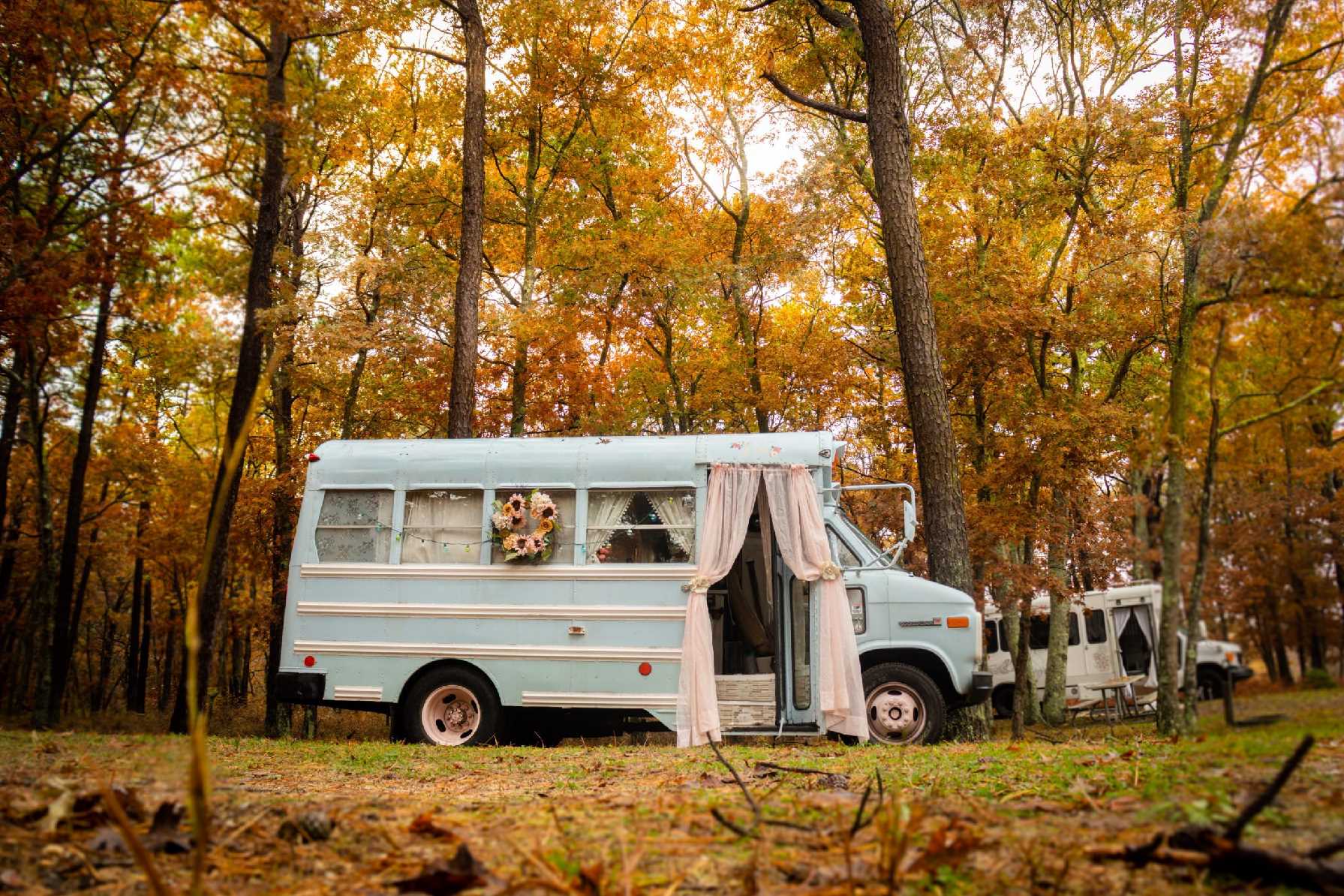 If you love pumpkin picking, one of my favorite spots are "Fink's Country Farm" in Calverton.
They have an awesome pumpkin patch , farm stand and the prettiest sunflowers!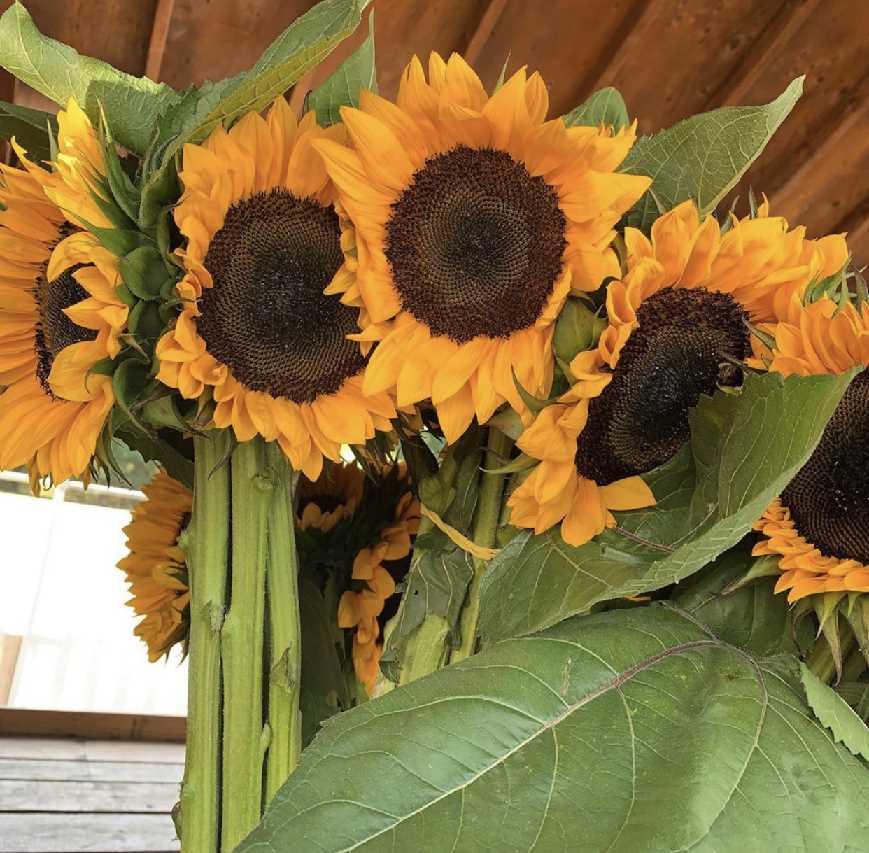 If you are cruising upstate and looking for a huge sunflower field to take pictures at , take a ride down Wire road in Germantown NY !