By Valynda Rankin, Florida Girl Camper Guide
First Day Hikes is a national event to celebrate the New Year by getting outdoors. It's a time to enjoy nature and renew your spirit by enjoying a relaxing hike.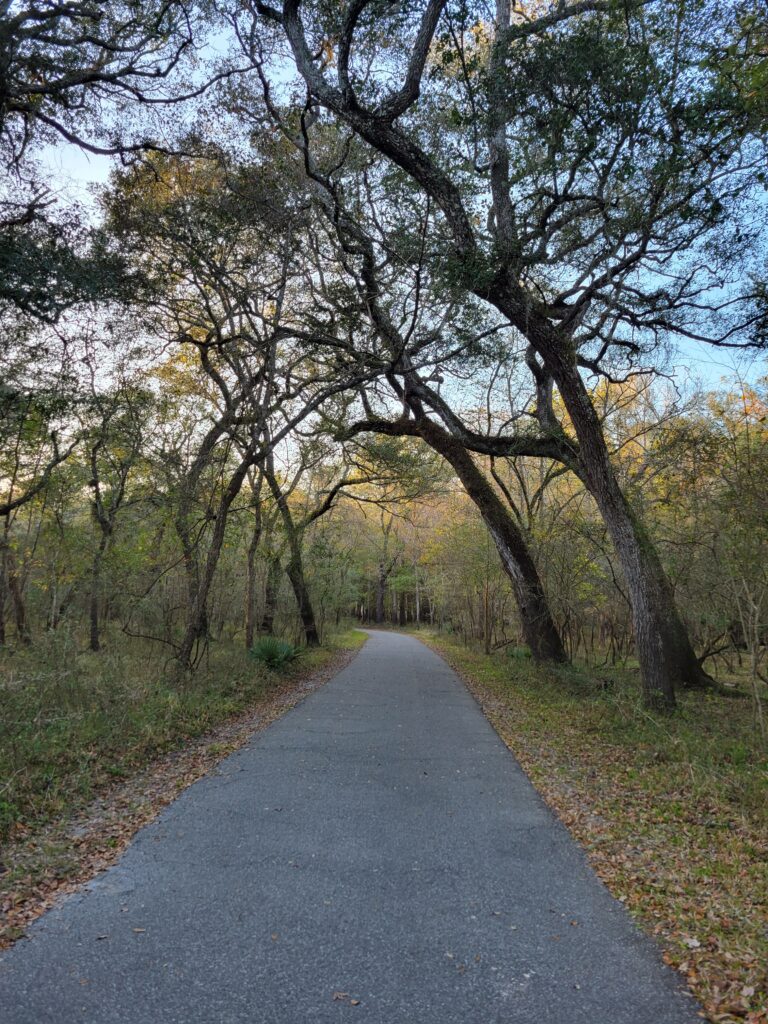 It doesn't matter if you're a seasoned hiker or if this is this first time you have been on a hike, this is an excellent way to start off a New Year!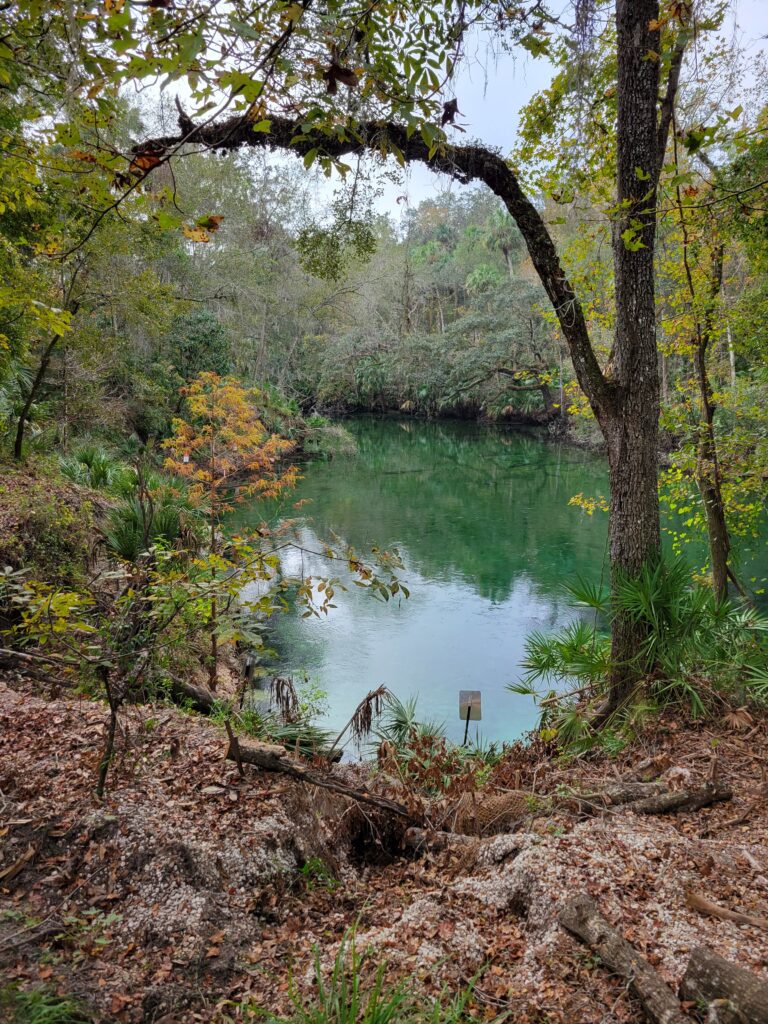 There are 175 state parks in Florida so it should be easy to find one near you. Then find a trail that is at your hiking level. A ¼ mile hike on a leisurely trail will be a nice, relaxing experience. Or, if you're more experienced, find a new challenging trail and really test yourself. But the important thing is to find something you will enjoy!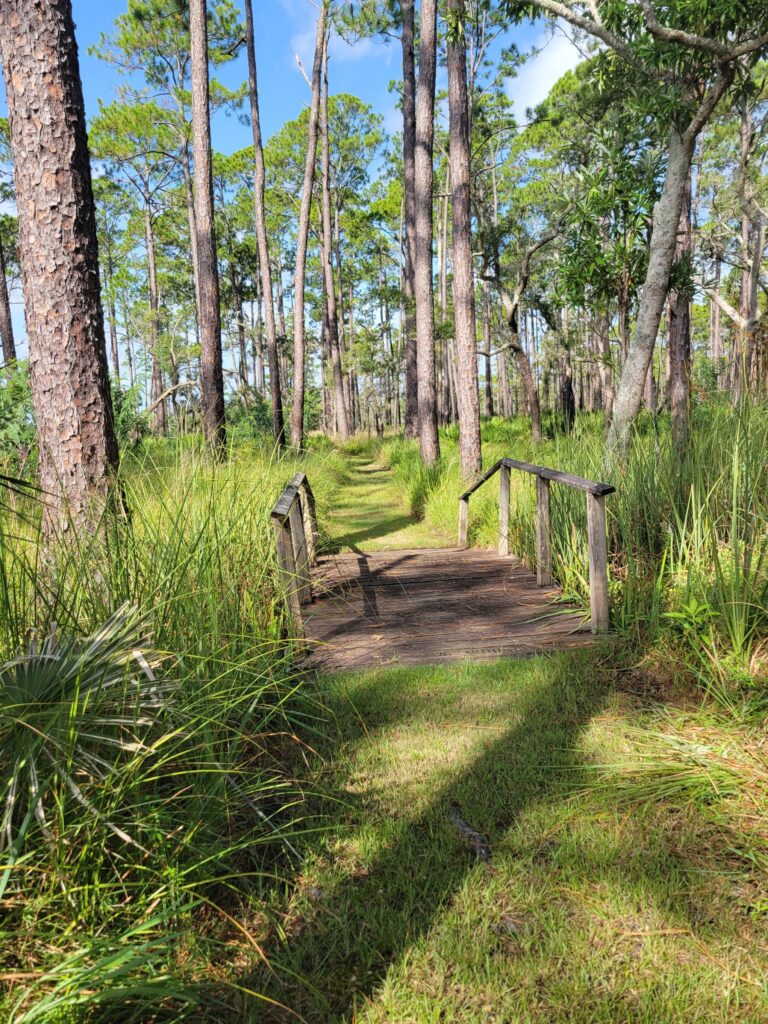 If you hike alone make sure to let people know where you are going and when you expect to be back. Or you can invite friends and make it a fun group outing. Either way make sure to bring water and plan for the weather.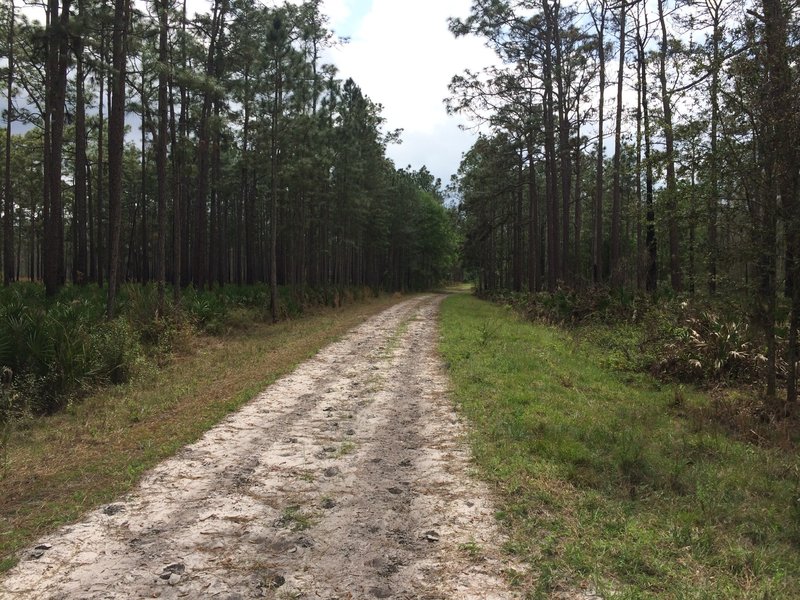 If you would like to join me, I will be doing my First Day Hike at Colt Creek State Park in Lakeland, Fl. The park is located at 16000 State Road 471 Lakeland FL 33809.  I will be at the main parking lot at 10am and I will be wearing a black Girl Camper t-shirt.
Here is a great article about First Day Hikes if you would like to read more: First Day Hikes 2023 | Florida State Parks
The author
Valynda Rankin |Girl Camper Florida Guide

Connect with Valynda & the Girl Camper Groups
Facebook Page – This is where we share general Girl Camper news, events and more. Girl Camper | Facebook
Facebook Group – Please, join the women only Florida Group so you can participate in this supportive and fun community!  Girl Camper – Florida Group | Facebook 
Events – Be sure to check out the Girl Camper Events I'm hosting.