Your Eastern Oklahoma Girl Camper Guide is on assignment this summer at the National RV Training Academy and this was the first long RV trip I have ever taken – scary and exciting! So, I took on the challenge of a 5-week meal prep and wanted to share all of the successes from the adventure, as well as the parts that need to be adjusted or never repeated!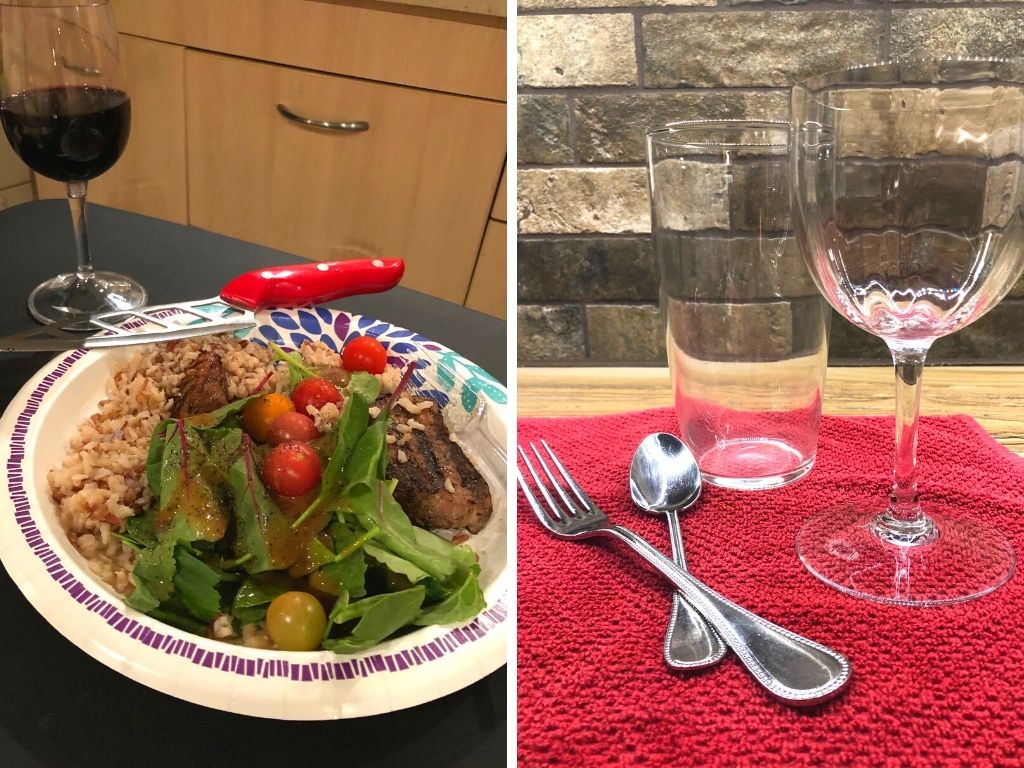 This article includes these meal prep tips:
Why I decided to meal prep instead of buying pre-packaged, going out to eat, or making food on the fly
Breakfast, lunch, dinner, snack/pantry list of ideas
Links to recipes and products that I love and used, plus where/how often I shopped
What worked well and what I will be changing out next time
How long the whole process took
Click below to head over to my Queen Bee RV website for the whole scoop and let us know what are your favorite meal prep ideas you take on the road!
Queen Bee RV Blog: Meal Prep Tips from my 5 Week Summer Extended Stay in Texas
Article written by Brenda Puckett, Oklahoma Chapter Guide