by Shari Sullivan
.
There are 41 amazing state parks located throughout the state of Colorado. No matter where you live or where you are traveling, there's bound to be one near you! Each one is different, and each one spectacular in it's own right.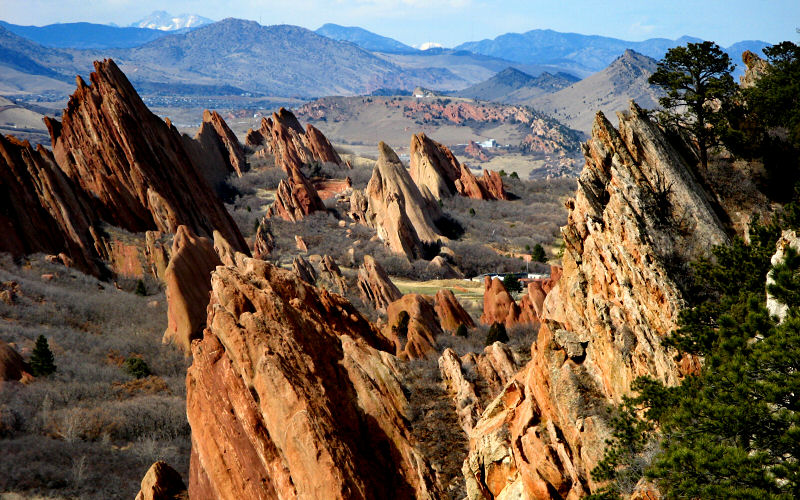 This year if you're traveling to Colorado for Thanksgiving you can take advantage of the best Black Friday event around… Fresh Air Friday! Every Colorado state park will be FREE on Friday, November 27th so you can spend the day exploring a new and wonderful place. What better way to spend your day after a wonderful Thanksgiving feast with family and friends!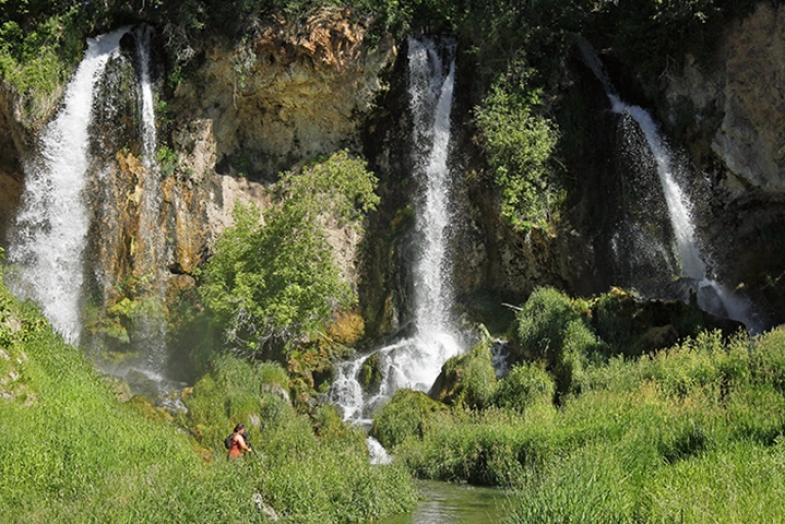 So, turn your Black Friday into a true Fresh Air Friday…a Blue Skies Friday… a Red Canyon Friday… A Golden Aspen Friday… or a White Snow Friday! I can't think of a better way to spend a day during our season of gratitude… being grateful for all the beauty that nature has to offer us here in Colorado.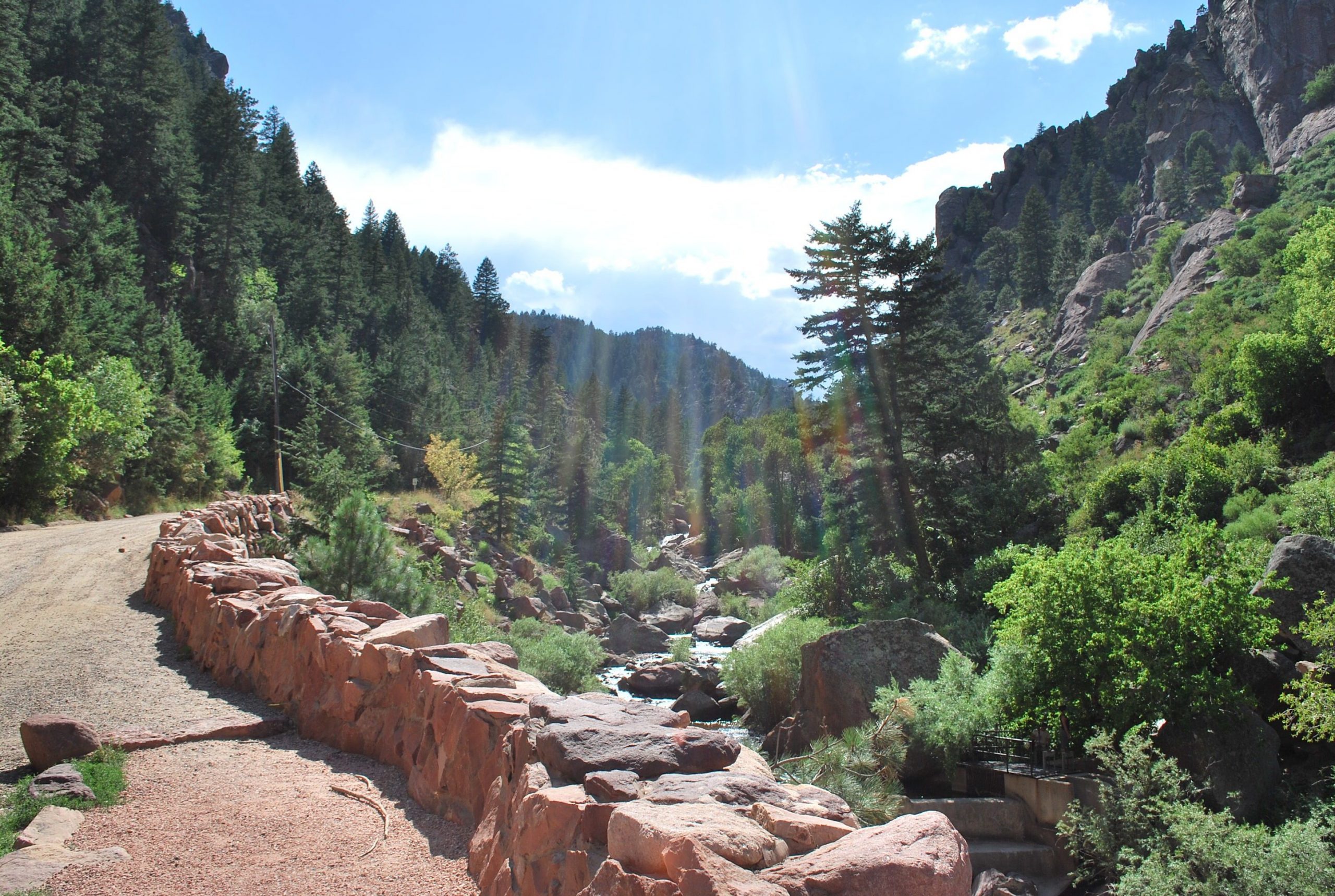 Of course, you don't have to wait until November 27th to enjoy our beautiful Colorado state parks. There are events taking place at our state parks all month long. Click on the links below to find out about Fresh Air Friday and all of the other wonderful events that our state parks have to offer! Almost every event is free once you're inside the park! And on November 27th – it's all free!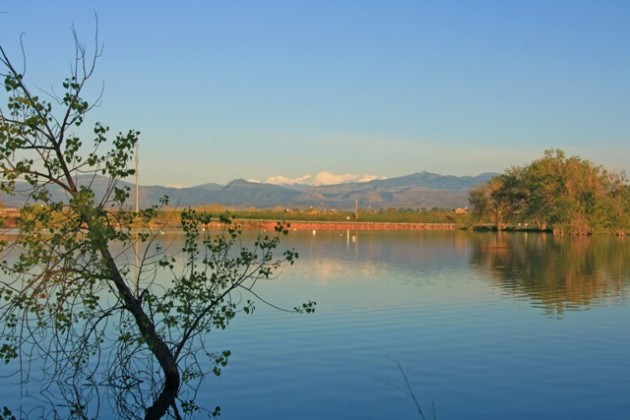 Find out more about Fresh Air Friday here: https://cpw.state.co.us/Pages/Fresh-Air-Friday.aspx
Or visit our state parks anytime in November and participate in these free events: https://cpw.state.co.us/aboutus/pages/calendar.aspx
Happy Trails!!!
Happy Trails… Shari Sullivan
Senior Editor for Girl Camper
Alabama Girl Camper Chapter Guide
Georgia Girl Camper Chapter Guide
Follow me on Facebook at Girl Camper Alabama
and Girl Camper Georgia
Follow me on Instagram at Girl_Camper
https://girlcamper.com/alabama/
https://girlcamper.com/georgia/