Have you been here yet? One of my friends gathered us and we all went together. It was a day to remember. Just walking around Longwood is enchanting. You should gather your girlfriends and go to Longwood Gardens!
Our friend is the one with the membership so she did all the legwork to put this together. She bought our tickets for the timed dinner at the 1906 Restaurant. You must order tickets months in advance as the tickets sell out rather quickly, especially for the holidays. What a treat! But before that….
…We had a little bit of time before our selected dinner slot so we walked straight to the conservatory to take in the beautifulness inside (also to stay a little dryer out of the rain). Glad we all brought umbrellas it was dripping steadily but that didn't bother us.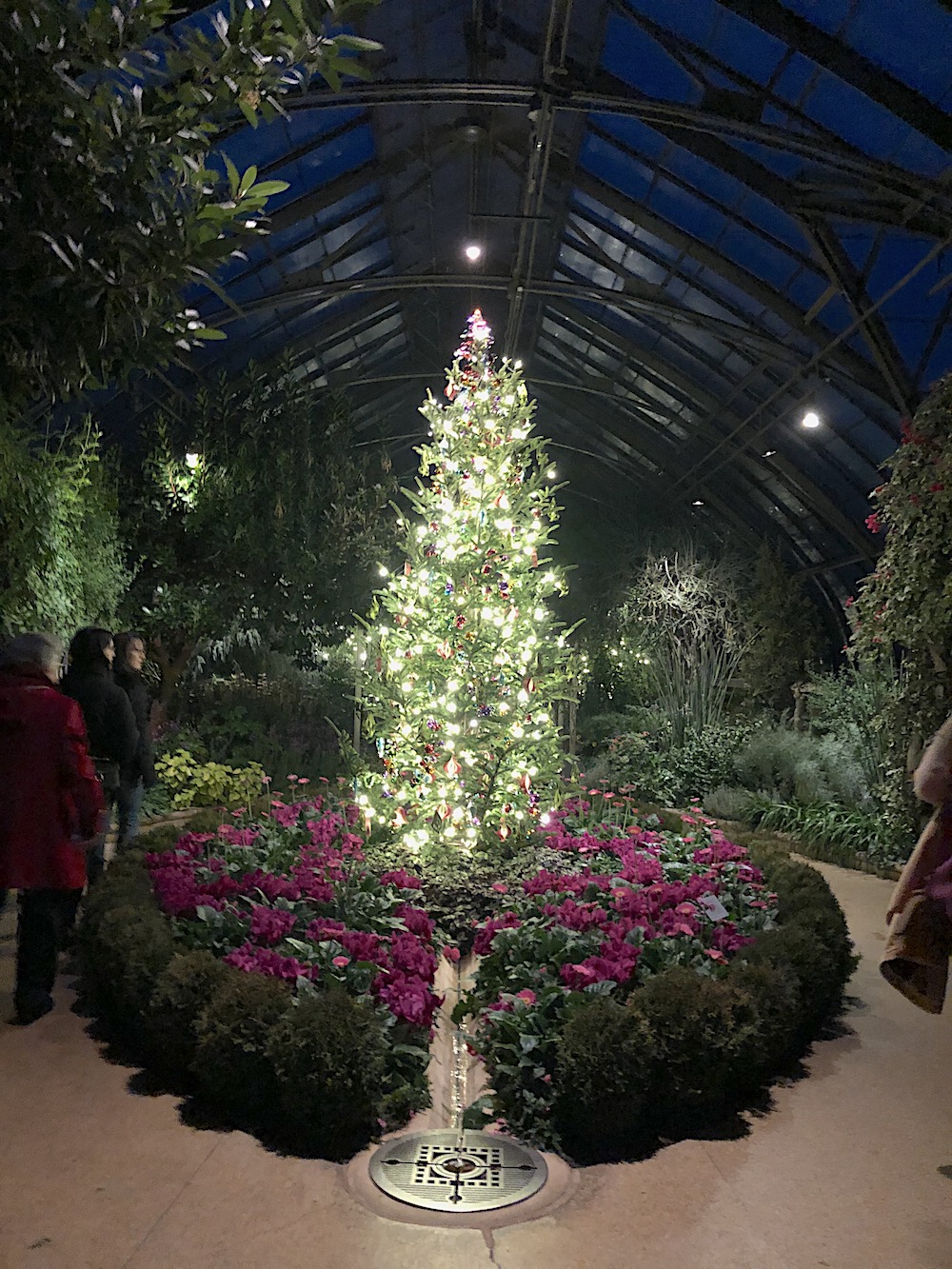 Inside the conservatory, it's like you are in another world. It's truly like you're at Disney Land or somewhere magical, so clean and pristine. Every plant is labeled (just in case you wanted to look it up). The paths are clear and the other people touring are also in awe of the beauty of the blooming plants. You must look everywhere because there are things you might miss in between other plants and across the way.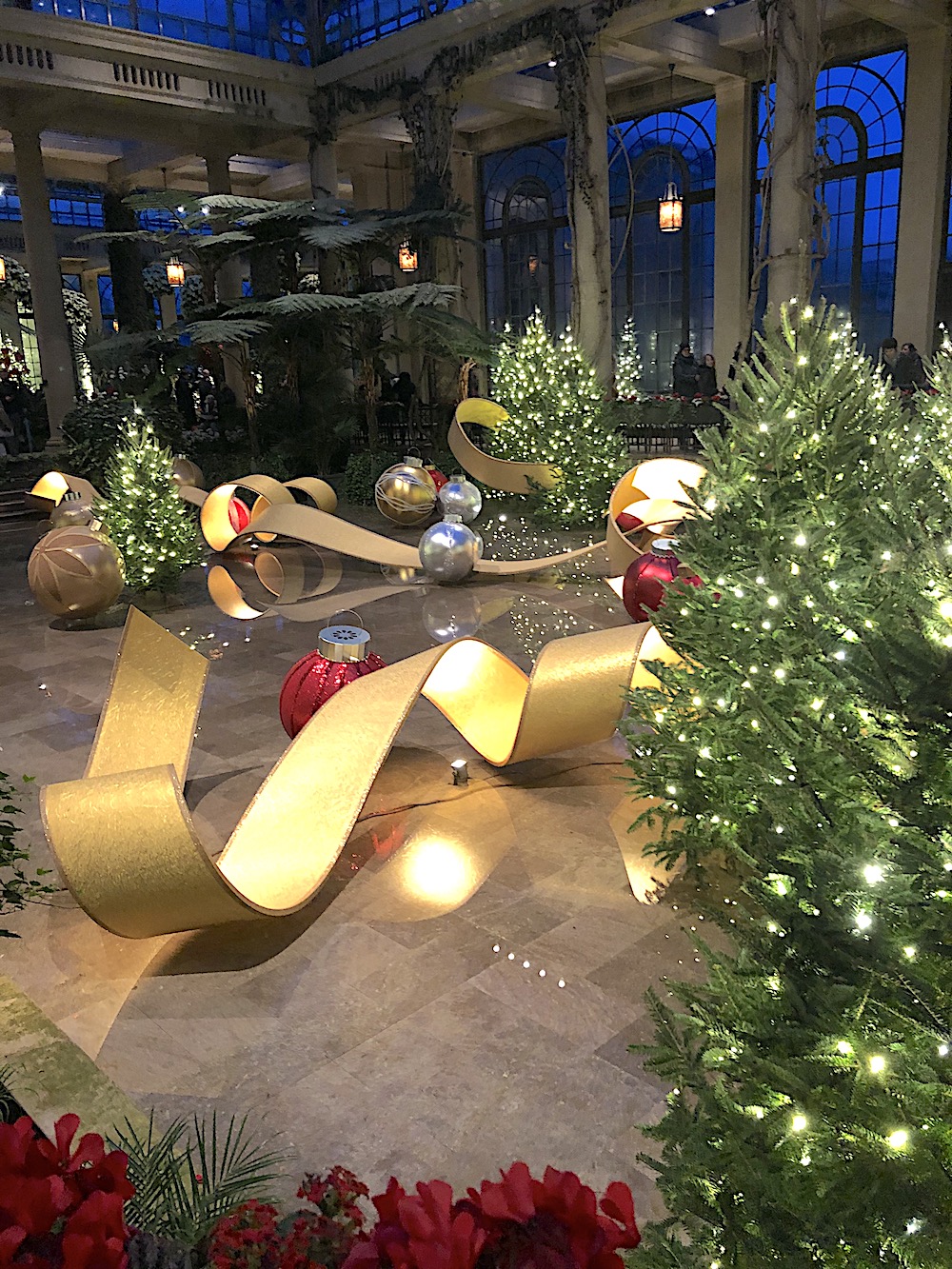 After the conservatory, it was time for dinner. WOW! Just wow!! No lines, no waiting (when you have a timed reservation). The restaurant was just renovated not long ago so it was fresh and new. Our food was amazing and the service was impeccable! In fact, it seemed they had more servers in there then were customers.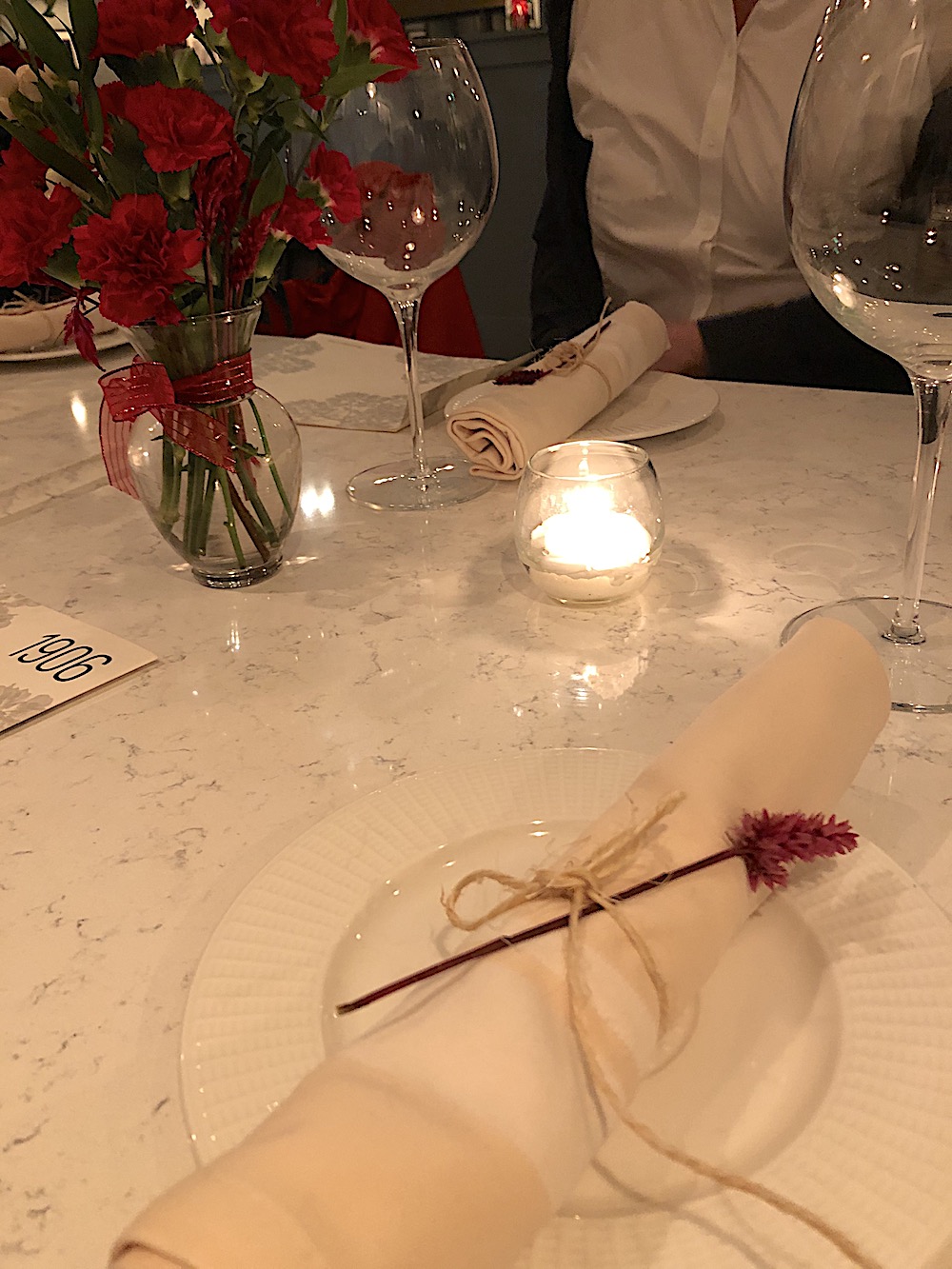 Did I mention, our food was simply amazing! Here's what we had. Check out their menu here.
After our amazing meal, we strolled around the grounds to take in more. Seeing all the lights and water shows take some time so allow it in your day. We stayed until closing at 10 pm. My pictures in no way do this place justice!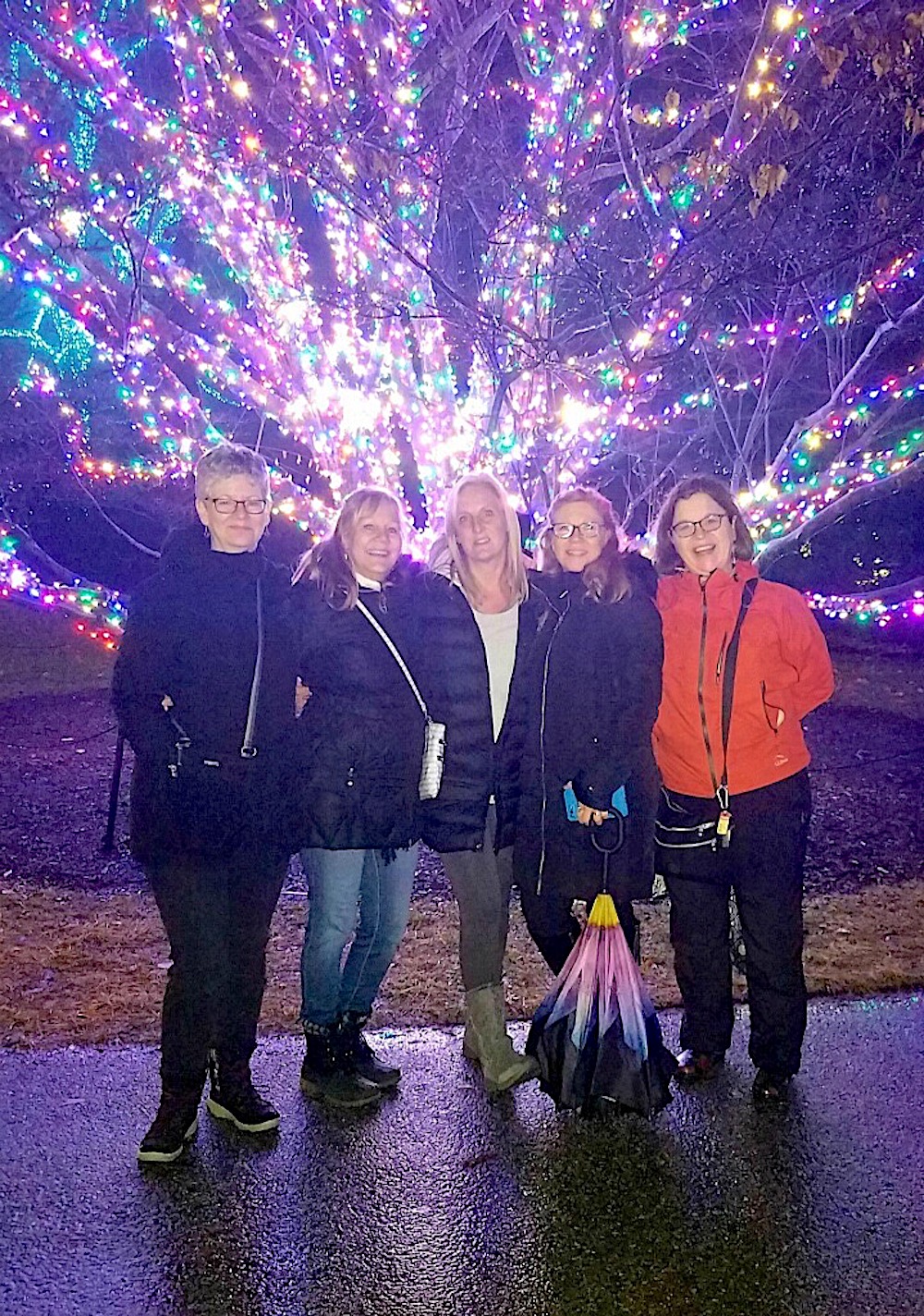 Really, get your friends and go to Longwood Gardens! You will not be sorry!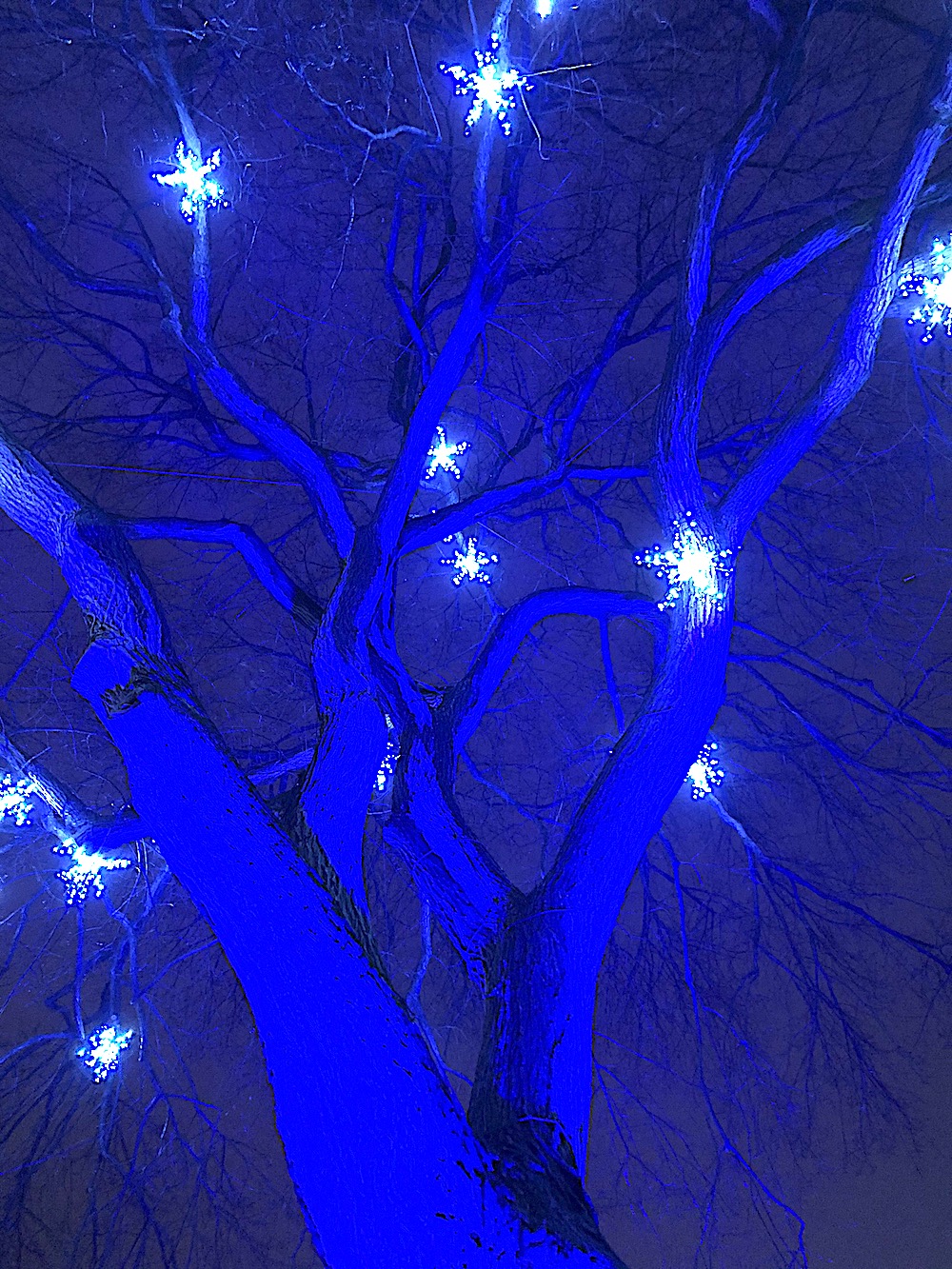 Find more Pennsylvania light displays here.
Some of the pics were also taken by my most wonderful friends. The day was amazing! Thank You, Laurel, Gay, Dana and Elaine!
---