I am so happy to be the new Girl Camper Chapter Guide for the Texas Hill Country! Actually, we are a totally new group of Girl Campers. I thought I would share a little bit about myself as your new guide.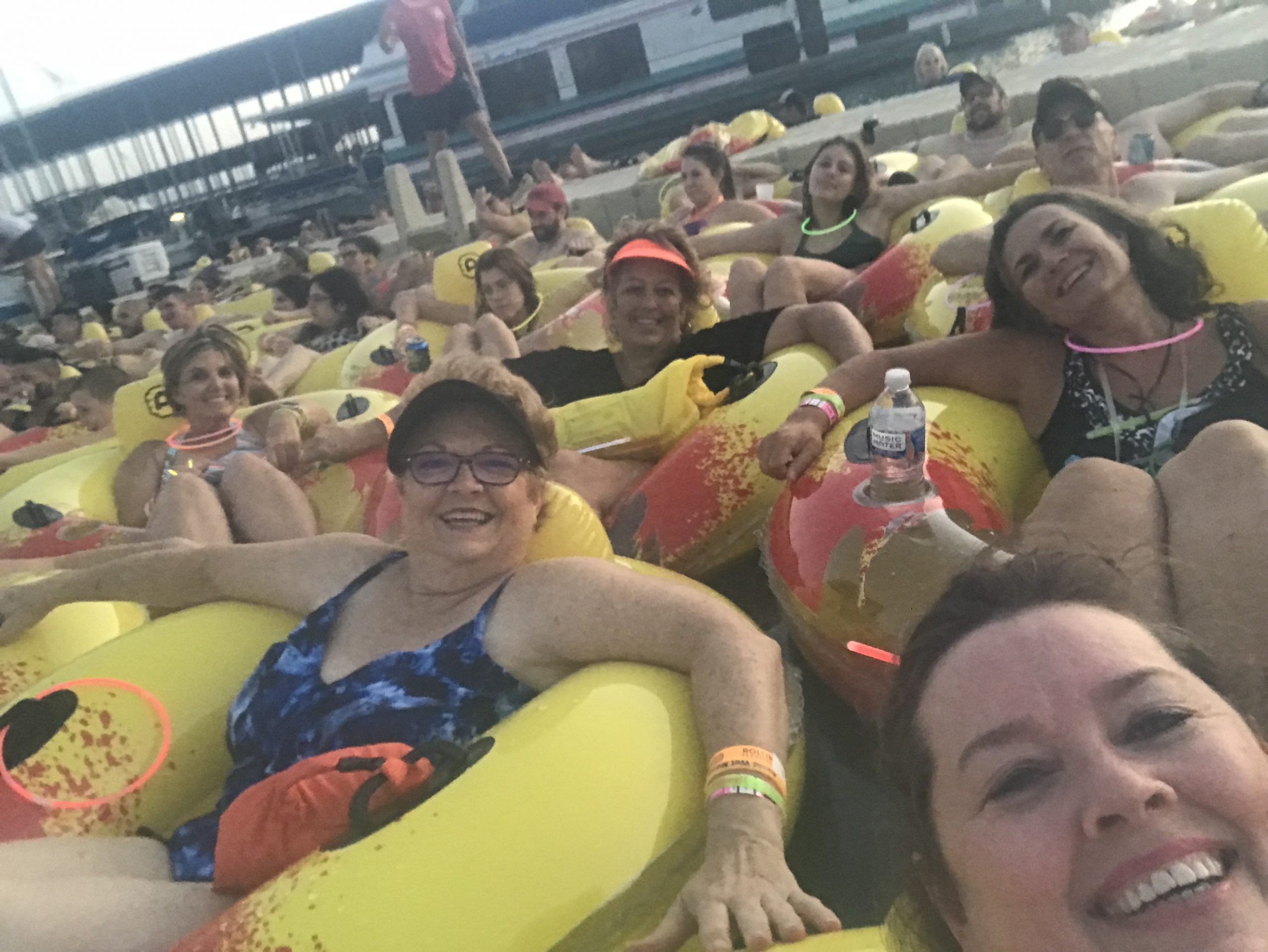 I have a professional life from which I have primarily retired. However, you can't change who you are and what you have done all of your life, so I will share that I have a background in counseling and psychological assessment, and I still do some of those things. Simply, I love people and I thrive on helping others gain knowledge and learn practices that support a healthy lifestyle.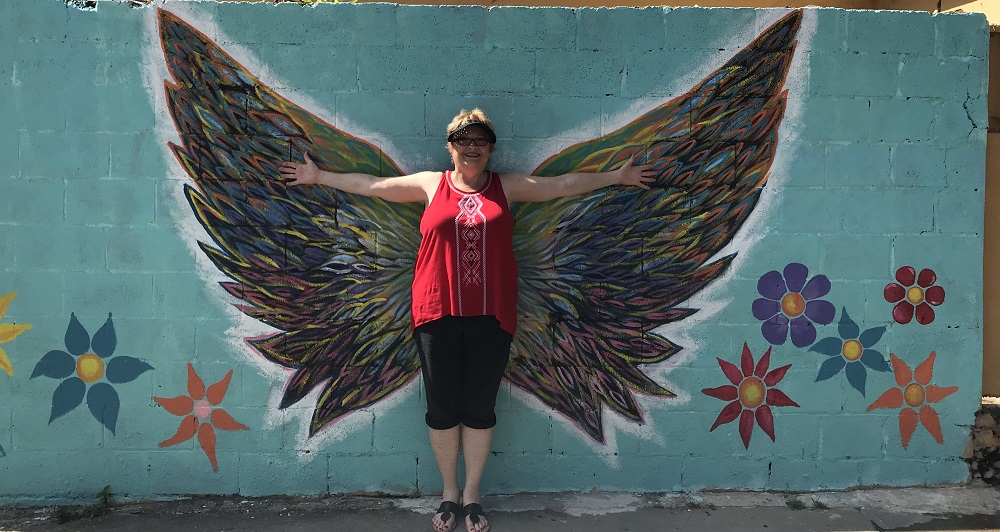 When I began to consider becoming a Girl Camper Guide, I soon realized that it was a perfect addition to my practice of helping others. As Girl Campers, we focus on support for each other, encouraging each other toward encounters with others and experiences in life that might be a bit intimidating.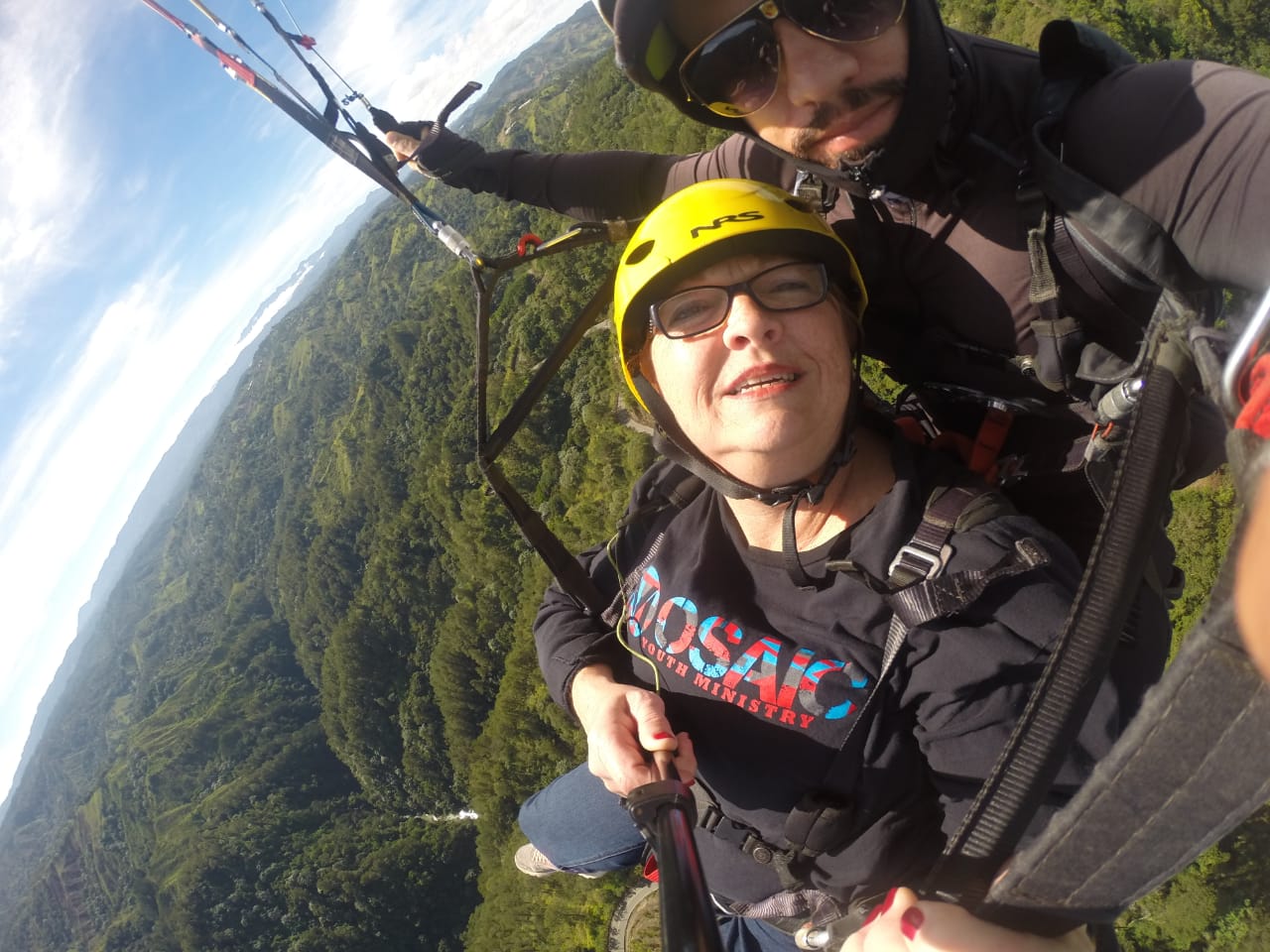 I remember about 12 years ago, a friend said she had bought herself a new kayak. I was shocked at first, then decided if she could learn to kayak, I should be able to do the same thing. I had camped most of my life, but adding kayaking to my repertoire brought me so much additional joy. I encourage you to try new things and new places.