It's an exciting time to be a Girl Camper and I'm thrilled to join this group as your Massachusetts Chapter Guide! I live in Boston (and yes, having a travel trailer in the city is a bit tricky—more on that later!) and I have been a freelance writer for almost my entire career. I write about food and travel for a number of publications and have written several guidebooks about Boston and New England over the years.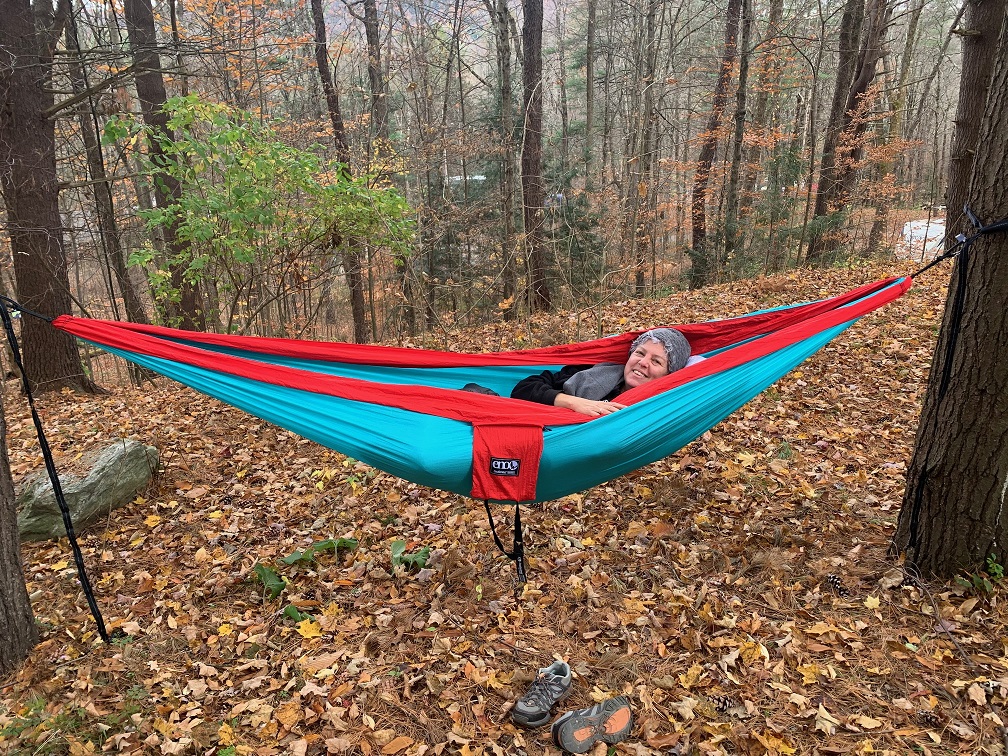 I love nothing more than hitting the road and finding quirky places to explore, eat, drink, hike, shop, and meet new people. Having purchased my new-to-me 1981 Scamp in the summer of 2020, I had a short window of time to get to know the ins and outs of RV camping, but by no means am I new to camping. I've been a tent camper my whole adult life and have criss-crossed the country more than once.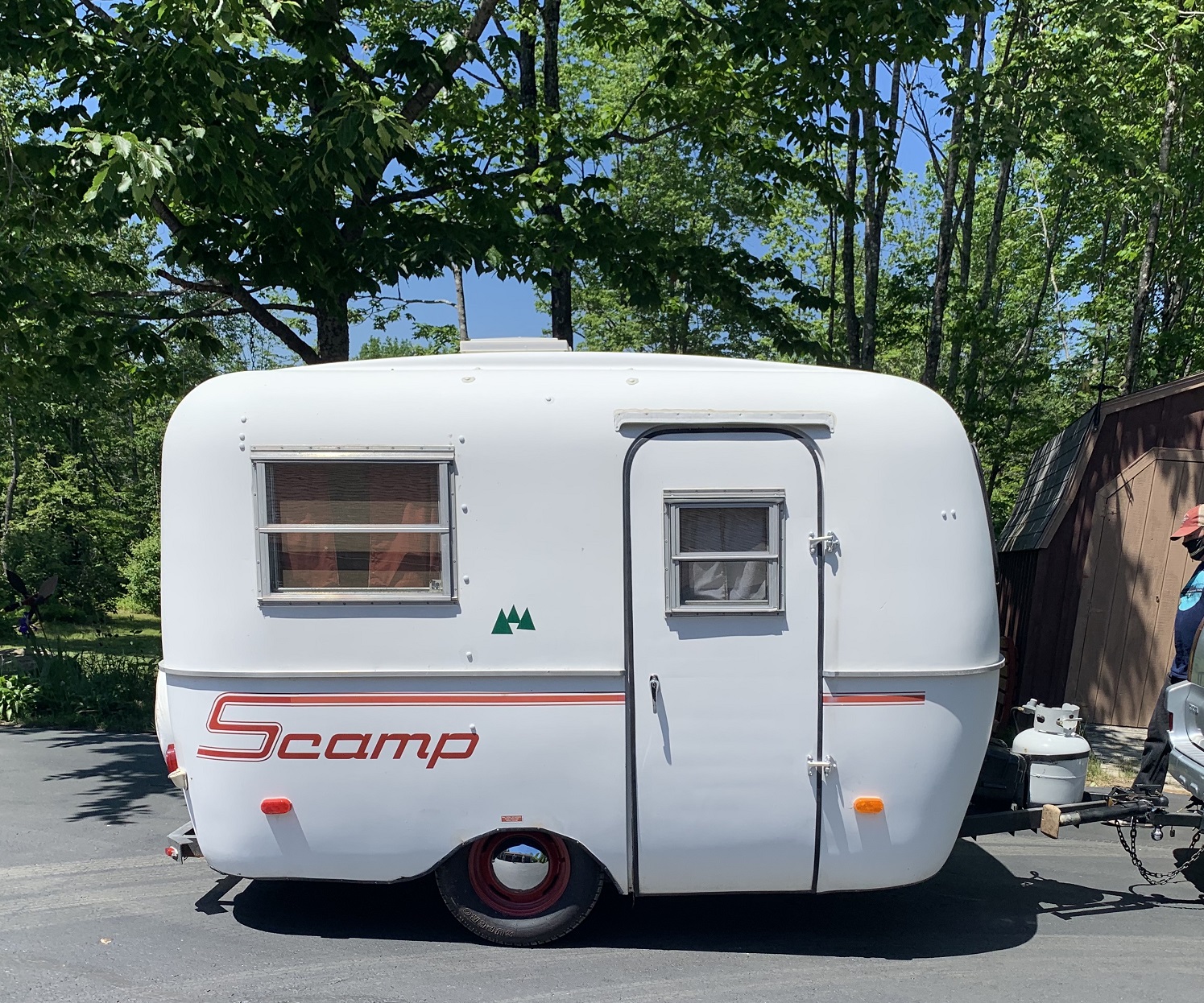 Having a LOT of experience in advising people where to go and what to do, I feel moving into the Girl Camper space will be a perfect fit. I'm on a mission to find the best places to camp, explore, and have a great time in Massachusetts and New England. And I'm really looking forward to hosting events, as soon as I can dig out my Scamp from the snow!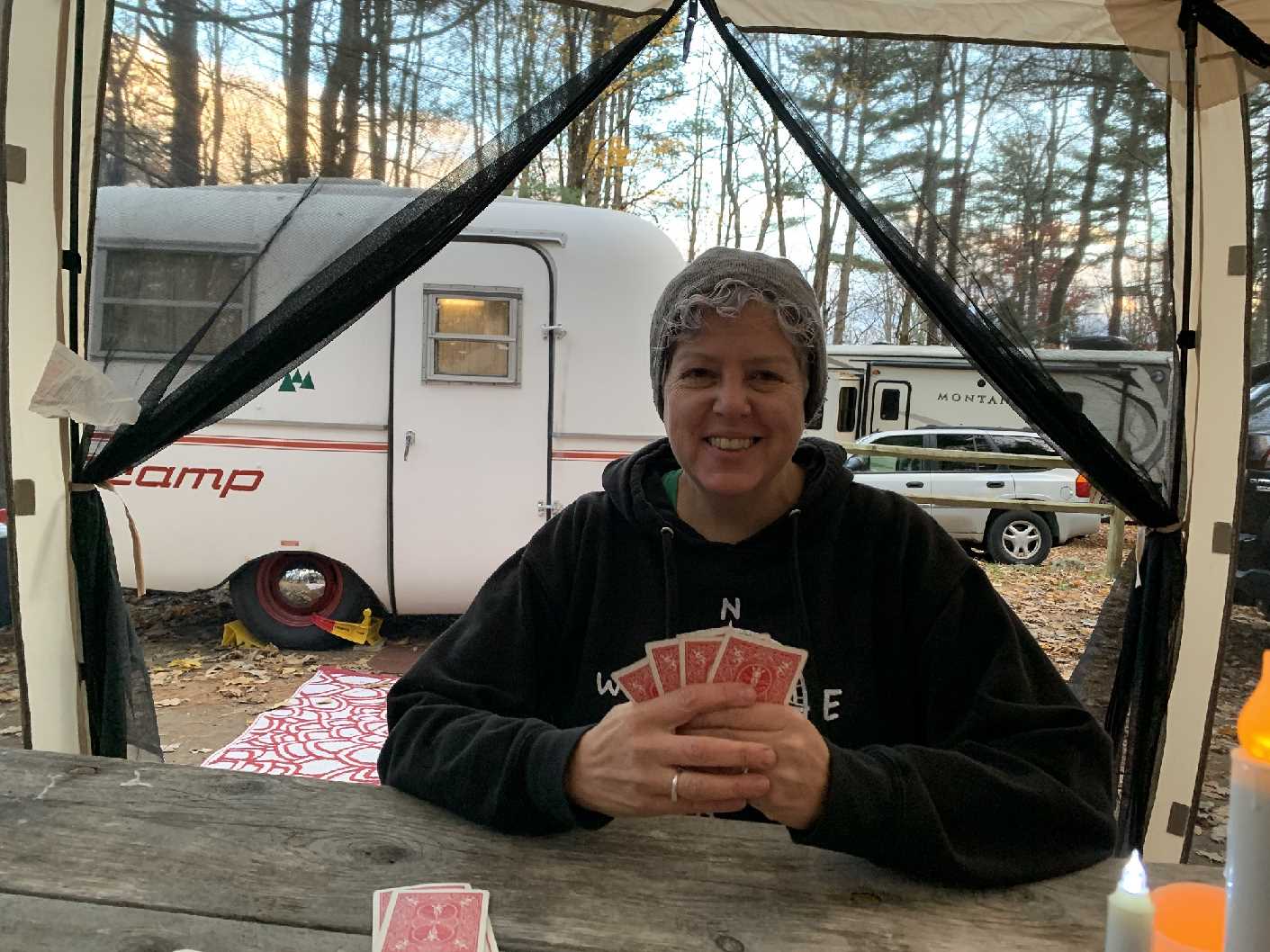 —Written by Kim Foley MacKinnon
Please join my Girl Camper Massachusetts Facebook Group, introduce yourself and join the conversation!
To subscribe to the Girl Camper Magazine, click here (tip: I often write for it!)
Want to meet fellow Girl Campers? Sign up here for events. Open to all!