by Shari Sullivan
I'm sure you know at least some of the words to Lynyrd Skynyrd's "Sweet Home Alabama"… maybe just the chorus. That song has assured that some of Alabamas' history and attributes have been immortalized in a catchy tune that's sung at concerts, ball games and bars all across the country. I'm going to share some of the fun and interesting things there are to see and do in Sweet Home Alabama, and a few humorous facts too.
Let's start with some fun facts
Don't try to wrestle with a bear in Alabama. It's a Class B felony if you do.
Playing dominos is allowed six days a week, but it's illegal on Sundays.
The only person ever confirmed to have been hit by a meteorite is from Alabama. In 1954 while napping on her couch Ann Hodges was hit on her side after a grapefruit sized fragment of a meteor came through her roof. https://en.wikipedia.org/wiki/Sylacauga_(meteorite)
Alabama has the most diverse snail species in the U.S. This makes Sweet Home Alabama a mollusk mecca.
There is a one of a kind cemetery here in Alabama close to where I live. The only one like it in the world… The Coon Dog Cemetery only allows verified coon dogs to be buried there. Owners make their own gravestones. It was in a scene from the movie Sweet Home Alabama too.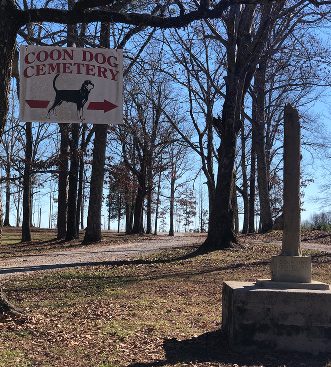 How About Some History?
Alabama was first discovered by the Spaniards, but settled by the French. Before that there was a large Indian population and many cities have Indian names now.
The first rocket to send a man to the moon was the Saturn V and it was designed in Huntsville, Alabama – also known as The Rocket City. Incidentally the first monkey to go to space is buried at the Space and Rocket Center in Huntsville too.
Martin Luther King, Jr. started his career as a pastor at Dexter Avenue Baptist Church in Montgomery, Alabama in 1954.
Proving that Southerners are a little long winded and wordy, the Alabama constitution is the longest in all 50 states. The Alabama constitution has 300,000 words and the U.S. constitution has around 4,500 words.
The state of Alabama has had five capitals. Montgomery became the permanent capital in 1846.
Southern Hospitality Includes Food. Anybody Hungry?
Considered by some to be the state dish of Alabama, fried green tomatoes consist of a tangy green tomato coated in a delicious batter and deep fried to perfection. If you haven't tried them, you should.
Until the 1800's bananas were a luxury in Alabama.when they became readily available in the 1800's this delicious Southern desert was created using vanilla wafers, custard or pudding and sliced bananas. My mama made a delicious banana pudding.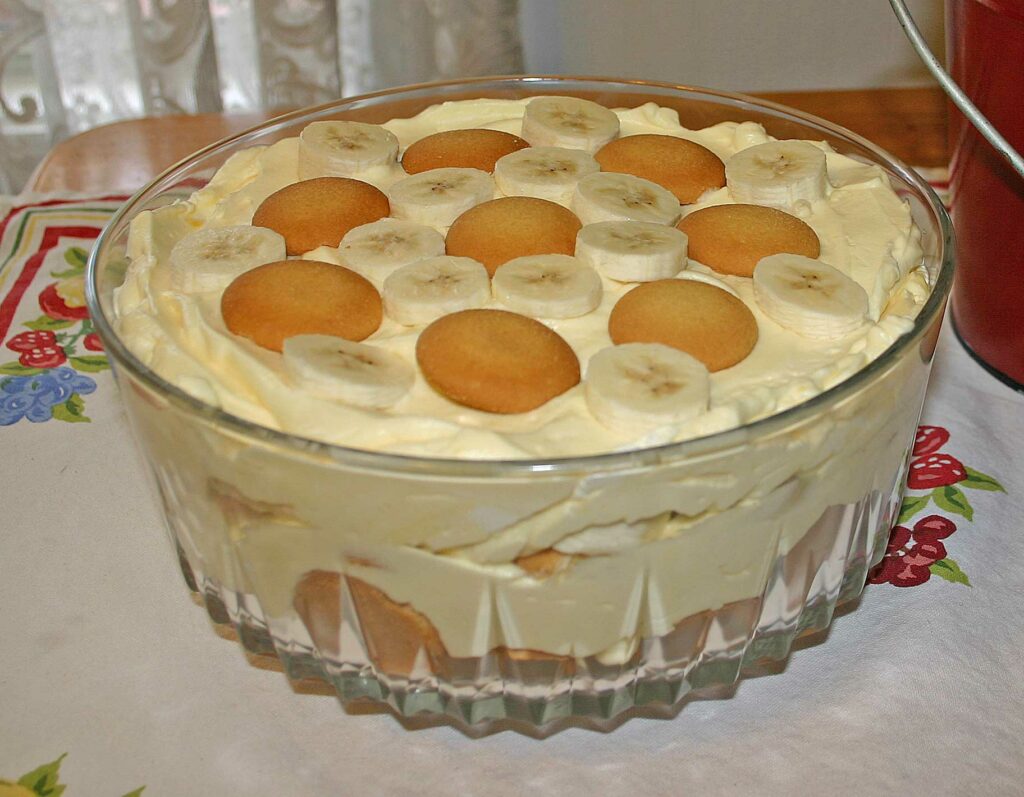 Grits are a comfort breakfast staple in Sweet Home Alabama. Grits are made from from dried corn ground down into a gritty meal, and have been part of Alabama's culinary menu since the state was inhabited by Native American tribes. Some things just don't go out of style.
Dothan, Alabama is the 'Peanut Capital of the World, so what better place to try the South's famous Boiled Peanuts. It might not sound good, but I tried them last summer and they are amazing when served warm.
Sweet Tea!! Everybody knows that Alabamians love their sweet tea. There is a company that makes sweet tea from a decades old recipe that can be bought in every grocery store in the state. Maybe you can find it in your state… check out Milo's Sweet Tea, founded in 1946. https://drinkmilos.com/product/milos-famous-sweet-tea/
Go Outside and Play!
Alabama has 22 state parks, 8 national parks and dozens of nature preserves offering camping, hiking, fishing and boating and even bird watching. There truly is something for everyone here.
We have white sand beaches in Alabama too. Enjoy Guif Shores, Alabama for beautiful beaches and amazing seafood after a day in the sand.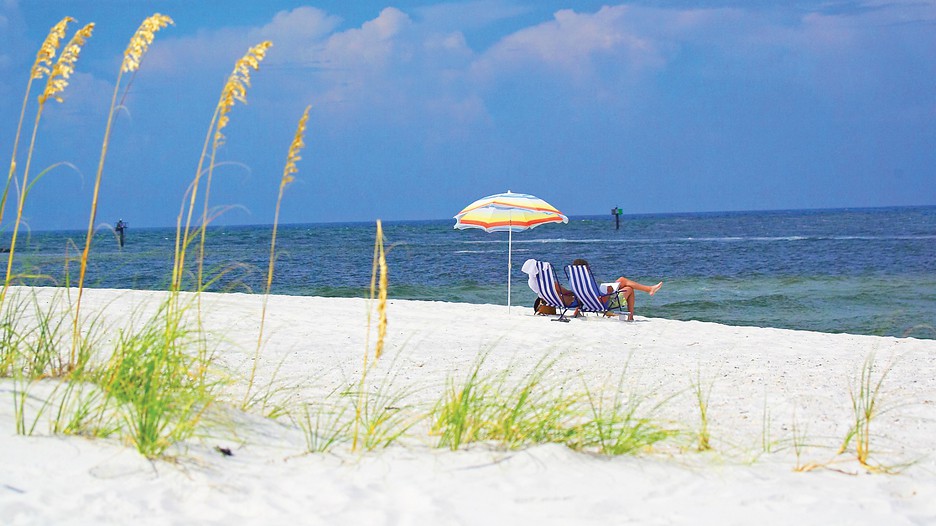 Go climb a mountain. Did you know that the Appalachian mountain start in Alabama? The highest point in the state is in Cheaha State Park… the foothills of the Appalachian Mountains.
Cool off during the summer in one of the many caves and caverns on a tour underground where the temperature never goes above 65 degrees. You have over 4,800 discovered caves to choose from. https://startcaving.com/info/caves-alabama
Make a splash in Alabama at any of the lakes, rivers or beaches. You can do everything from fishing, kayaking, skiing, sailing, paddleboard, scuba diving and snorkeling at any time somewhere across the state.
Alabama Natives You May Have Heard Of
Last but not least, here are a few names you might recognize. These well known folks hail from Sweet Home Alabama.
Hank Aaron…..Helen Keller….Rosa Parks….Jesse Owens….Lionel Richie….Courtney Cox….Emmylou Harris….Nat King Cole…Joe Lewis…Willie Mays….Satchel Paige….Condoleeza Rice….Hank Williams, Sr……Kate Jackson….W. C. Handy….Wilson Pickett….Jim Nabors…Toni Tennille to name a few! You will notice that there are a lot of singers and musicians on that list and music is another big deal in Alabama.
Speaking of Long Winded Southerners…
I could go on for pages sharing all of the amazing things about the state of Alabama. Maybe that's why Southerners are so long-winded… there's so much to say! This will at least give a little glimpse into our fun state. I guess I'm pretty fortunate to live in a state with so many different things to see, do and eat! If you ever find yourself headed south, be sure to make plans to visit our beautiful state and find out for yourself why people always come back to Sweet Home Alabama. I guess the lyrics to the song hold pretty true!
Sweet home Alabama
Where the skies are so blue
Sweet home Alabama
Lord, I'm coming home to you
Happy Trails… Shari Sullivan
Senior Editor for Girl Camper
Alabama Girl Camper Chapter Guide
Georgia Girl Camper Chapter Guide
Follow me on Facebook at Girl Camper Alabama
and Girl Camper Georgia
Follow me on Instagram at Girl_Camper
https://girlcamper.com/alabama/
https://girlcamper.com/georgia/