We had a fabulous weekend with 25 Girl Campers at the second annual Fiesta & Siesta on Ft Gibson Lake! This campground is so beautiful. The weather and the sunsets were spectacular again this year.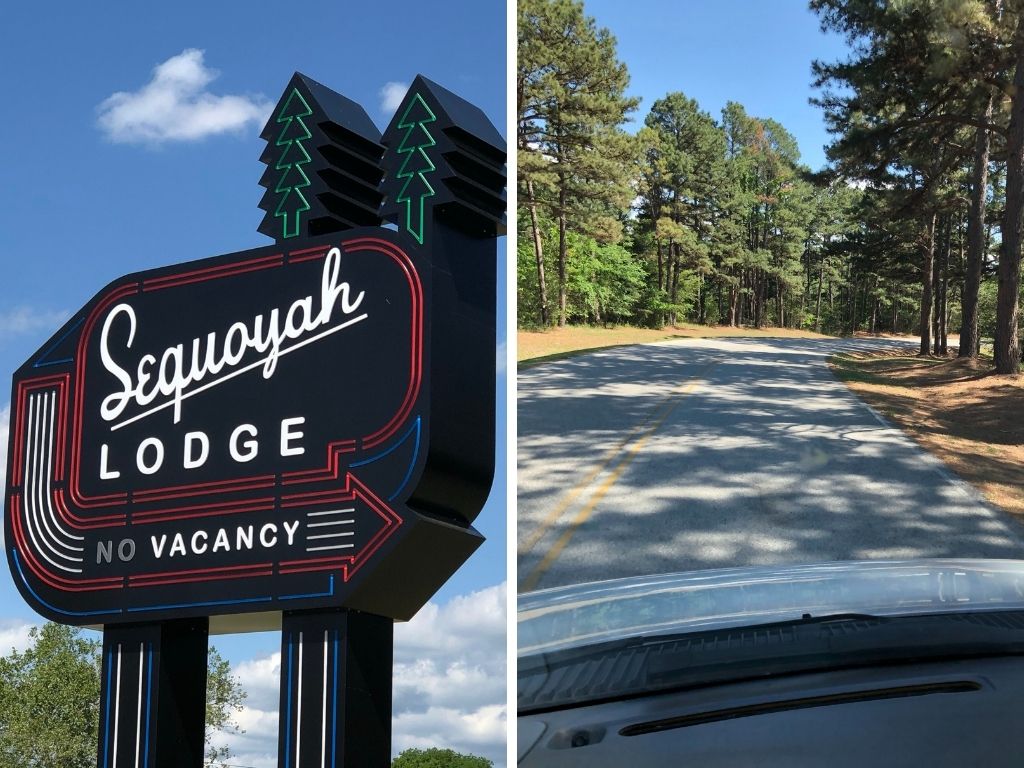 It takes a village to pull off these events so I want to thank ALL of the attendees for assisting in so many ways like decorating, set up, tear down, cooking, cleaning, organizing an adventure, nurse-ing, and most of all…..making all of the attendees feel welcome!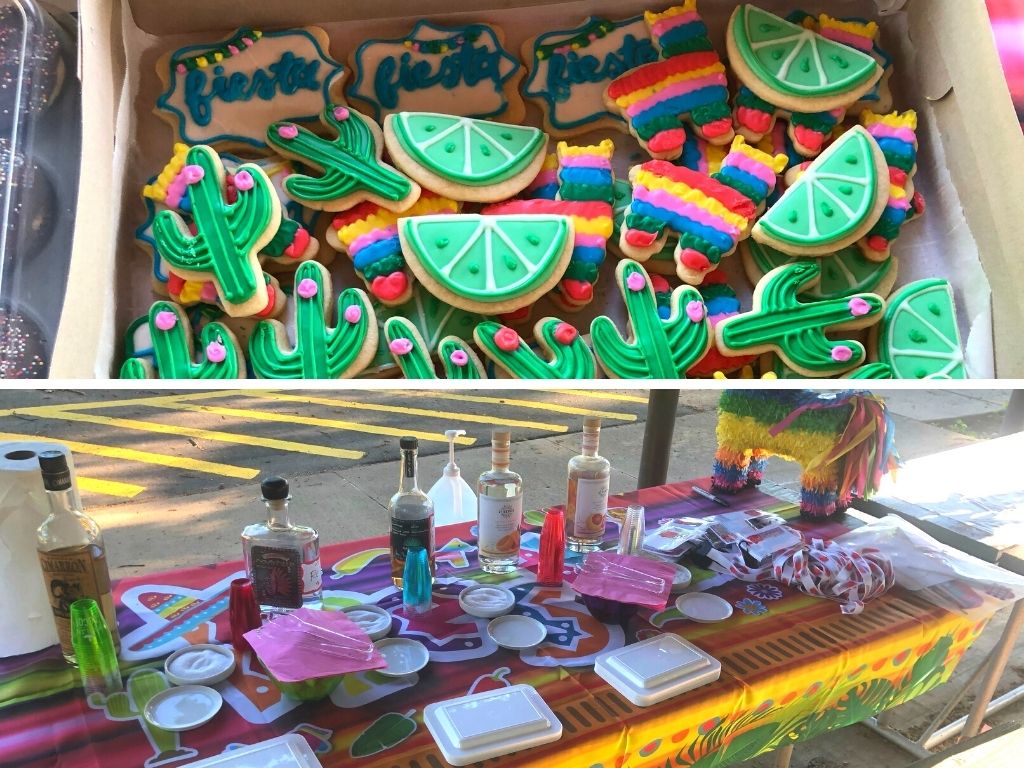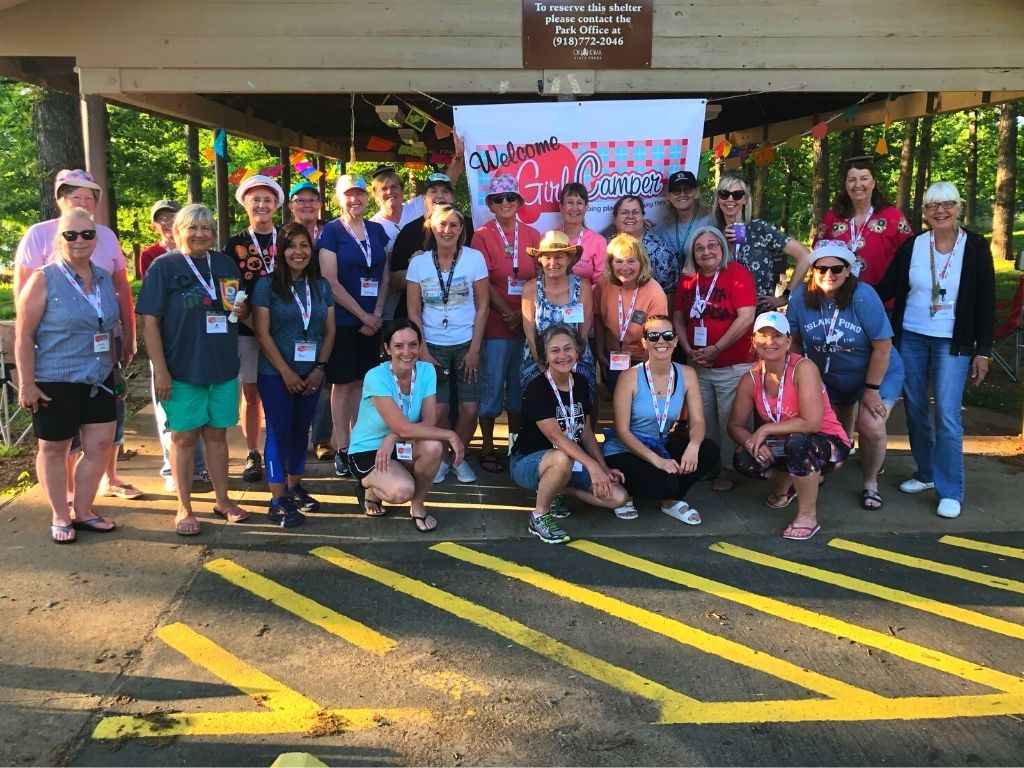 Put Sequoyah State Park (Seminole loop) on your list, you will love it! Hope to see you next year!
Article written by Brenda Puckett, Oklahoma Chapter Guide