Six Girl Campers kicked off the first event for the Texas Hill Country Group last night! Lampasas, Texas is at the top of the Hill Country, and a great example of small town, Texas. A local business, Merk &Tilley's hosted the event, titled "Ladies Night on the Square." We started at Merk & Tilley's, where we enjoyed local wine, locally made cookies, and lots and lots of cute clothes, shoes and accessories. Yes—purchases WERE made!!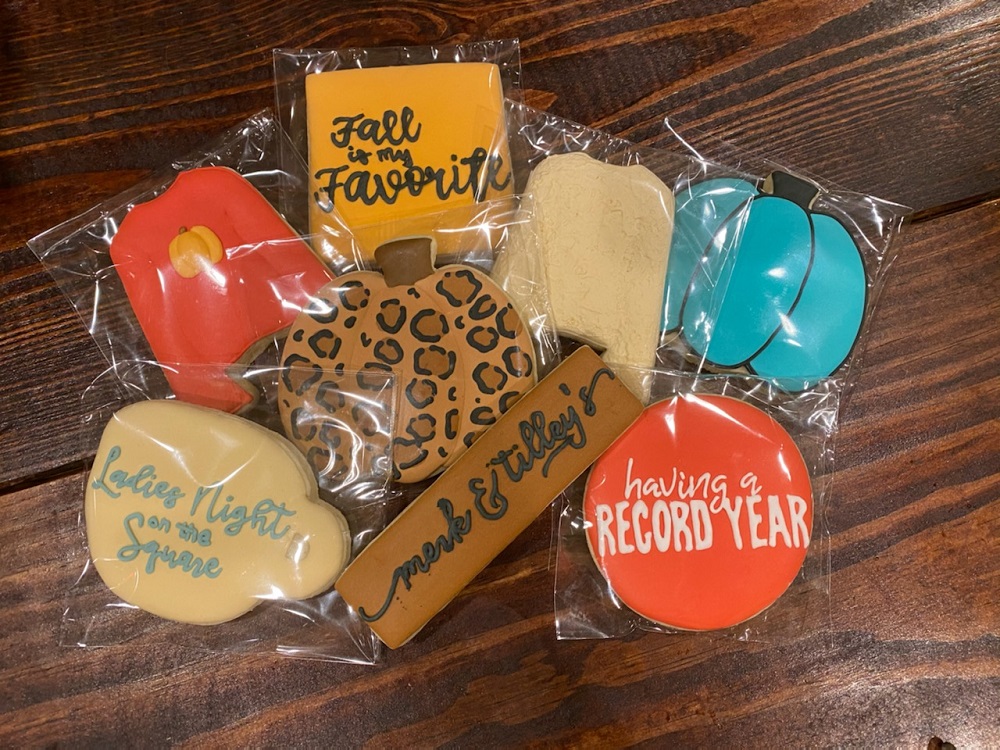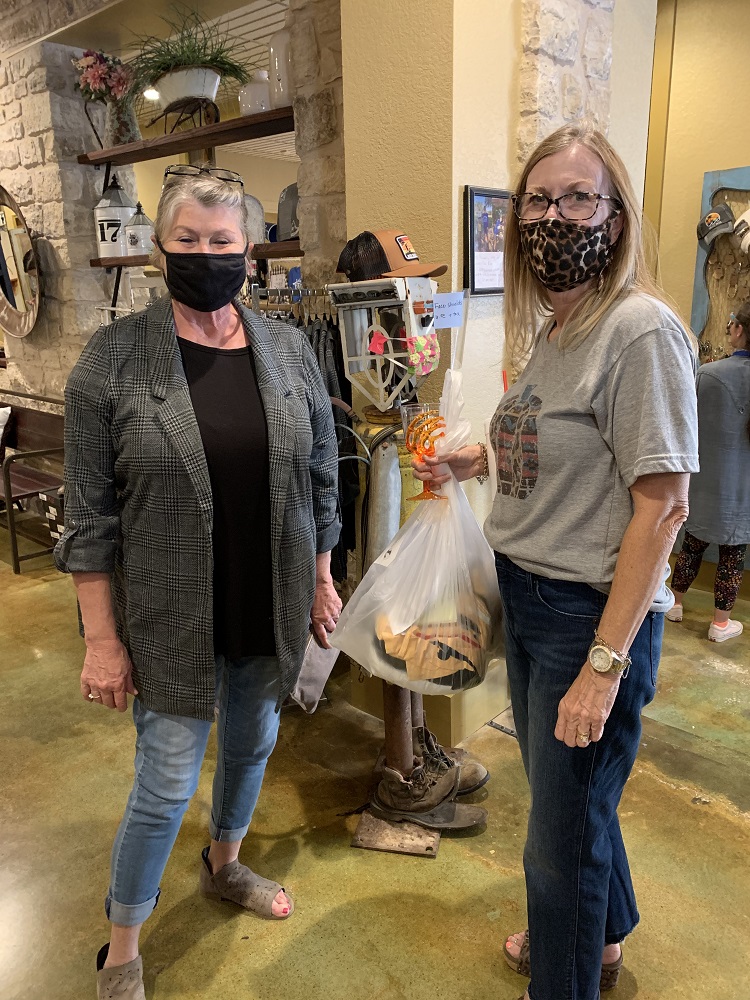 We continued around the square, enjoying the local stores owned by the people who live and shop in Lampasas. If you have not visited here, you should stop by on your next trip down Hwy 183/281. You won't be disappointed. Be sure to give your Lampasas Girl Camper friends a heads-up, so we can meet up with you. Just send an email to me at [email protected].
You may expect more Hill Country Events that Girl Campers will be enjoying. There are so many opportunities in this area. Watch my Local Finds for places to camp, cabin, or even stay in luxury in order to enjoy The Hill Country of Texas.