FREE ADMISSION TO ALL SC STATE PARKS – Friday, November 25!
This year on Black Friday the South Carolina State Parks challenge you and yours to #OptOutsideSC and enjoy South Carolina's state parks in all of the green space. Don't know what to do with the in-laws? Have young children and teens who crave adventure? Want to embrace the solitude of quiet after a busy day baking, cooking, cleaning, and washing dishes? If you answered yes to any of these, then go green and get outdoors!
Admission will be free at state parks in South Carolina on Friday, November 25 — including tours at three three historic homes. The promotion encourages people to spend some time in the great outdoors the day after Thanksgiving. It's the perfect way to stretch your legs, walk off some calories, and start the holiday season peacefully. Heck, you can even pack a picnic of turkey sandwich leftovers!
Make sure to post pictures to social media using the hashtag #OptOutsideSC.
Happy Thanksgiving!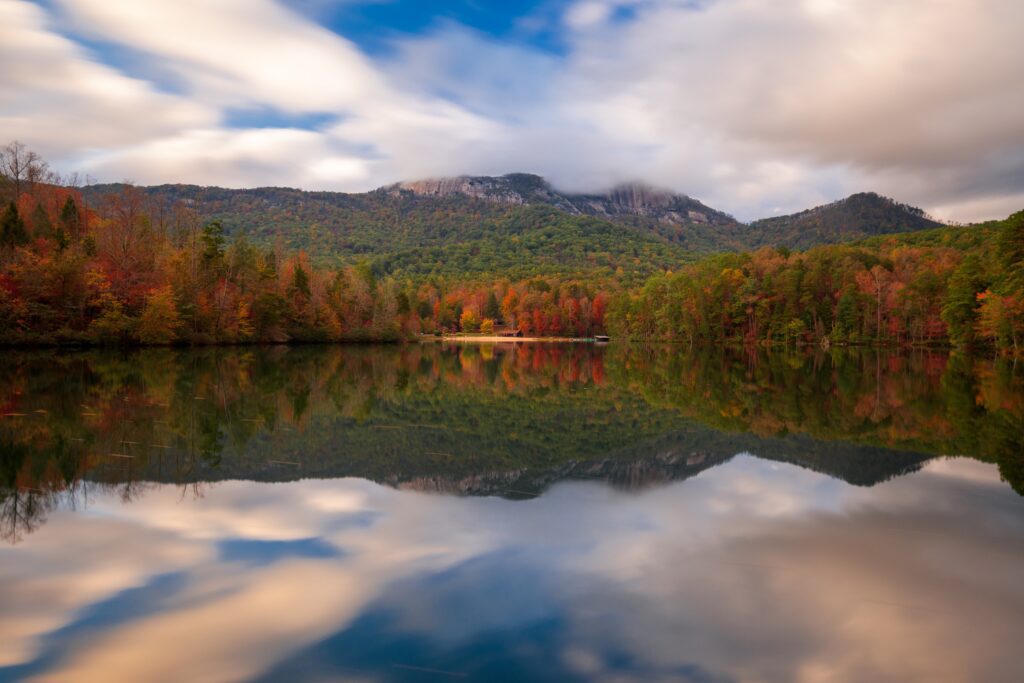 Written by Amy Kovach.
Amy Kovach | Girl Camper Guide South Carolina
Connect with Amy & the Girl Camper South Carolina Group
Email [email protected]
Facebook Group – Please join the South Carolina Group so you can participate in this supportive and fun community! Girl Camper-South Carolina Group
Events-Be sure to check out the Girl Camper Events I'm hosting.