Do you ever wonder how much propane you really have left in your tank? Yea…me too. I've never been able to get the water test to work. I can usually tell when a tank is full (it's heavy) or empty (it's light). But anything in between I struggle with. So, when I heard about a tool that would measure the level of propane in a tank, I wanted to try it.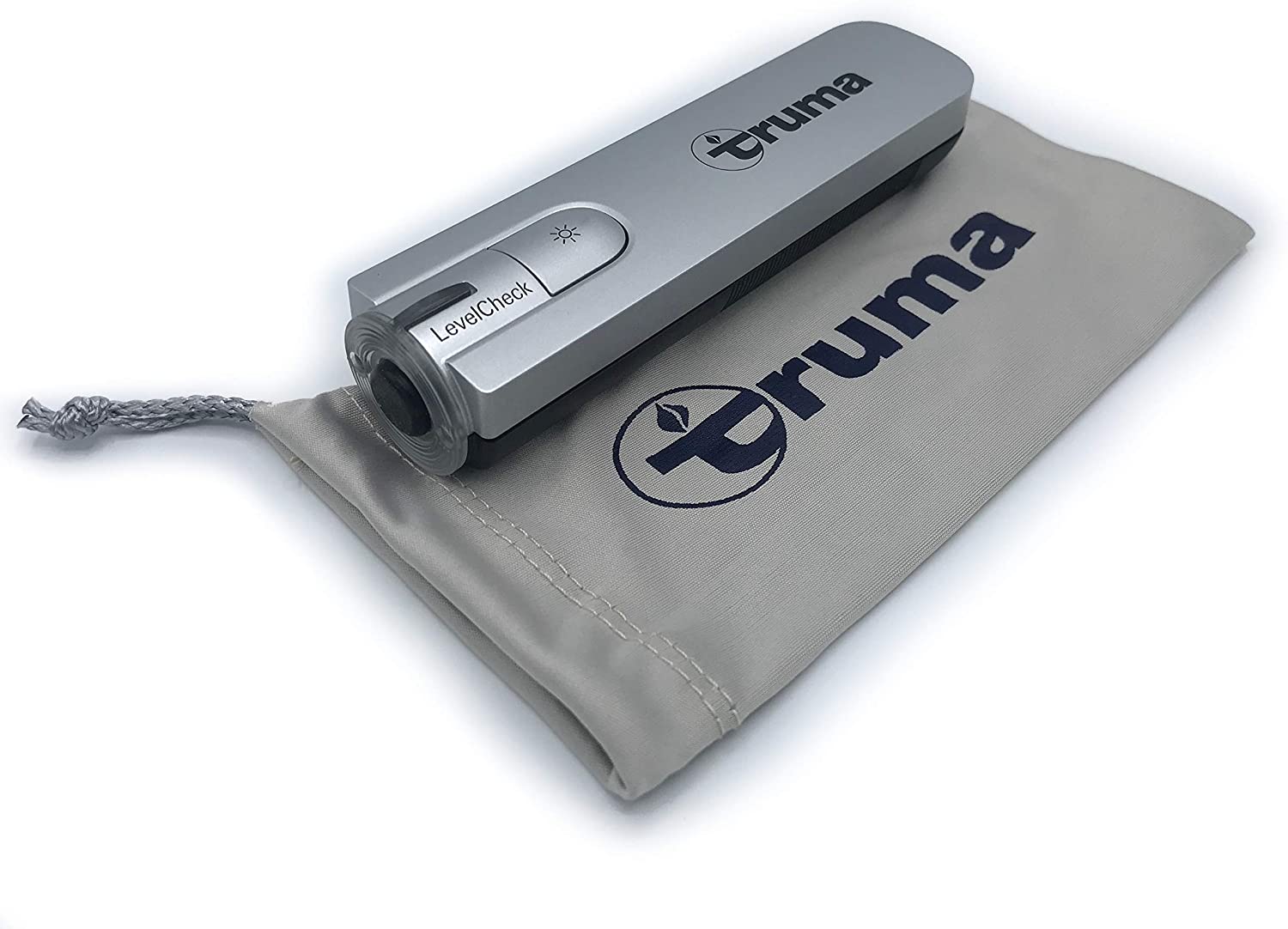 Truma was kind enough to send me one of their LP LevelChecks.  This easy to use tool measures the propane levels using ultrasound.  You place the LevelCheck horizontally against the propane tank and simply push.  If the light turns red, there is no propane at that level.  If the light turns green, there is propane at that level.  You simply move it up and down the tank to find where propane is in the tank. LevelCheck can be used on all steel and aluminum propane tanks that have diameters of 8" to 14".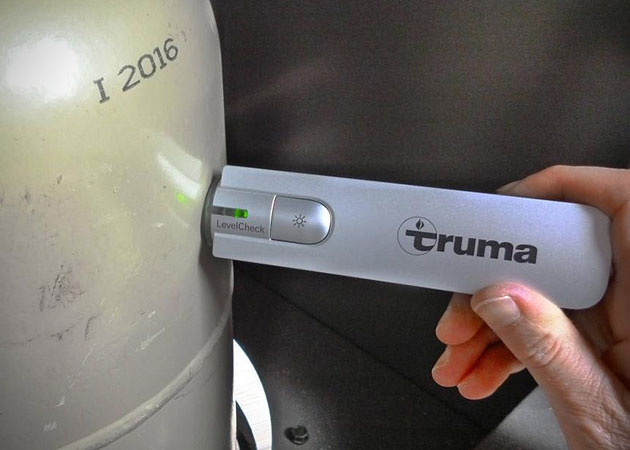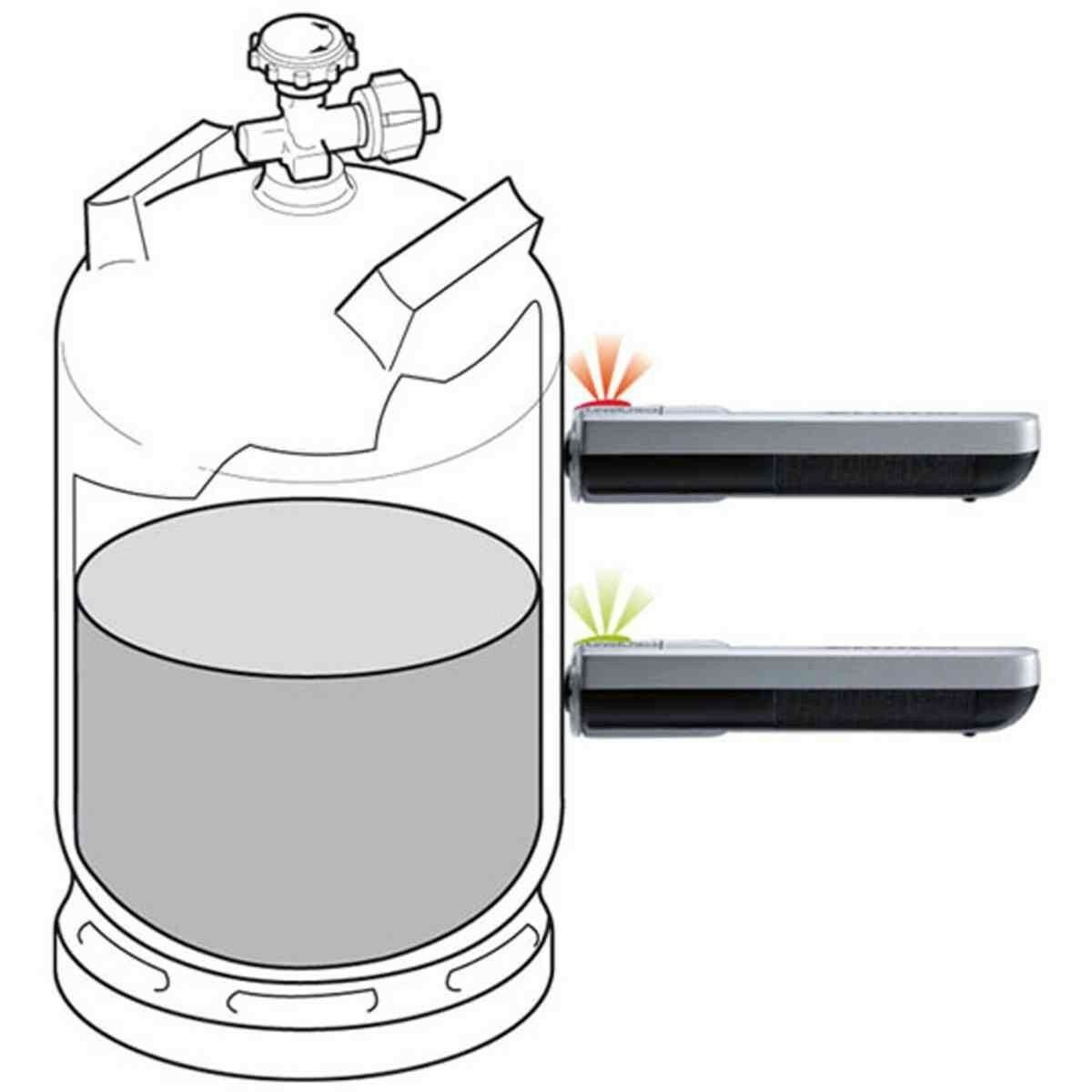 You can get your own Truma LevelCheck on Amazon.
Lesa McDermott |Girl Camper Guide to South Dakota
Connect with Lesa & her Girl Camper Group
Facebook Page – this is the link for where you can tag us and we can tag you! This is where I'll share general Girl Camper news, events and more. facebook.com/Girl-Camper-South Dakota
Facebook Group – Please join the private Black Hills/South Dakota Group so you can participate in this supportive and fun community! Private Black Hills/South Dakota Chapter Group
Instagram – follow me for snap shots of the camping life: Instagram Girl Camper South Dakota
Events-Be sure to check out the Girl Camper Events I'm hosting.
This post contains Amazon Affiliate Links