Guthrie has been home for the last 2 years for my family and it is also the original territorial capital of Oklahoma. It has a wonderful historic downtown that is fun to stroll and explore.
One of the many things you can do in Guthrie is to go to a production at the Pollard Theater. It is a wonderful creative outlet for so many local and regional artists. They have 6 performances a year with my favorite being the Territorial Christmas Play.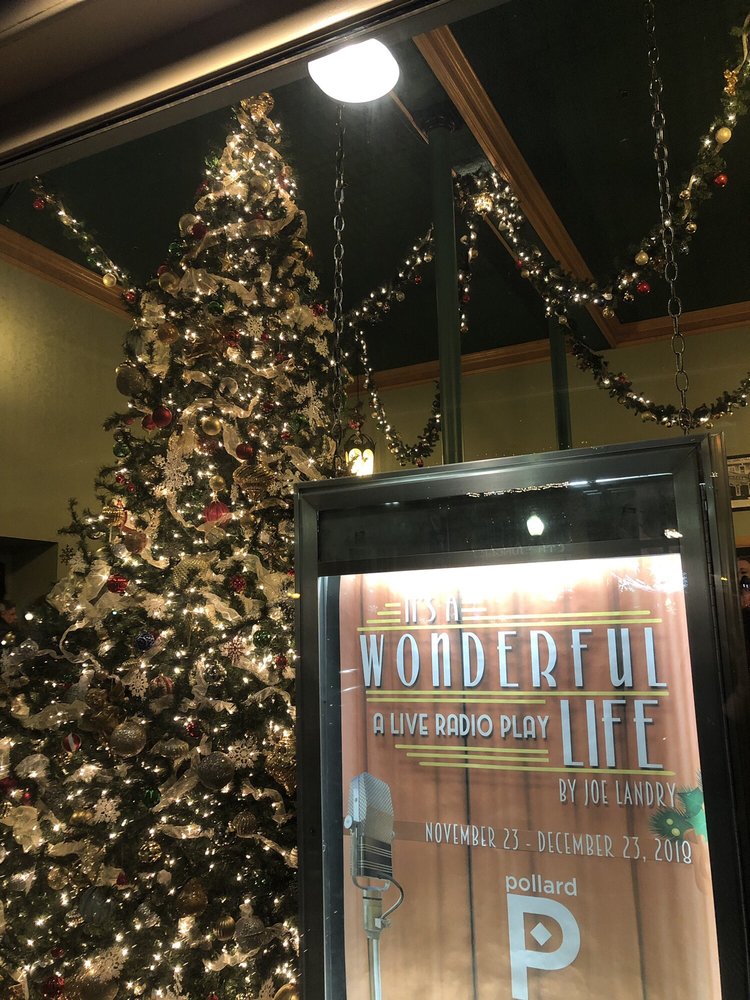 The shows are always engaging and fun for a night on the town. They currently are running a podcast featuring many creative artists called Plugged In. So if you find your way to Guthrie, take in dinner and a show!
Visit them online at www.thepollard.org