Since I chose to accept it, my mission was to take the new Intel I had gathered about lady's utility work gloves and put it to use. Before I began this mission, I asked my fellow lady campers what they were looking for in hand protection.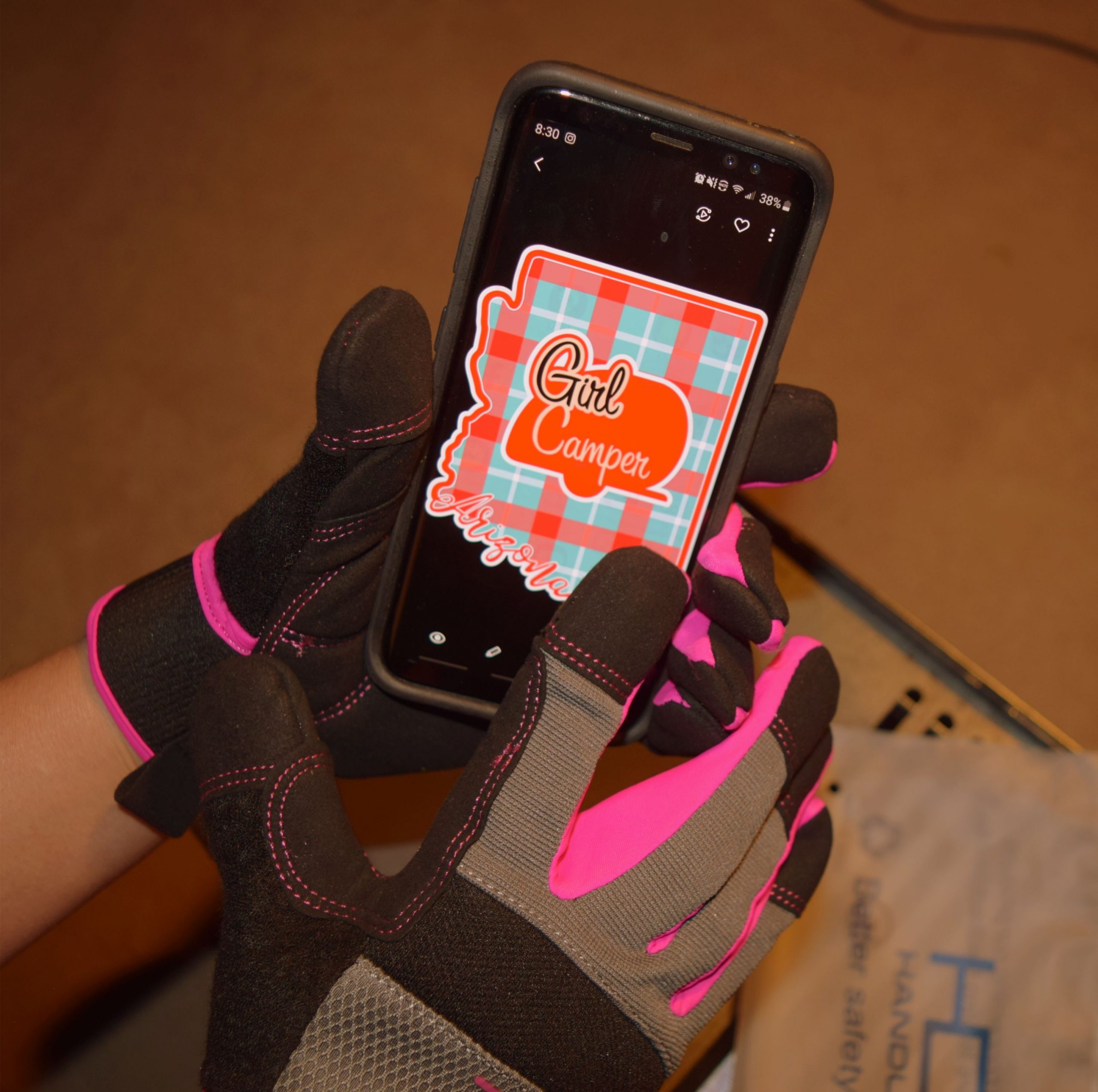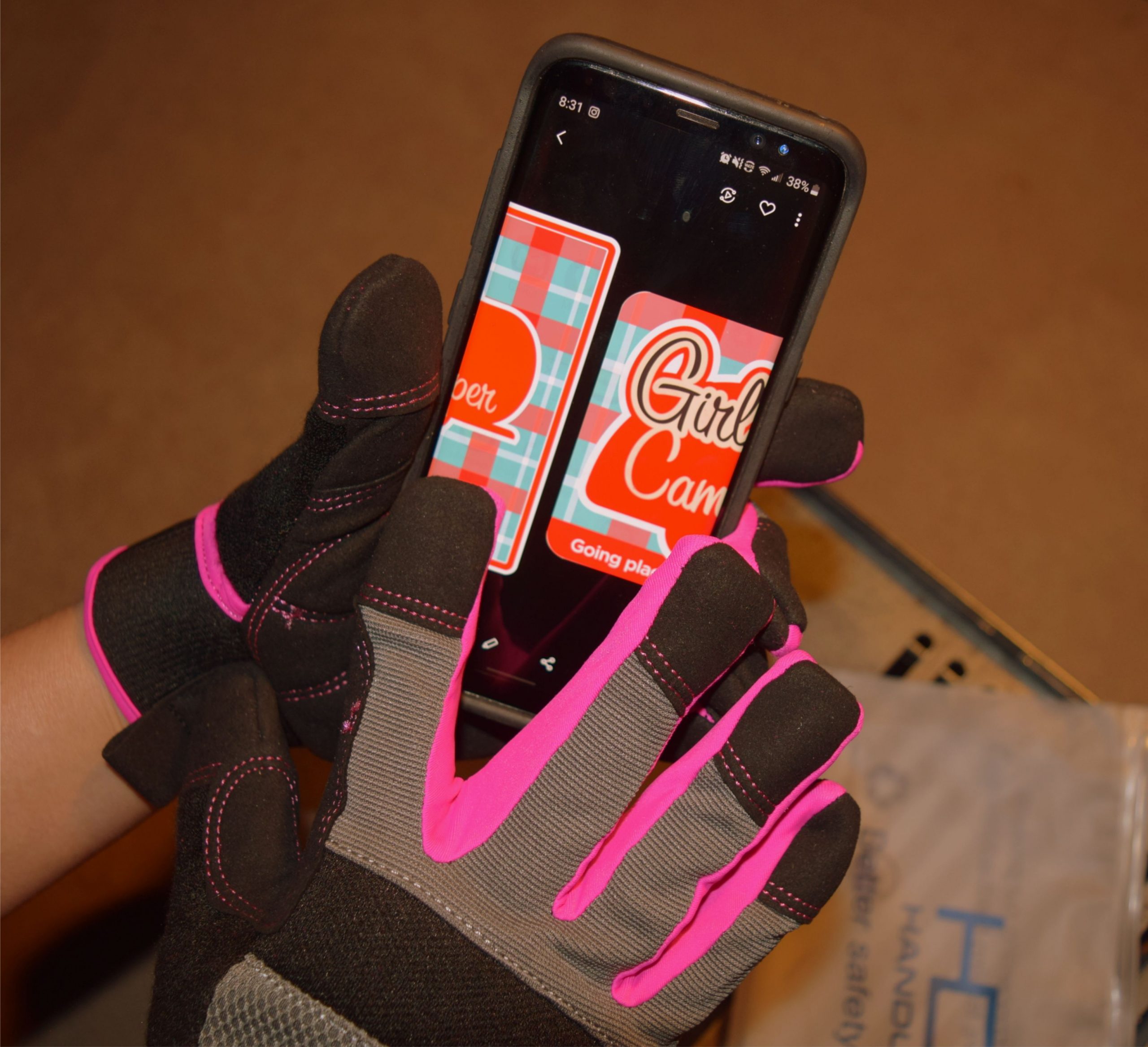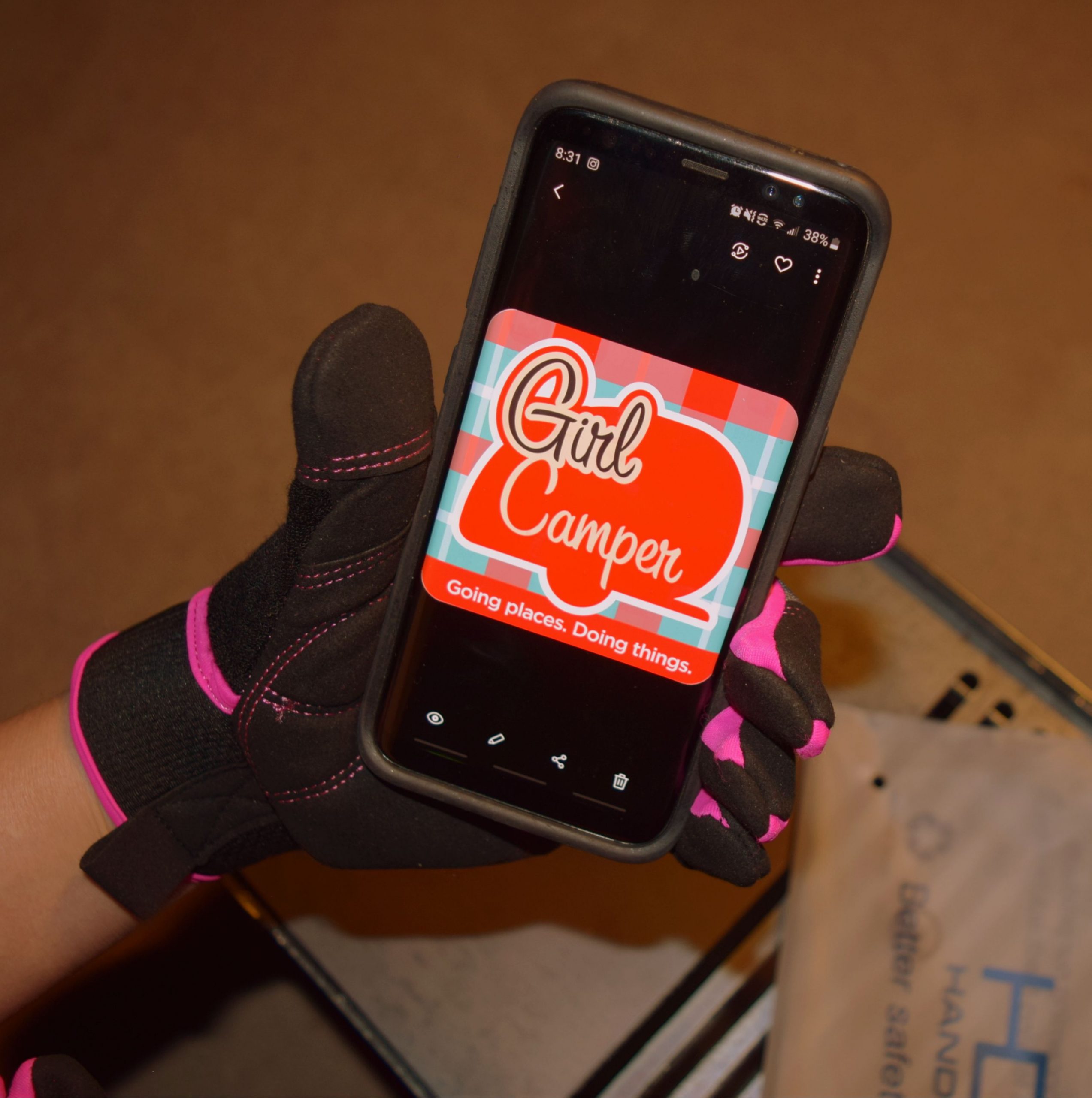 The most common answers were: I still want to use my phone, small enough to fit my hand, easy to take on and off, machine washable, and durable. The close second was – gloves that could protect and not ruin a manicure. How Interesting! I choose to take on the mission.

Let's talk about nail protection for just a moment. Here at Girl Camper, our motto is: There is no wrong way to camp like a girl. So to make sure this is a thorough product review, I went and had my nails done!

The nail technician did a remarkable job and created the cutest artwork of tent camping, a fire pit, and roasting marshmallows at night—cost, time, and wanting to keep my beautiful manicure. I quickly found out finding a good ladies' work glove that fits all the criteria is a challenge.

The campaign – trial by camping. The gloves were put through the rigors of accountability, using them to pack up for a three-day camping and boating weekend. I quickly went to work constructing this steel fire pit. Never having to take them off to use my phone! I dismantled the fire pit the following day, and the tent, trailer, boat, and all the equipment were packed. I didn't break or ruin the designs on a single nail!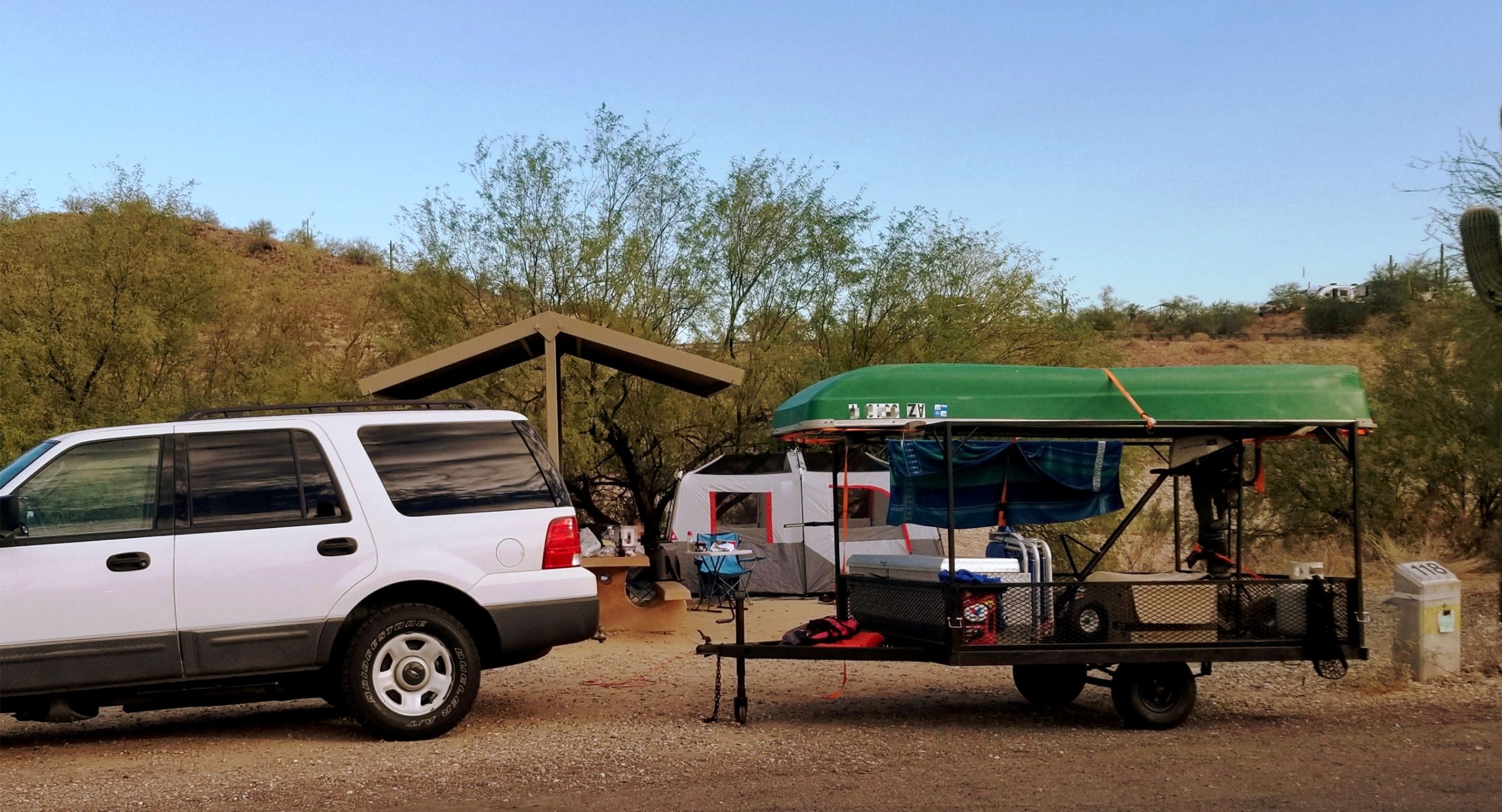 The Stretchable spandex back keep kept my nails protected but allowed room for the length. The Synthetic leather palm has excellent grip strength. Foam padding kept the palms of my hands extra protected. Supportive neoprene with hook and loop closure cuffs gives me a snug fit. Bonus! The breathable fabric helped to kept my hands cool in this Arizona heat.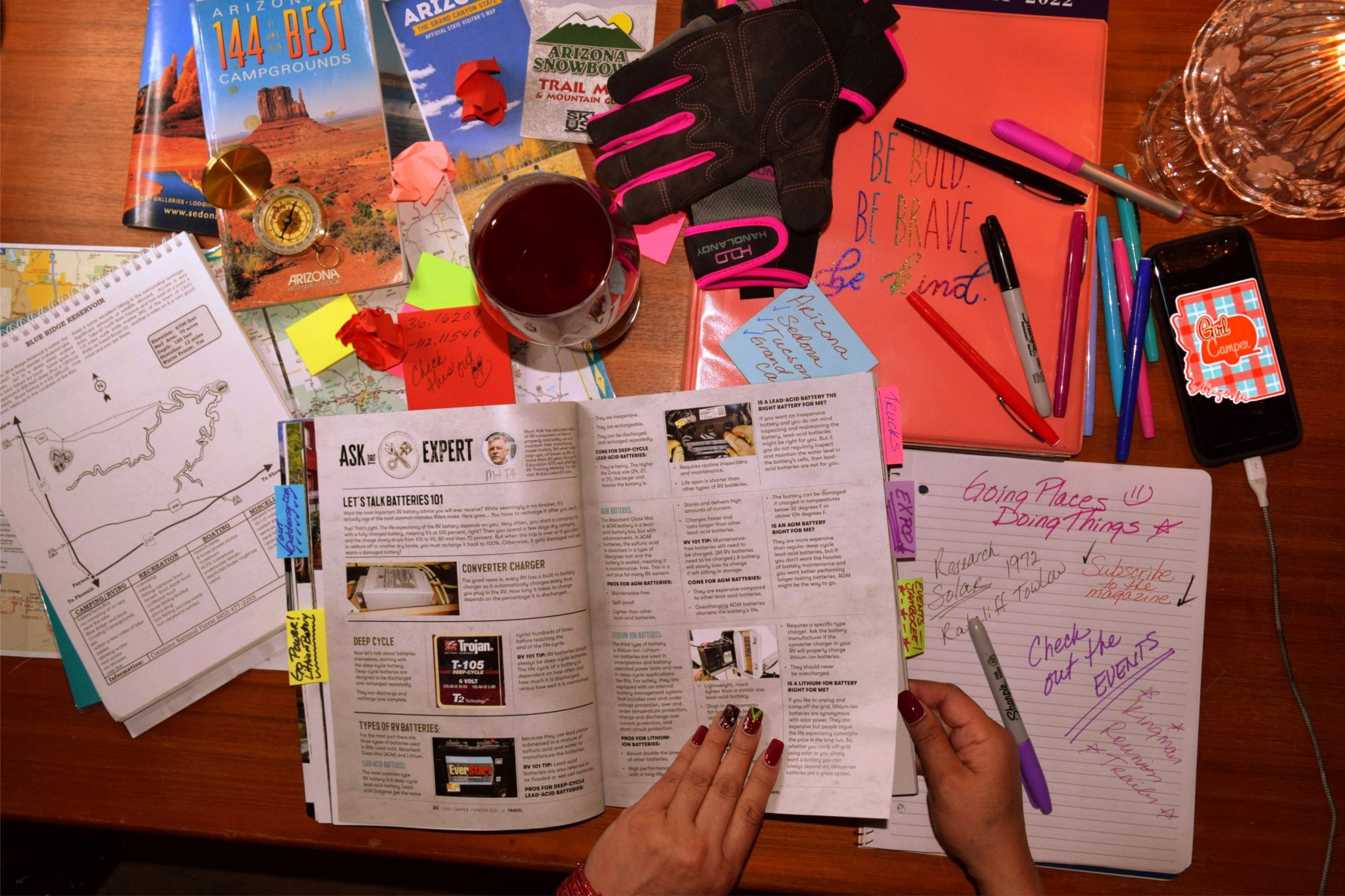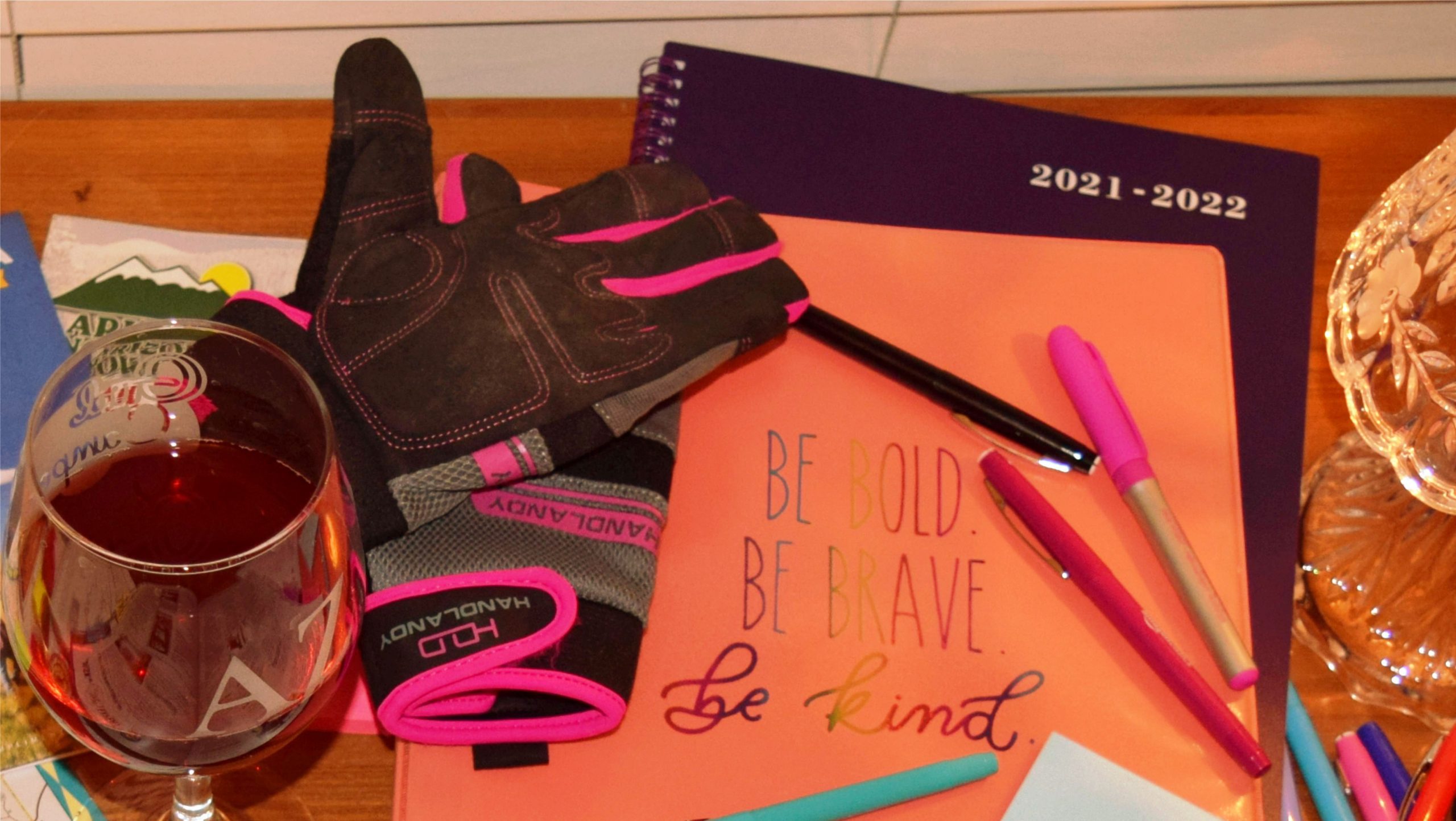 I am sitting at my desk reflecting on the performance of these gloves. My mind wanders, and I begin searching for our next event. It was then I realized Handlandy gloves had surpassed my expectations! My assignment is complete. What should we test next?
Time to start packing for our next adventure! Going places. Doing things.
Handlandy Gloves