Want to learn something fun and be adventurous while camping? Go geocaching! I am fairly new to geocaching but I am hooked. It's like a treasure hunt for grownups! I have geocached around town, while camping and with my granddaughter who loves it.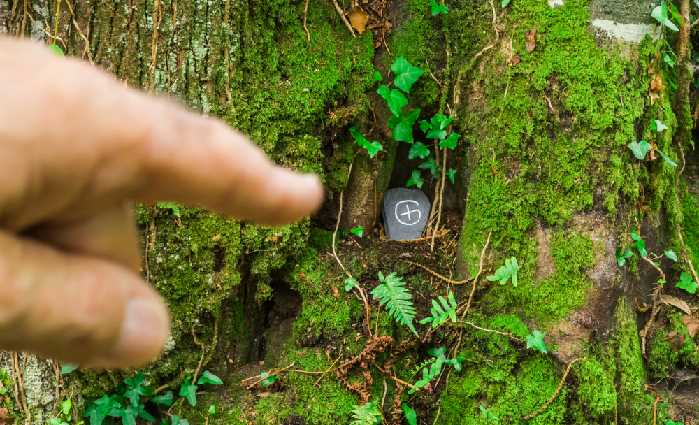 I first geocached at Ft. Cobb State Park a couple years ago, it was fun to be out walking and exploring. All you need to start is some basic knowledge and your phone. Go to geocaching.com to learn more and download the geocaching app. The app will help you find nearby caches and you can select one to play. It will give you an option to map it and off you go to find your treasure. It will give you information such as difficulty, terrain and size of cache.
Who hides geocaches? Members of the geocaching community hide and maintain all of the geocaches listed on Geocaching.com. You can hide one too! The size can vary from micro, small, regular and big. The micro's can be hard to find and will come in containers like film canisters or pill boxes. The bigger ones will be in ammo boxes or big plastic containers. Some will have just a piece of paper to sign and date showing you found it. Some will have trinkets you can take and then leave one of your own.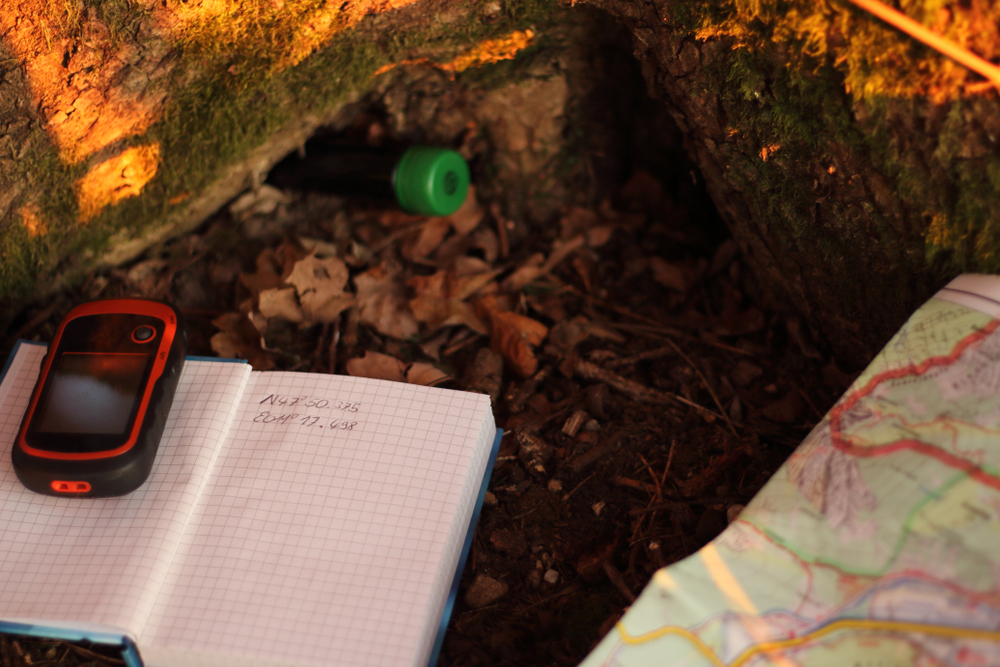 This is a great group activity for camp outs. It involves exploring, walking and treasure finding. I look forward to bringing geocaching to my Girl Camper events so start collecting trinkets!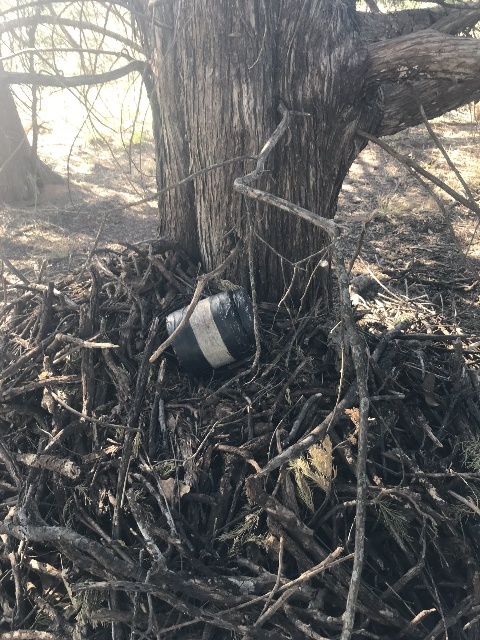 Article written by Margo Connell, Western Oklahoma Chapter Guide