by Shari Sullivan
.
This summer I discovered quite possibly the perfect piece of headgear I've ever owned. Meet HeadPeace, a company started by a Colorado mom who wanted to make a difference in the lives of women in so many ways. Lindsay Theken knew that she wanted to start her own business, but she wasn't sure what that business would be until one day she decided that creating a product that she herself loved was the perfect option. She knew that she loved having a versatile headband, but had a hard time finding one that was just right. So, what could be better for her to create and market!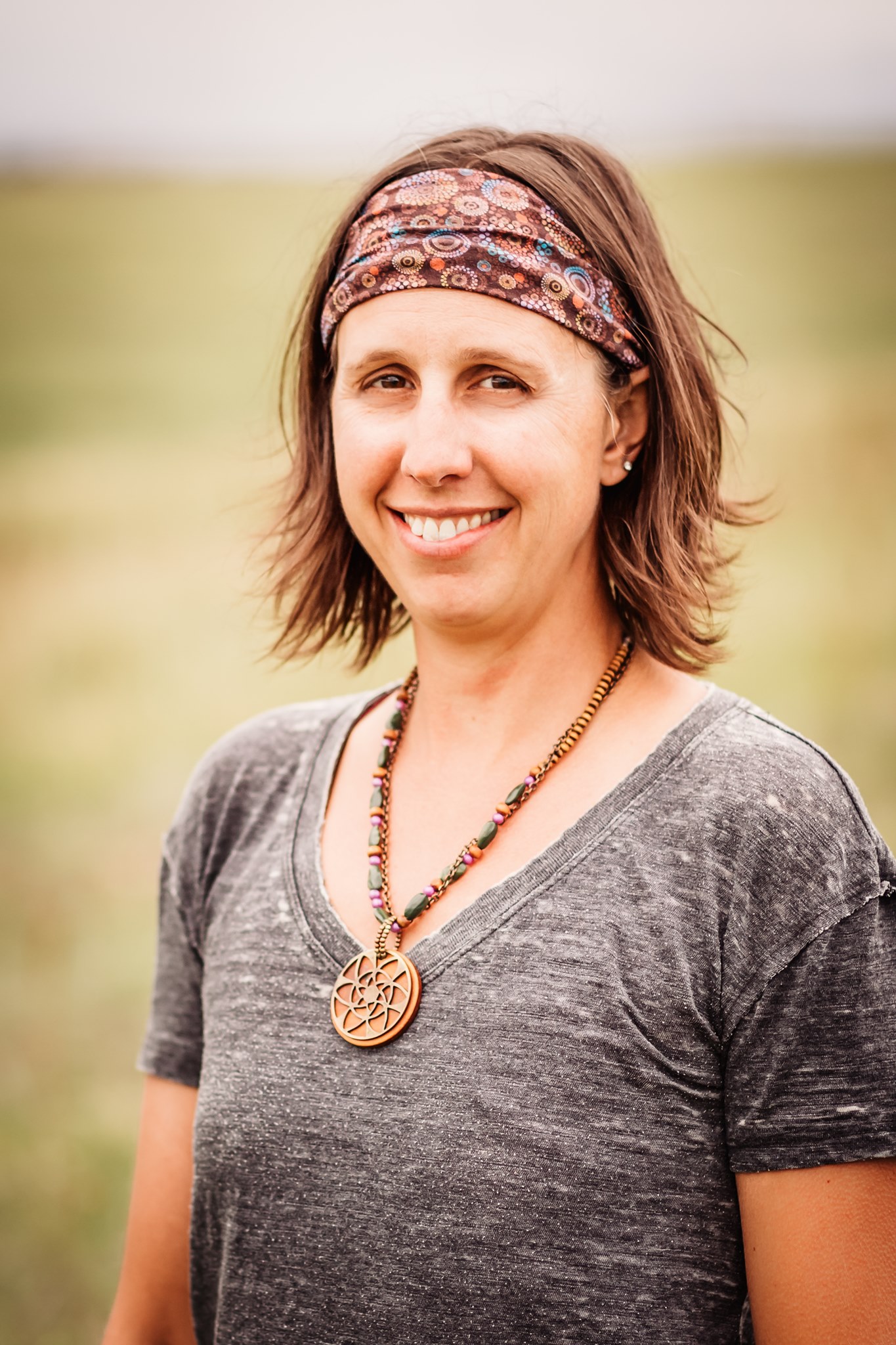 HeadPeace was born out of Lindsay's desire to start her own company, but it quickly became something much more. She was having a hard time finding the right source of textiles and manufacturers who shared her ethics and commitment to quality. Then, a serendipitous meeting changed all that and she found Puurna, a fair trade company based in Nepal. Puurna not only shares Lindsays responsible work ethic in manufacturing, but it is a company that provides jobs for young women in Nepal who are escaping sex trafficking and slavery. Her partnership with Puurna has helped create even more jobs for these women who are doing their best to create their own new lives.

What will you find at HeadPeace? There are lots of fun products to choose from – but be warned – it's hard to pick just one! Fortunately the price point for a headband is only $14 and the choice of patterns and colors makes it hard to choose. Here's a word to the wise.. if you see a color and a pattern you like, buy it now! The choices are ever-changing and the one you want might not be there for too long!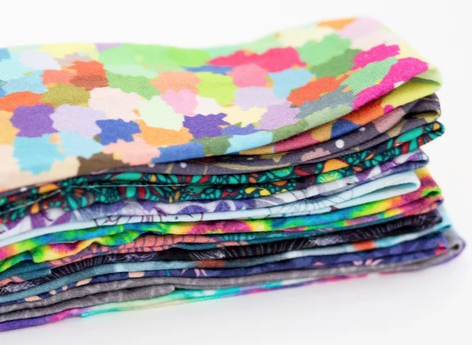 I tried the Original Headband on a recent camping trip. My go-to headband to keep my brow dry is usually an old bandana, but once it's sweaty and wet, it takes a long time to dry out. My new HeadPeace headband not only keeps my hair out of my eyes, it keeps the sweat out too! Take it off and swing it around for a few minutes and it's dry, especially in our dry Colorado heat. If you're in a more humid area, just lay it in the sun for five minutes and put it back on! Bonus points to this headband because it's so cute you'll wear it all the time in place of your regular headband – it's so soft and lightweight you'll forget you have it on!

Now that it's officially fall, I'm wearing my cute little Lightweight Hat. It's so light that you almost don't know it's there…. except it is there and is helping you stay warm by keeping your head covered. It's perfect for walking the dog, running to the store or working out in the yard. When you don't need a woolen beanie, this hat is the one you'll be reaching for. Priced at $26, they don't stay in stock for long, and you can bundle the had with your favorite headband too for an even better deal! Shipping is free when you order reaches $29, so pick up an extra headband for your best friend! She'll love you for it!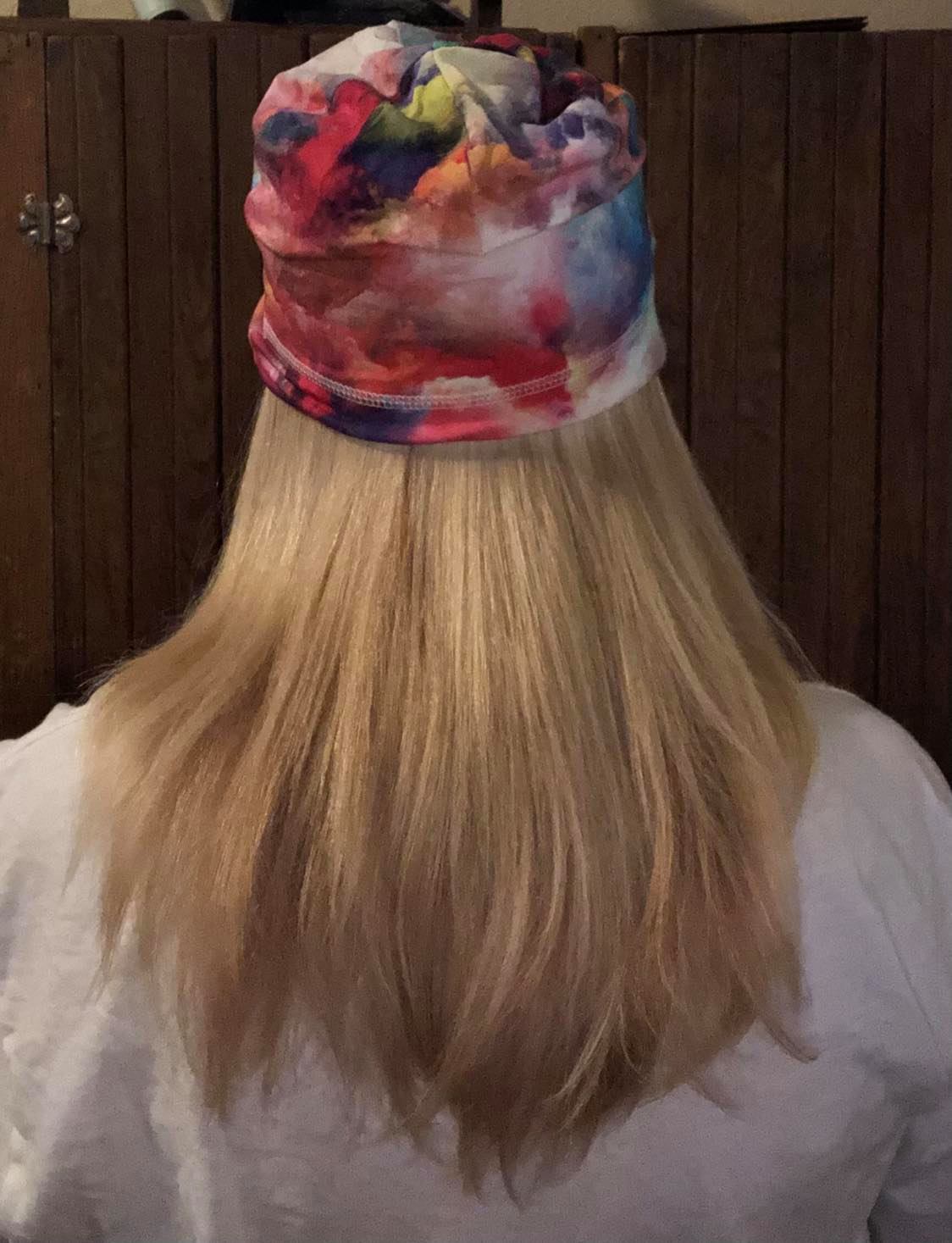 You have a lot of choices when you're looking for something as seemingly simple as a headband. When you choose to buy from a company like HeadPeace, you're doing more than just buying a headband or a hat, or a gift for a friend. You're making a difference in the lives of women halfway around the world. Lindsay's company strikes a very personal chord with me because I served on a dental mission team in Nepal for a month several years ago. I saw women like the ones that HeadPeace is helping first hand. I promise you, their lives are worth saving and if a headband helps do that then I'm all in!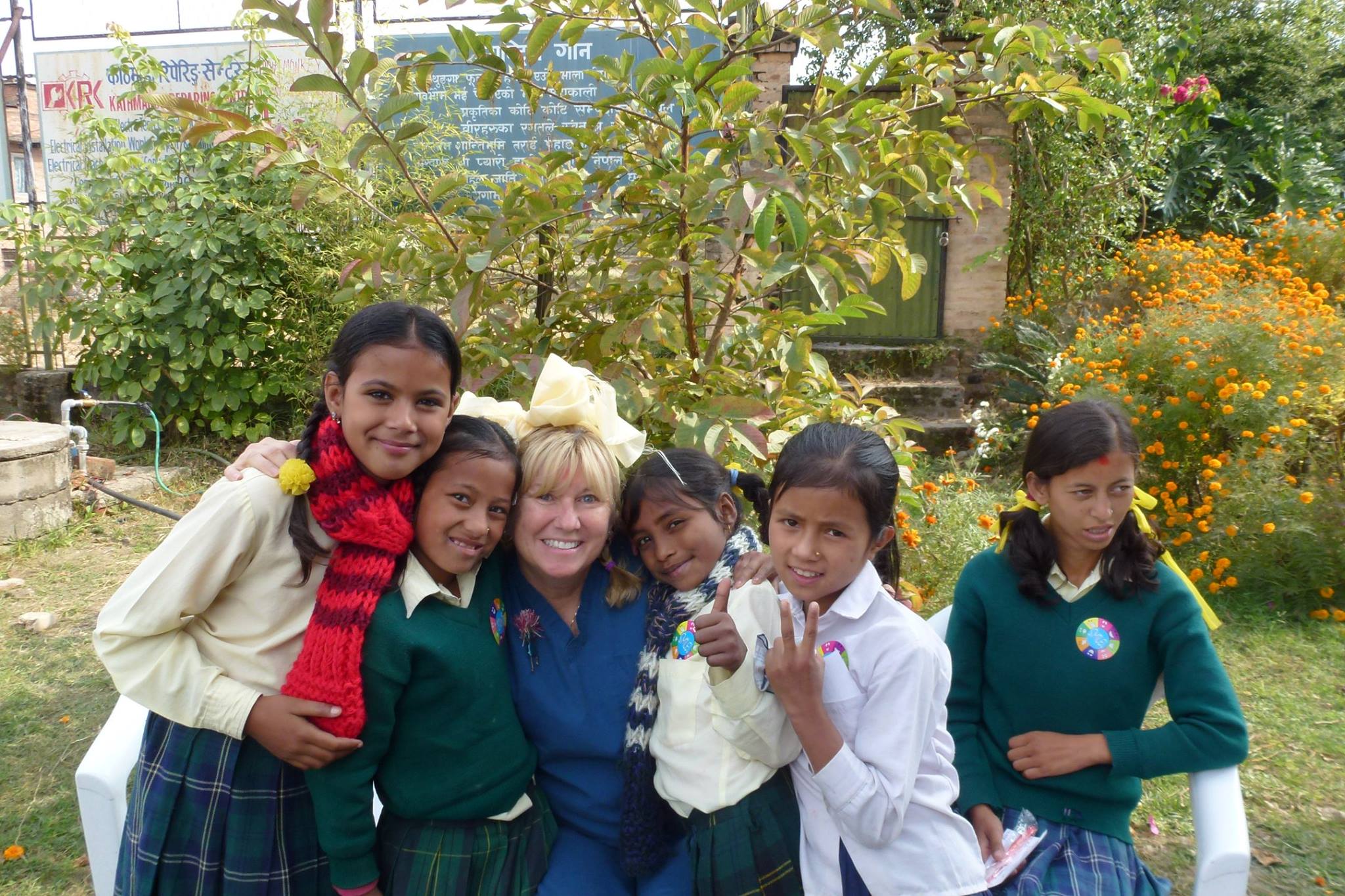 Find your next favorite HeadPeace at: https://headpeaceheadbands.com
Happy Trails… Shari Sullivan
Senior Editor for Girl Camper
Alabama Girl Camper Chapter Guide
Georgia Girl Camper Chapter Guide
Follow me on Facebook at Girl Camper Alabama
and Girl Camper Georgia
Follow me on Instagram at Girl_Camper
https://girlcamper.com/alabama/
https://girlcamper.com/georgia/